NEW FLOOR PLAN / NEW HALL
ASD Market Week will continue to be held at the Las Vegas Convention Center.
The show will occupy the North Hall and the new West Hall of the building. We are no longer taking place in South Hall.
Las Vegas Convention Center
3150 Paradise Road
Las Vegas, NV 89101
P: 702-892-0711
NOTICE: We Have Moved Halls
ASD is no longer located in South Hall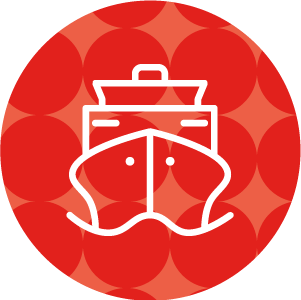 Source Direct
Private Label
Global Factories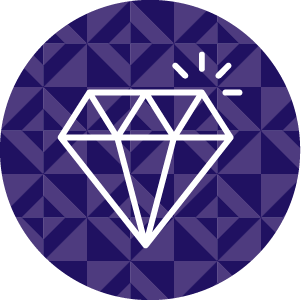 Immediate Delivery
Cash & Carry
Gifts to Go
Jewelry

Fashion / Costume, Fine Jewelry & Watches, Global Artisan / Designer, Sterling Silver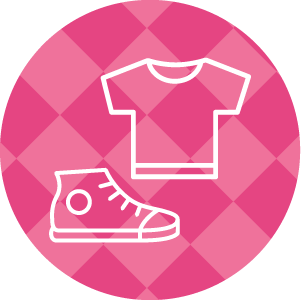 Fashion
Accessories
Apparel
Eyewear & Sunglasses
Fashion Jewelry & Watches
Footwear
Handbags & Totes
Hats & Scarves
Sleepwear & Undergarments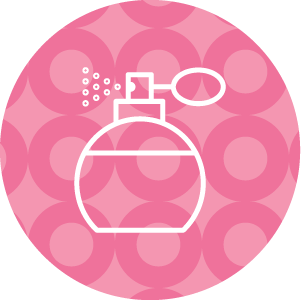 Beauty
Beauty Tools
Cosmetics
Fragrance
Hair
Nails
Skin Care
Spa
Wellness
Toy
Collectibles
Dolls
Games
Novelty
Plush
Toy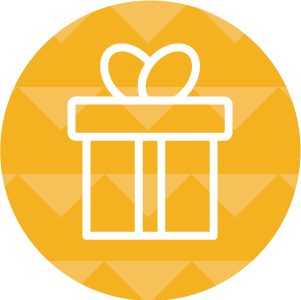 Gift & Home
Bed & Bath
Books & Publications
Craft + Hobby
Décor
Garden
Gourmet
Licensed Merch
Party + Paper
Pet
Promotional Products
Seasonal
Souvenir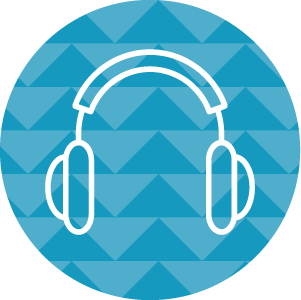 General Merchandise
Automotive
Closeouts
Dollar Store Items
Electronics
Hardware & Tools
Household Essentials/PPE
Housewares
Luggage & Travel
Office Supplies
Opportunity Buys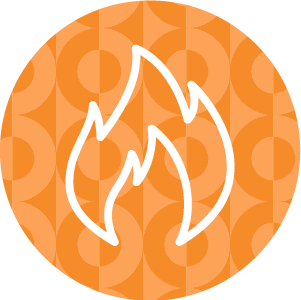 Alternative Lifestyle
CBD
Hemp
Herbal
Pipe
Smoke
Vape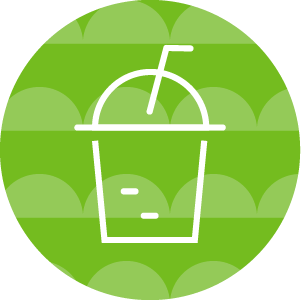 Convenience Store
Adult Novelty
Impulse Items
Lighters
Mobile Accessories
Over the Counter
Snacks & Drinks
Supplements
Travel Size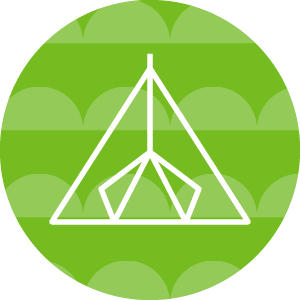 Outdoor
Military
Outdoor Recreation
Personal Security
Sporting Goods
Want a sneak peek?
If you would like to take a sneak peek of the expansion you can see it here on the Las Vegas Convention Center's website.
*Dates are subject to change.
Register now to connect with buyers and vendors live and get back to business.