MORE BUYERS. DIFFERENT BUYERS.
Grow Your Business at ASD Market Week
Only ASD delivers diversity and variety of buyers like
these for the
Alternative Lifestyle Market
Gift Shops • Online Boutiques • Convenience Stores • Department Stores • Worldwide Resorts & Hotels • Cruise Lines • Spas • Grocery Stores • Pharmacies  • Specialty Chain Stores • Retail Buying Groups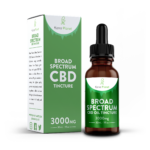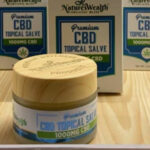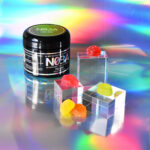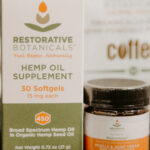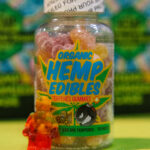 SAMPLE OF BUYERS WHO HAVE ATTENDED ASD

Bad Habits Smoke Shop
BC Smoke Shop
Beezy Naturals
Beyond Smoke
Blaze Kratom
Buzz Lyfe
Cigarette Cigar Plus
Cloudpuncher
Derb E Cigs
ESD Enterprises
Ham Lake Tobacco
High Life
High Up Head Shop
House of Smokes
Ignite Glass & Gifts
Imperial Smoke Shop
Inter-continental Trading USA
Much Love Smoke Shop
One Stop Wholesale
Pakalolo Smoke Shop
Phoenix Stores LTD
PM Head Shop
Premium Cigar and Wine
Raj Smoke Shop
RC Import Puerto Rico
Sacajawea
SE Imports & Wholesale
Shop Hazy Daze
SmokeCenter
Smokes and Vapes
Smokin Stogies N Stuff
The Hawaii Shop
Thrifty Wholesale Tobacco
Universal Wholesale
Vape Shop Headquarters
Vape Street
Vapovend
Wanderland
Wicked Zipper Smoke Shops
ASD Market Week is the most comprehensive B2B trade show for retailers.
Shop the widest selection of high margin products and on-trend merchandise – all at one place, at one time – with unprecedented access to over 1,800 suppliers. Whether you have an online store, a brick-and-mortar business, or both, ASD is truly the wholesale buying event that can't be missed for any small to large sized retail, e-commerce, distribution, or importing business.
Join us to connect with buyers and vendors live.