The New Year is on the horizon, but holiday sales don't have to stop when the clock hits midnight on New Year's Eve. Although January is historically a slower month for retailers, customers' New Year's resolutions represent a big opportunity for post-holiday profits. Yes, selling athletic apparel is a great – and common – way to cater to customers' aspirational selves in the New Year, but that's not the only thing that retailers can do to increase sales after the holiday.

According to Statista, the most common New Year's resolutions include:
Eat healthier (37%)

Get more exercise (37%)

Save money (37%)

Focus on self-care (24%)

Read more (18%)

Make new friends (15%)

Learn a new skill (15%)

Get a new job (14%), and

Take up a new hobby (13%)
Explore the following ways that retailers can cash in on these top New Year's resolutions.

1. Make Healthy Eating Easier
Healthy eating is a heavy-hitter on customers' goals list for the New Year. Retailers can make achieving this resolution a little bit easier on customers by showcasing home décor items that are made to showcase fresh foods – such as fruits and vegetables – as well as offering inventory that caters to kitchen organizational items, such as storage containers to pack homemade lunches. There are countless ways to get creative with this topic, but the key is to incorporate signage that helps to speak to this resolution and directly to your customers. The catch? Highlight your post-holiday merchandising so that it becomes more appetizing, so to speak, to your customer's New Year resolutions.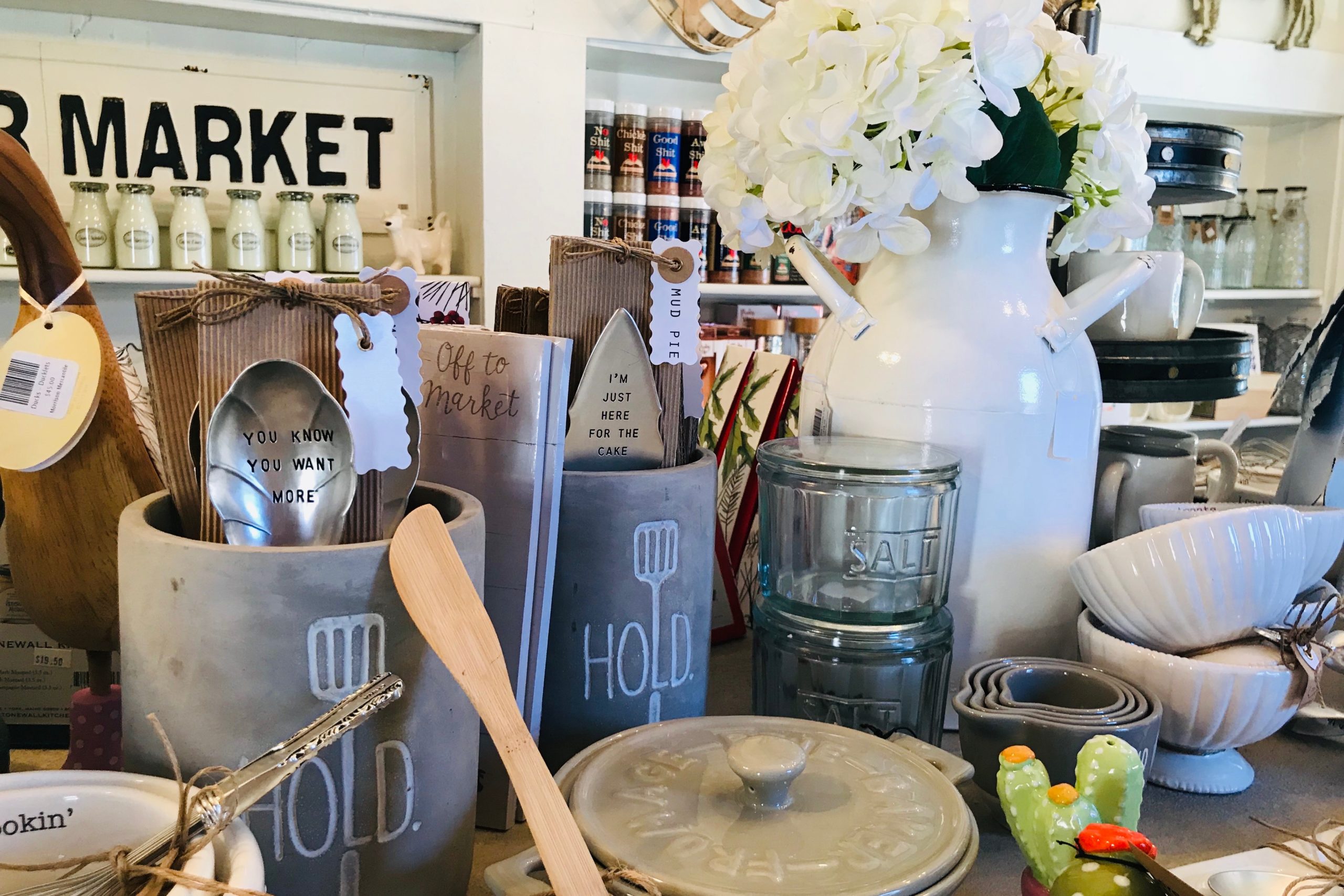 2. Hone in on DIY Merchandise
DIY merchandise is a great opportunity for retailers to supply customers with the products they need to fulfill their resolutions. As evidenced above, "save money," "learn a new skill," and "take up a new hobby" are top resolutions for consumers going into a new year, and DIY-themed merchandise can help retailers make these customers' goals become a reality by giving them exactly what they need to start making their own products. To help push these sales, be sure to train your team on these inventory experiences – ultimately helping to increase sell-thru.

3. Create a Minimalist Store Aesthetic
Retail stores tend to be merchandised with holiday décor during December so when the New Year approaches, it's often refreshing for customers to walk into a store that's back to it's normal, year-round store appeal. This also appeals to many customers, with
Square
reporting that "when pricy items are crammed together, they look less enticing." Keep in mind that sales don't top New Year to-do-lists for most retailers. When merchandising your inventory in the New Year, you may want to also keep a less-is-more strategy in mind. A clean, streamlined aesthetic can be just the incentive customers need to lay down that coveted post-holiday spend.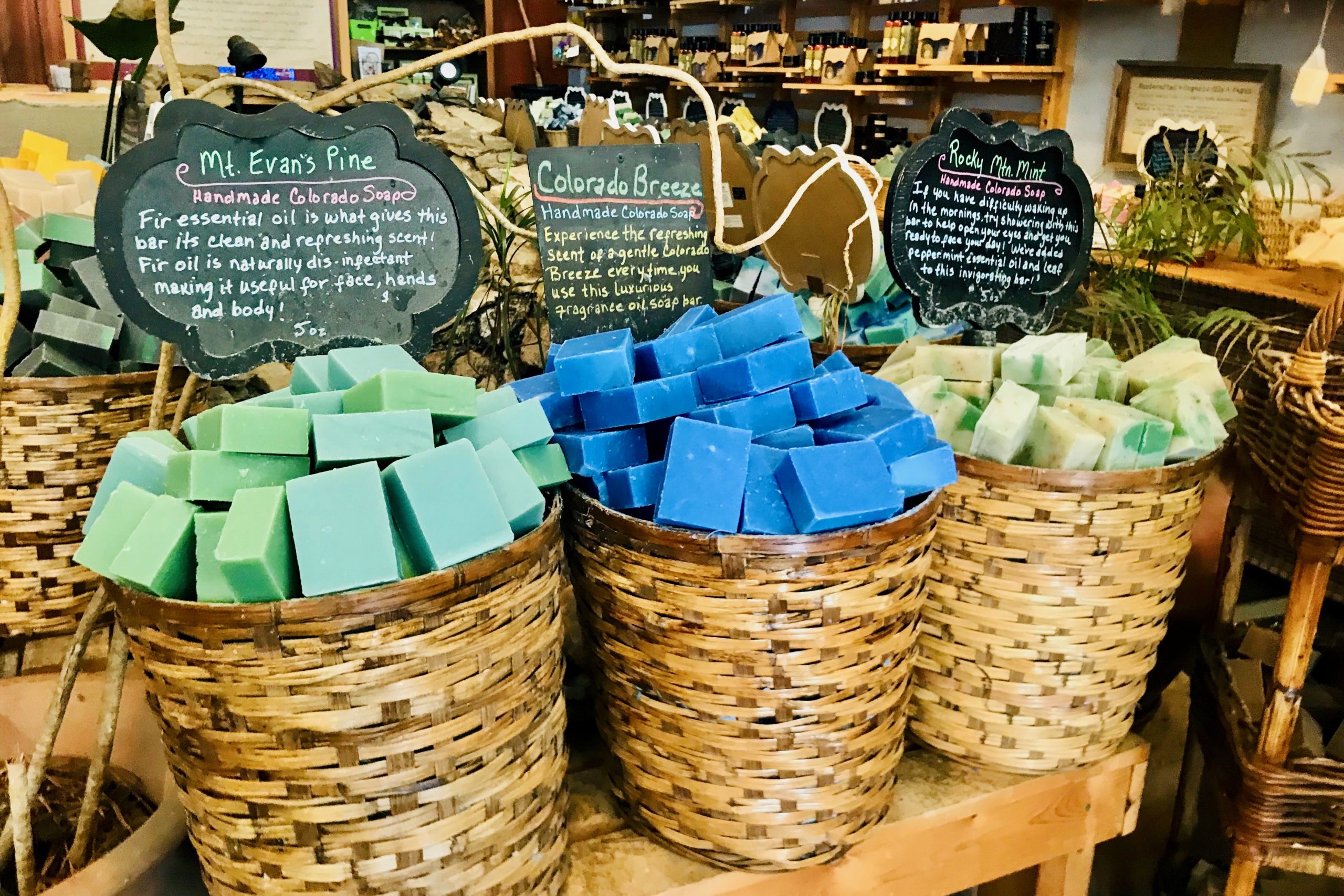 4. Stock Up on Self-Care Products
Self-care is a priority for customers after the holiday season. Many customers plan to be more health-oriented and to take more time for themselves – and retailers can appeal to the post-holiday demand for R&R-themed merchandise by stocking up on bath goods, candles, journals, crystals and geodes, religious merchandise, and other spirituality-based indulgences to help make their self-care goals a reality. Consider who your target audience of customers are and then consider what self-care items may be best suited for them. To help explore inventory that can cater to this, register now for ASD Market Week and find the latest beauty and self-care products.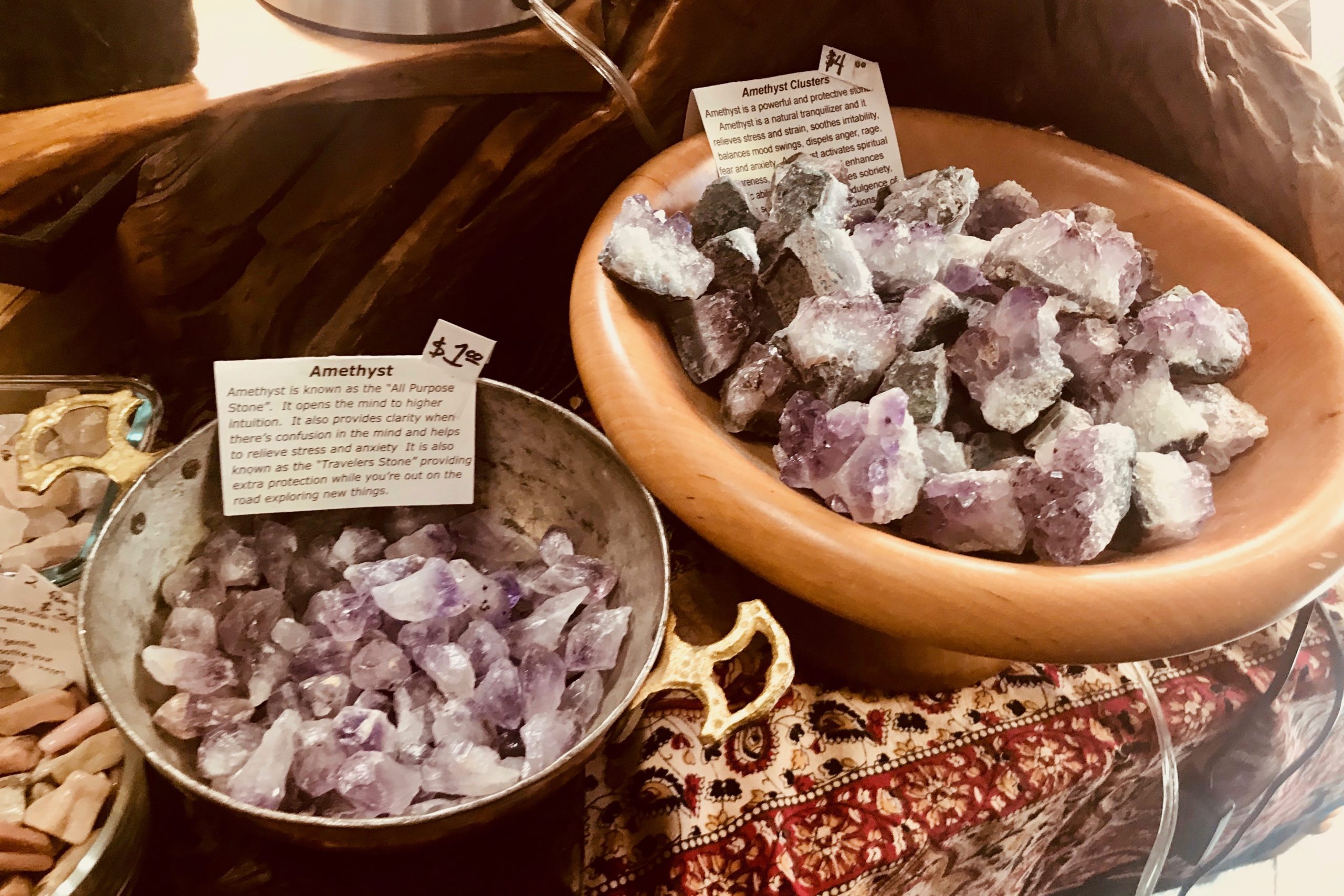 5. Host Wellness Events, In-Store and Online
Contrary to popular belief, fitness and wellness events aren't limited to a retailer's in-store experience. Forbes reports that the self-care generation wants live experiences at the retail level. Retailers can give customers a wellness experience by filming yoga and fitness events in-store or on-location, and then streaming these events on their website so that consumers can access them from their homes. Further support your customers by selling online, as well, or considering a social media sales strategy that encourages customers to make purchases directly from your social media feeds. For more tips on merging online and offline store marketing, click here.
As the New Year approaches, plan ahead to avoid a post-holiday sales slump by incorporating the above tips to help kick-start your sales in the New Year. As for your own resolutions to consider? Aim to increase the margins on your inventory by sourcing your products from ASD Market Week. Retailers can register for FREE here!