Retail is beginning to reopen. Even though you are in the process of being able to slowly start reopening your business, you're faced with many new challenges. From PPE rules to employee return concerns, you've got a lot on your plate. When it comes to inventory, you may have too much, not enough or you may feel you need to know what to sell.
Last week, I headed into Molbak's in Woodinville, Washington. Molbak's is a home and garden store that also sells a large selection of gifts, home decor, and fashion accessories. In the few short weeks, the company pivoted its merchandise mix in order to be able to make sales in all categories once they were allowed to open their stores to shoppers.
Using a little intuition and lots of ingenuity, Molbak's merchandiser brought in late spring and summer merchandise that would fit what customers wanted to buy. In just a few weeks, they had created displays and stocked goods that fit what customers would possibly buy. What impressed me was their creativity matched some of the largest trends that Google Trends recently shared with me and also fit outdoor activities and recreational permissions in the lovely Washington state!
They Doubled Down on DIY Garden Products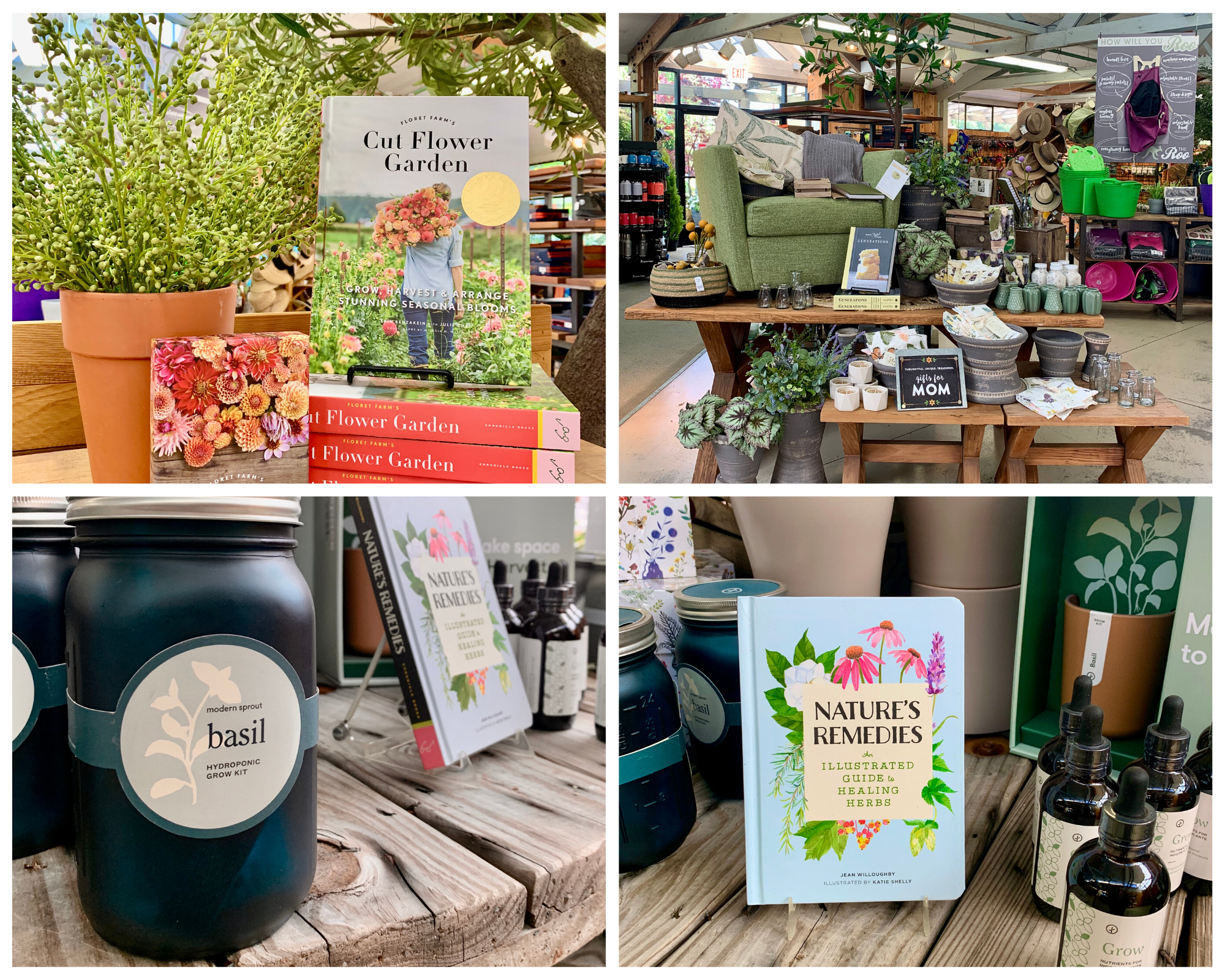 Since they're primarily a garden and nursery store, it wasn't hard for them to expand their gardening products and supplies to create offerings for customers who don't own houses or have large yards. While those home garden staples were available, their selections in container planting on apartment balconies and creating indoor plant sanctuaries were more readily available. They also offered medicinal plants and natural home remedies for those looking to invest in at-home wellness routines (because as we know, self-care is a huge trend).
They Stocked Up on Home Cooking Supplies & Goods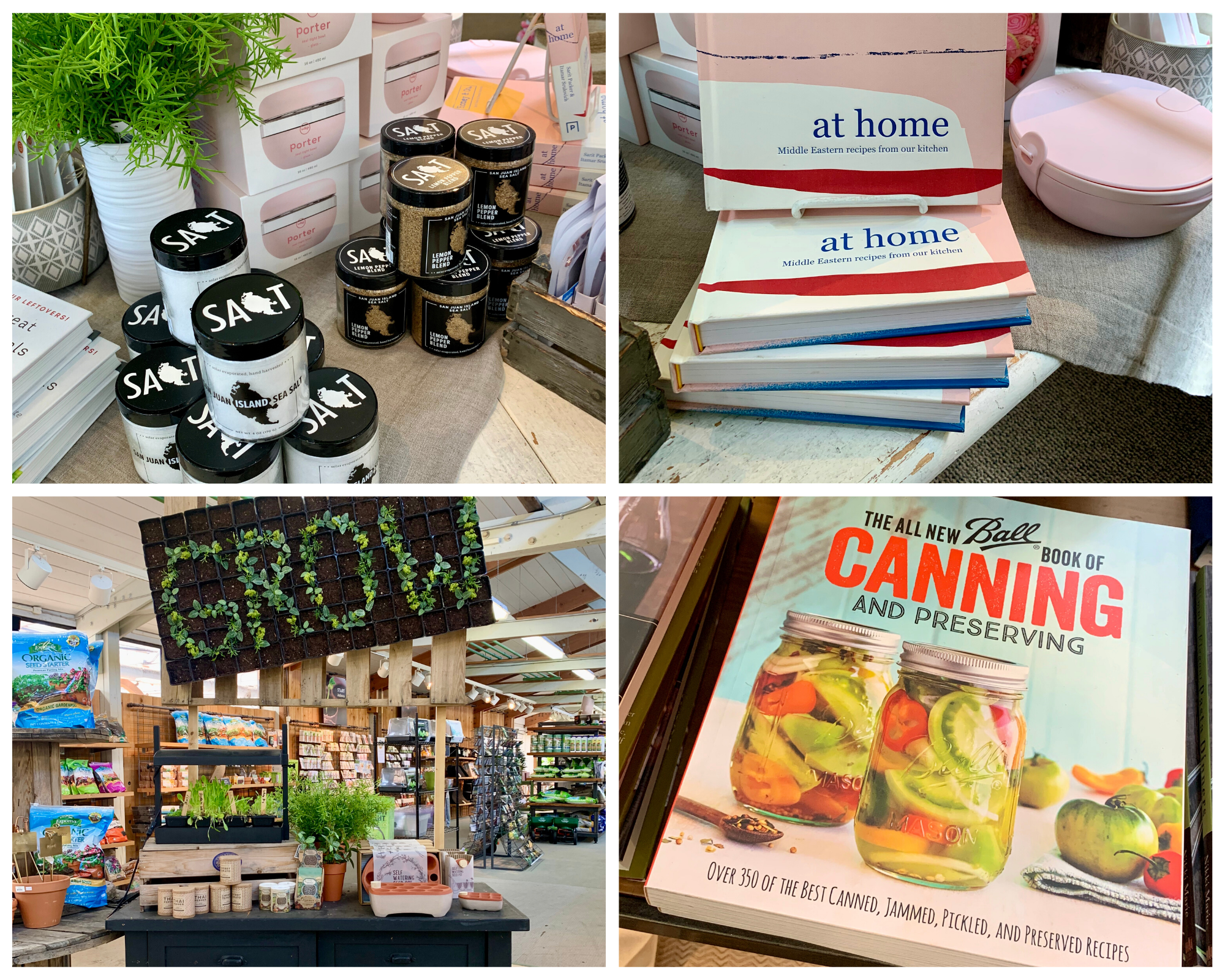 Since so many people are still staying at home (only 21% of consumers are comfortable venturing out even with reopening coming), they are cooking at home more than ever. Whether you wanted to make your own preserves or buy those already packaged, Molbak's had a huge selection of gourmet foods that customers could buy and add to what they are creating at home. They offered baking kits, mixing kits and staples such as honey, salt, and pepper from local makers. The also had a great selection of cookbooks based on topics that people are pinning on Pinterest and showcasing on Instagram.
They Added Camping and Survival Gear to the Cashwrap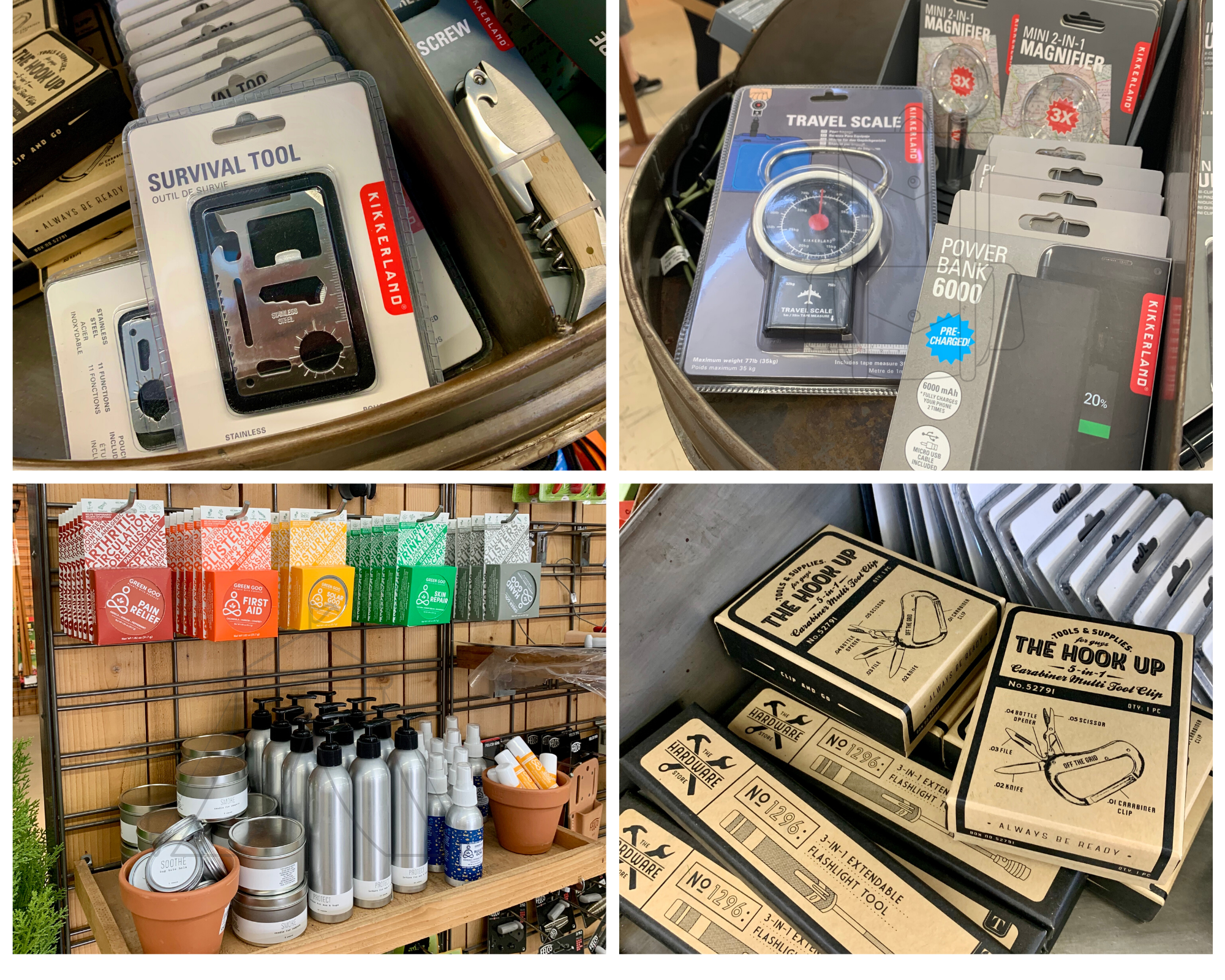 The craze for toilet paper and paper towels made headlines for weeks. What you didn't get as much attention was the overnight popularity and mainstreaming of being a survivalist and prepper. To cater to this new interest, they pivoted their outdoor and camping merchandise to include smaller add on goods that could be useful, "just in case!" Compasses, multi-use tools, and knives were strategically placed next to the PPE goods at checkout.
They Capitalized on Micro and Sub Trends in Each Category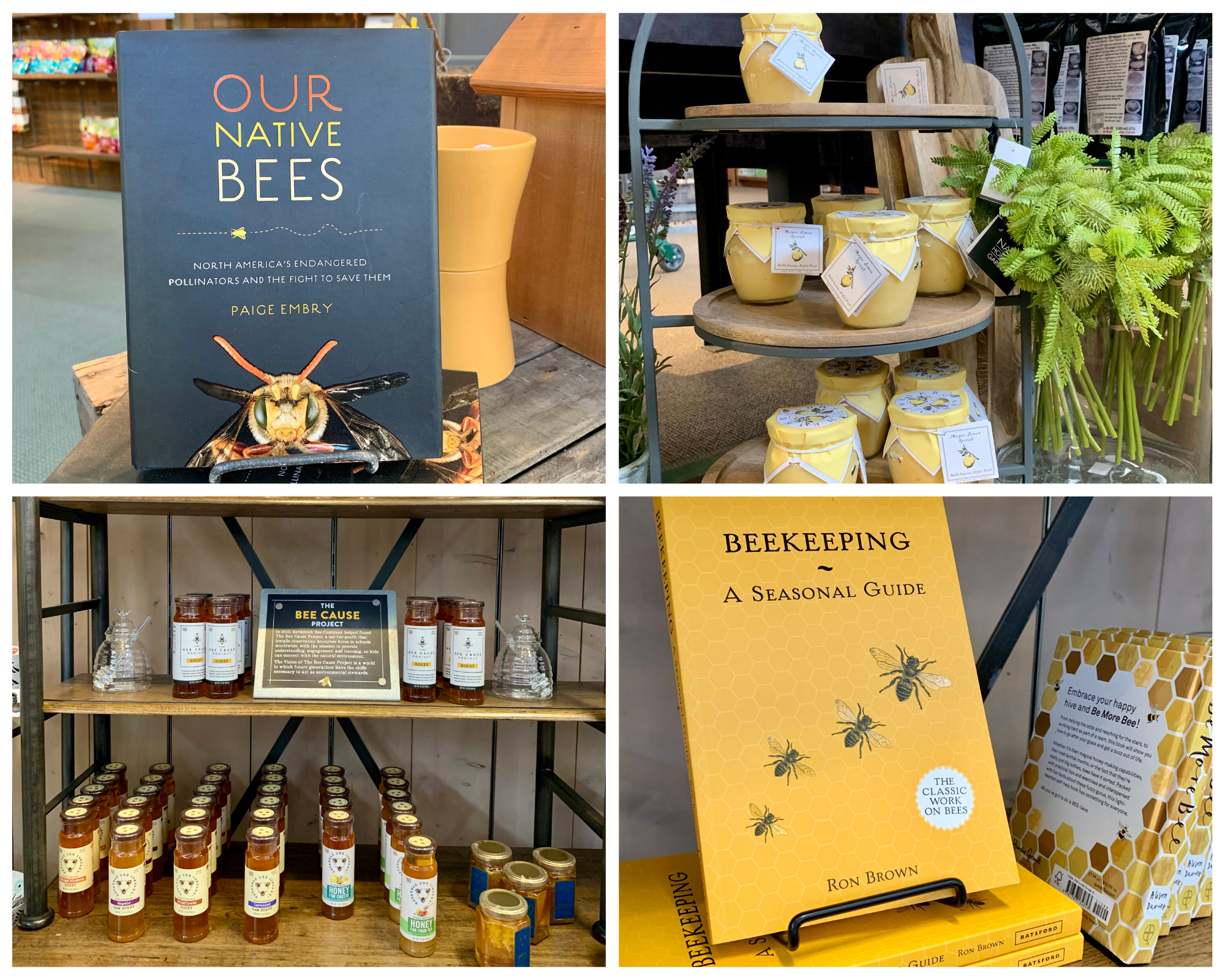 Within the trends of gardening, cooking and at home rituals, the store also created deeper connections to the seasonal interests of their customers within the Pacific Northwest. For example, beekeeping!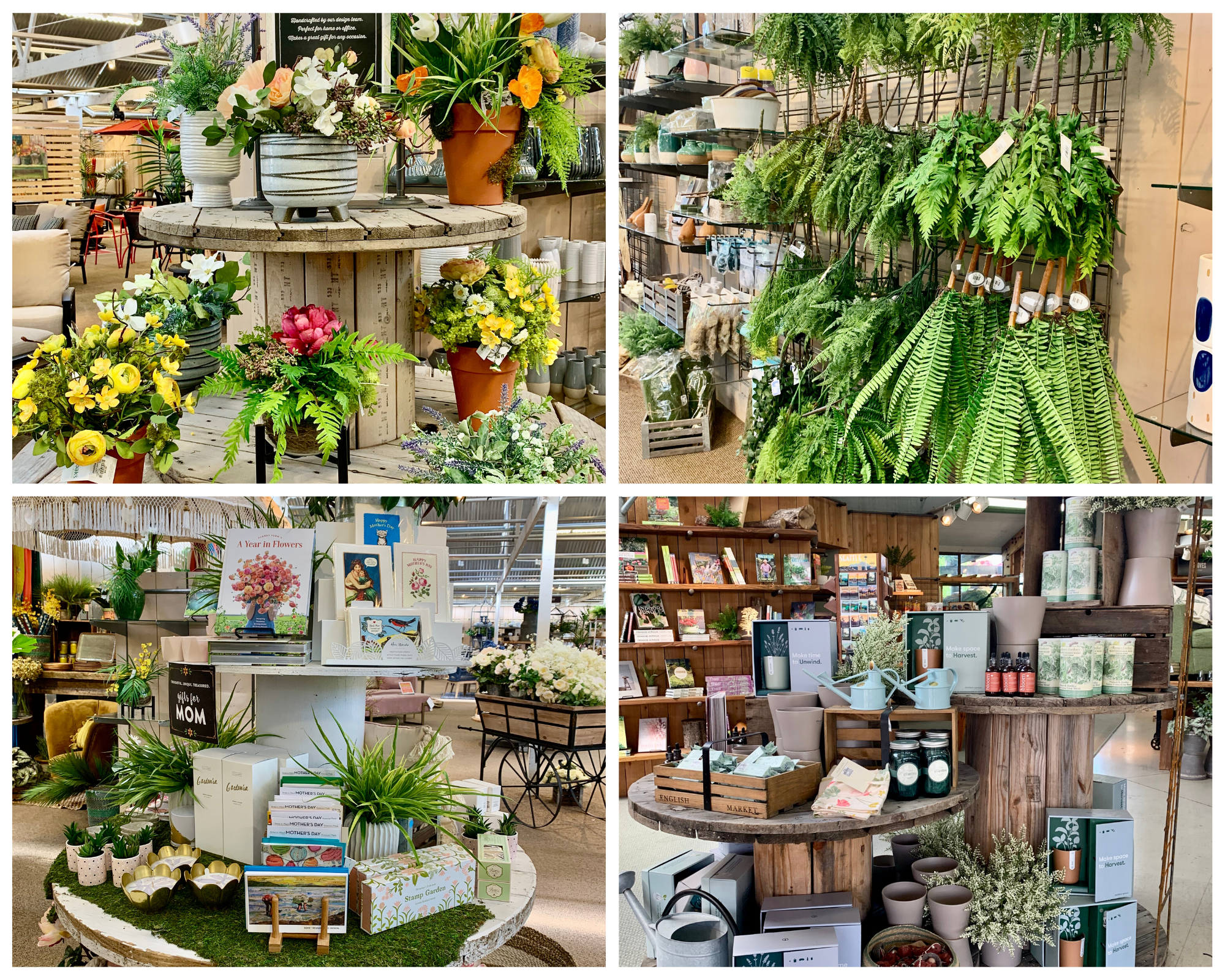 They even had faux gardening decor for those who are anti real plant (but faux is all the rage amongst farm decor lovers).
They Added PPE Goods & Essential Items
And as any smart retailer would and should, they added in essential merchandise and goods wherever they could. They had amazing masks ranging from $9 – $18 ready for purchase!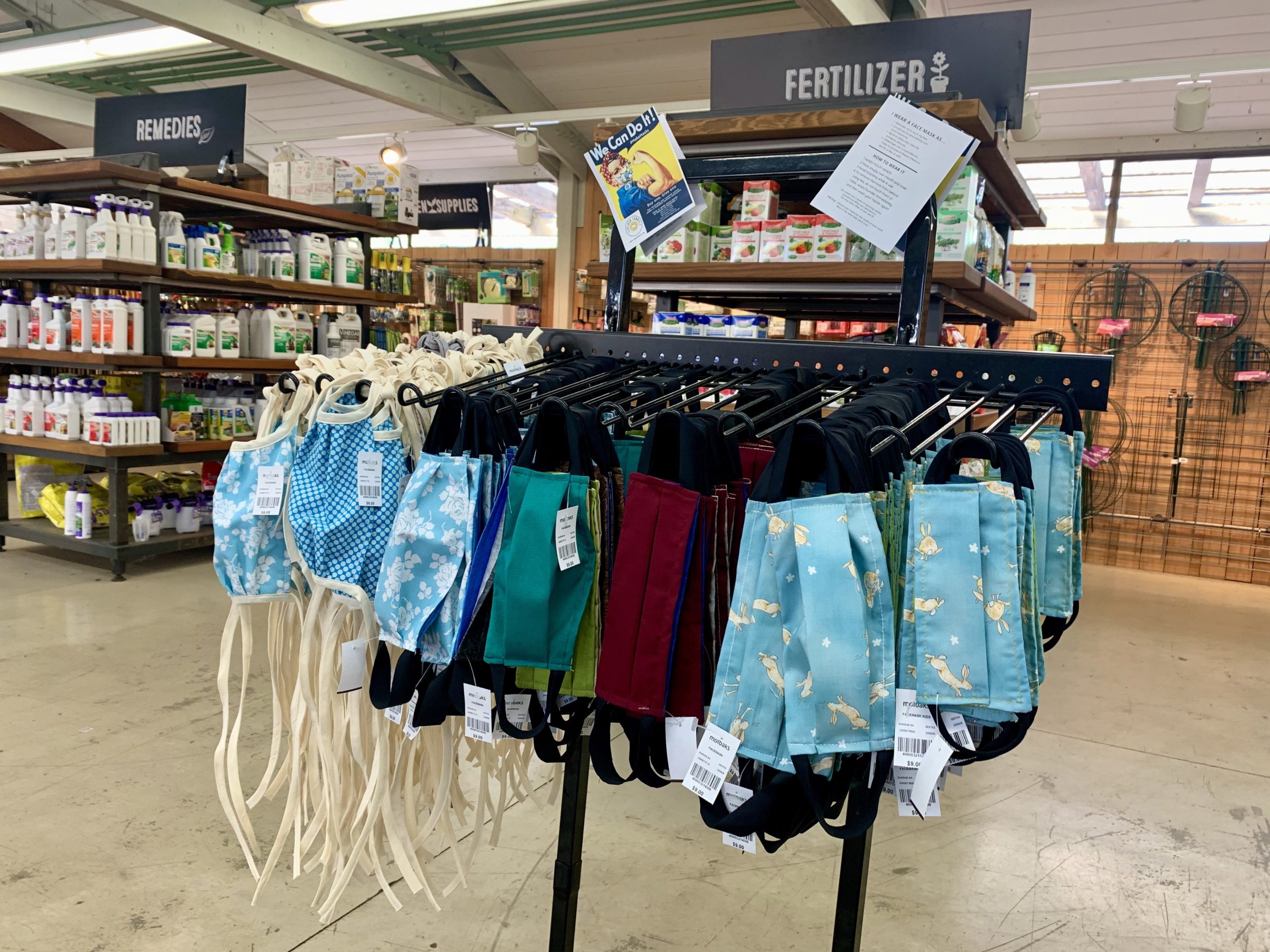 While things are challenging right now, investing in e-commerce, reviewing your local marketing, and seeing where you can update/pivot your merchandise mix can help you start to make sales as people slowly shop again.