ASD Market Week recently had the opportunity to connect with Chris Edmonds,  best-selling author, and sought-after culture expert who has been significantly improving workplace cultures for nearly three decades. Chris will also be a keynote speaker at the upcoming ASD show in March. Discover what Chris Edmonds had to share with ASD and what you can gain from his expertise for your own retail business.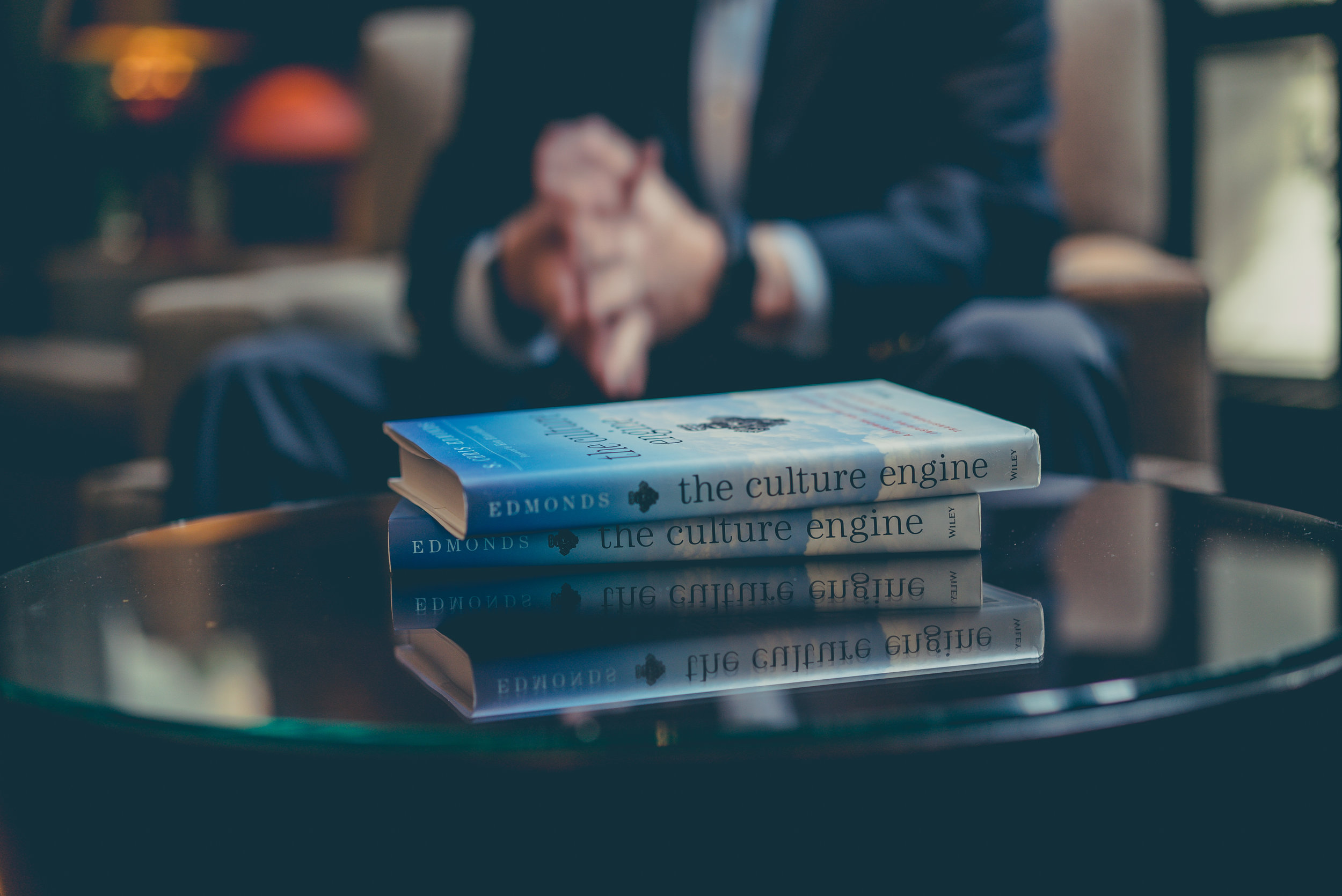 Nicole Leinbach Reyhle: Purposeful. Positive. And productive. This is what you help companies identify within their own work environments. Can you tell us more about this?
Chris Edmonds: If business owners want team leaders and team members to be their best – with each other and with their customers, as well – those owners must be intentional about the quality of their work environment. Most leaders only pay attention to productivity, results, and profits. The best places to work move beyond exclusively being productive. They offer a "reason for being" besides making money – a way to serve customers by improving those customers' quality of life. That's purposeful. They create a work environment where everyone is treated with trust and respect in every interaction, every day. That's positive. The impact? My culture clients enjoy 40% gains in employee engagement, 40% gains in customer service rankings, and 35% gains in results and profits – all within 18 months of implementing my proven culture refinement process. That's powerful for any business to experience.
The best places to work move beyond exclusively being productive. They offer a "reason for being" besides making money – a way to serve customers by improving those customers' quality of life." –Chris Edmonds
Reyhle: One of the biggest challenges we hear from retailers is merging personalities among employees to create a work environment that everyone enjoys. What tips can you offer merchants in their efforts to do this?
Edmonds: Merging personalities is a challenge for every business when the only important output is results. If your business has a defined servant purpose – a formalized "reason for being" besides making money which includes improving customers' quality of life – and also clearly defines values and observable behaviors which ensure everyone is treated respectfully, blending of different personalities is much easier. Servant purpose and behaviorally defined values create common goals and shared values across your employee population. People aren't left to carve out their own success (which often means living their personal preferences to the extreme) but rather they blend their strengths with trusted team leaders' and team members' strengths. This creates much less drama in work environments.
---
Learn More on How Retailers Can Develop Their Employee Management Skills >>>
---
Reyhle: Great insight, Chris! Certainly, avoiding drama is a goal of any employer. Keeping this in mind, often retailers have part-time or seasonal staff that makes training a company's culture a stronger challenge. Can you offer any insight to retailers on how to handle this?
Edmonds: By formalizing your work culture through an organizational constitution including servant purpose, values, and behaviors, strategies and goals, you are then able to hire for both skills and values. In fact, values and behaviors become more important than skills when hiring full-time staff – and even more so when you're hiring part-time/seasonal staff. Hiring for values – learning about the candidate's work ethic, dilemmas they've faced in past workplaces, sharing your valued behaviors and gaining commitment to those before the job offer, etc. can make it much more likely that you're hiring people who will not only fit into your desired culture but they will enjoy your culture. While hiring for values typically takes more time, you'd rather spend the time being intentional with the type of human you bring onto your team than spending time after a lousy hire, repairing hurt feelings and frustrations.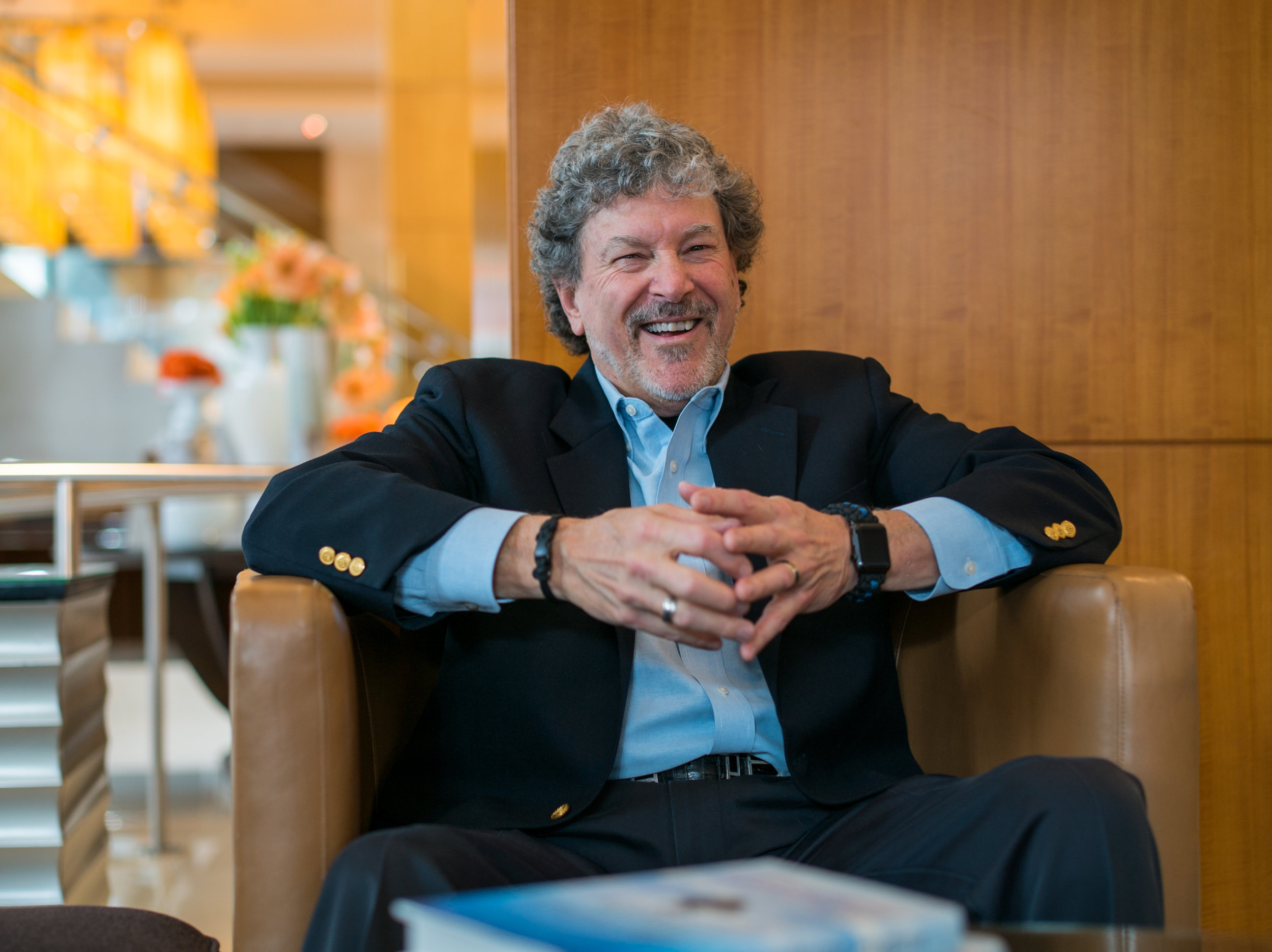 Reyhle: That's a great perspective for retailers to consider. And certainly, it should be considered when also considering candidates from across the generations. Do you have any advice on how retailers can proactively manage their teams when they have a lot of generational preferences in communication to consider?
Edmonds: Retailers can leverage the same approach as I outlined above in question 2 about different personalities. Generations have different work styles, work goals, and even work fears – just as different personalities do. With no common foundation (servant purpose, values, and behaviors, etc.), individuals will resort to operating from their core strengths… despite the fact that their peers may have very different (and competing) core strengths. Just as with different personalities, different generations (and different humans) have strengths that can be blended. Some generations will love apps for work schedules; some will refuse to use those apps. Your goal? Blend – make it as easy as possible for colleagues to operate kindly and effectively.

Reyhle: Keeping all employees in mind is a key factor for retail success. Your approach to blending their preferences is spot on. Another important ingredient for retail success is customer service. Yet savvy retailers know this doesn't happen overnight. What advice can you offer retailers who are looking to strengthen their employee performance and customer service alike?
Edmonds: A purposeful, positive, productive work culture boosts engagement, service, and performance. The challenge for leaders is they must pay attention to the quality of work culture – including work relationships – and measure and reward in performance and service. There are a variety of tools retailers can use to measure the health of their work culture. I help clients create values surveys to let employees rate their bosses on the degree to which those bosses demonstrate the company's valued behaviors. That's powerful! Some clients use Gallup's Q12 to measure engagement. Some use tools like Human Synergistics' Organizational Culture Inventory and Leadership Impact assessments. I actually use both of these with many of my clients. The key is… if you want a healthy work culture, you must measure, monitor, and reward that healthy culture.
"If you want a healthy work culture, you must measure, monitor, and reward that healthy culture." –Chris Edmonds
Reyhle: Great advice, Chris! And on that note, I know you have more advice to share at the upcoming ASD Market Week where you will be speaking. Can you tell us what attendees can expect from your keynote?
Edmonds: I will share the three steps to culture sanity and civility – defining your desired culture, aligning all plans, decisions, and actions to that desired culture, and periodically refining valued behaviors over time to adapt to your evolving healthy culture. I'll share client successes (and failures) plus add my own experience from working in retail. In addition, I'll use live polling software to help retailers understand how to make values as measurable as results – and regularly measure values demonstration in their businesses.
Reyhle: Fantastic! We are very much looking forward to it. Finally, what is your best advice to offer retailers as they look ahead to 2019?
Edmonds: Don't leave the quality of your work culture to chance. Amidst the changing landscape of competition and technologies, your retail business can be a popular destination for customers…if you create a purposeful, positive, productive work culture.
Join Chris Edmonds at ASD Market Week this upcoming March 17-20, 2019 in Las Vegas where he will unveil his expert insight on how you can strengthen your employee engagement, productivity and more! Register and

learn more here.