By most accounts, COVID-19 is going to have a lasting effect on many aspects of our lives into the next year. Some predictions include the continuation of working from home, the permanent shift of consumers shopping online for most of their needs, and the focus on cleanliness with touchless or self-checkout options no longer being a bonus but a requirement. For the rest of this year and into 2021, consumers are going to have different expectations for their shopping experience, particularly when it comes to health and safety precautions. Retailers are understanding that they must do things to maintain their customers, let alone acquire new ones.
We asked our ASD customers what they have experienced that has forced them to conduct business unusually during COVID-19 in an effort to share and support other retailers. Some, especially online businesses, are flourishing and only making minor changes, while others are rethinking their entire operations. Here's what they had to say.
Online Shopping is Key
Understandably, online shopping has been important for retailers during COVID-19. While consumers are unable to visit brick-and-mortar stores, they have turned to online marketplaces and product websites to make purchases, essential and non-essential. If you are not providing online shopping on your website or through the top online marketplaces, chances are the pandemic has forced you to do just that. Retailers who have always provided online shopping have seen a tremendous increase in sales during COVID-19.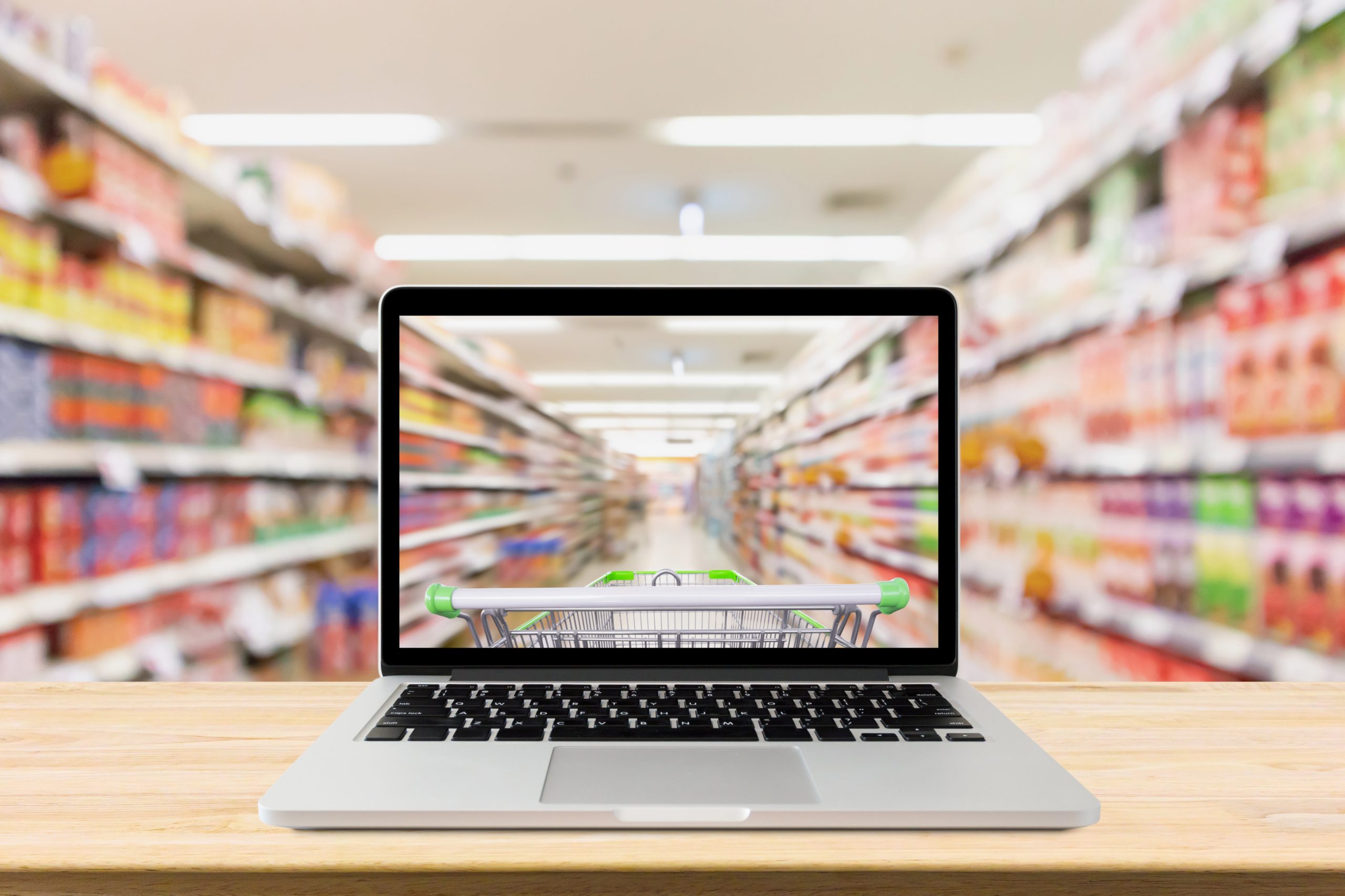 "We have two sides to our business, both wholesale and retail. On the wholesale side we are using avenues such as Market Crates to show our products off to qualified buyers," said Jessi Roberts of Cheekys Boutique in Idaho. "On the retail side, we have had two times the online sales since the pandemic. Offering a laugh, a smile and being transparent have been vital to staying connected and providing support to both our wholesale and retail customers."
While brick-and-mortar stores are starting to reopen, surveys suggest consumers are still hesitant to jump back into shopping in-store, which means this shift in online shopping will only continue or go up. 90 percent of shoppers are hesitant to shop in stores because of the coronavirus and 55 percent of online consumers said they were ordering more online than they were before the pandemic.
"Our focus has been FBA, having Amazon handle all our inventory and orders. We shifted to Merchant Fulfillment because of Amazon's "non-essentials" restrictions. Our "non-essentials" turned out to be in high demand," said John Larson of Visions Business LLC. "We personally shipped over 2,000 orders in two months when we hadn't shipped that many orders in the entire previous five years. We have had some record months."
"I am using Etsy to sell my products through my party boutique, The Perfect Party Place. We have almost doubled our sales over last year during COVID," said Brittnee Belt of The Perfect Party Place in Texas.
Online shops are finding success and the increase in online shopping does not show a sign of stopping any time soon. Until a drastic change or resolution is made, consumers will most likely continue to use online shopping for their needs.
Consumers and Retailers Are Finding Workarounds

Restrictions have allowed us to stay safe during the COVID-19 crisis, but consumers have found ways to enjoy life and continue working even as we are tasked to social distance. Many people are working from home and communicating through chat or phone calls. Virtual meetings are taking the place of in-person meetings with different ways of tracking productivity and projects. What's more, people are adamant about using all available PPE such as face masks, gloves, hand sanitizer, and disinfectant soap.
When it comes to socializing, friends are using the same sort of tools to conduct virtual happy hours or birthday parties. Some are even putting on "drive-by" celebrations, where friends and family drive pass the events, with honking and sometimes decorated cars.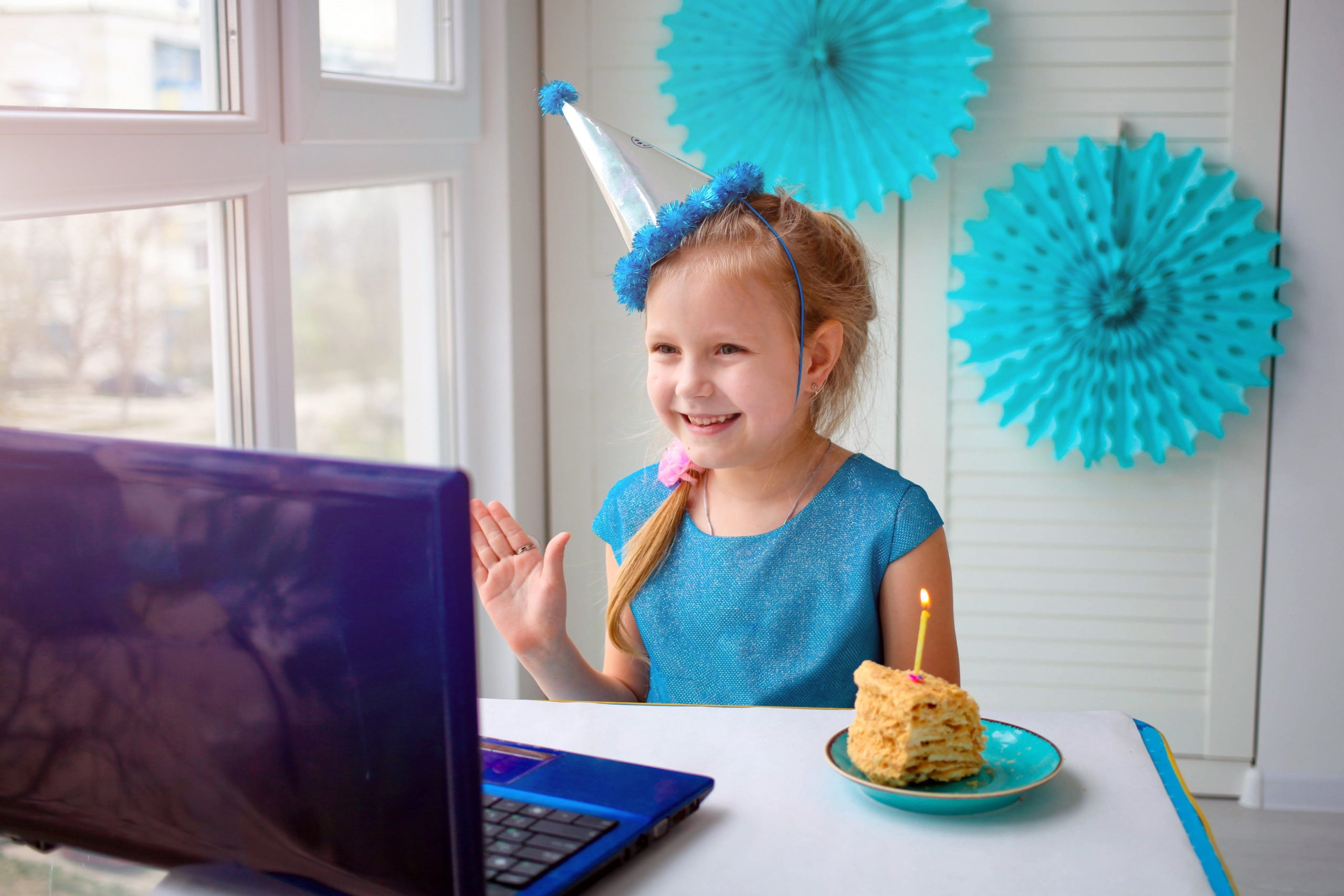 In the beginning of the crisis lock-down, party supplies might have been considered "non-essential," but consumer resilience has shown through in the different products people are buying during this new normal.
"It's awesome to know that our customers are still celebrating birthdays, weddings and more. My birthday parties, when I was a kid, was such a huge part of my life and really made me feel extra special," said Belt. "In a perfect world, the most ideal outcome would be that everyone can go back to work and be able to share their most memorable experiences with their friends and family in person without a concern of illness or social distancing."
Retailers are being surprised by consumer behavior during the coronavirus when products are made simple to buy. While most people are still hesitant to shop inside a store, they're still shopping. So, retailers are getting creative and offering services like curbside pick-up, delivery, and user-friendly apps to make it easier for consumers to buy virtually anything they need while continuing to feel safe and healthy.
"I'm trying gift cards so that my customers can have other ways to support my business. I also was able have my handbags featured in a local magazine, and my sales will increase, doubling my sales from the past year," said Brittany White of B'Klutched.
It's important that retailers remind their customers to continue to take all precautions that the CDC has recommended. This includes limiting contact, displaying six feet apart signs, and, possibly, requiring face masks. Check out Restarting Retail: The Unofficial Guide to Reopening Your Store for a sample of sensitive communications you can send your customers to get them ready be in your store when you reopen.
Retailers Helping Each Other

It goes without saying that COVID-19 has been tough to navigate. Some businesses have had to shut down, and even as some stores have been allowed to reopen, there is still uncertainty around what to do next and if their store will continue to be successful. One concept most of our customers spoke about is the amount of compassion their customers and fellow retailers have shown each other.
"My retail neighbors and I all kept tabs on one another and checked in regularly," said Lee Kellogg of StampaFe Art Stamps in New Mexico.
"Our customers realize through transparency that we are humans just like they are. We have worked hard to continue to process orders, do lives on social media and provide a lot of PPE to not only them, but donating with their purchases," said Roberts. "We have learned how valuable our employees are to us and likewise they have shown us how much they value their workplace. We have learned to have empathy and understanding even more than before to allow people to have fulfilled lives outside our company."
More than ever, retailers and the people who work for them, understand why it's important to help each other out right now. Stores are starting to reopen, but we have a long way to go until the industry returns to high levels of in-store consumers. Some sources are saying we might not ever, but it is imperative we all stay open to the changes we've experienced and will endure in the future.
Visit our COVID-19 Business Resource Page for more reports, guides, and content designed to help you adjust your business for what's to come.