While ecommerce and online shopping continue to be a growing sales avenue for retailers, in-store purchasing is not losing its luster with 79 percent of customers are still doing their shopping in physical stores. This is particularly true for retailers selling fashion apparel – the power of touch, after all, is one that cannot be replicated online. Consider our top three tips to benefit your fashion apparel business and help optimize your in-store sales along the way.
Make Customers Look Good
Among the first steps to achieving success as a brick-and-mortar fashion retailer is to create a space that flatters your customers. This includes a variety of tactics, but among the most basic and yet most important is to consider store lighting. Proving an in-store environment that delivers a flattering light experience allows customers to see themselves in a more ideal scenario, ultimately helping to strengthen their perception of how they look in the fashion apparel of your store.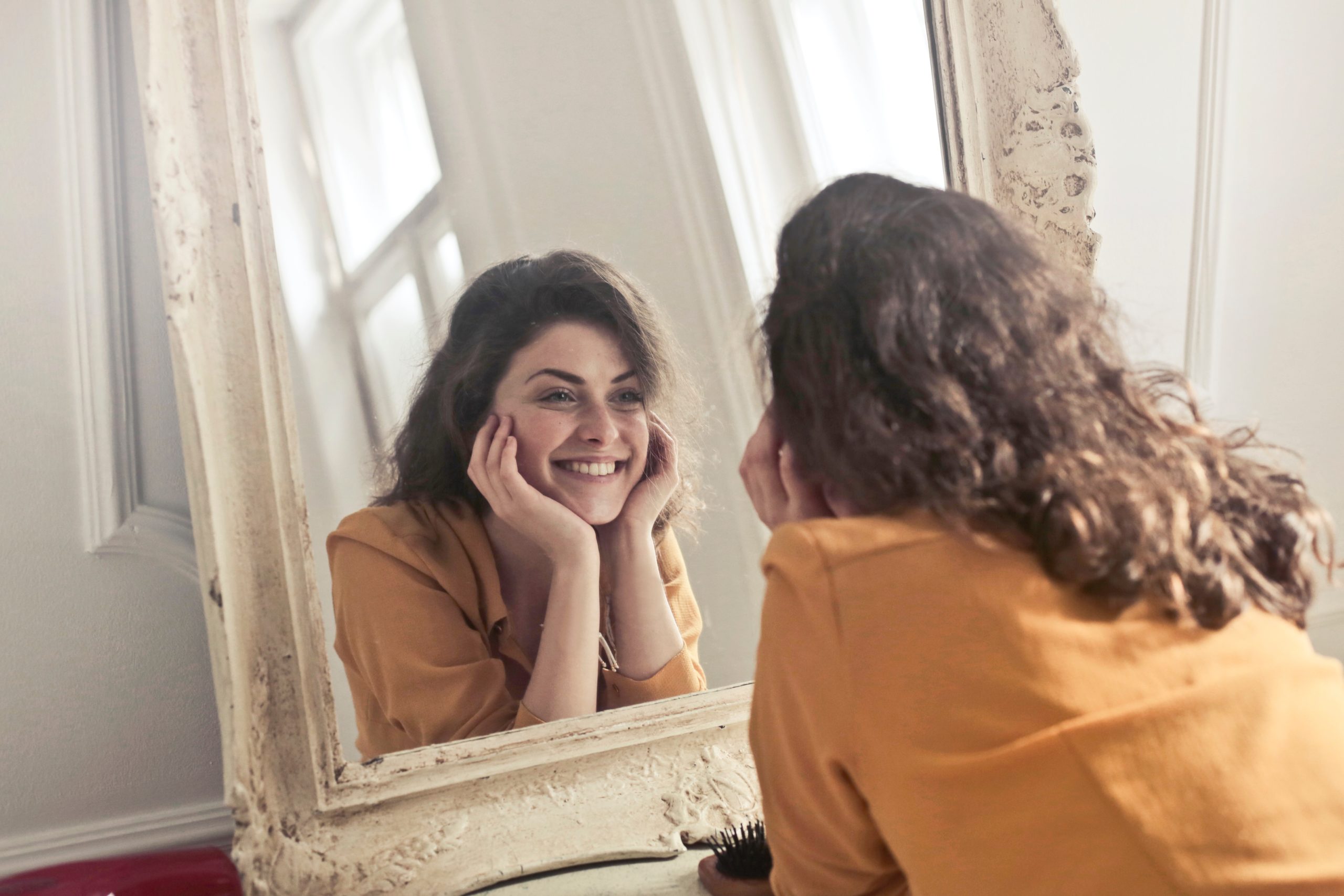 Another way to enhance customers through in-store strategies is to use what are referred to as skinny mirrors in fitting rooms and throughout store displays that make customers look taller and leaner. Additionally, some merchants have found success in utilizing vanity sizing, which means sizing a garment smaller than it actually is. This strategy gives customers the illusion they are smaller in size than they are – and, as a result, retailers benefit from more increased sales due to this emotional play. The best way to support this scenario is to sell inventory that is known to be sized this way so that you are not dishonest in your sizing or ticketing of inventory but rather you identify inventory based on this approach.
The real takeaway is that in order to strengthen your in-store sales, aim to create an environment that makes your customers want to try on inventory, feel good about when they try it on, and ultimately make a purchase. For additional tips on strengthening store environments, click here.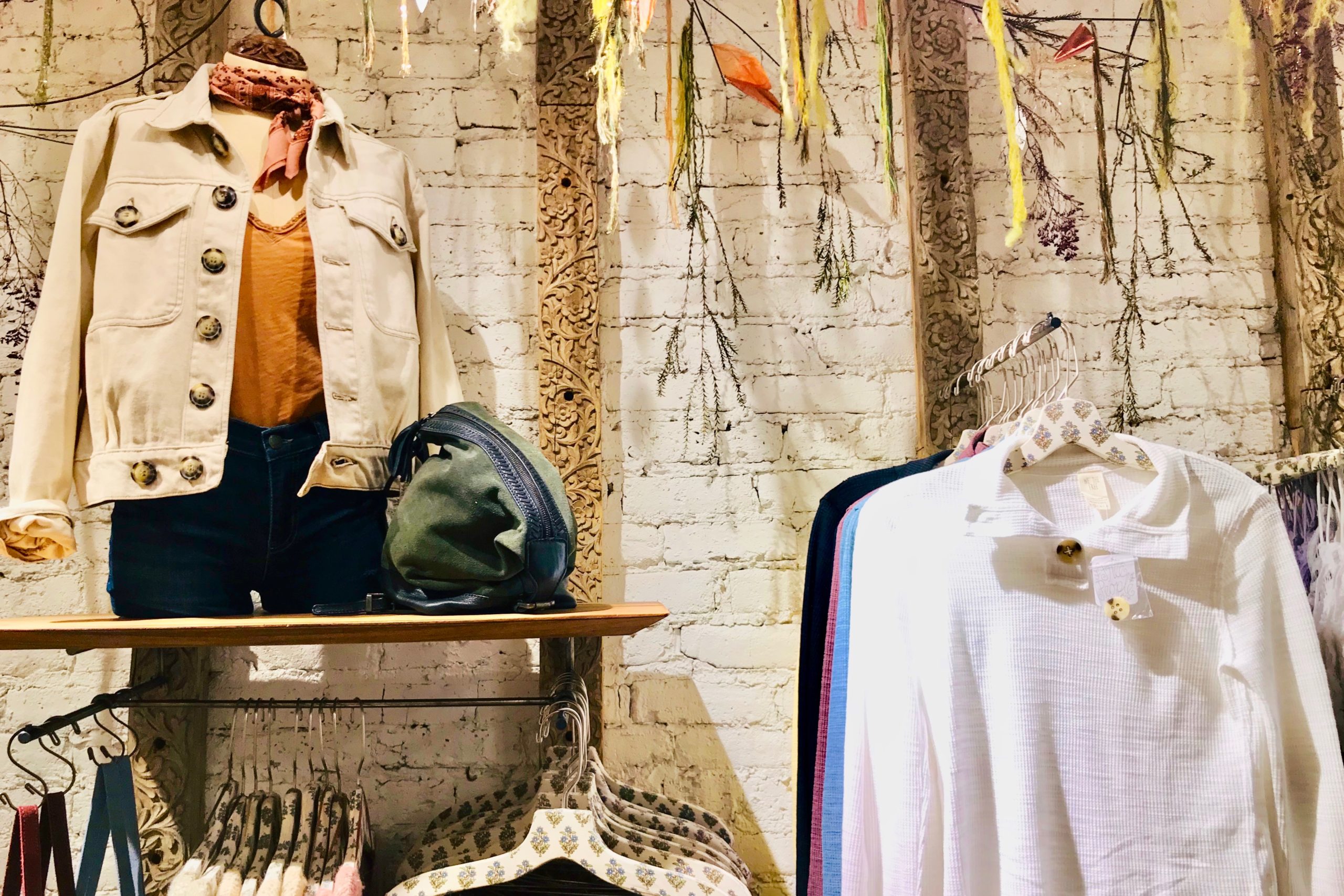 Encourage Repeat Purchases
Retail is competitive at every twist and turn, yet should not discourage retailers from identifying ways to increase customer retention. Creating an inventory strategy that aims to strengthen repeat customers is among the best ways fashion apparel retailers can find success. Keeping this in mind, Racked reports that repeat purchases were made during 83 percent of shopping trips, and that number jumps up to 87 percent when talking about sportswear – pointing to the fact that when consumers find a style they like, they often want to purchase more of the same thing. These findings reinforce how important it is for retailers to have inventory management systems that monitor best-selling items, slow-moving inventory, and all data details that are identified from the sell-thru of inventory.
As Harvard Business Review reports, "repurchasing of products previously bought could be made easier through promotions on similar items, tailored advertising for new versions, reminders when a product likely needs to be replaced, and even subscription services." Expanding on this, be sure to reflect on the data of store sales to be more proactive in future inventory decisions and real-time decisions, as well.
Understand Fashion Shoppers
Modern consumers often refer to various places to gain their fashion intel and as a result, their path-to-purchase includes many touchpoints. Retailers who have an understanding of how their shoppers prefer to make these decisions gain in reaching their customer – and potential customers – more consistently. For instance, although the majority of purchases still happen in-store, online shopping carts are actually 25 percent larger than the average real-life cart.
But there's a twist – Racked reports:
"Online shoppers spend 64 percent more when they've visited a physical store location first."
Based on what Racked has identified, this means that fashion retailers should stay hyper-focused on the in-store experience even if they don't always make a sale every time a customer walks through their doors. In fact, that customer may just be going home to find out what other items they need or want with the intent to return to your store and buy more. In other words, fashion apparel retailers should embrace what has historically been referred to as "showrooming" despite the perceived challenges.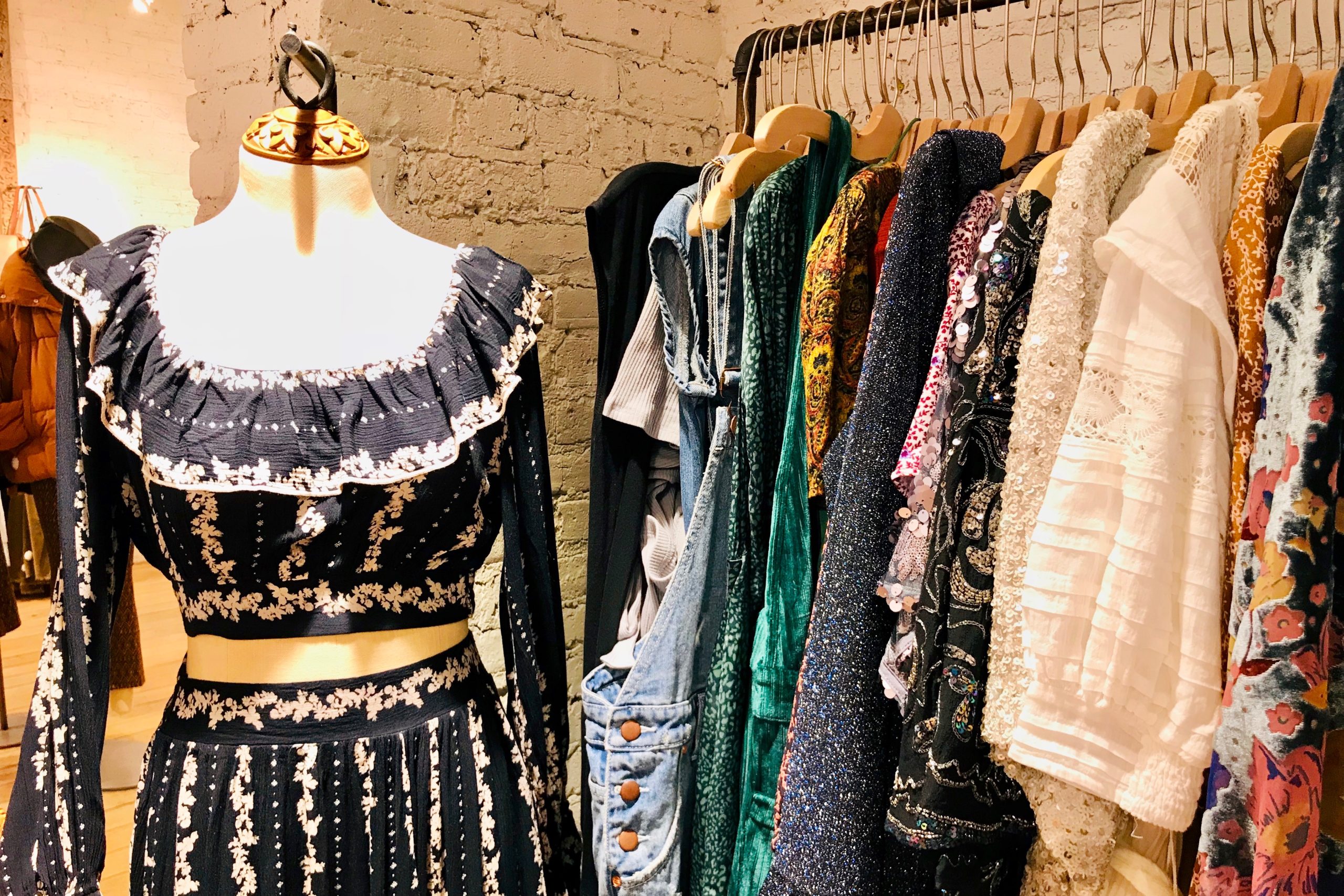 Another tip? Maintain excellent customer service for every single customer – whether or not they make a purchase or not. This begins with having informed, well-trained employees who genuinely want to support your store and your customers along the way.
Selling fashion apparel varies dramatically from selling other items that customers don't physically wear. Embrace this unique sales opportunity and work to better connect with customers, which will better support your store success. Using the tips above, help your store gain more success in 2019 and beyond. Join ASD Market Week to explore the latest apparel fashion that not only delivers the trends and staple items your store needs but also introduces you to accessories and other inventory must-haves for your fashion business. Register for free here!