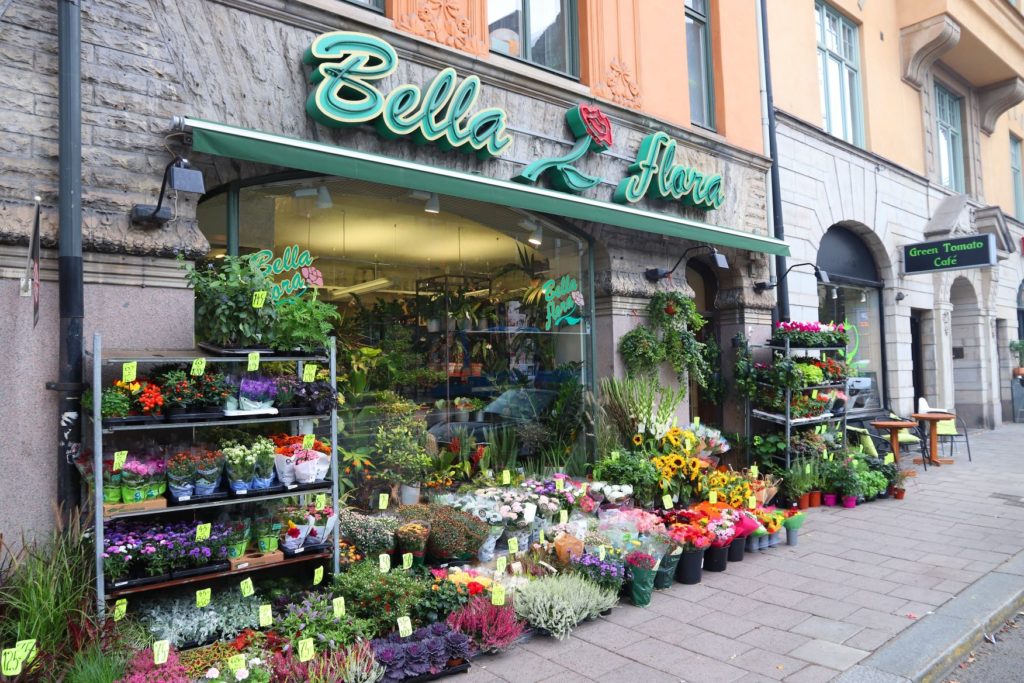 It's no secret that COVID-19 has upended life as we know it. Since late March when social distancing and shelter-in-place guidelines hit the U.S., businesses everywhere have worked to keep their employees and community safe while still keeping their business open and serving customers.
Many states had instructed "nonessential" retailers to close their doors leaving analysts predicting that the closures might lead to permanent closures 15,000 or more retail stores and eliminate some three million jobs. The fear of this outcome wasn't just found in analysts either. When Goldman Sachs interviewed over 1,500 owners of small businesses, 50 percent of them said they didn't believe they would be able to continue operating their business more than three months with the conditions resulting from the pandemic.
Fortunately, many retailers, even if they were forced to shut their doors, have been able to think outside the box and continue serving their customers to remain in business. We've seen an increase in "shop local" efforts as brick and mortar stores have come together and joined forces. Small retailers have joined together to offer specials and develop plans to delivery purchases and offer curb-side pickup.
They've also ramped up their shop local efforts online, through websites and social media. Retailers are posting photos of their store inventory online, and some are offering individual and after-hour appointments for customers that request them. Retailers who didn't have a website before now have basic websites that enable online transactions and are offering payment methods online. Even businesses that weren't sure about offering their products online have created business pages and cards online that they share across social media.
Small Business Marketing Strategies
With all that said, it should still be a priority to take care of yourself, your employees, and your community as you try to keep your small business open during these uncertain times. However, there are certain strategies you can implement to keep the wheels turning:
Sanitize – Frequently used surfaces such as counters and doorknobs should be cleaned regularly. Show photos of your staff doing these tasks and explain your procedures online. This protects your customers, but also gives them peace of mind and confidence shopping with you.
If You're Open – Spread the Word – Keep your Google My Business profile and social media up to date and post your hours on those sites. Send out an email newsletter to let your customers know that you are open.
Offer and Promote Curbside & Carry Out Delivery – Just because we're in the middle of a pandemic doesn't mean people no longer need your products. Promote your offers online and offer discounts and specials for people to pick up curbside or carry out.
Increase Your Online Presence – As people are working from home, there is undoubtedly more browsing online. Meet customers where they are – online – and promote your services and merchandise.
ASD Resources to Help Your Get Your Business Back on Track
Where the Future Is Headed
Little by little in recent weeks we've seen more and more small businesses report reopening and they are cautiously optimist. Still, many of them remain concerned about the potential of a second wave of COVID-19. Two-thirds of small businesses, some 65 percent, say they are worried about having to close again, or stay closed if they haven't been able to reopen.
Although many small businesses are continuing to move forward, they have expressed concern over reopening procedures and preparing for a second wave. In preparation for a second wave, many have purchased additional products and supplies to prevent a shortage, updated social media profiles and websites, and increased digital and e-commerce payment options.
To say no one is sure what the long-term effects the pandemic will have on small businesses is an understatement. However, the outlook by many small brick and mortar retailers, even those concerned about the long-term impact, seems to be positive as we move into the next stages and prepare for a potential resurgence.