From arbitrage to liquidations, drop shipping to buying wholesale, there are a lot of ways to sell products online. The issue with these methods is that you are 100 percent dependent on someone else to supply your inventory.
If a store only allows you to order a few units or goes out of stock, you have zero control of your supply chain. You may also have to get special approval for certain brands to even be selling them. Another huge disadvantage – the profit margins. The average return on investment for these methods is very small compared to what you can achieve selling private label instead. Other methods also don't have the same long-term value as private labeling.
Building your own private label brand allows you to work directly with a factory to produce your own product, at the lowest possible cost and with unlimited inventory. You have full control over the supply chain, no idle man, and no extra fees. Plus, you are creating something that is entirely YOURS.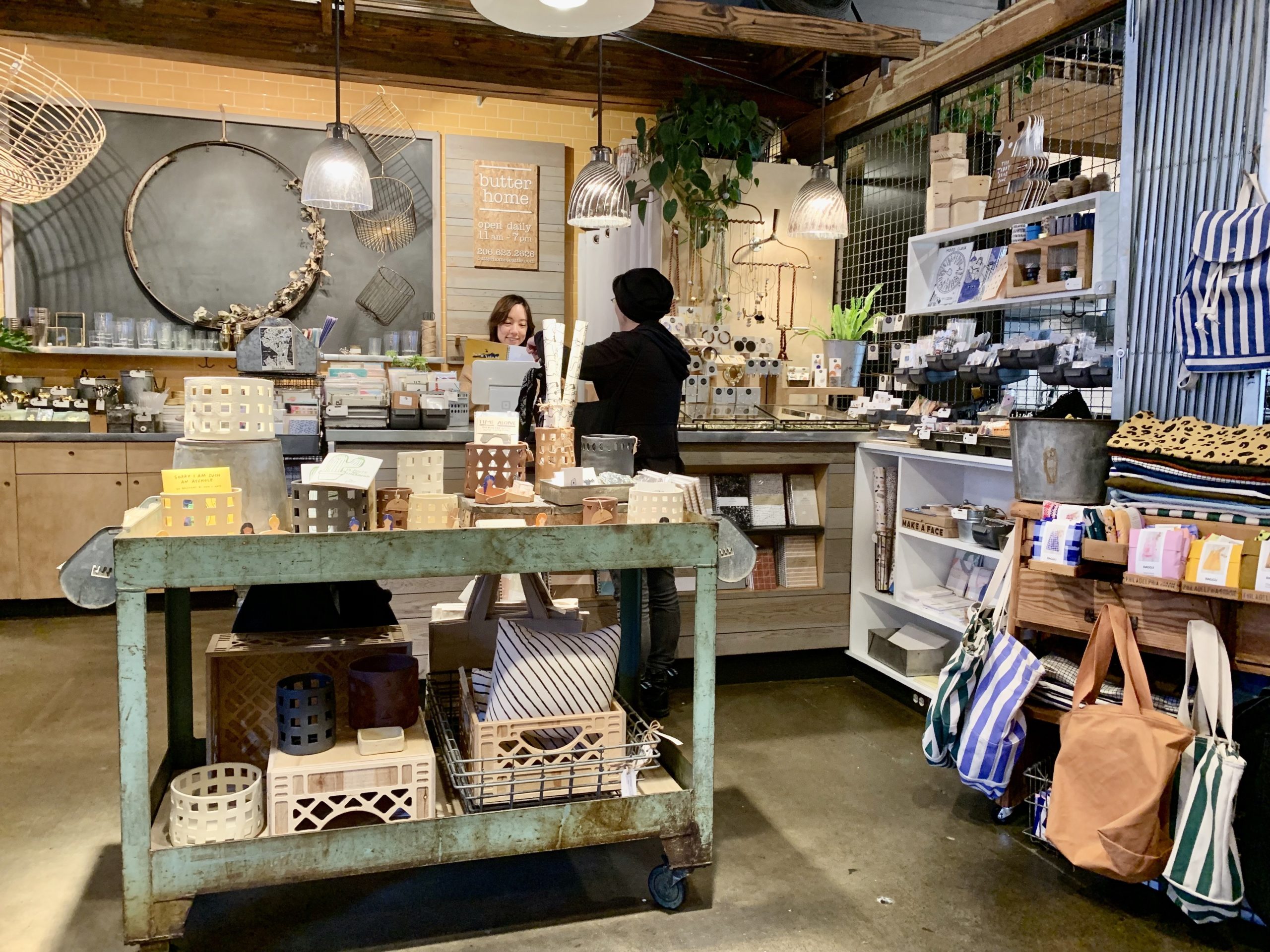 Get Inspired – Create Your Own Unique Brand
"This is so me!" The magical words that every retail salesperson wants to hear. No one wants to feel like a mass consumer. They want unique products, whether they are buying for themselves or a friend. Private labeling offers you the ability to do just that. You can create products that are unique for your brand and doing so is now easier than ever.
Products used to require bulk orders, costly overseas shipments, and could take months to be ready. Not anymore. Many manufacturers keep blank items on hand just waiting for private label orders. Once the aesthetics of the product have been established, you can strengthen the product and make plans to produce an item that is all yours. Having a private label is a sound strategy.
Do Your Homework
Finding your niche is essential for many types of businesses and private labeling is no different. For instance, if you search "coffee mug" on Amazon, thousands of search results will appear. Shoppers may feel like they are shopping for a needle in a haystack because there are so many listings to search through.
However, with a bit of keyword research, you may discover that if you have a specific type of key mug, there may be significantly less of these coffee mugs available or attractively marketed. What does that mean?
This is an area that you may be able to capitalize. Within days of creating your one-of-a-kind product, it could be on Amazon's best seller list because you'll have significantly less competition.
You should also know the demographics of your client. Selling a product that solves a problem, fits a need, or makes something more efficient will increase your likelihood of being able to sell a product as well.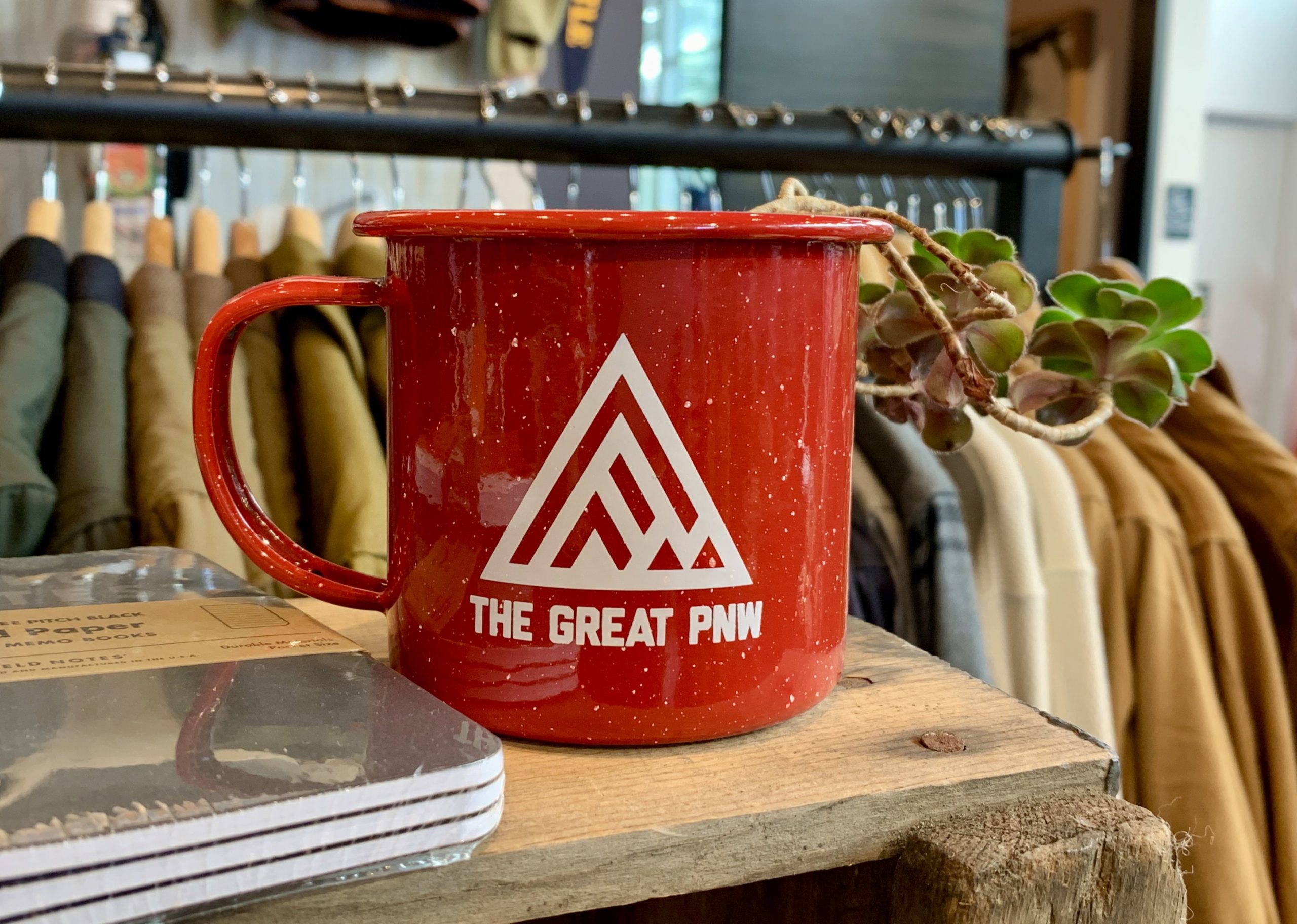 Finding Your Products
Now that you know what product you want to sell and what your own design will be, it is time to actually find the product. There are a few product factors that you need to take into consideration before jumping into an Amazon e-commerce business.
Your product should have the ability to create recurring demand, have exclusivity, fall within a set price range, be non-perishable, and be small and lightweight. Whatever product you decide on should have these five factors in order to ensure that you will have substantial sales volume and the least amount of returns.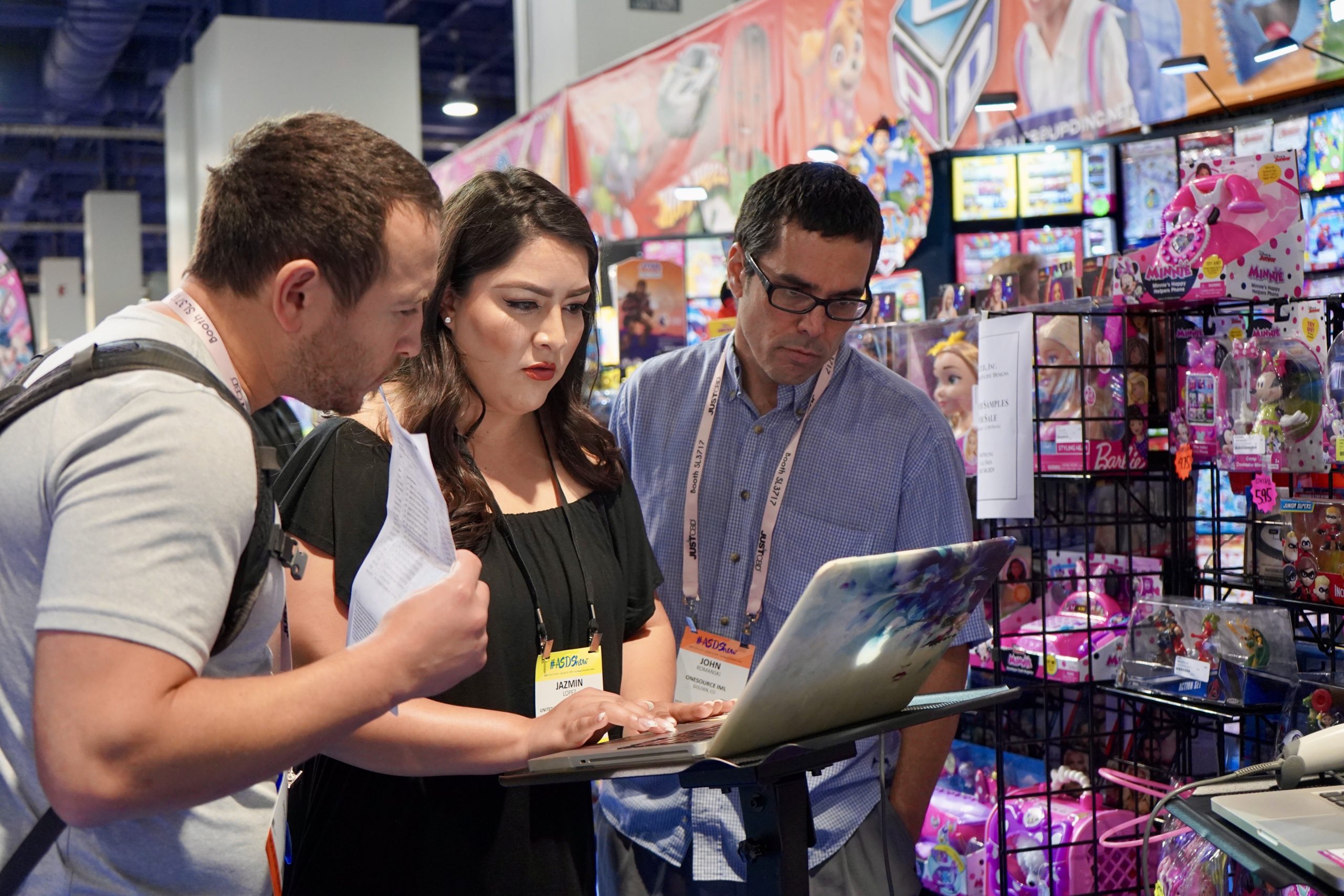 To find a supplier that will manufacture the products that fit your qualifications, reach out to your current business contacts. Who do they know that produces items like what you are searching for? Utilize online searches and search for terms like private label manufacturers. Consider attending a trade show like ASD Market Week where you can see product samples and talk to the manufacturers themselves.
Once you find the perfect manufacturer, ask them for a product sample and promote small quantities first. Most manufacturers will sell you a sample of the product that you are wanting to purchase, even branded to your specifications. After that, discuss with them ordering small quantities first. The most efficient, cost effective manner to scale your business is to start with small quantities. Once the products have proven themselves popular, order and promote larger quantities.
Customization of Design and Packaging
Personalization used to be limited to corporate items, but that is no longer the case. Personalized, branded options are now available on everything from candles to dog treats. Creating beautiful packaging can be part of your brand strategy too. Consider having items that are packaged in custom boxes, tins, bottles, or jars.
While your product is making its way across the ocean, use this time to really create your brand. Consider what products you'd like to add to your line in the future. For example, maybe you're starting out with a specialty coffee mug. Will your next product be other types of drink ware or kitchenware? Make sure your products are applicable to each other to ensure crossover sales.
This is also a great time to create your logo. A variety of services are available for logo creation if you aren't a design whiz yourself. Be sure that the name you choose is actually available by doing some Google searches. Choose a name that has domains and social media channels available.
After you have a brand and logo, now you need to protect it. Consider creating a limited liability company (LLC) to save yourself some headaches down the road. You may even want to see what it would take to copyright or trademark your name and logo.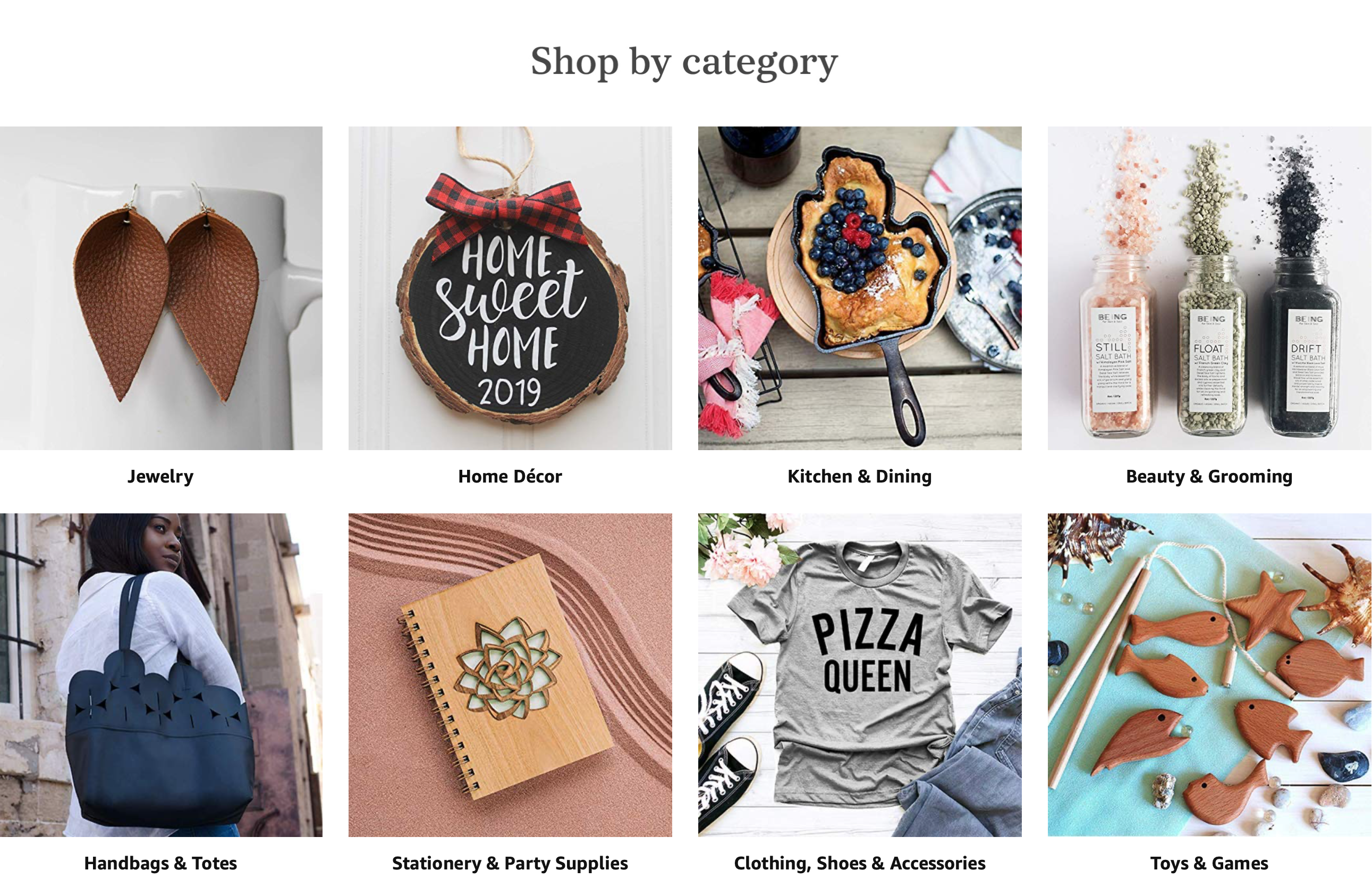 The Shipment is Here!
Your shipment has finally arrived. You likely had the option to ship the goods to your warehouse first so you could inspect the items yourself. Another option (and the option many people opt for) is to pay someone to inspect your goods before they ever leave China. This way, if there are issues, your manufacturer can fix them before your items ever leave their facility.
It is important to keep in mind that once your items reach the U.S., Amazon will do nothing to repackage what you send to them. They may box the product to ship once it has been sold, but the seller is responsible for packaging that ensures there is no damage to the product while it is being stored in the warehouse.
This is where Fulfillment By Amazon (FBA) comes into play. FBA will prep your units for you, but you have to set this up in Seller Central before sending the units to Amazon. The service will also cost an additional $0.50 to $1.20 per unit depending on the type of product you are selling. This is a convenient way to sell on Amazon and get your personal brand name on the market.
Wow With Your Listing
When you create an Amazon listing for your product, make sure you have everything ready to publish and launch before your product actually arrives. Great photos are a must, and you may want to consider hiring a professional to take your photos for you. The way you title your private label product listing is also one of the most important elements of your listing. This will play a big role in where Amazon places your product in their database, so use keywords in your title.
Speaking of keywords, be sure to follow your title keywords with additional keywords that will increase your rank. Place your products' benefits and strongest features in the product description field and use bullet points that make those features easy to see. This will help customers make purchasing decisions as they click through your page.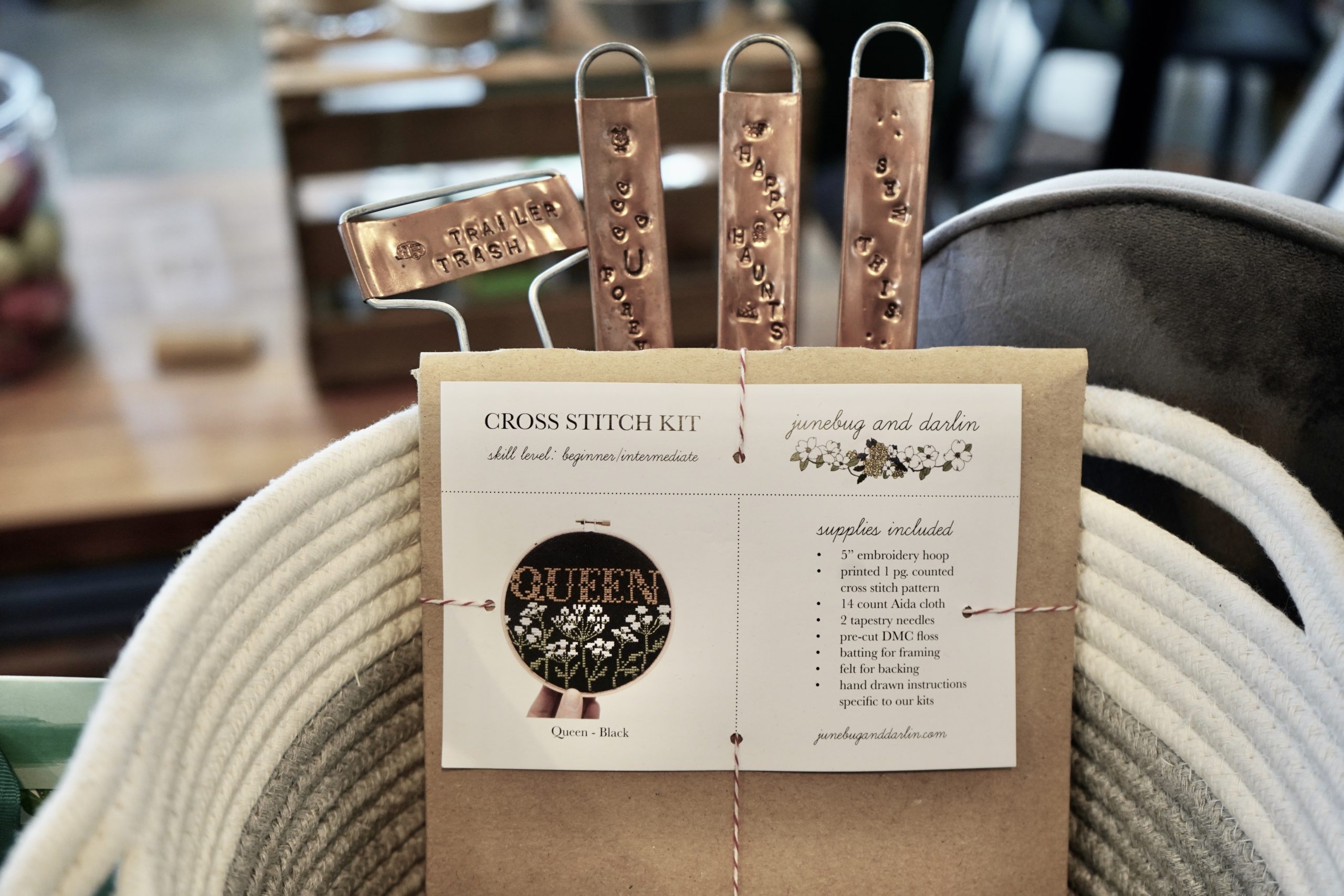 Continue to (Re)Define Your Audience and Grow

As private label products continue to grow in popularity and become easier and easier to create, it is important that you use your extra creativity to stand out from the competition. How do you stand out from the crowd? Do something different and always be analyzing the needs of your customers.
Whether you are a large company or a small seller starting out, the key to private labeling is to find the right product, source it, and tie everything together with great packaging and marketing. Thanks to a new variety of tools, private labeling is easier than ever before and all you really need is a computer.
We wish you the best in creating online and Amazon selling successes!
---
ASD Market Week is a merchandise trade show and retail education conference in one. Retailers can register for free here.