Sure, planning the perfect experience at ASD Market Week involves reserving your booth space, scheduling flights, and booking your hotel room…but it's more than that. Retail buyers flock to ASD in search of great deals and the next big thing. In order to optimize this and your investment as an exhibitor, check out five tips from retail experts Rich Kizer & Georganne Bender.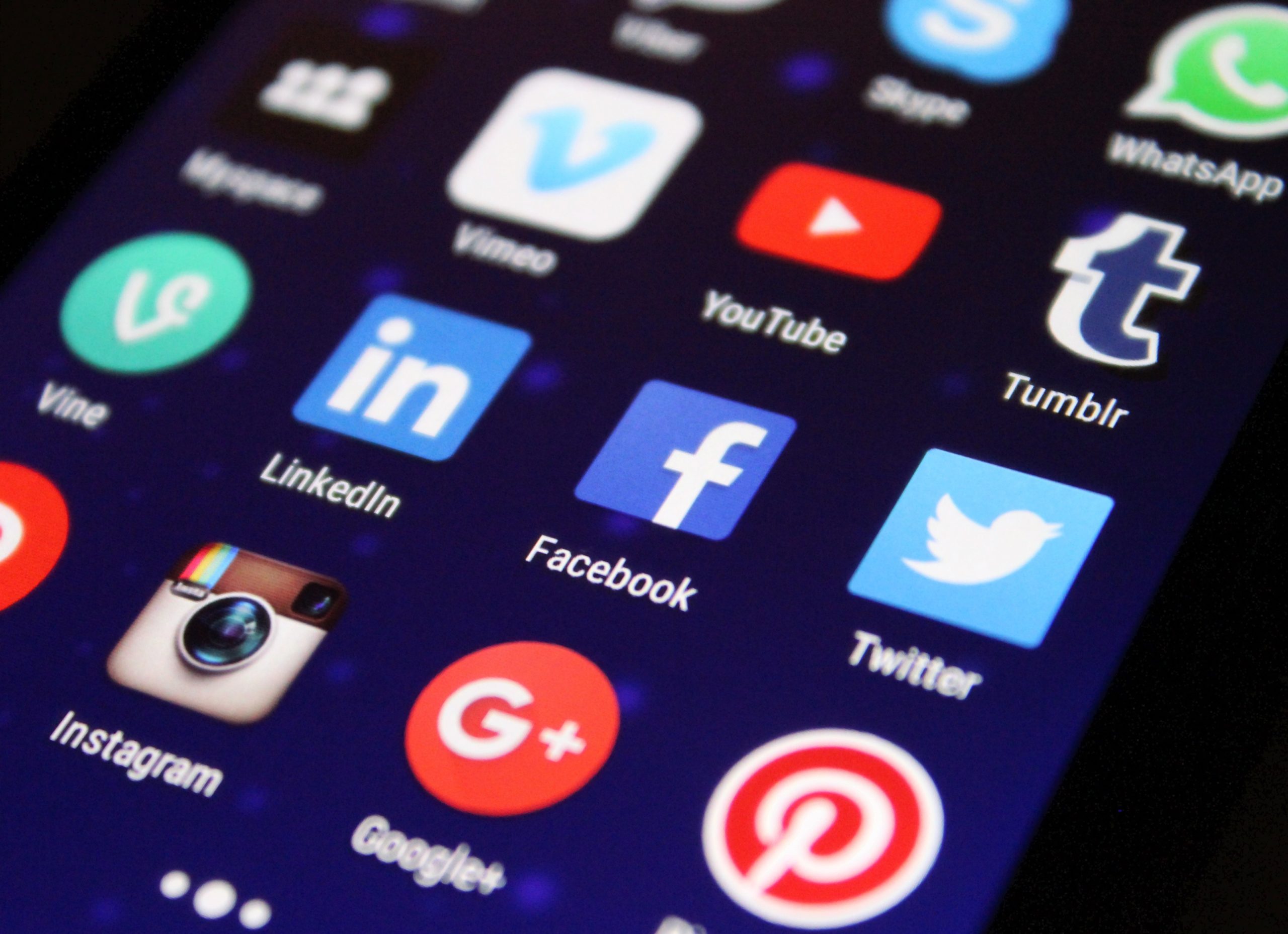 Tip #1:  Spread the word.
Pump up your social media marketing and email blasts before, during and after the show.
Make photos Instagram-worthy and Facebook posts sharable by featuring your products via fun pictures or short videos. Photos of display ideas retailers can use to showcase your product in their stores work well, too. The more creative you are with your posts, the more likely attendees will be captivated by them.  To help increase visibility, add #MyASDshow – the official hashtag – to each of your posts, as well.
Email is still the most cost-effective way to engage customers because it allows you to customize your message and connect with a large audience with just a single click of a mouse. Keeping this in mind, be sure to share information about new products, show specials, celebrity photo ops, contests, giveaways and more that will be happening in your booth or at the show. The most effective email blasts include big photos and less copy, so keep this in mind as your craft your emails. If you include long blocks of information, people tend to click delete. Keep your message simple and when you want the reader to know more, include a clickable link that takes them to that information on your website.
Tip #2: Be ready to serve.
At ASD, your front line is your bottom line. It doesn't matter what's happening back at the office…the people helping buyers in your booth on the show floor are the ones who count. Your show team needs to know the products and services you sell inside and out – plain and simple.
Begin any new training and/or refresher courses before you leave for Las Vegas. At the show, hold a daily 10-minute or so meeting in your booth before the floor opens. Talk about what happened the day before, things buyers are asking for or have said about the product, give updates on goals, daily spiffs, show specials – whatever your team needs to know on that particular day.
"What brings you in to see us today?" is a good conversation starter. Asking questions lets others know you care about them, so ask buyers about their stores, sales goals, in-store events they are planning for 2019, and their display challenges. Every buyer wants to grow their sales; the questions you ask will help you determine what to say and do next.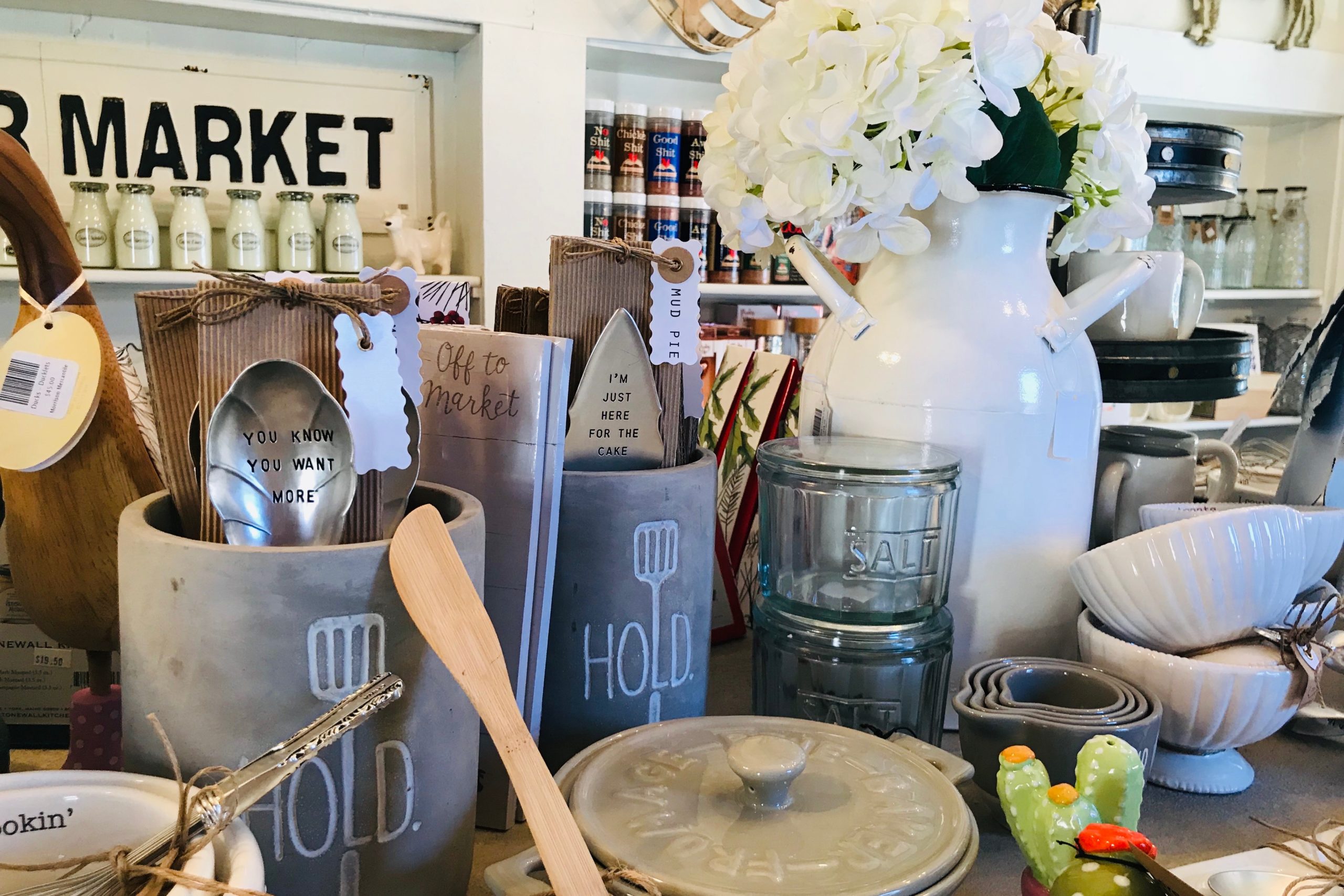 Tip #3: Increase your shelf-esteem.
Good booth displays sell product even when there is no one immediately available to help the buyer. To do this, your booth displays need to be functional, comfortable, well-signed, and set to sell.
Look at each of your displays through a buyer's eye. Are the displays easy to shop? Are they cross-merchandised with items that can be added-on and sold with the primary item? Is the booth well lit? Can two buyers pass each other comfortably when shopping your space? And are the most important items displayed at 5'4", the height considered to be the ultimate buy level?
ASD provides a Success and ROI Toolkit that's loaded with everything you need to plan the perfect ASD experience. This is a valuable asset not to overlook. Click

HERE

to get started.
Tip #4: Walk your entire booth every day.
If you've ever heard yourself say, "It was right here yesterday!" you need to adopt the 360 Degree Pass-by exercise – a quick walk through every inch of the booth. In the five minutes it takes to do this exercise, you will easily notice which areas need attention, product that needs to be restocked or straightened, signs that need to be replaced, etc. Take the time to make these updates and ensure your booth looks it's best every day!
Tip #5: Participate in all that ASD has to offer.
ASD Market Week isn't your typical trade show. It's an opportunity to engage and connect with over 45,000 buyers. So, whether this is your first time at ASD or you're a seasoned pro, following these tips will help you maximize your trade show investment.
---