Welcome to the new age of retail, where it's about more than just selling "stuff." In this new age, you will meet retail buyers in your booth at ASD Market Week and other trade shows – but that's only the beginning. It's what you do afterwards and between shows that cements the relationship. To help, create a "How to Keep Customers Close" post-show checklist that includes ways to do the following:
1. Create Top of Mind Awareness
As a buyer thinks about a product category and your brand comes to mind, it presents the perfect opportunity to retain customer relationships and sales.
But it's a noisy world out there. The average person is exposed to 4,000 to 10,000 advertising messages each day, and as many as seven exposures are necessary for yours to be noticed. Whatever you send to your customers has to cut through the rest.
To create top of mind awareness, your messages, ads, social media posts, emails, and offers must resonate with your audience and be sent on a consistent basis. This is no easy task…but it's possible. To achieve this, put some thought into your marketing strategy and plans. If nothing else, create a schedule that ensures you are communicating through your messages on a consistent basis.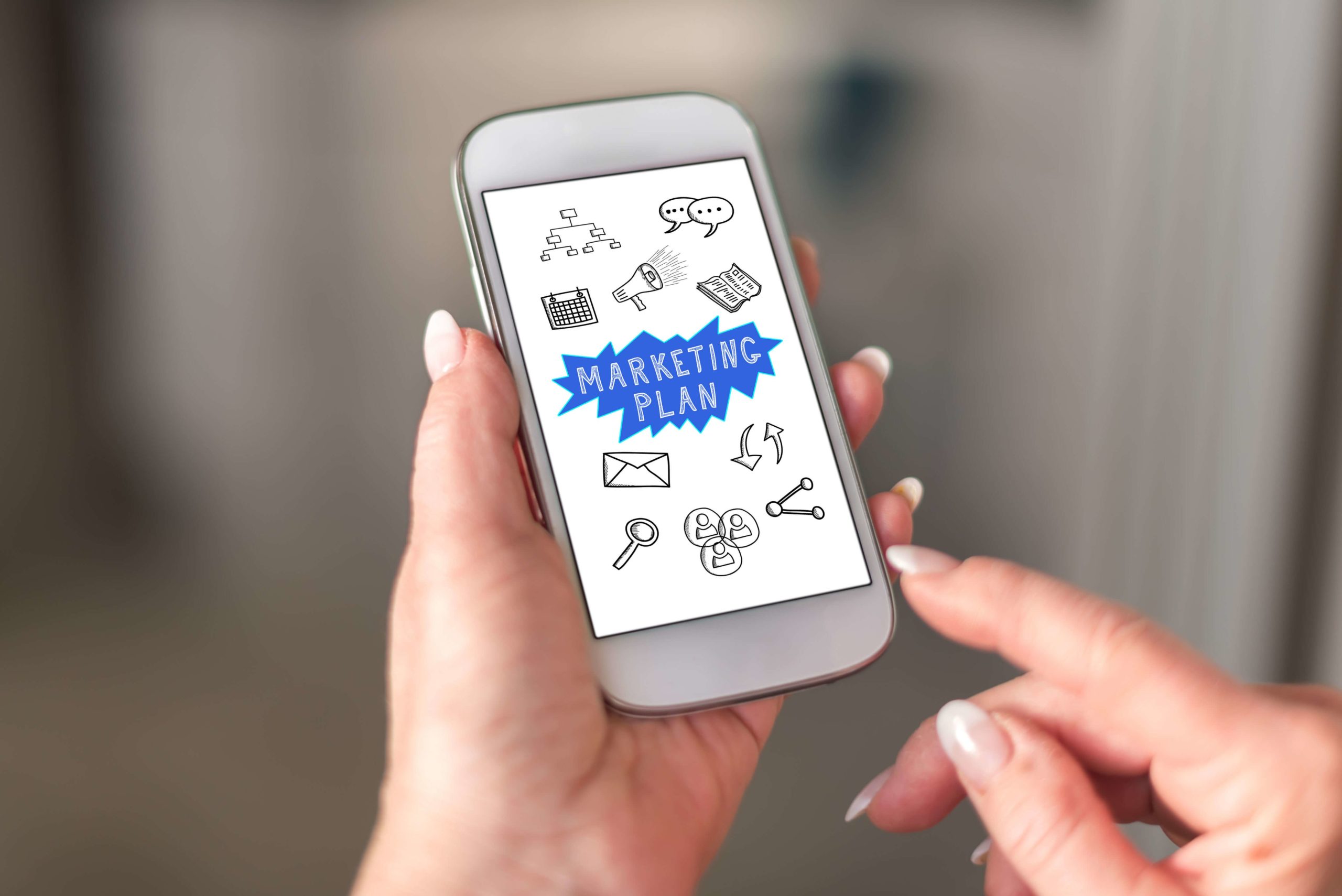 Once you have a consistent marketing plan in place and are monitoring the results closely, you can use this information to understand your customers better. What marketing channels are their favorites to engage with you? How often do they expect to hear from you? Use repetition and recognition to deliver greater value and your audience will thank you by becoming regular customers.
2. Build the Relationship
An order and a handshake are not enough to build a long-term bond with a buyer. They're busy running stores and they can't be expected to remember your name once it's time to restock your product. That's why it's critical to keep in touch both during and after a trade show like ASD Market Week. Here are some clever follow-up tips that allow for conversation:
Hold a contest during the trade show and make the prize a good one. Add a sign that's large enough for buyers walking the show floor to see, and place it next to a fishbowl to collect business cards. Let entrants know that the winner will be notified by email. This is a great way to collect leads and begin a relationship.
After you leave a show like ASD, you should have a long list of leads. Not all of them participated in your contest, but you can still send an email to everyone that reminds them of the contest you held with a message like, "You didn't take home the prize at ASD Market Week, but here's a winning offer just for you!" Be sure to add photos of product and special show pricing you are extending through the next week. Consider creating FOMO (Fear Of Missing Out) by adding an expiration date.
Keep in touch with buyers between trade shows with email marketing that features photos from your booth and highlights your product. Even better, you can include tips for in-store displays, items to cross merchandise your product with, talking points for selling your product, and more.
Before your next show (we recommend 10 days out), send an email incentive that includes a coupon or offer of free promotional items to customers who stop by your booth. Don't forget to add your booth number!
Whatever you do, consider ways to continue the conversation once you leave the show floor. Refer to your relationship – "We met at ASD" – in as much messaging as possible to create connections that lead to strong and lasting partnerships.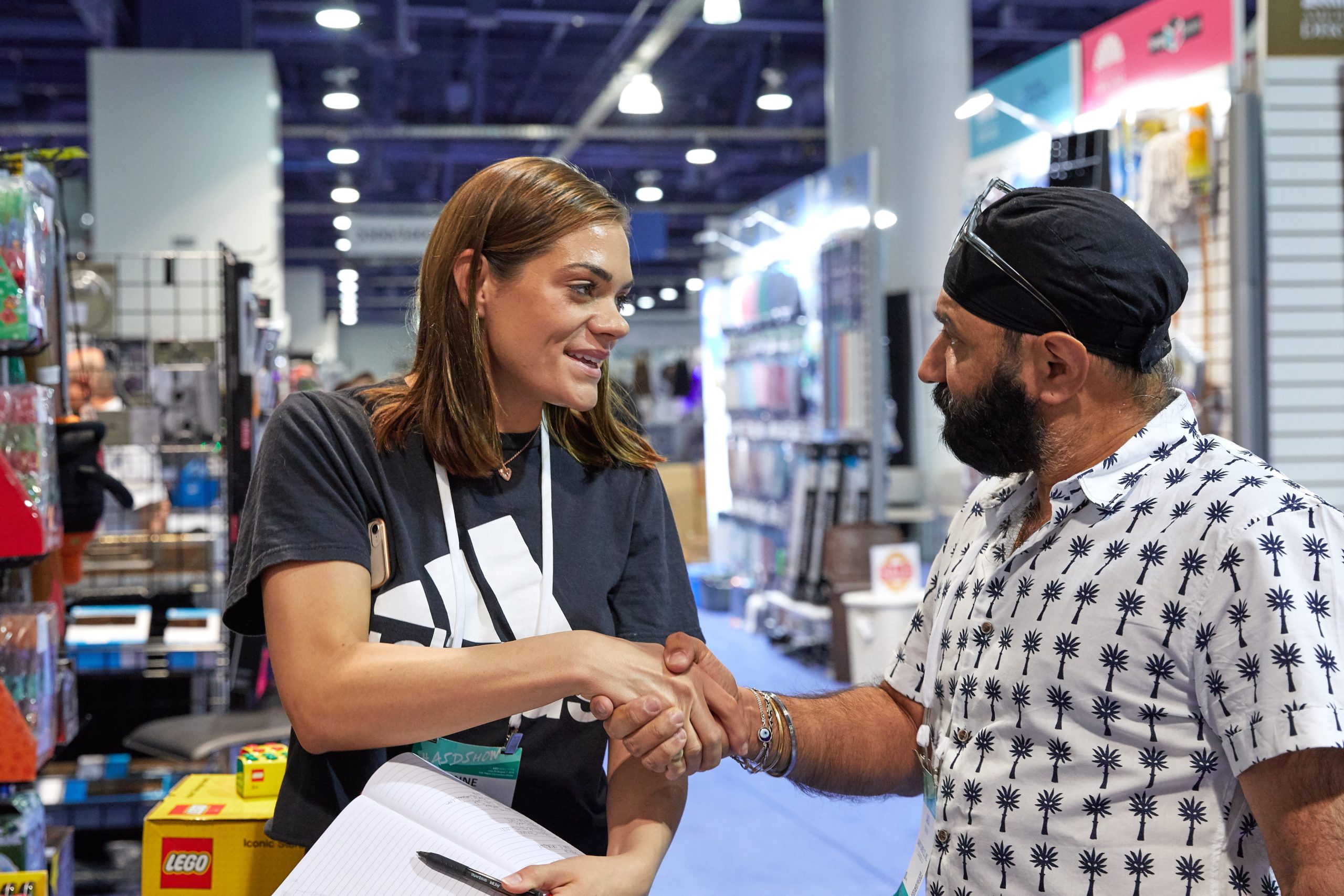 3. Embrace Social Media Marketing
Social media is a great marketing tool because it provides you with an opportunity to interact with retailers daily. More than 3.8 billion people use social media and they spend 2 hours and 23 minutes per day on social media platforms. It's safe to say – if you haven't included social media in your marketing plans, you are missing out on a massive number of potential buyers and sales. Consider these social media tactics for your products and booths during trade shows.
Make your booth a selfie station. During the show, try a sign on a stick or a simple cardboard frame that reads "Having fun at ASD with [name of your company]!" and add appropriate hashtags like #ASDShow for a larger reach.
Give people a reason to engage with you. Exclusive offers found only on your social media page will keep customers engaged and encourage them to follow you and choose your company to buy from, whether it's between shows or during a show. Pro tip: Post a weekly special on a specific day and you will train followers to look forward to visiting your page that day.
Increase your reach with hashtags. If you're not sure which hashtags to use to promote your product, search "Best hashtags for ___" and test some out. Of course, this is in addition to the hashtags you would normally use such as #NameOfYourBusiness or #ASDShow.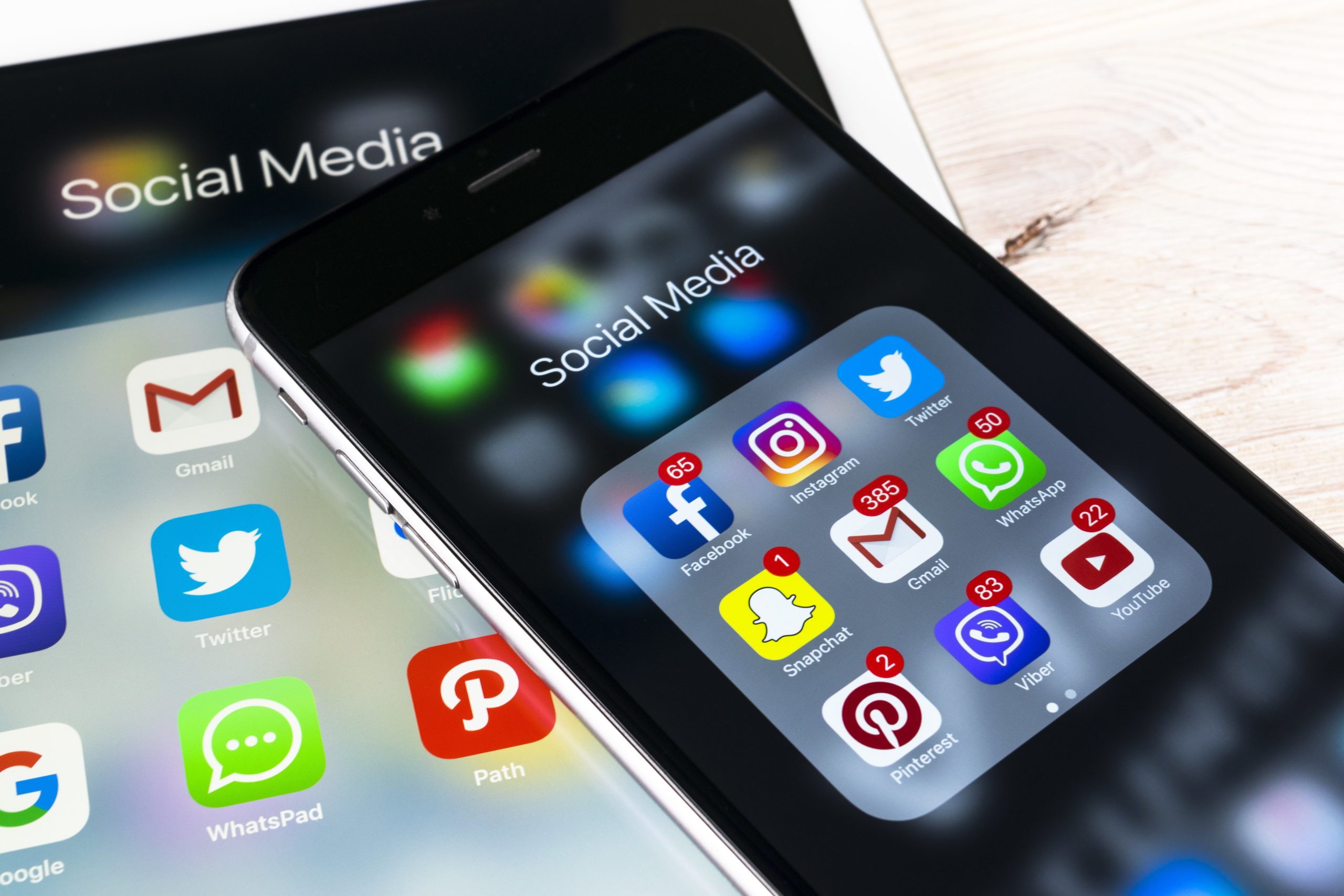 4. Take Advantage of Show Resources
Like ASD Market Week, most trade shows offer exclusive and invaluable resources for their exhibitors. For example, ASD exhibitors have the opportunity to communicate and schedule appointments even before the trade show opens. Thousands of buyers participate in the ASD Market Week Show Planner, where they can check out exhibitors and their products, message exhibitors directly, be in the know about show specials, and more. As a result, exhibitors can reach out to these buyers and set up appointments, starting the relationship-building activities essential for long term partnerships.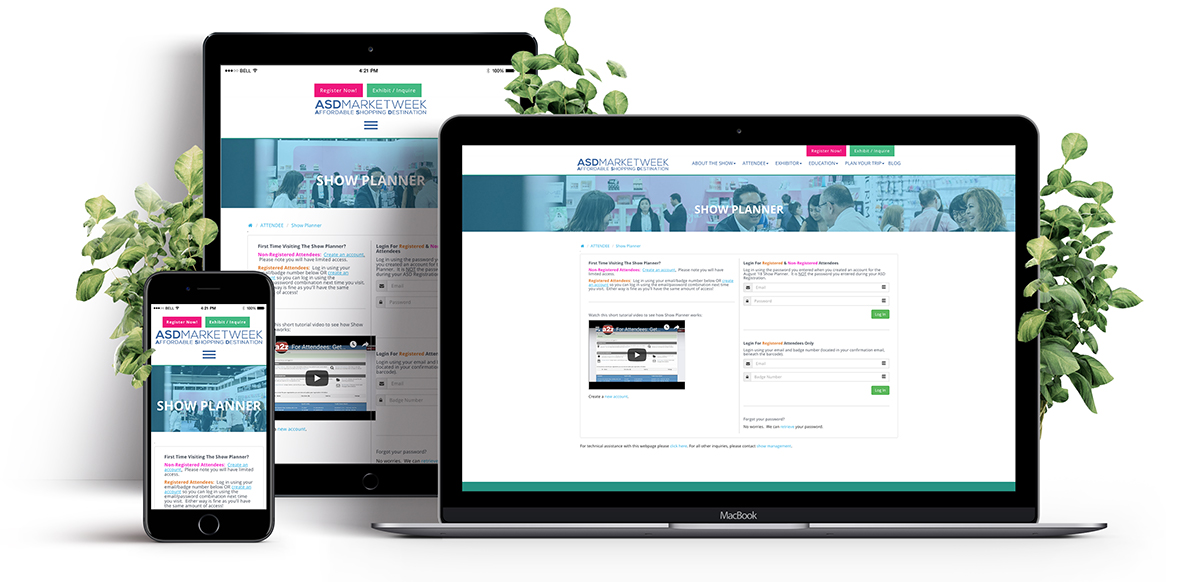 When you arrive at ASD, you already have a number of buyers ready to meet with you during your appointment time. That sounds a lot better than going to the largest consumer merchandise buying show in the U.S. without a plan or a relationship with attendees.
Research your trade show resources and give yourself an advantage by participating in all they have to offer. Buyers at a trade show are eager to hear from you, however you communicate to them.
5. Go Old School with Handwritten Notes
People still love a personalized, handwritten note – especially in business. If the goal is to stand out, sending a personalized note or post card to buyers still works. You can send one before a trade show – perhaps about 10 days early. After the show, it's also not a bad idea to send a thank you note to your top customers and hot leads.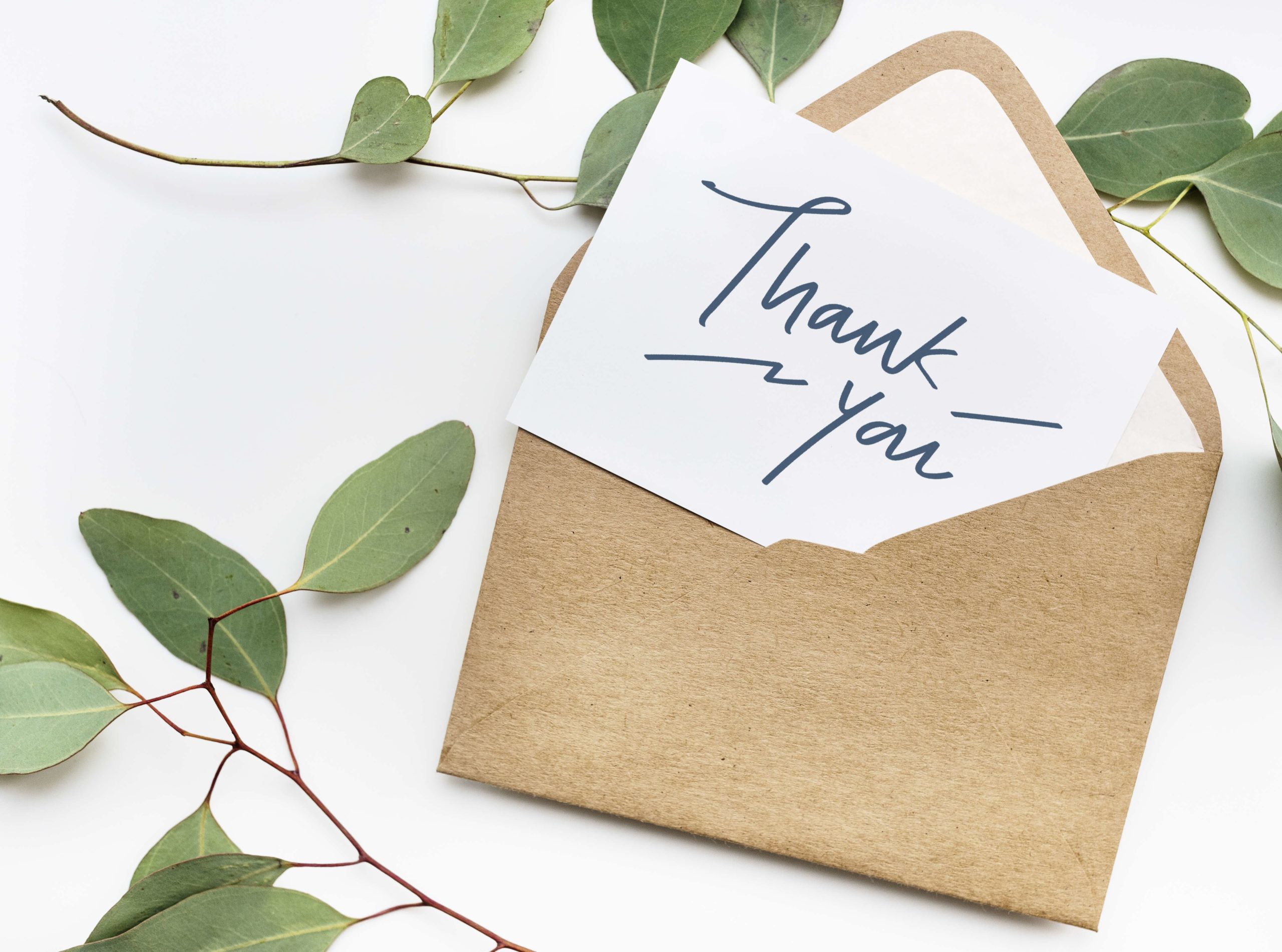 It's a good idea to send a note to potential customers as well. Remember those business cards you collected in the contest mentioned earlier? They will come in handy here. You can send them a thank you note for participating in the contest. The idea is to keep in touch until you make the sale. Check out Impact 8™ for more on this process of personal touch that works wonders.
To be successful, you must do more than just sell product. You should look to build relationships with buyers, create positive word-of-mouth, utilize marketing tools, and create unique experiences when you exhibit at trade shows like ASD Market Week. Keeping customers close takes planning and consistency, but it will be well worth your time.
---
Guest post contributed by Kizer & Bender: Rich Kizer and Georganne Bender are speakers, consultants, authors, and store makeover specialists who have helped thousands of businesses in the retail, restaurant, hospitality, travel, funeral profession, and service industries since 1990.