It's easy to be intimidated by the idea of buying wholesale products for reselling on Amazon, particularly if you are coming from a retail arbitrage or drop shipping background.
The biggest struggle you may have is that the wholesale process is more labor-intensive in the beginning and it takes longer to get started. And truth be told, you may be a bit disappointed at the smaller profit margins you start out with. With that said, buying wholesale products can be a great way to source for a Fulfillment by Amazon (FBA) business. It can be hard to find products that fit all of your requirements, but it doesn't mean that it's impossible.
The truth is, there are lots of companies out there that offer products with a return on investment that is 100 percent or more, even after you add in Amazon fees. So, are you ready to jump into Amazon wholesale sourcing yet?
What Is Wholesale Product Sourcing?
The primary marketplace used for wholesale sourcing is Amazon, so that's what we're focusing on in this blog. Wholesale sourcing is the act of buying bulk products of existing brands. These are products with their original branding that can be sold online or in brick-and-mortar stores for profit.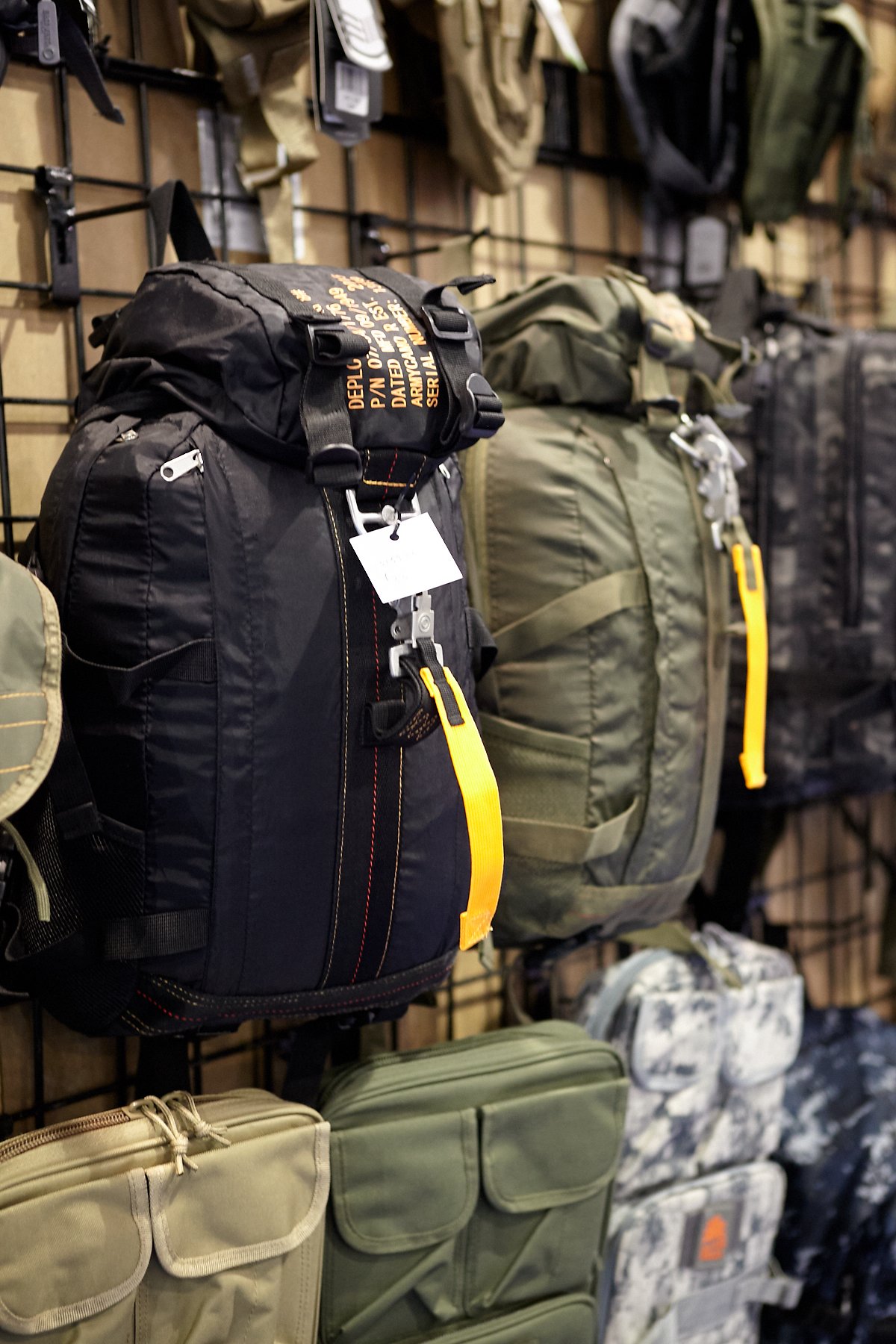 You've probably heard of private label and wholesale, maybe even intertwined, but there is a significant difference between the two. As a private label seller, you look for manufacturers that will make your product, and often are trying to add or improve on an existing product. You have these products manufactured and labelled with your brand.
With wholesale sourcing, you are looking at manufacturers who are the brand owners. Many private label sellers use Amazon fulfillment services, but with the wholesale business model, sellers often use a combination of FBA and managing the warehouse and distribution themselves.
When it comes to sourcing wholesale, there are four major advantages:
You can sell the same items over and over.
You can buy as much product from the manufacturer as you can afford or sell.
You will build relationships with manufacturers, distributors, and brands.
You will be dealing with existing brands that already have proven sales data and a proven track record.
Finding the Right Product With Proven Demand
With any type of Amazon sales, it can be hard to find the right products to sell. There are a variety of ways to do this, but one of them is to simply search Amazon itself. Search for a product or brand name that you think you might want to sell.
Look through the search results and see if there are products that have potential. Potential often means having a sales rank with a number less than 100K, Amazon.com is not listed as a seller, the price point is above $20, and the product isn't being directly sold by the manufacturer.
Once you find a product that you think you might want to sell, you need to be able to find sources for the product. Look for products that have an established brand history, are not a private label product, and have a high monthly sales velocity.
Similar to searching for products for private labeling, you need to dig around and keep your criteria in mind. You also need a way to uncover the monthly sales and use that data as a tool to help you make smart purchasing decisions.
Getting Started with Vendors
This is another area of Amazon sales that can be difficult – finding the right vendor. Whether you choose a manufacturer, distributor, or other type of brand owner, this part of wholesale sourcing is likely to take the most time. Search online for wholesale vendors and reach out to business connections to see if they know vendors for the products you are looking for.
Keep in mind that the more personal the communication with the vendor, the better your connection is. That is why, if you haven't attended a trade show like ASD Market Week, you should consider that a top priority.

Trade shows are often industry-specific, although ASD Market Week brings a variety of vendors together in the same place. So be sure to look for a trade show that will offer vendors who carry your product. Of course, you don't have to attend a trade show, but this is the quickest option for getting your hands on products, collecting price sheets, and building a relationship with the manufacturer. Many vendors set up new accounts at trade shows and it's common to see special offers from vendors such as free shipping.
When talking to a vendor about their products don't be afraid to ask a lot of questions. They expect it. Ask things such as:
How do you ship products?
What is your minimum order?
Are products ready to ship?
How long have you been in business?
Are you offering any show specials?
What are your newest items on market?
When it comes to wholesale, it is often recommended that you start out with at least $500 in working capital. Wholesale accounts are typically a larger investment compared to some other types of online sales models. However, vendors work with all kinds of accounts, so don't think you are too small to visit larger companies, or too large to visit a small vendor.

Shipping to Amazon FBA Warehouses
Every business owner considering Amazon sales needs to take into consideration shipping. Before crunching any numbers, be sure you know how the company ships and, if possible, an estimate of their shipping cost for your product. The farther the shipment has to travel, the larger the shipping cost in most situations.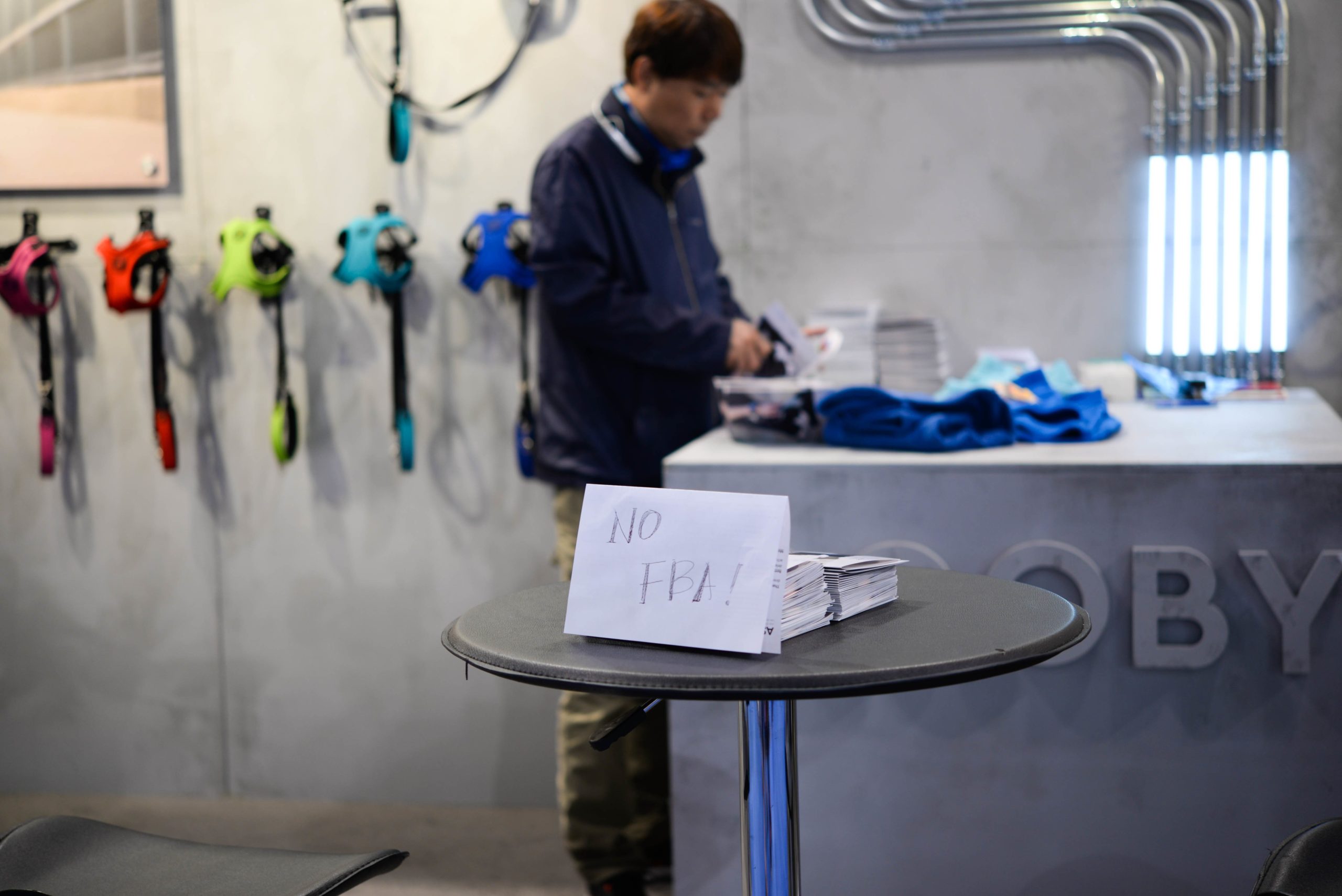 If you have a previous selling history on Amazon, and many people jumping into wholesale do, the shipping process to Amazon FBA is pretty straightforward. Simply have the vendor ship your items to your warehouse address. Once the product is received at that location, it can be prepped and sent to Amazon's FBA warehouses.
Keep in mind that if your shipping fees seem too large, once your business grows, you can often negotiate shipping rates with the carriers. The more volume you do with them, the larger the discount they are likely to offer.
The Takeaway
Remember, adjusting to the world of wholesale sourcing can be intimidating, but the financial reward is worth the effort if you build your business correctly. Give yourself time to find the right deals for your business and to develop long-lasting, financially fruitful relationships. If you're new to selling on Amazon, or just considering your options, check out the ASD Market Week comprehensive guide, "How to Succeed at Amazon Selling, Part 1″.
---
ASD Market Week is a merchandise trade show and retail education conference in one. Retailers can register for free right here.