ASD Market Week recently had the opportunity to interview Skip McGrath, an experienced and successful Amazon seller. Skip's success comes from being an experienced, online seller since 2006. Discover what Skip has to share with ASD regarding online selling and what you can learn from his experience for your own ecommerce business.
ASD: Skip, you have been a long time seller on Amazon. How long have you been actively selling on Amazon?
Skip McGrath: I started in 2006 and moved into Fulfillment by Amazon (FBA) in 2010.
ASD: Historically you used to sell on other marketplaces such as eBay but now exclusively sell on Amazon. What made you decide to do this?
SM: eBay was becoming too difficult for sellers – including me – and eBay sales were running about 7% of my Amazon sales. After a while, it was just a waste of my time.
ASD: Among the most important responsibilities of an online seller is understanding the algorithms that influence online purchases. Keeping this in mind, what can you offer for other Amazon sellers to learn from based on this?
SM: The most important factor related to the search algorithm is the keywords you select. The most important place to put your relevant keywords is the title and in the first 100 characters of the product description.
I use a keyword tool called Merchantwords that generates the best keywords to use in your Amazon title and back-end keyword field. If your readers go to www.merchantwords.com/skip they discount their service by $20 a month.
"The most important place to put your relevant keywords is the title and in the first 100 characters of the product description." – Skip McGrath, Amazon Expert
ASD: Speaking of best practices, what do you consider to be among the most important variables for online sellers to consider when selling on Amazon? Please explain.
SM: I have 3 really important ones…
1. Always follow Amazon policies 100%. Not doing so can get your account closed.
2. Register as a professional seller.
As an individual seller, Amazon charges you 15% Selling commission plus 99¢ per sale. The fee to become a professional seller is $39.95 per month, but as a pro seller you are only charged 15% –and not the extra 99¢. So, if you sell 40 items per month or more, you will actually save money on fees. (Unless you plan to make at least 40 sales per month -you should not be wasting your time selling on Amazon).
As a professional seller, you are allowed to create listings for products that are not currently being sold on Amazon. You can also create product bundles, which we will show you how to do later, as they are a great way to increase your profits. (Creating your own listings will help you reach those 40 sales per month more quickly).
Amazon has several categories that are restricted, and you must apply to sell in these (clothing, shoes, jewelry, and auto accessories are just a few). You must be a pro seller to apply to sell in these categories.
You can Manage inventory using feeds, spreadsheets, and reports.
You can take advantage of promotions, gift services, and other special listing features.
Here is the most important one…Only professional sellers are eligible for listing placement in the Buy Box (Over 78% of all Amazon sales originate in the buy box).
3. Sell with FBA.
FBA stands for Fulfillment By Amazon. This is a program whereby you send all of your merchandise into Amazon, and when it sells, Amazon ships it for you. In FBA, Amazon also handles customer service, communications, and returns and refunds.
Since we moved from merchant fulfilled to FBA, our sales have increased by a factor of 5X. It is true that fees in FBA are higher than merchant fulfilled, but your merchandise will sell so much faster, that you will still make greater profits. And some of those fees are offset by the cost of boxes and shipping materials that Amazon supplies as part of the fee.
In addition, consider the huge time-saving factor of not having to individually wrap and ship 20 to 30 packages a day. This allows you more time to do high-value tasks such as product research and sourcing.
ASD: Great advice! Now let's talk about the importance of margins when it comes to being a profitable seller. How do you factor in margin into your overall selling strategy? And what can you offer others to learn from when it comes to better identifying inventory that has strong margins for their businesses to benefit from?
SM: Amazon now shows you your total fees (including FBA) for each product. So, it's now very easy to calculate your margins. Typically, your net margin after fees is less than 12%. This means you have to carry a lot of SKUs. Don't be put off by such a low margin because, remember, Amazon runs 24/7 365 days a year.
As for the last part of your question, try to find small, lightweight items to sell because this keeps your fees to a minimum.
ASD: Fantastic insight there, Skip. And on that note, margin is undoubtedly an important factor in selling success… but so is selling the right inventory. What helps you ultimately decide on the inventory you will sell and likewise, will not sell?
SM: It might surprise you but I use a lot of trial and error. I am not afraid to try new products – but if they don't start selling quickly I dump them really fast. One category that has always done well for me is kitchenware. It's a category where it's very easy to create product bundles which can be quite profitable.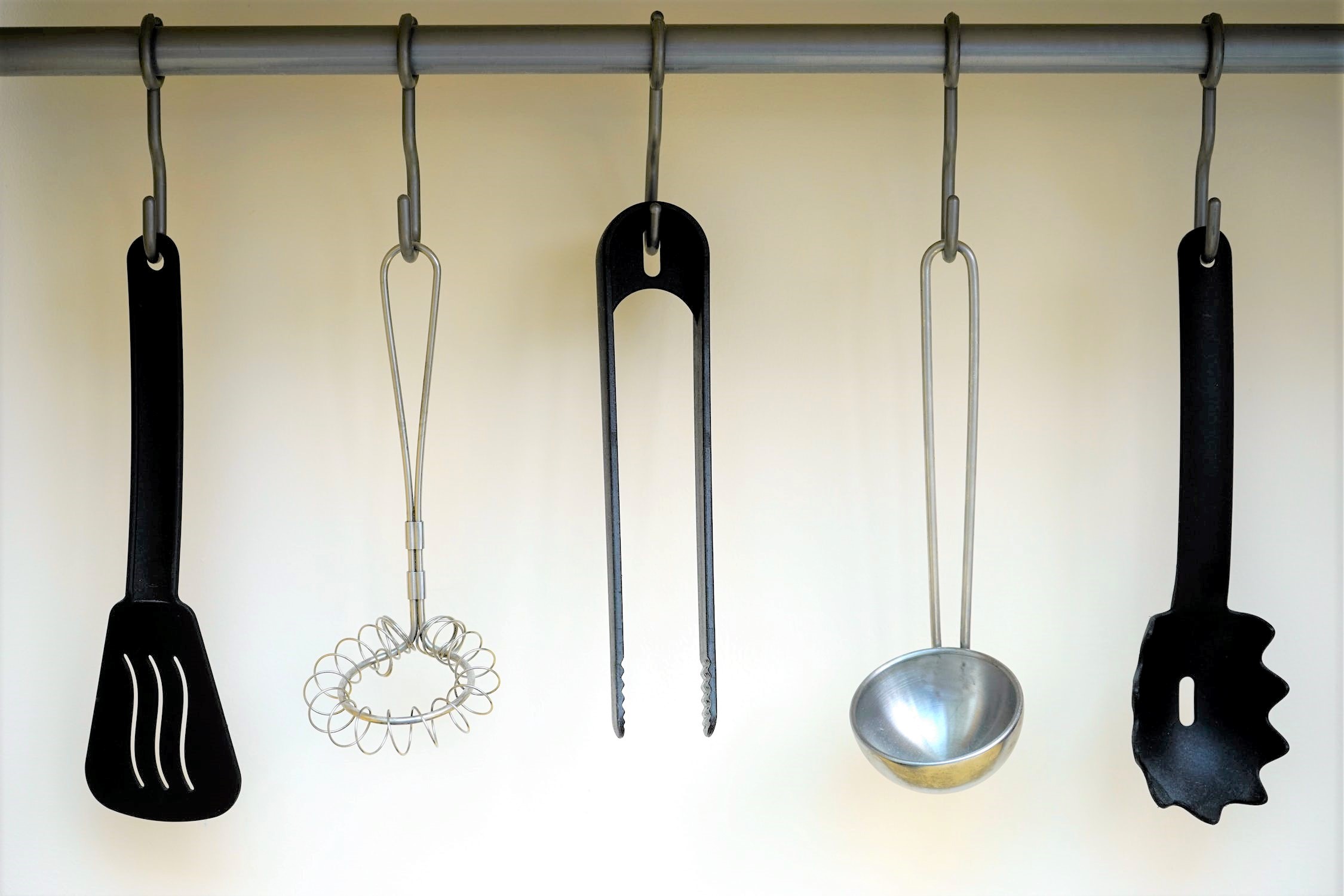 ASD: Finally, what is your best advice to offer retailers as they look ahead to 2019?
SM: I'd say to constantly increase your SKUs. The more SKUS you have equal more sales. Next, don't be afraid to experiment. Finally, provide extra customer service and answer customer communications quickly. When you get a question from a customer, Amazon wants you to answer it within 24 hours and if you do not, that is a demerit against your account.
You can see customer questions in your Seller Central just to the left of the page, and you can set up your account so customer questions are forwarded to your email. That way you can answer them even if you are not currently working on Amazon. With smartphones, you can even answer them from your phone.
ASD: Skip, we can't thank you for your valuable and expert insight! We look forward to seeing you at the upcoming ASD Market Week!
Interested in meeting Skip McGrath and other leading online sellers and retailers? Join us at ASD Market Week – shop, network, and ultimately improve your business! Learn more here.

Select images from pexels.com.