The retail industry has never seen a year like 2019. Ecommerce retail sales in the U.S. are expected to grow by 15 percent a year and – while we may have rebounded from the recession – customers' appetite for affordable fashion hasn't changed. These days online shoppers scour retailers' websites, social media pages, and brand apps 24 hours a day in hopes of finding the looks they want for less. Additionally, these same customers respond to value, which means that online sellers should aim to deliver around-the-clock access to the inexpensive fashions that today's customers love.
Keeping this in mind, there are a few things you should know if you already own or are thinking of investing in an online affordable fashion business. Whether planning to sell dresses, sportswear, swimsuits or more, consider the below to help.
Use Coupon Codes to Gather Customer Data
It's no secret that coupon codes are an important part of many retailers' online marketing strategy. Codes build excitement by making customers feel like they're getting an exclusive deal. In fact, it's so common for retailers to have coupon codes circulating online that the American Marketing Association reports that many digital customers now check sites like RetailMeNot.com and SlickDeals.com before making a purchase. However, one of the lesser-known benefits of online coupon codes is the potential to use them to gather customer data.
To help benefit from coupon codes, consider having your website prompt new customers to enter their email address to receive a coupon code for a discount on their first purchase. You can use the email addresses you gather to re-target customers, as well, and to reduce cart abandonment through sending cart reminders and follow-up promotions. Collectively these actions can help you achieve stronger selling success with affordable fashion – and cost-prioritizing customers – online.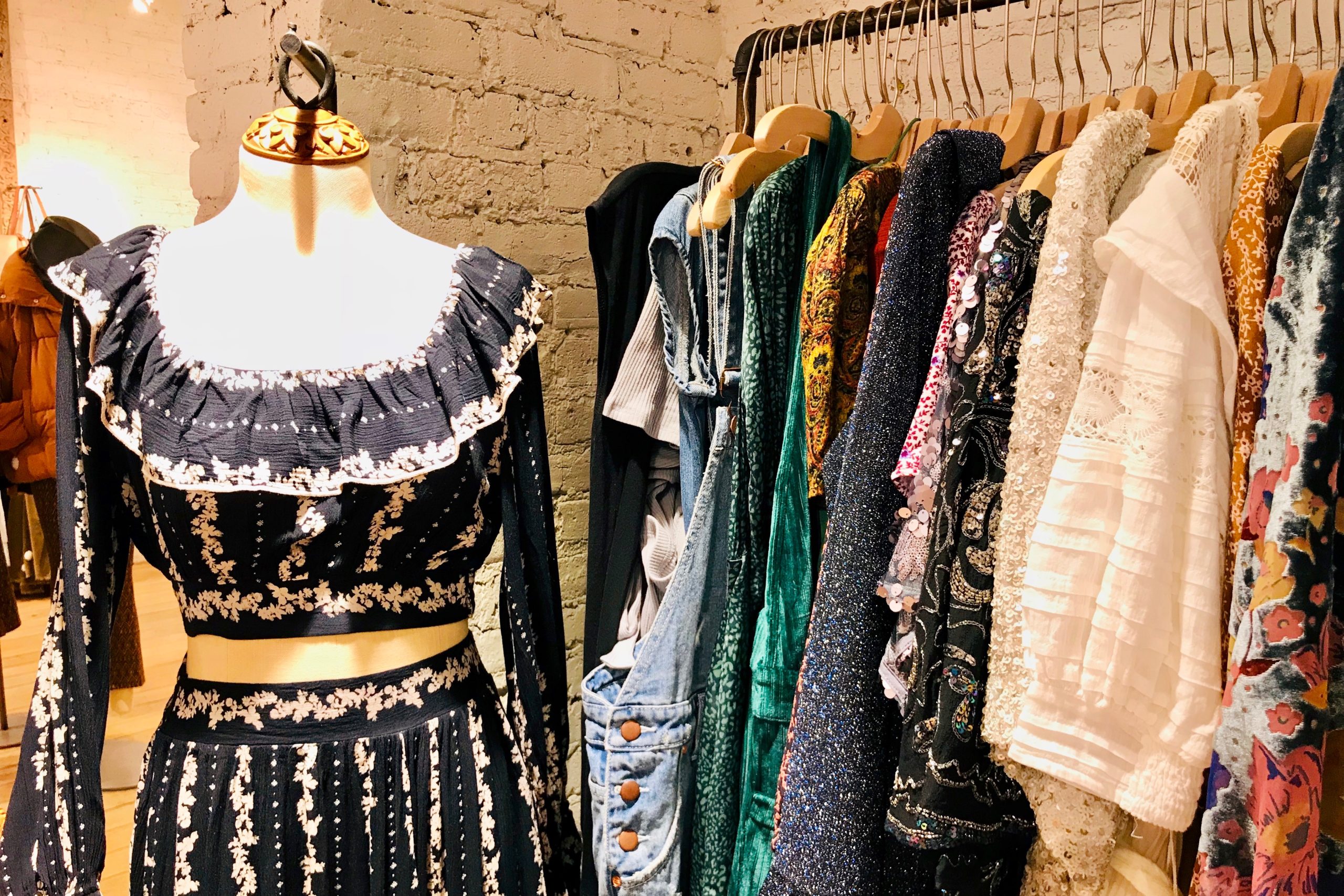 Build a Following with Private Label
Adding a private label brand to your online inventory can give you the opportunity to sell an affordable product that no-one else has access to. When you sell private label, nobody else can sell this inventory without your consent…which also means there is no chance of another retailer under-cutting your prices via online marketplaces such as Amazon and eBay. As Brandon Andrews, editor-in-chief of The Private Label Insider, tells ASD Insider, "Building your own private label brands allow you to go directly to the factory who is producing your product, at the lowest cost possible, with unlimited inventory to sell and full control of the supply chain. No middleman. No extra fees."
To help sell private label inventory, retailers benefit from building a following on social media. This helps to bring recognition to these products and private label brands, as well as helps to promote inventory as it arrives in stock. Begin connecting with potential customers by creating a social media strategy that includes regular updates, email marketing, and user-generated content. Combined with the collected email addresses you should be generating, this will help to keep your affordable fashions top-of-mind among your customers.
"Building your own private label brands allow you to go directly to the factory who is producing your product, at the lowest cost possible, with unlimited inventory to sell and full control of the supply chain." –Brandon Andrews, Private Label Expert
Reach New Customers Through Online Marketplaces
Did you know that Amazon is growing from a
175.54 billion
dollar business in 2018 to a projected
229.96 billion
dollar business in 2019? This kind of revenue is something you don't want to miss out on…especially when you are in the business of selling affordable fashion. Like it or not, online marketplaces are where customers go to find value, and selling on sites such as Amazon, eBay, Walmart, and Alibaba can be a powerful way to connect with customers and to grow your brand. A key factor to consider here, though? Each online marketplace has its own seller code and regulations, so be sure you're well-versed in the selling etiquette for each site before creating a profile.
With over
50 percent
of customers believing that free shipping is more important than fast shipping, one of the ways you can build your business is by factoring in the shipping cost into the price of your product when selling on online marketplaces. For instance, if your product costs $15 and your average shipping cost is $5 per customer, sell your product for $20 and offer free shipping at checkout. This strategy can help you achieve more selling success on online marketplaces and ultimately at-large, as well.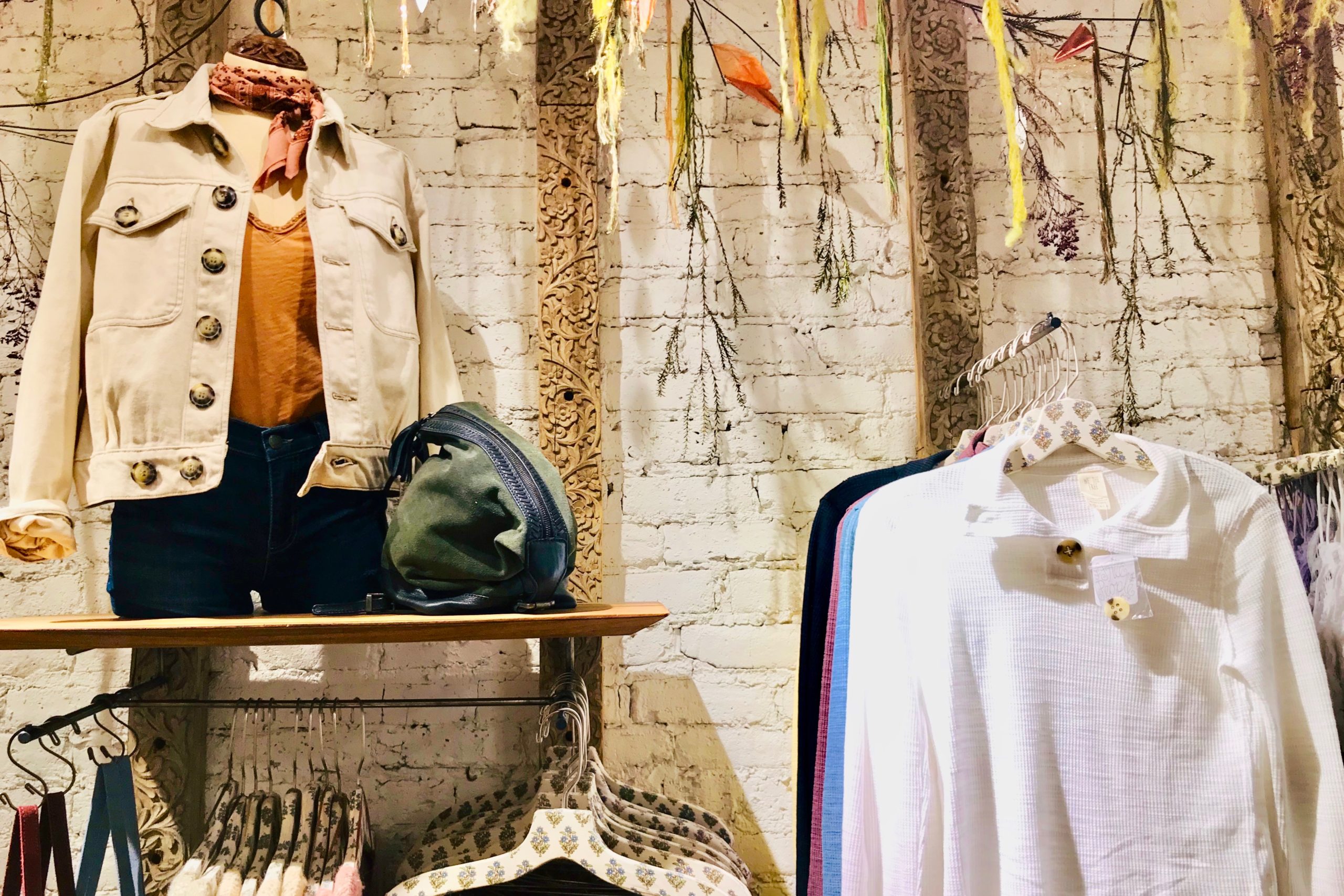 Increase the Categories on Your Website
Customers that buy affordable fashion get excited by product categories that advertise value, so consider adding pages to your website that are based on price-points or seasonal themes. Categories such as "Footwear," "Dresses," and "Denim," for instance, are expected. Yet savvy retailers add additional categories that promote product value to their online stores such as "Accessories Under $10," "Dresses Under $15," and "2019 Trends for Less." Incorporate this into your own website to help increase your affordable fashion sales.
Finally, remember that online fashion customers' desire for value is constant. When building your online sales strategy, aim to create a brand that grows as quickly as the e-commerce sector with high-quality private label merchandise, targeted coupon codes, and product categories that appeal to your customers' interests! Keep up with the latest trends along the way and you will be on your way to achieving strong affordable fashion sales success!

By Nicole Leinbach Reyhle of RetailMinded.com