4 Steps To A Successful Amazon Private Label Product Launch Every Time "The Amazon Trip Wire" 
---
I think you'll agree with me what I say "It's difficult to launch a new highly competitive product on Amazon when you have to start from square one" 
This is especially true for new Amazon private label sellers who are trying to select their first product or their next product, but it doesn't have to be. 
With this Amazon seller marketing strategy, you can now launch your first or next Amazon FBA product with almost 100% certainty of its success. 
Here's the problem… 
Some private label Amazon products are easier than others of course, but with this private label seller strategy, you'll virtually guarantee your success while trying to launch and rank your next Amazon FBA product. 
If the product is not "easy" to get started, then I'd call it "high barrier to entry", is that fair enough?
While some products could be called "high barrier to entry", it's not impossible to hit the ground running with immediate traction when you launch, if you play the long game and stack the deck in your favor. 
It all starts with the offer, and then the market. I'll show you how to build your own market to use in your Amazon product launch and then use that market that you control to kick start your listing launch. 
If we can first create a list of rabid hyperactive buyers for our brand, and then use the list (that we own and control) for our new product's launch, then we are successful each and every time we create a new Amazon product listing. 
With this strategy, there's literally no need to pay for traffic! Why? Because Amazon sends plenty of traffic for you to build your own list when you approach it like this. You're creating a
"gateway"
product that will lead to a profitable and amazingly successful product launch on Amazon every single time! 
Launch Every New Amazon Product With Confidence 
You can now easily build a list of buyers who are ready to pounce at the moment you launch your next product on Amazon. 
The big idea here is to launch an easier to rank, "low barrier" product first, to build a list of Amazon buyers, many of which will opt in to your list via a well designed product insert to receive a better product experience, ongoing value, better results, extended warranty or many other options.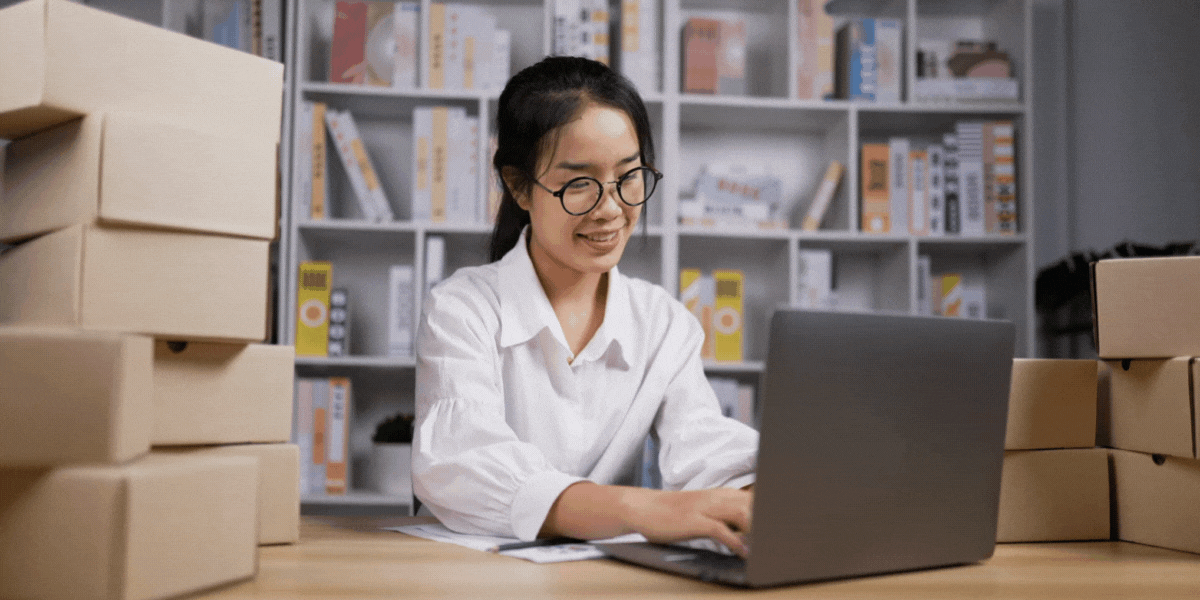 When your customer receives your "tripwire" product in the mail, upon unboxing, she'll be presented with an insert that directs her to a website where she can opt in with an email address to claim something of more value. 
Sometimes this can be video instructions, or warranty registration, free sample product, coupons for future purchases, PDF checklist, or whatever becomes a "no brainer" offer to your customer. We commonly see up to 40 percent opt-ins if the offer is in line with the product. 
Find an easier "low barrier" product in the "Buy It With" section formerly known as "Frequently Bought Together" for this trip wire launch strategy. Launch this easy to rank product first. Once you've collected thousands of contacts via your insert opt-in offer, you'll have a massive list of Amazon buyers who've already digitally identified themselves as being interested in your product category. Now what will happen when you ask them to support the launch of your next product? They already know, like, and trust you. 
Here's what you'll need: 
A non competing "low barrier" product for a

"trip wire"

.

A high converting product insert to harvest customer contact information.

A high profit, highly competitive "hero" product to dominate sales on Amazon. 4. An email campaign sent to your list announcing your real product launch. 
Conclusion: 
When you have an audience who already knows you, likes you, and trusts you, then your product launch will be successful every time. The best way to build this list is by utilizing Amazon's long arm and droves of buyers to a low barrier product in a similar niche. This is just one of the four core strategies that we've used to launch hundreds of successful products, produce millions in sales, and exit numerous brands on Amazon. 
Visit www.postopurchasepro.com/vegas now to access the complete SOP and walkthrough for this strategy and 3 more "out of the box", mostly unknown Amazon seller strategies that will blow your mind! 
Shawn Hart 
Post Purchase PRO 
www.postpurchasepro.com