Retail is a numbers game, and the numbers don't lie. Let's start with the fact that the world population is around 7.6 billion and the Internet has 4.1 billion users. This is helpful to know when you hear ecommerce was responsible for around $2.3 trillion in sales in 2017, and how that number is expected to hit $4.5 trillion in 2021.
In the US alone, almost 10% of retail sales are done online and that number is expected to grow by nearly 15% each year. In other words, ecommerce isn't going anywhere but up. That's good news for small retailers who may see up to 30% higher mobile conversion rates compared to large retailers.
While most successful retailers know that they need a functional website and a social media presence to cash in on those sales, there are still other key actions you can take to set yourself apart. We break it down for you in 3 easy tips.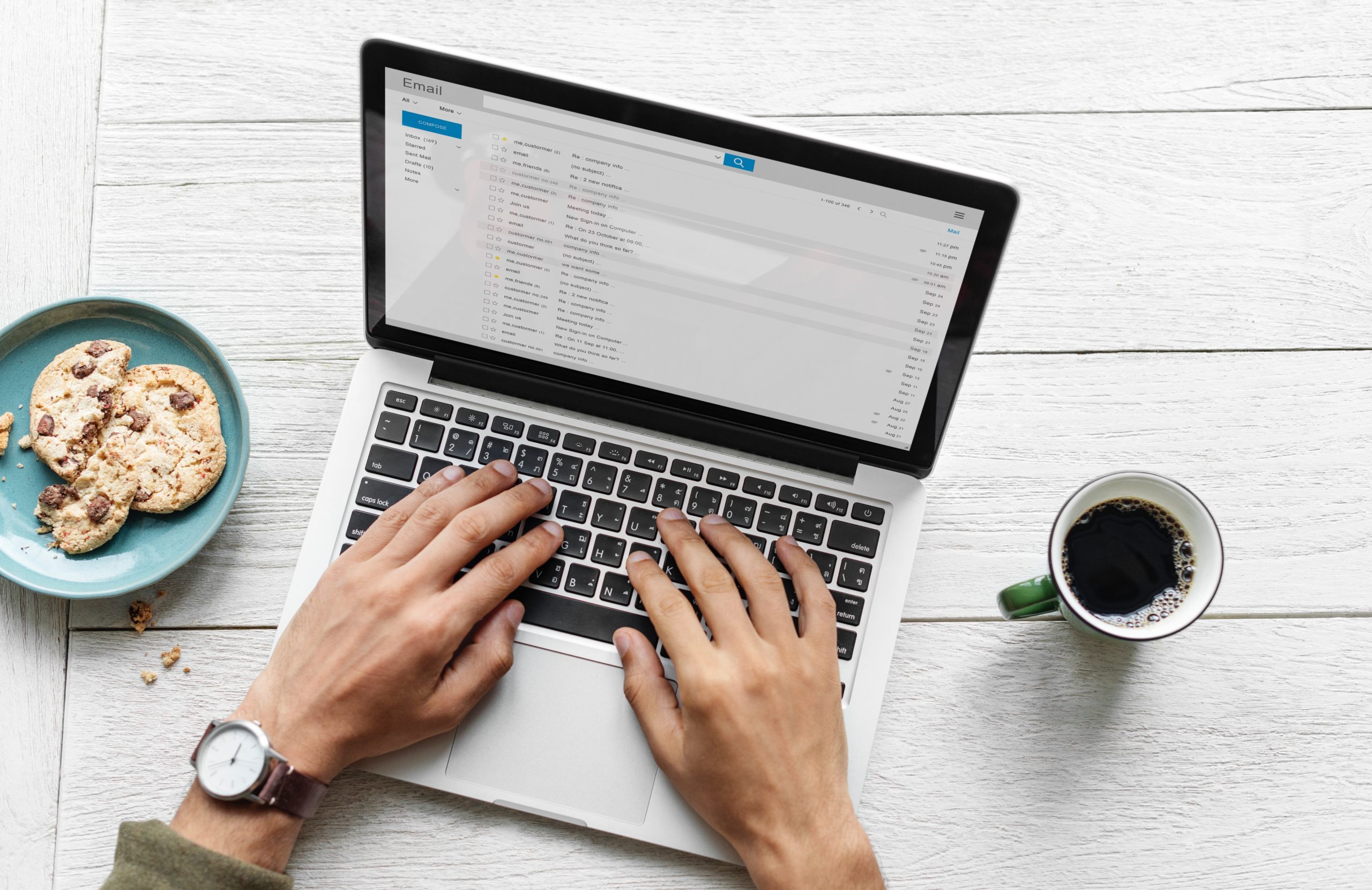 Build Email Lists and Use Email Marketing
Email marketing spending in the United States is predicted to grow to $3.07 billion in 2019, due in large part to the fact that 72% of people prefer email as the mode of business communication. Email can offer a more intimate interaction and is easier to keep up with than a bunch of Facebook posts or tweets. Plus, you have more space to express yourself in an email than in a social media post, and you own your list, meaning you're not at the mercy of a social media algorithm.
To get started, actively promote your newsletter, blog, and any other email capture efforts to get as many subscribers as possible. Remember, it's not enough to have a list – you have to offer valuable content. There are many events that are suitable for emails your subscribers will appreciate, like exclusive promo codes and free gifts, content that helps customers get the most out of their recently purchased items, and special holiday discounts.
Simplify Your Checkout Process
Online shoppers abandon their shopping carts 68% of the time, with 23% of users abandoning their shopping cart if they have to create a new user account. If you've found that to be the case, consider removing the need for people to sign up. By providing the option to check out as a "guest," you'll reduce the rate of cart abandonment.
Another way to simplify the checkout process is by reducing the number of form fields that potential customers need to fill in. Think about adding features that make it so that the necessary form fields are easier to fill in. For example, if someone is filling out their delivery address, provide a button that lets them use the same address as their billing address.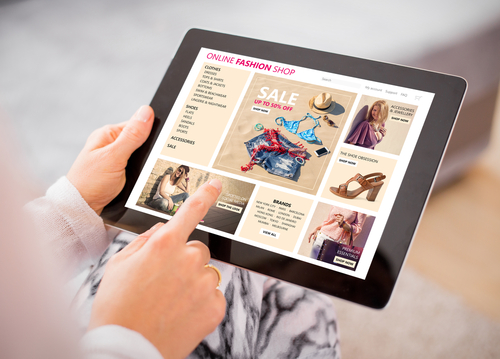 Get Better at Showcasing Your Products
Finally, make sure your online store is designed in a way that makes the shopping process less complicated and best showcases your products. Is the font easy to read for all ages? Is the navigation clear and concise? Are you properly segmenting your products? Is there a good balance between text and visuals?
It's not just enough to showcase the products — you have to showcase the benefits.
Make sure you have quality images of your products that are appealing to the eye and think about including videos on your site that show them in action and highlight their functionality. Websites that have videos can get the average user to spend 88% more time on their pages, and more time means more opportunities for a sale. Plus, it's more likely that they'll remember what they watched as opposed to just reading about it.
Last but not least, improve your product descriptions. Ensure what you're writing is clear and highlights the benefits so that the descriptions can be quickly scanned by the person who is visiting your site. When describing the product benefits, relate how key features will eliminate a problem or fill a need. Also, remember you're selling more than just a product — you're selling your brand.


If you're looking for ways to strengthen your online visibility and increase store traffic – be it online or offline – make sure to visit ASD Market Week's over 100 free educational sessions and learn how to improve your retail business! Begin by registering for ASD for FREE today.
By Nicole Leinbach Reyhle of RetailMinded.com. Select images courtesy of pexels.com.