Guest blog by Cyndi Thomason, President & Founder of Bookskeep.
It's no secret in the world of ecommerce sellers that the way many are operating their businesses isn't quite what was anticipated when they started their companies. Relying on credit card debt or loans to pay for inventory or operating expenses is "the norm" for many hard-working ecommerce folks that come to me for help. Typical comments I hear are, "I work so hard and see little or no profit; what am I doing wrong? I feel like I'm getting nothing in return for my sweat equity. Maybe I need to rethink this business." Does this sound familiar?
If achieving permanent profitability in your business seems to be alluding you, it's likely because you're using the wrong method yet hoping for the right results. The Profit First cash management methodology changes the entire formula under which you are currently operating and sets you on the right track to achieve your profit and growth goals. As a vital tool in overcoming the challenges of funding inventory, Profit First works extremely well for Amazon and other ecommerce sellers.
Sales – Profit = Expenses
If you're familiar with Parkinson's Law and how it applies to business, you know that your expenses will rise to meet your income; or how much you have determines how much you use. It's human nature. We tend to spend more freely when we see the higher numbers in our bank accounts without giving much thought to the road ahead. Profit First flips the traditional business equation of Sales – Expenses = Profit to a more thoughtful equation that sets you up for profit from the beginning: Sales – Profit = Expenses.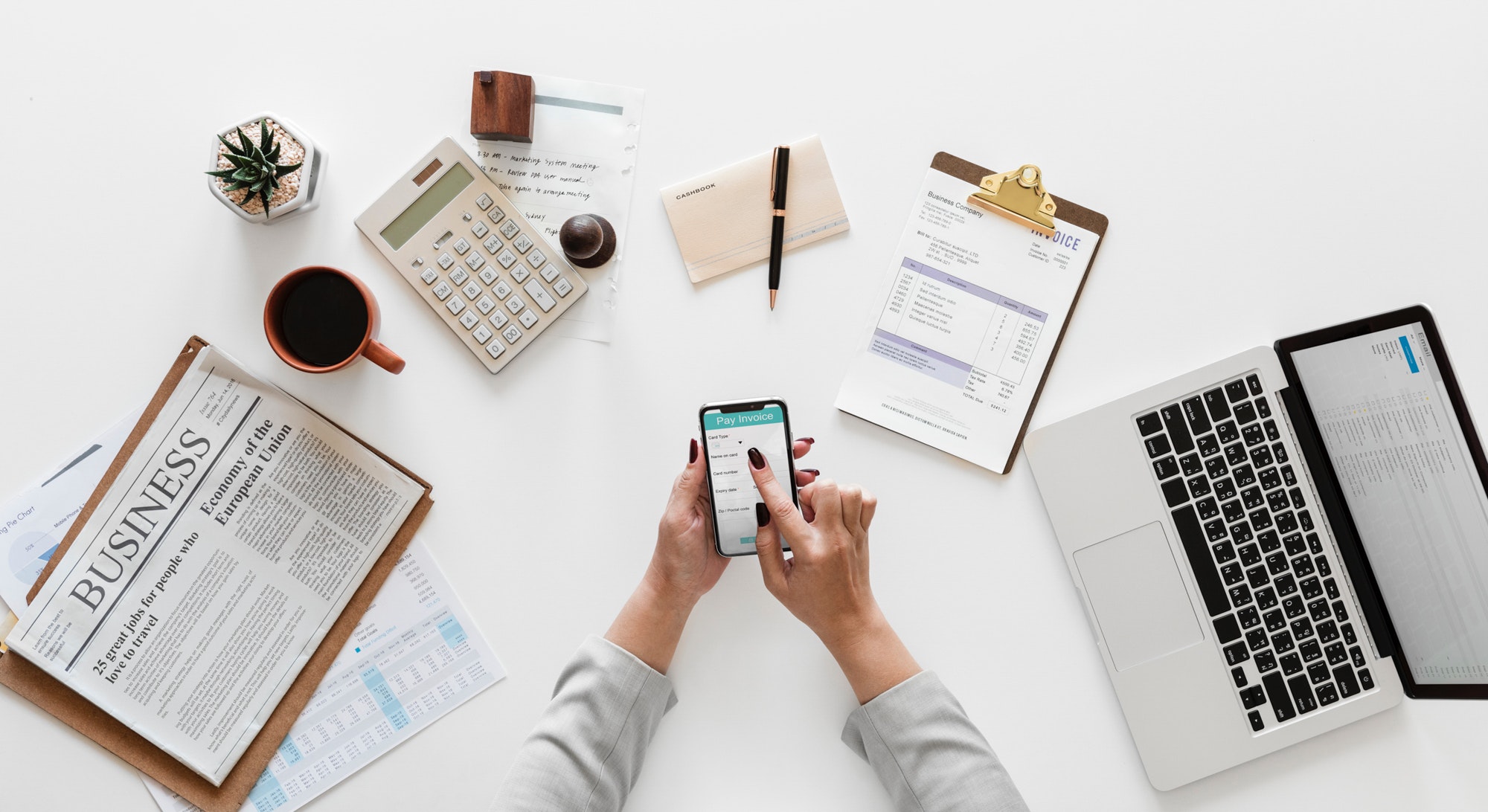 Below is a condensed version of the 4-step process that is the backbone of Profit First:
Step 1 – Create Multiple Bank Accounts
This sets you up for success by separating your cash into bank accounts created for specific purposes. For ecommerce sellers, I suggest starting with these three accounts: Inventory, Profit and Operating Expenses. Once you understand the system, you can expand by adding accounts for Owner Pay and Taxes.
Step 2 – Follow A Prescribed Sequence
This creates a new behavior around the new bank accounts. As your Amazon or other income is deposited in your operating expense account, you will move the funds into the designated accounts based on a specific sequence, You start with the costs of products sold, and work through each step in the prescribed sequence. By doing this, you are setting up your business to ensure that profit is a habit, not an event that you anticipate at tax time.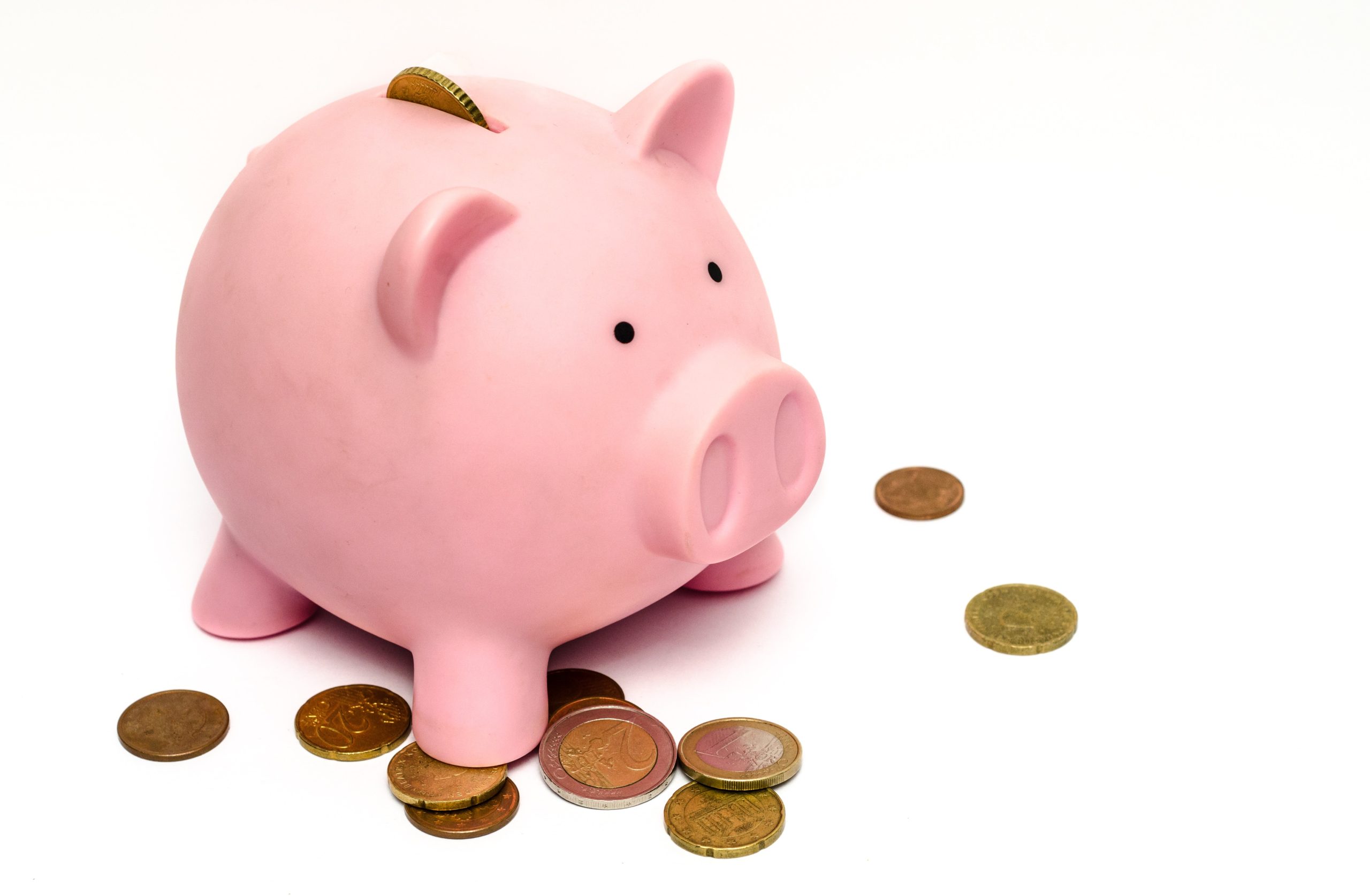 Step 3 – Remove Temptation
This step is based on the realization that new behaviors are hard to learn and maintain. If a growing balance in your Profit Account is going to tempt you, then move that money to an account that is less accessible. Some of our clients customize their online banking profile to hide their profit account from view. Others transfer the funds for the profit account to another bank which in turn takes more time and effort to access, giving you time to contemplate how you intend to use it.
Step 4 – Implement a Rhythm
This step optimizes the time you will spend managing your funds. To truly understand the flow of cash, you should fund the accounts as prescribed in Step 2 every two weeks. Most Amazon sellers receive payouts biweekly, so this rhythm already exists. Fund your accounts following the sequence, then pay any bills due before the next payouts. If you're using credit cards and auto withdrawals, look at the upcoming payments and ensure that you will have the funds needed.
After you have gone through this process for a few months, you will start to understand the rhythm of your business' demands for cash and be able to anticipate the needs of each cycle.

To learn more about how to use Profit First to "Make Your Ecommerce Business Permanently Profitable" I invite you to
join me at ASD Market Week
in Las Vegas, Nevada, March 17-20, 2019. I'll be presenting this topic on Monday, March 18th at the Las Vegas Convention Center, sponsored by the Internet Merchants Association. I would love to see you there and answer your questions!
---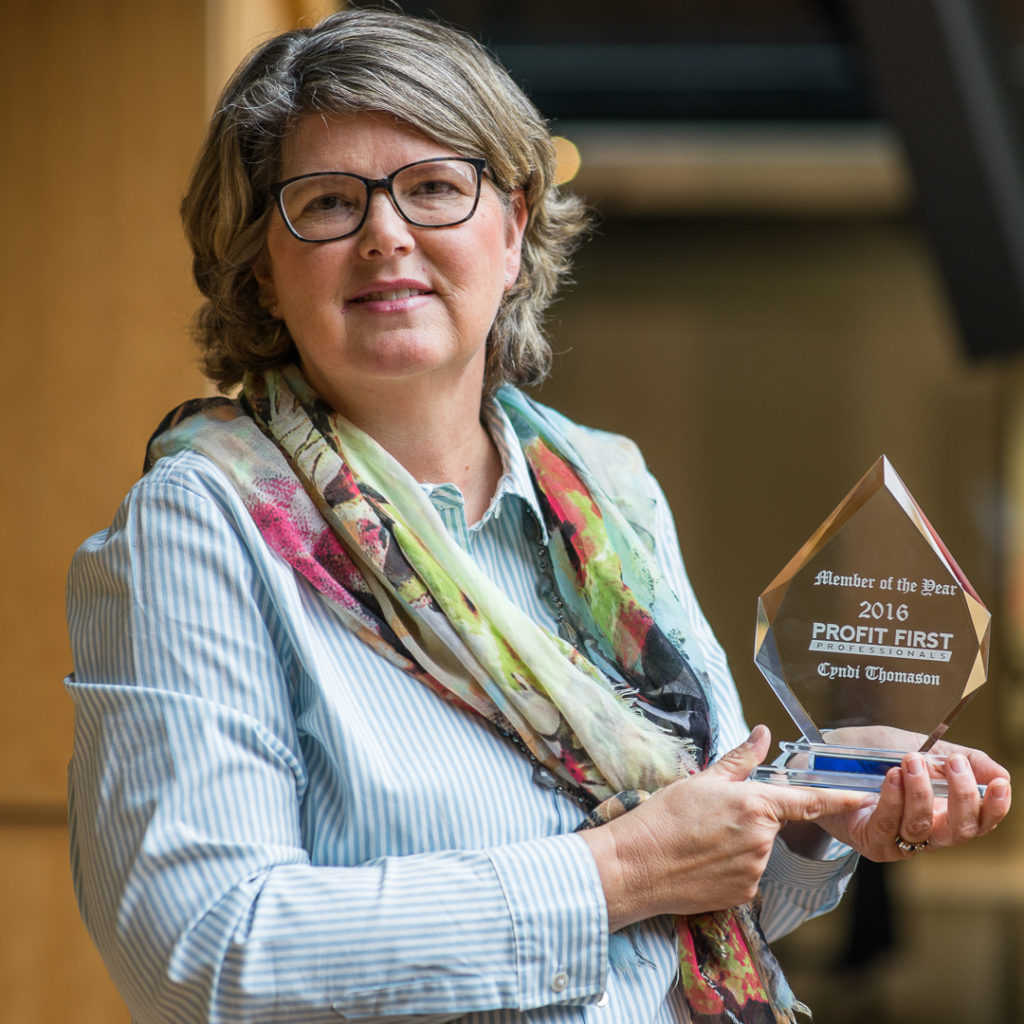 Cyndi Thomason is Founder & President of Bookskeep, and a Certified Profit First Professional. Her company consists of a virtual team located across the U.S. that provides bookkeeping and profit consulting services to e-commerce clients all over the world. Cyndi loves working with small businesses to help them make sense of their numbers. She has a passion for data analysis and process development, and she especially enjoys using this passion to educate her clients and help them structure their businesses to make a profit! If you would like more tips to ensure profitability, check out Cyndi's book
Profit First for
Ecommerce
Sellers
– available now.
Select images from pexels.com.