The silence of those who are not engaging with the Black Lives Matter movement is deafening. An entire race of people have been systematically oppressed since America's conception, and right now the anger has culminated in widespread national protests and demands for action.
It is easy to avoid discussing these topics because they have never affected you or make you uncomfortable. It is a privilege to learn about racism instead of having to experience it your whole life.
For anyone who would like to start unlearning and learning, the team at ASD has put together some resources.
Resource For White Parents to Raise Anti-Racist Children

Books
Podcasts

Articles

Articles to Read

Videos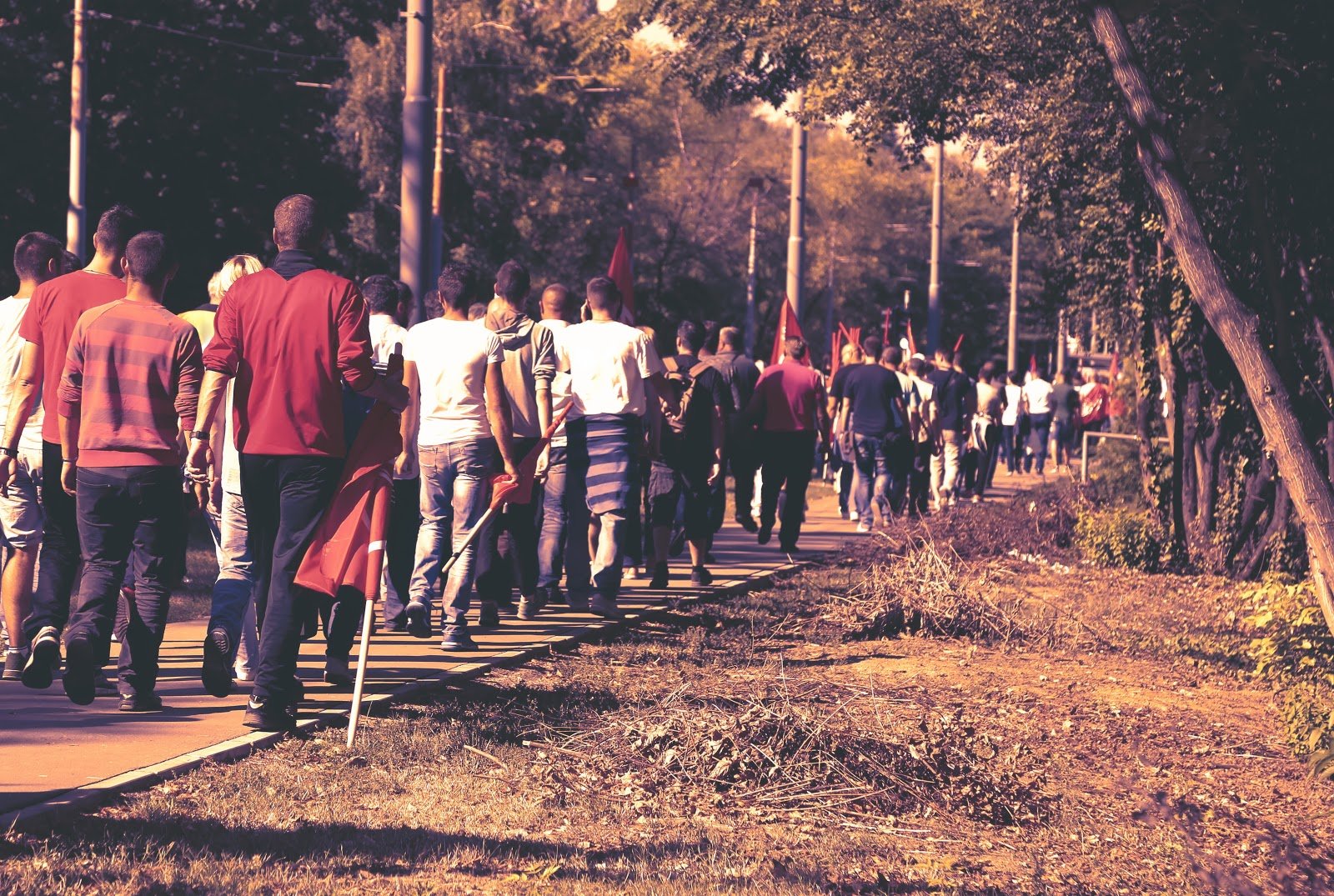 "What harms one of our family members harms our family. What harms our family harms our community. What harms our community harms our city. What harms our city harms our country. What harms our country harms the globe. We are all connected.

I hope this isn't a conversation my kids never ever have to have with their kids. I hope my son is right and it stops here. For that to happen we need equality, not only in justice but opportunity." – Shane, Editor at FS
Resources to Understand Racism, Classism and Discrimination

Podcasts
Books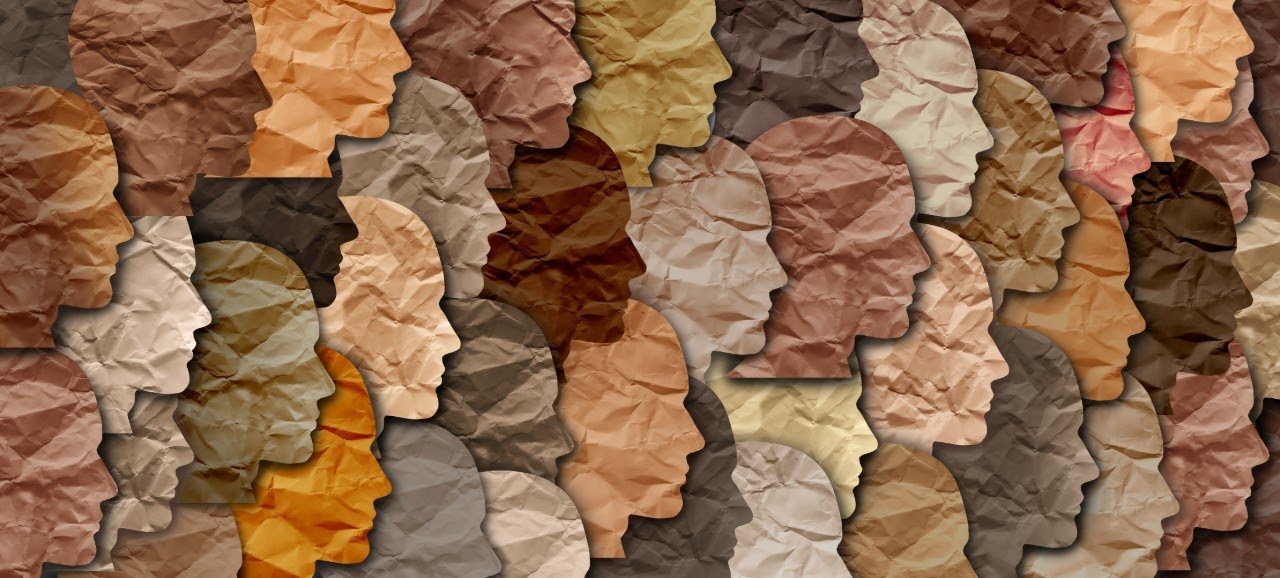 Films and TV series to Watch

13th (Ava DuVernay) — Netflix
American Son (Kenny Leon) — Netflix
Black Power Mixtape: 1967-1975 — Available to rent
Blindspotting (Carlos López Estrada) — Hulu with Cinemax or available to rent
Clemency (Chinonye Chukwu) — Available to rent
Dear White People (Justin Simien) — Netflix
Fruitvale Station (Ryan Coogler) — Available to rent
I Am Not Your Negro (James Baldwin doc) — Available to rent or on Kanopy
If Beale Street Could Talk (Barry Jenkins) — Hulu
Just Mercy (Destin Daniel Cretton) — Available to rent for free in June in the U.S.
King In The Wilderness — HBO
See You Yesterday (Stefon Bristol) — Netflix
Selma (Ava DuVernay) — Available to rent
The Black Panthers: Vanguard of the Revolution — Available to rent
The Hate U Give (George Tillman Jr.) — Hulu with Cinemax
When They See Us (Ava DuVernay) — Netflix
Do The Right Thing (Spike Lee) – Amazon

Organizations to Follow on Social Media

More Resources
Resources for White People to Learn and Talk About Race and Racism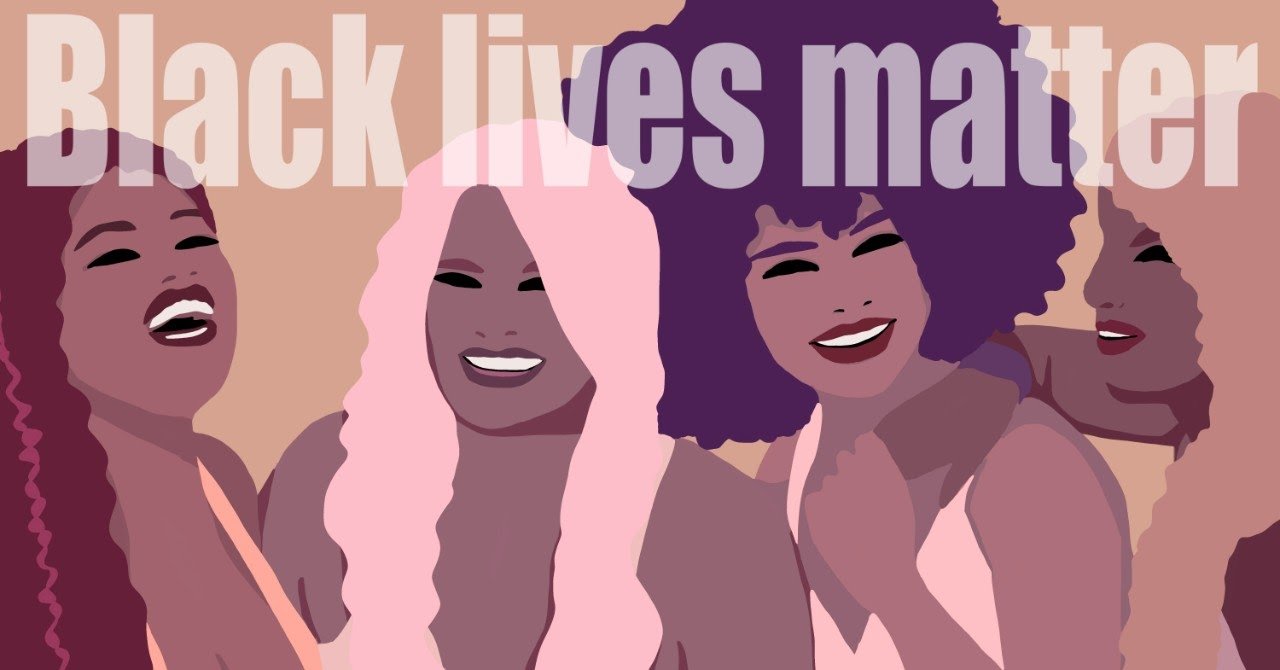 We encourage you to not turn a deaf ear and blind eye to what's happening in Civil and Human Rights for all people of color, race and different nationalities right now. We encourage you to ask yourself:
How are we helping our Black/Asian/LatinX colleagues?
What resources have we offered them?
Have we contacted every single one of them, asking what they need from us, how we can support them?
How are we working with our non-Black/Asian/LatinX employees to remind them that inherent bias runs deep and that we are each responsible for unlearning racism?
Ignoring it is not an option. We do a deep disservice to ourselves by turning a blind eye and pretending that these events aren't impacting all of us, particularly our Black employees and their families.
---
Brittany Wilke is someone who has been doing the work for a while and if you would like to look to her as a resource, please don't hesitate to reach out in Instagram at @brittanyanne.
"To my black colleagues on this message: Your lives matter. I see you. I hear you. I am doing the work. My children will be the change you want to see in this world."