The escalating trade war between the US and China is at the forefront of every retailer's mind these days. While the American economy is not as heavily dependent on Chinese goods as it once was due to the privatization of Chinese manufacturing companies, this doesn't mean that US retailers will be unaffected by the government's brewing trade war with our Eastern neighbors. Make no mistake…the tariffs on imports will radically affect the US economy and will have a broad-reaching impact on the pricing, the demand for, and the availability of American-made goods.
Let's take a look at how the tariffs being implemented by the current administration will impact the retail industry in the US.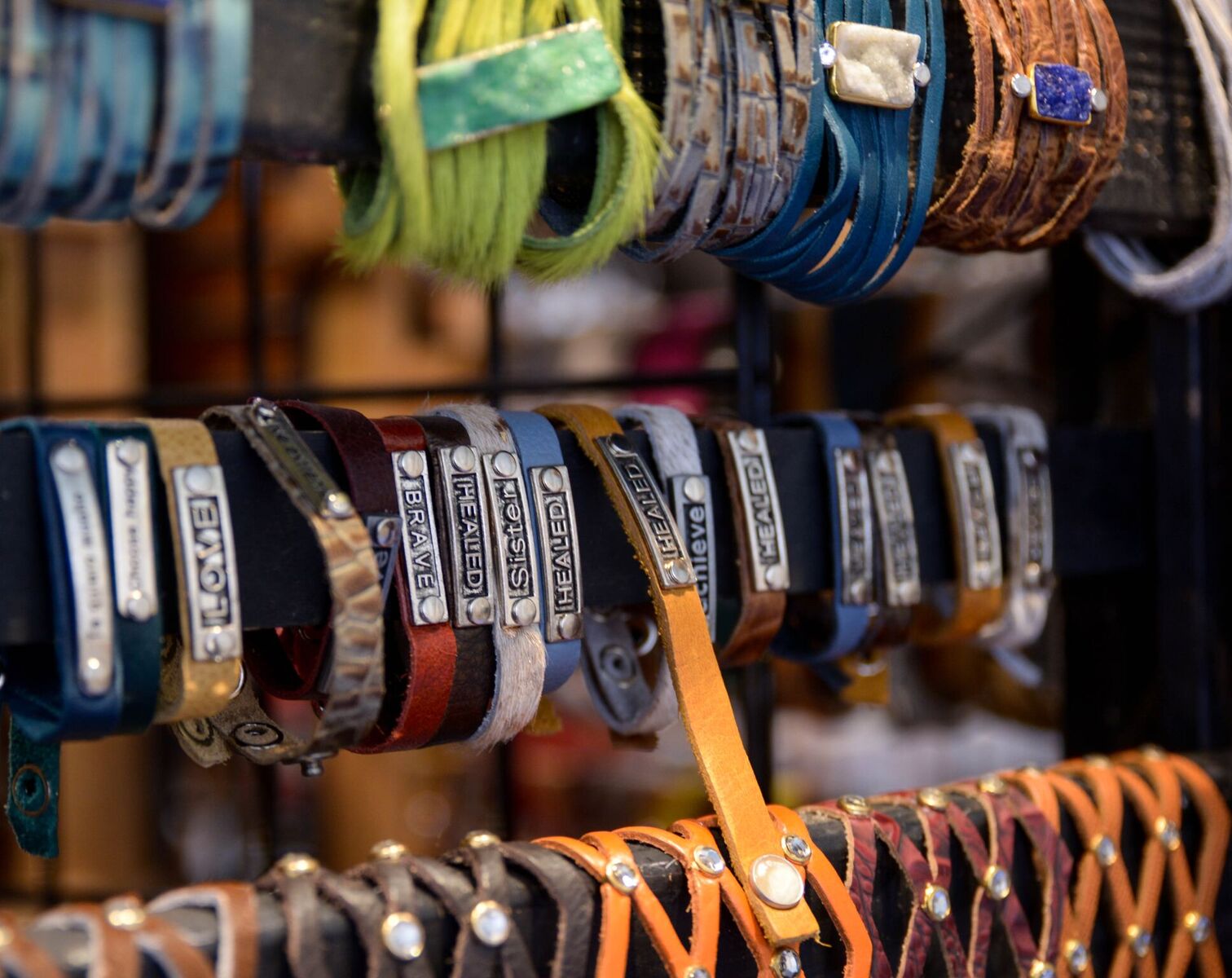 Retaliation is Inevitable
First of all, it's important to understand that the taxes the current administration is imposing on Chinese goods aren't a one-way road. In fact, when the White House put tariffs on the initial 34 billion in Chinese goods, China instantly imposed retaliatory taxes on the same dollar amount of American products. In short, the tariffs being imposed won't just up the cost of imported goods, but they will also decrease the demand for and availability of American-made products in China.
So, how will the brewing trade war impact American retailers? As Alex Boian, VP of government affairs at the Outdoor Industry Association told the New York Times, "You keep adding tariffs upon tariffs and it really is difficult to see a way that this does not hit retail prices.
The Cost of Taxing Chinese Imports
To assess the actual toll these tariffs will take on retailers who do business in America, you need to understand that taxing goods which are outright Chinese imports are only part of the equation. True, these tariffs jack up prices on a wide range of goods sold in the U.S., but many tariffed goods are components of other products. Recently implemented taxes on plastics and aluminum, for instance, will impact everything from electronics retailers to home décor and fashion.
NRF reports, "A study conducted for NRF based on the original list (of tariffs on products) found that tariffs on $50 billion in imports would cause a $2.9 billion drop in U.S. gross domestic product and the loss of 134,000 U.S. jobs."
Recent Changes in Legislation
So, what does this mean for the apparel industry? Well, the taxes that have already been implemented are just the tip of the iceberg. The White House recently announced their intent to hike up the tariffs on fashion-related goods even further, which would severely impact the price points many retailers are able to offer on apparel and accessories.
"With the $200 billion worth of tariffs," Sourcing Journal reports, "goods including cotton, the majority of yarns used in textile production, woven and nonwoven fabrics, handbags and hats, would have faced new 10 percent duties. Now [the administration] wants to carry that duty rate up to 25 percent."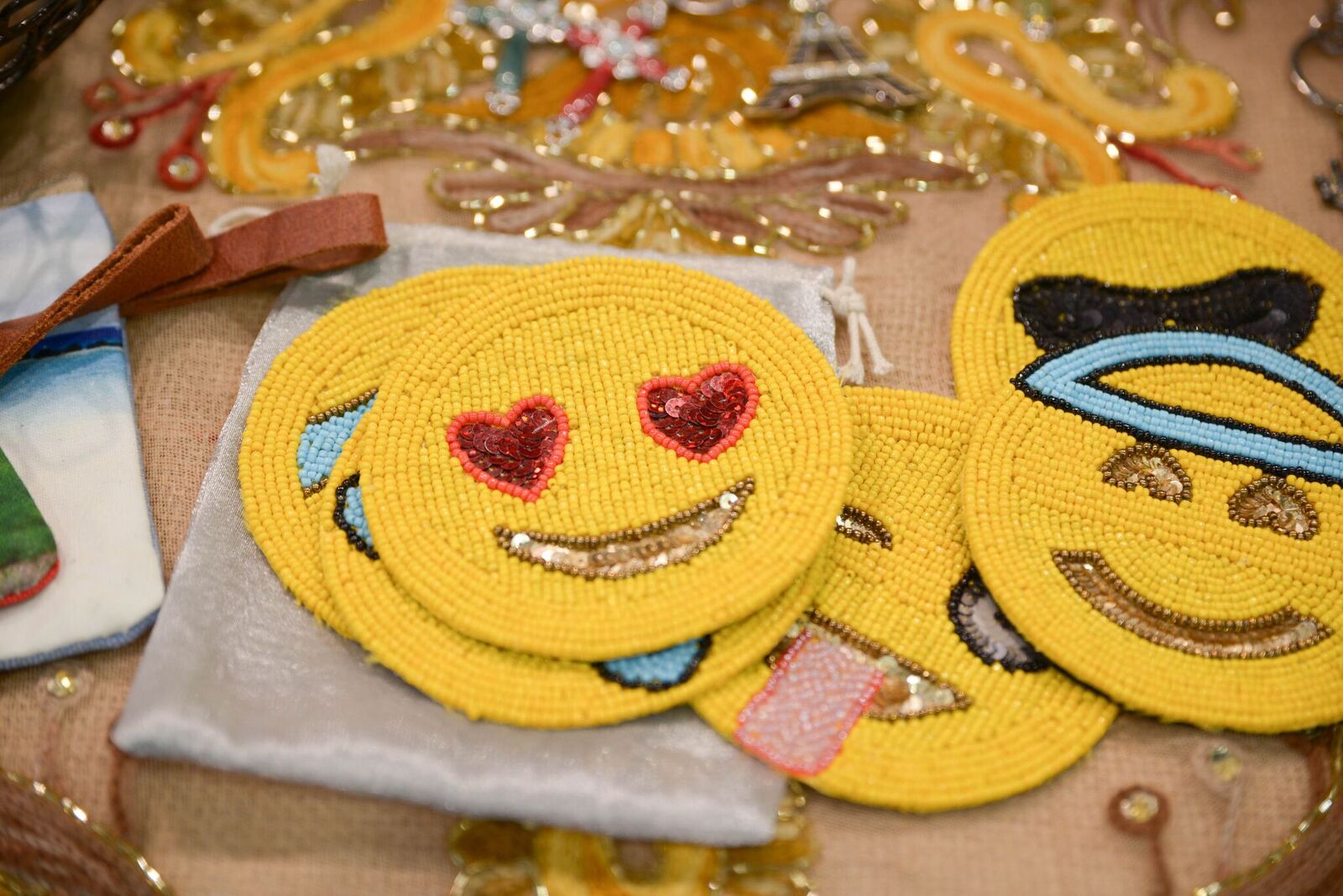 Decreased Profits for Retailers
In addition to increasing recently implemented tariffs, the current administration has threatened to withdraw from North American Free Trade Agreement, aka NAFTA. This agreement mitigates trade between the United States, Canada, and Mexico – and withdrawing from NAFTA would cause a $10.5 billion hit to retailers' bottom lines. After all, when the economy takes a major hit and people lost jobs, consumers buy less, and retailers lose profits.
The National Retail Federation reports, "Adding tariffs on an additional $100 billion in imports would bring the total to a $49.2 billion loss in GDP and 455,000 jobs lost. Four jobs would be lost for every job gained, according to the report."
Preparing Your Retail Business
The National Retail Federation is actively lobbying against recent tariffs, offering resources to get in touch with your representatives and to write Congress. Beyond this, you will want to get in touch with the companies that manufacture your products to find out whether a price hike is expected as additional tariffs begin to go into effect. Some retailers will opt to go with different manufacturers as a result of upcoming price hikes. If you're considering making a big change to your sourcing strategy, keep in mind that international trade policy is in a state of flux right now, so you'll want to do your research on the relationship the US has with any country where you're considering sourcing goods.
Now, more than ever, it's essential to stay informed on what's happening in the retail industry and the world-at-large to build and retain a successful retail business. If there's a topic facing the retail industry that you'd like us to address on ASD Insider, please get in touch on Twitter @ASDShow or on Facebook @ASDTradeShows. In the meantime, we will strive to keep you updated on events as they come to pass.
If you're looking for more retail knowledge or if you're interested in attending the complimentary retail education seminars at ASD Market Week, you can learn everything you need to about how to build your business and increase profitability for your company by registering for ASD today.