A Look at Positive & Negative Effects of COVID-19 on the CBD Industry; Short-Term Hindrances are Offset by Potential Long-Term Gain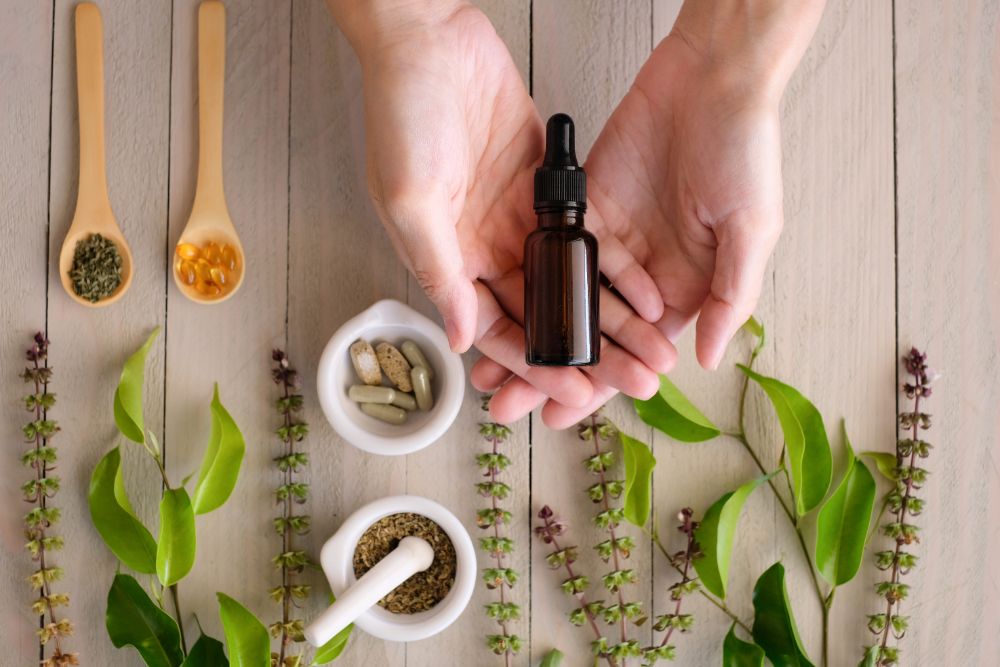 Millions of sales flooded in when the 2018 Farm Bill that legalized hemp passed and since then the CBD industry has grown at lightning fast speed. According to the National Retail Federation, the industry grew in customer demand by a whopping 700 percent in 2019 and industry analysts the Brightfield Group reported last fall that the market will hit $22 billion by 2022.
However, a July 2020 CBD Market report from the Brightfield Group stated that those numbers will likely be much lower due to the impact of COVID-19 and CBD shoppers. Several reasons are behind that projected decrease, and although the long-term effects are yet to be known, many experts believe that the CBD and hemp industry may come out of the pandemic unscathed or stronger than ever before.
The Negative Impact of COVID-19 on the CBD Industry
Like other industries, the CBD industry has had to adjust their marketing efforts and many brick and mortar businesses have been forced to shift entirely to online. Here are just a few of the reasons for the decrease in the CBD market, even if it is just short-term.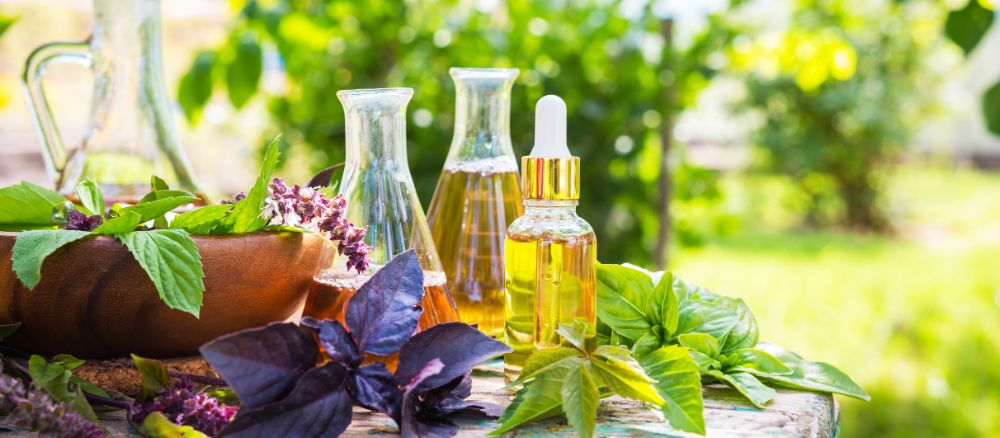 The Stay at Home Order – One of the biggest issues, especially for brick and mortar stores, was the stay at home order that forced people to stay home unless it was absolutely necessary. While some locations started offering curbside pickup or delivery, many were forced to close, at least temporarily. This also meant more online shopping, which worked out well for brands that were already established online. A survey from the Brightfield Group in June showed that some 45 percent of CBD consumers had begun shopping online for their products with 54 percent of them switching from brick and mortar stores.
No Job Equals No Money – While CBD products may be favored among some people, they still come at a cost. With unemployment levels reaching over 11 percent in June 2020, it's not much of a surprise that CBD purchases have had to be put on the backburner for some consumers. The same report said that hemp farmers were forced to drop the prices for their hemp crops due to the increase in supply from $38 per pound to a little over $8 per pound. Eventually this will result in a decrease in cost for consumers as producers adjust their models accordingly.
Increased Enforcement Actions – Late last year there were some unsubstantiated claims saying that CBD could be used as an opioid replacement (early studies indicate it could be used in addiction recovery but more evidence-based research is needed). Also, earlier this year, additional claims were made that CBD could potentially be used in the treatment of COVID-19. This added fuel to the fire as the media sought to cover any potential way to treat the virus.Because of these unwarranted claims, the FDA has cracked down on the CBD industry and product manufacturers, and is actively monitoring for any fraudulent claims.
The Positive Impact of COVID-19 on the CBD Industry
Although the CBD industry has taken a bit of a hit due to coronavirus, there are ways that the pandemic has seemed to show at least some benefit for the industry as well.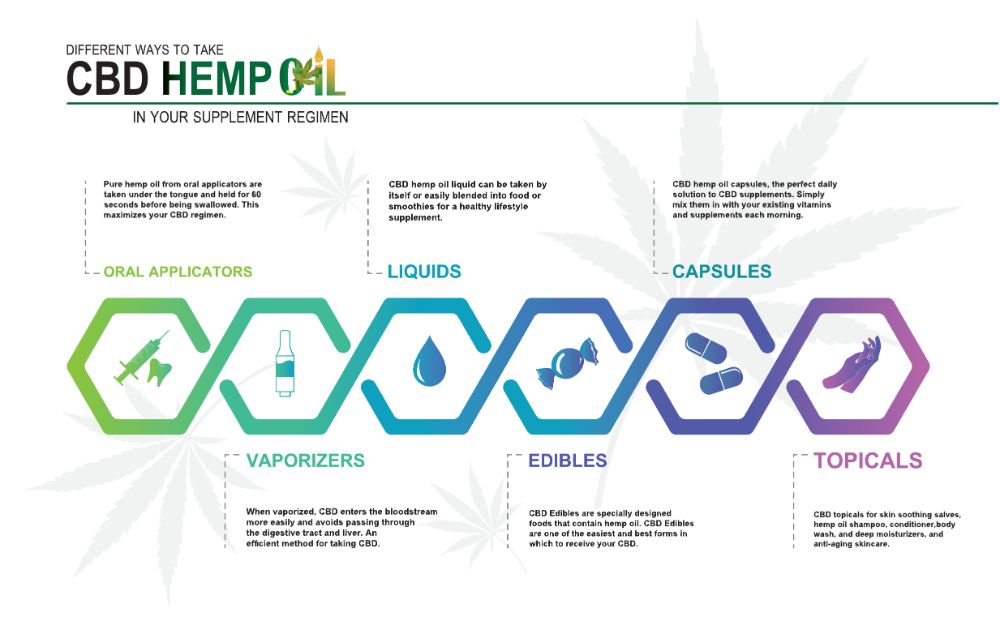 Legalization Efforts to Increase – As more states are hit with tax shortfalls resulting from the pandemic, any potential tax revenue that could be seen from the legalization of recreational cannabis may become increasingly attractive. Just like alcohol, which saw a sales increase of 240 percent when the lockdown occurred, legal sellers of cannabis have also seen record sales during the crisis. The potential tax revenue gain will likely not be overlooked by legislators.
Stress and More Stress – It can't be denied that the pandemic has been a stressful time for most of us, and the number one ailment that people use CBD to treat is anxiety. Many heavy users have increased their consumption. Consumption for use of insomnia and depression has also increased. Many CBD consumers have tried to increase their usage, used higher doses, or turned toward edibles. Because of the pandemic and the consequential upturn in focus on wellness, CBD and cannabis products have been searched for more on Google as a potential health and wellness option beating acupuncture and meditation.
Increased Online Sales – Despite brick and mortar stores taking a hit, online sales of CBD products have spiked. Just like other products, consumer shopping behavior of CBD and hemp has shifted to purchasing from online retailers. According to marketing studies, every dollar spent on email marketing in the CBD industry results in almost $40 in revenue. Research by the Brightfield Group shows that roughly one-third of the CBD consumers they paneled say they will buy from online retailers rather than in-store during the pandemic, and nearly 50 percent say they will stock up on supplies if they believe there is going to be a shortage.
Future Considerations for the CBD Industry
While a global pandemic changes consumers' everyday lives, the use of CBD, how it's to be regulated and approved has been making progress. Since the FDA issued warnings on product contents, labeling, and marketing last November, it has since started to create and maintain this CBD facts and reference page on its research activities, product approval process, and a list of products that actually carry FDA approval. In 2018, the FDA approved Epidiolex for the treatment of seizures associated with two rare and severe forms of epilepsy, Lennox-Gastaut syndrome, and Dravet syndrome. The new approval is that they expanded the use of Epidiolex to the additional disease, tuberous sclerosis. Even today, the House approved the use of CBD by the military. The organization is also in the process of finalizing the rules for CBD. The final rules and regulations can be found on the FDA website. 
CBD sales are expected to reach $4 billion dollars by 2023. The CBD Oil Market is expected to grow at a rate of 31.90% between 2020 to 2027. With only 14% of the U.S. population using CBD products, it is possible that the industry will be able to stay afloat, and even thrive, after the pandemic. It could very well be that the challenges and changes brought on by COVID-19 and FDA regulations may not be something CBD companies have to worry about. The benefits may outweigh the consequences thanks to exponential e-commerce growth and increased consumer demand for their products to help with anxiety and stress.
Want to learn more about what's happening in CBD, check out resources: