Ever since the world seemingly went on lockdown due to coronavirus, experts have been speculating whether or not a second wave could arrive and rock the U.S. yet again later this year. However, many people believe the second wave may already be here. Why? Because we spent months sheltering in place and were anxious to get out and about again.
So, when non-essential businesses began reopening, some as early as the end of April, people were more than excited to go back to their old favorites. Now, just weeks later, over 20 states have been reporting daily, and steady, increase of the virus. On June 30, a record 48,000 new cases reported across the country, the highest single-day increase to date.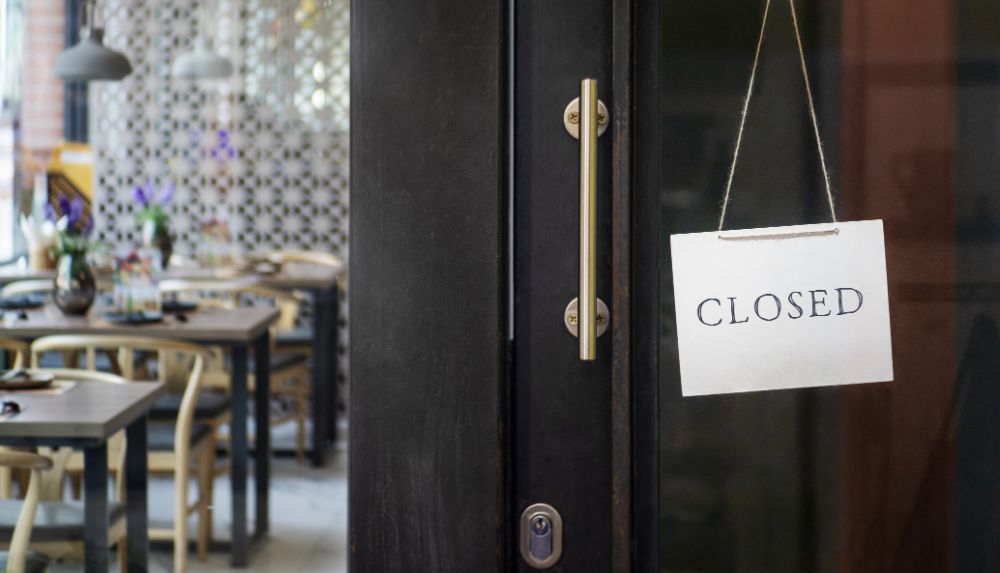 What is a Wave?
What exactly is a second wave? The idea of a wave comes from a curve in a graph that shows an upward trend as more people get sick. Remember when we were trying to #flattenthecurve a few months ago? That curve is the wave.
A second wave of coronavirus would show that all 50 states had a lull in activity and then a second increase in new cases. However, most experts say that there hasn't been enough of a drop off in most states for a second wave to start. Instead, all of the states seem to be going through delayed spikes at different times.
However, these spikes have forced some places to put restrictions back on businesses and close some that had been opened. For example, California has suspended dine-in service at restaurants and closed theaters, museums, and zoos in several counties. Texas and Florida have both closed down bars again and Arizona has closed bars, theaters, water parks, and gyms. More closers starting happening as of this morning.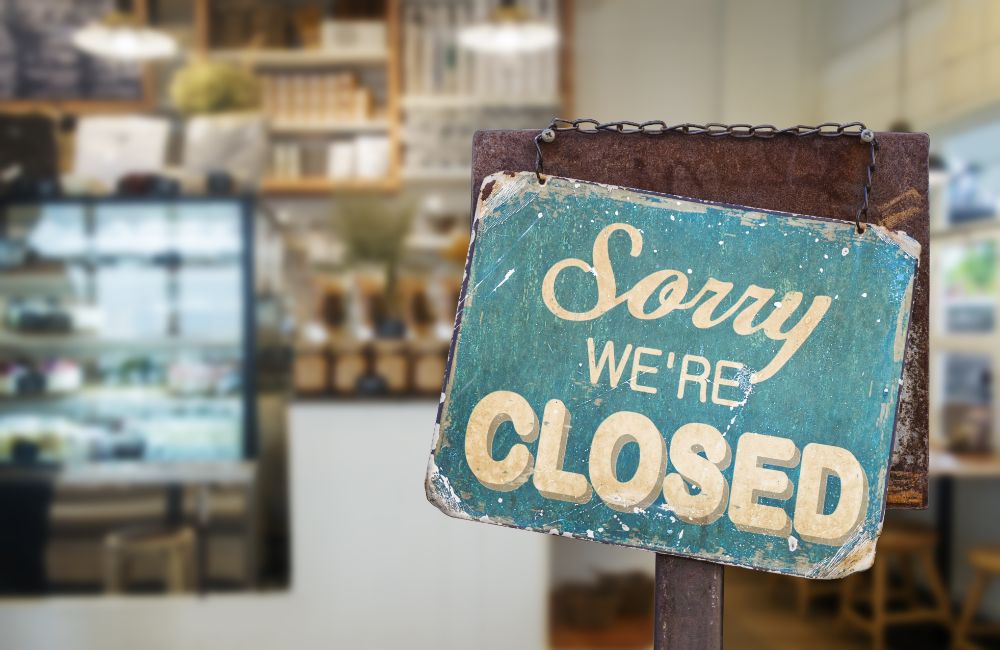 What This Means for Businesses
Most experts believe that it is likely we'll continue to see spikes across the U.S. throughout the summer. In many places across the U.S., businesses have already been given the green light to reopen after several weeks shut down. To restrict those businesses again will take a lot of backtracking from government officials.
A recent report suggests three scenarios for a second wave of outbreaks could impact the U.S. when, and if, they strike. The first model suggests that a second wave could hit in the fall or winter that may emulate the 1918 Spanish flu pandemic that resulted in even more deaths than the first round. Health experts suggest this could be especially devastating if this happens with coronavirus because it would coincide with flu season.
Another model suggests that we will see spikes and lulls over a two-year period that varies by region. This could result in periodic reinstitution of closures and restrictions as needed geographically. The third scenario is that there will be a slow ongoing spread without major spikes. If this were to happen, it likely wouldn't require any reinstatements of restrictions or closures.
While it isn't a bad thing to stay cautiously optimistic about what the future holds, it is also easy to see that a second wave of the virus could impact businesses once again and require new lockdowns making it vital that we prepare for that possibility.