Amazon Seller Update – July 2020
Earlier this year was the start of the era of the coronavirus, and we've seen a drastic change in what is happening with the supply and demand of Amazon products, as well as how Amazon has responded to the pandemic. All of the changes have had a huge impact not just on consumers, but on third-party Amazon sellers as well. More and more people are working from home and sheltering in place, and a type of quarantine economy has been the result. So, what does that mean for people selling on Amazon?
Prioritization of Products – In the beginning we saw Amazon prioritize certain products over others. Due to the outbreak of COVID-19, demand for medical supplies, food, and household goods skyrocketed. Disruptions of the supply chains for these items also caused shortages, resulting in even more complications. However, the changes in what products became a priority were temporary. Amazon promised to stop the freeze on non-essential goods by April 5. Although the limitations were lifted in April, some fulfillment centers are not back up to full speed and there have still been some shipping delays.
Supply Chain Disruptions – Because China is the supplier for many of the good sold on Amazon and it was also ground zero for the pandemic outbreak, their import industry took a huge hit. Before the pandemic reached the U.S., 36 percent of Amazon sellers were seeing a decline in sales and 50 percent of sellers had been forced to look outside of China for their products. Due to these numbers, Amazon extended account suspensions due to performance metrics through June 1. Supply chain interruption metrics are again being used to judge the health of Amazon accounts since that date.
Consumer Spending on the Decline – Because there was a shift to many people working from home, and millions of jobs lost across the nation, consumer spending, especially towards luxury items, decreased. Sales for essential items, such as toilet paper and bottled water, have increased. However, non-essential, or luxury items, such as party supplies and furniture, have decreased.

Hope is Not Lost
Fortunately, there are ways for Amazon sellers to pivot their business to sustain through the so-called quarantine economy. Some of these changes could help increase the odds of survival for your business:
Temporarily Pause or Reduce Advertising – If you have experienced a reduction in sales, especially if you sell non-essential goods, consider suspending, or at least reducing, your Amazon ads.
Fulfillment by Merchant – If you have available inventory that isn't already in place at a fulfillment center, you could fulfill the products yourself. Things work a little bit differently, and there are a few more risks involved. So be sure you read up on what Fulfillment by Merchant could mean for your business.
Switch Business Models – If you are having issues obtaining your regular products from overseas providers, consider a few of these options during the pandemic. Create your own handmade products for seasonal gifts. Apply for Handmade on Amazon here. Give Kindle Direct Publishing a try. If you are good at creating content or writing books, selling in digital format may be an option.
Manufacture Your Own – If you have access to a 3D printer, or the funds to buy your own, many Amazon sellers design, print, and sell their own goods this way.
Focus on Your Brand – Although your sales may be down now, it is likely that e-commerce will be one of the first areas to bounce back. Use this time to focus on your brand image and message, take advantage of free trials and resources, learn to optimize your listings, and master pay-per-click. Keep communication lines open with your customers and use social media to squelch fears and create promotions for when your brand returns.
Speaking of Social Media…
During the pandemic, as many as 51 percent of U.S. adults have been spending more time on social media. Although this trend is likely to drop off towards the end of this year, now is the perfect time for you to maximize your efforts on social media.
Take advantage of social media posts combined with ads to get the most traffic. Post across all areas of social media including Facebook, Twitter, Instagram, and LinkedIn to get the best results, and keep in mind the best times for posting to these channels, because peak user activity and engagement has changed.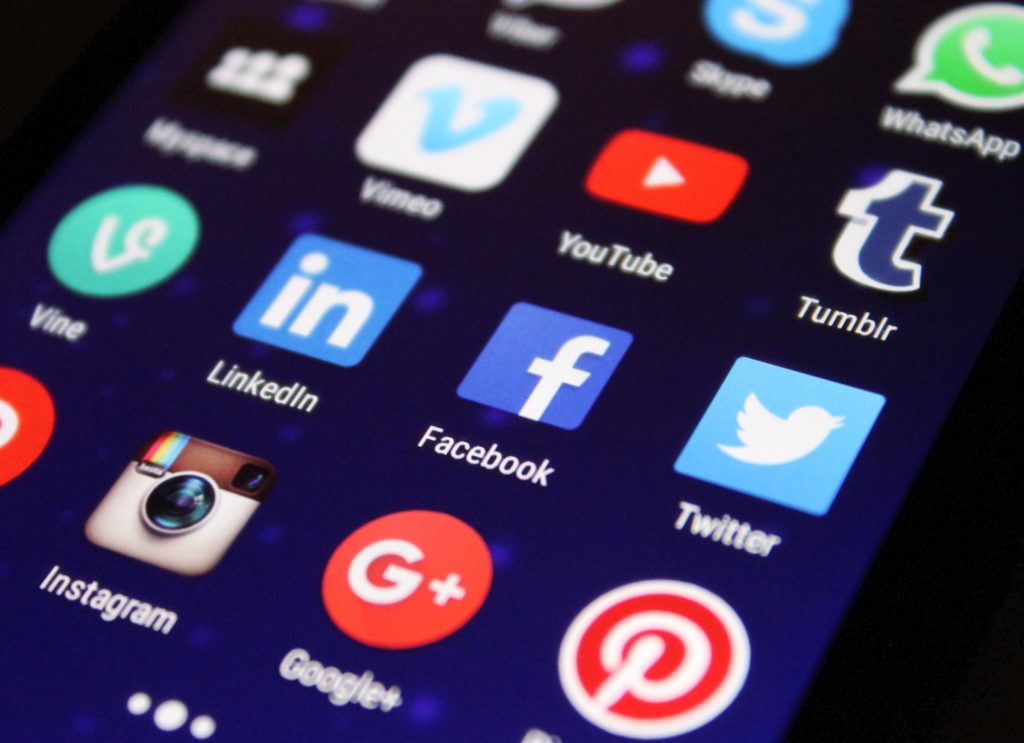 Facebook – Everyday at 11 a.m. is the best time to post compared to other times of the day.
Instagram – Monday, Tuesday, and Friday at 11 a.m. and Tuesday at 2 p.m. are the times with the best engagement and activity.
Twitter – Fridays between 7 to 9 a.m. is the best time to post on this platform.
LinkedIn – Wednesday at 2 p.m., Thursday between 9 a.m. and 10 a.m., and Friday from 11 a.m. to 12 p.m. is the optimized time for posting.
Of course, there is a never-ending supply of information across the web for how to handle your e-com business during the pandemic. Be sure that you keep yourself informed, but make sure that it is coming from a reputable source. With the right information and tweaks to your business, your business will have the best chances of surviving these changing times.