FURNITURE + HOME GOODS BUYERS
From bedding to tabletop accessories, to handmade serving dishes and general home décor, ASD has it all.
Whether you carry home décor, tabletop accesories, full-size furniture, or more both ASD and SourceDirect feature 150+ domestic wholesalers and international furniture manufacturers that sell ready-to-ship products. If you're starting a private label line, this is your opportunity to meet with manufacturers you can partner with to create a wholesale furniture or décor line from scratch. Register to attend our next show today!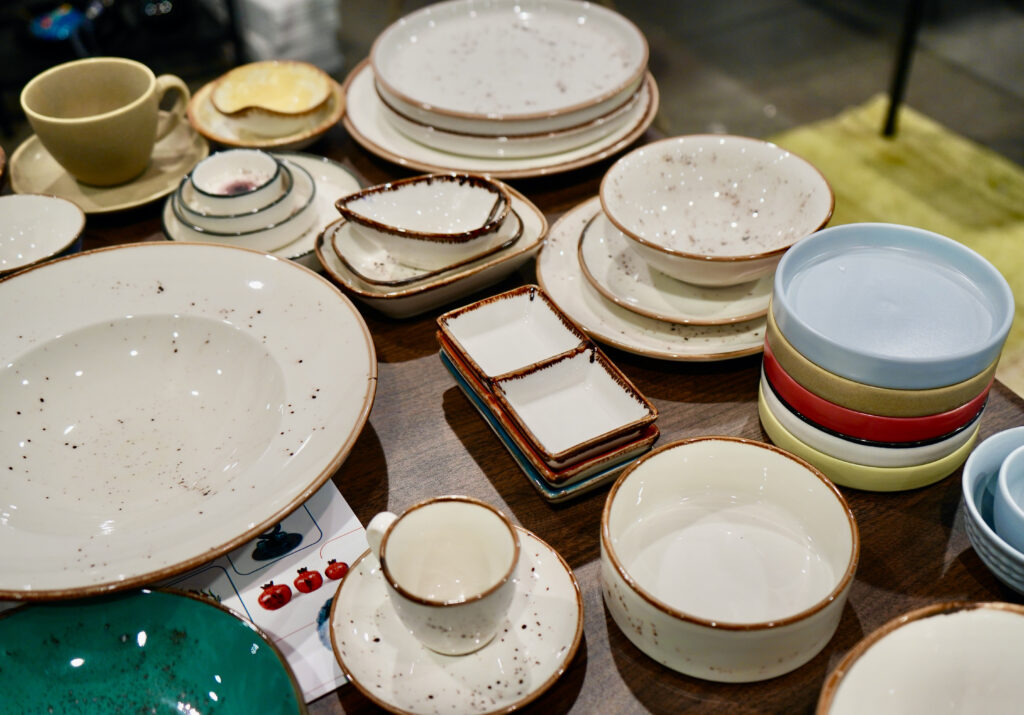 TYPES OF WHOLESALE HOME DÉCOR AND FURNITURE ACCESSORIES YOU WILL FIND
You'll find all types of furniture and home décor merchandise at ASD. Here's a sample of what you'll see:
Bathroom Sets
Bedding Sets
Candles
Desk Accessories
Dinnerwear
Tabletop Accessories
Lamps
Handmade Serving Sets
Modular Furniture
Accent Tables
Stemwear
On-Trend Kitchen Goods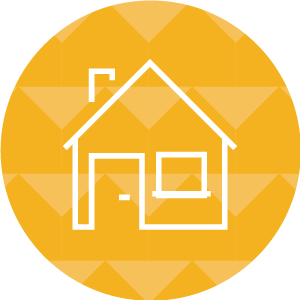 FURNITURE RETAILERS WHO SHOP AT ASD
As a retailer or a buyer, you'll find that you're in good company at our show. Here's a sample of some of the stores that regularly attend each year:
Altmeyer Home Stores
Amazon.com
Arrocha
Bailey's Discount Center
Bargain Club
Ben Franklin Crafts
Beverly Fabrics
Beyond The Rack
Blain Supply
Boscov's
Carolina Pottery
Christmas Tree Shops
Conway Stores
Cook Brothers
Country Junction
Dailysteals.com
dd's Discounts
Disc Replay
Dollarama
Dollar Castle
Dollar Days International
Dollar General
Dollar Tree
Dollars And Sense
E-mart
Etronics
Factory Connection
FactoryDirect
Fallas
Family Farm & Home
Five Below
Fred's
Gabriel Brothers
Garden Ridge
Giant Tiger
Gigante
Hastings Entertainment
H-E-B
Jack's World
Jet.com
Just A Buck
Leblancs
Lewis Drugs
London Drugs
Loves Travel Stop
Mardel
Marden's
Mega Super
Meykos
Mi Tienda
MTF Price Matters
National Wholesale Liquidators
Office Max
Ollie's Bargain
Overstock.com
Party City
Ross
Safeway
Schnucks
Sears Hometown & Outlet Stores
Shepherd Hills Factory Outlets
Ocean State Job Lot
Super Econo
Superior Grocers
Supertiendas Xtraz
The Bargain Shop
The Home Store
The Pantry/ Kangaroo Express
The Warehouse
Tienda Familiar
TJMaxx
Marshalls
Tuesday Morning
Value Drug
Waldos
Walgreens
ASD Market Week is the most comprehensive B2B trade show for retailers.
Shop the widest selection of high margin products and on-trend merchandise – all at one place, at one time – with unprecedented access to over 1,800 vendors. Whether you have an online store, a brick-and-mortar business, or both, ASD is truly the wholesale buying event that can't be missed for any small to large sized retail, e-commerce, distribution, or importing business.
Join us to connect with buyers and vendors live.