ASD is more than a consumer goods trade show. We are a go-to source for education on how to start, grow, and run retail businesses of all types. Our online webinars and resources have all you need to help you understand what's trending in retail today. View all webinars below.
ASD RETAIL BUSINESS GUIDES
ASD Market Week retail business guides offer free information to help your business succeed. Download our latest guides below.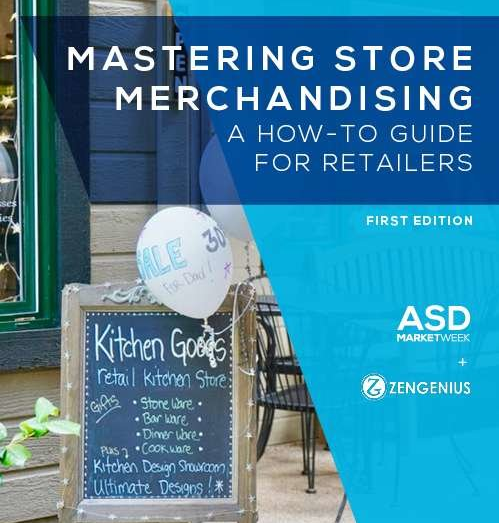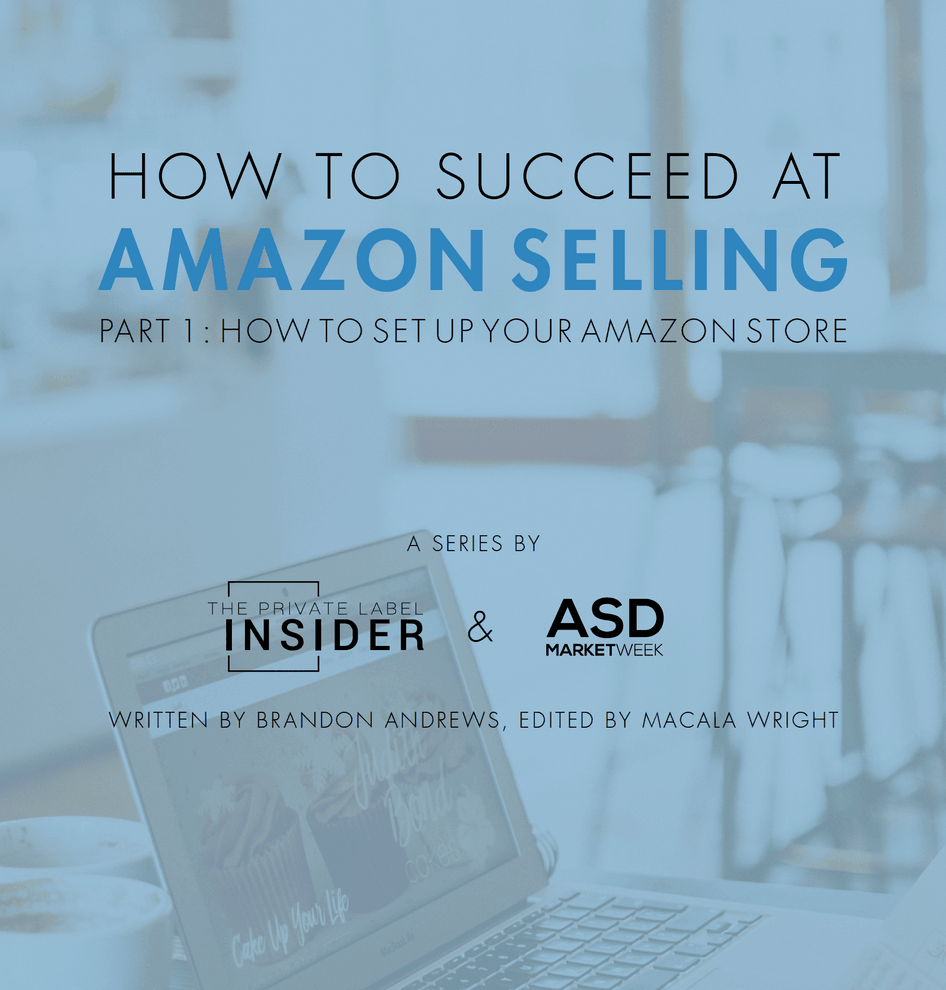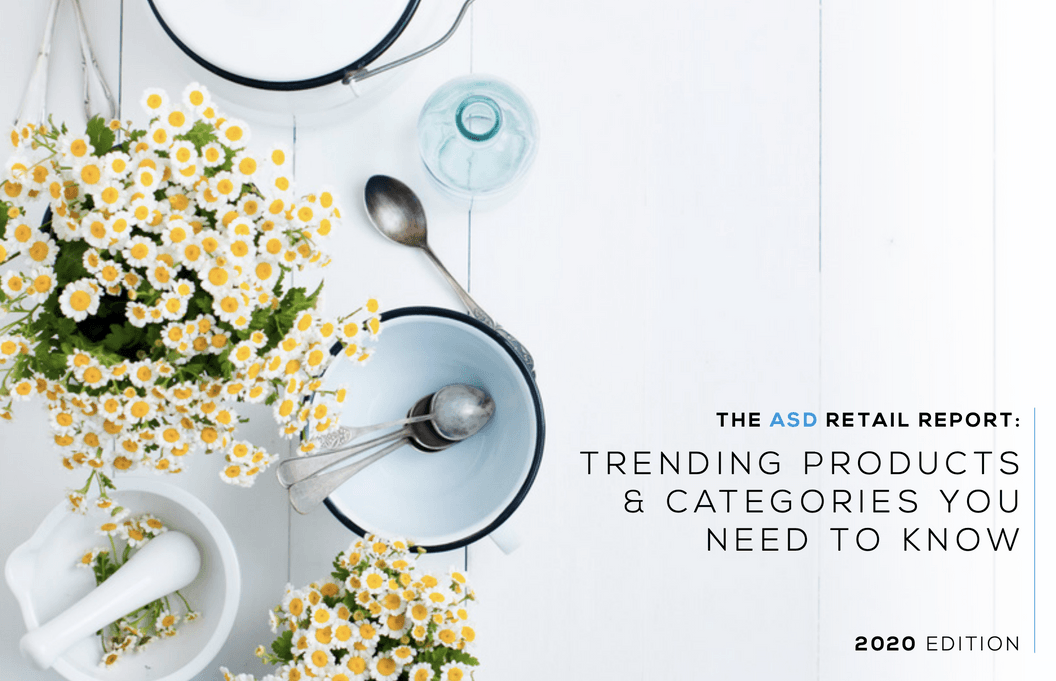 ASD BLOG
Check out the ASD Blog for more retail resources. Here are a few of our most popular blog posts.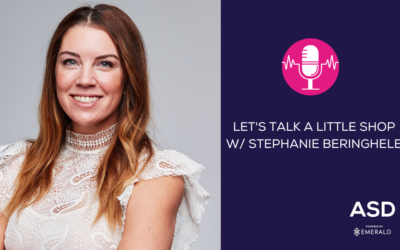 In this episode, Stephanie Beringhele interviews Ben Saltzman, the Marketing Director of Kitty Hawk Kites. Listen Watch Kitty Hawk Kites has 28 retail stores and several e-commerce sites. 01:25: How Ben got into the retail business 03:09: Understanding Kitty Hawk's...
read more
Join us to connect with buyers and vendors live.