ASD is more than a consumer goods trade show. We are a go-to source for education on how to start, grow, and run retail businesses of all types. Our online webinars and resources have all you need to help you understand what's trending in retail today. View all webinars below.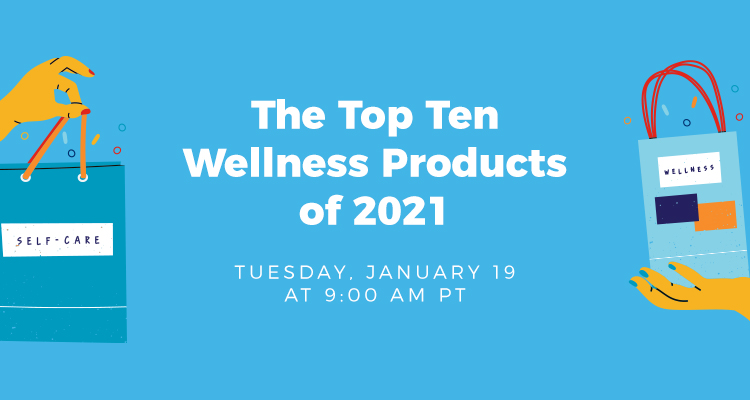 ASD RETAIL BUSINESS GUIDES
ASD Market Week retail business guides offer free information to help your business succeed. Download our latest guides below.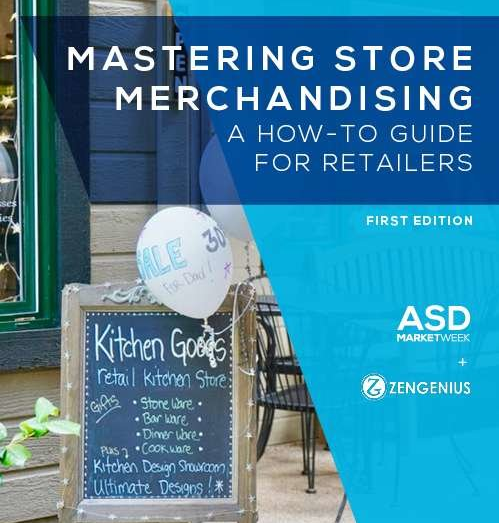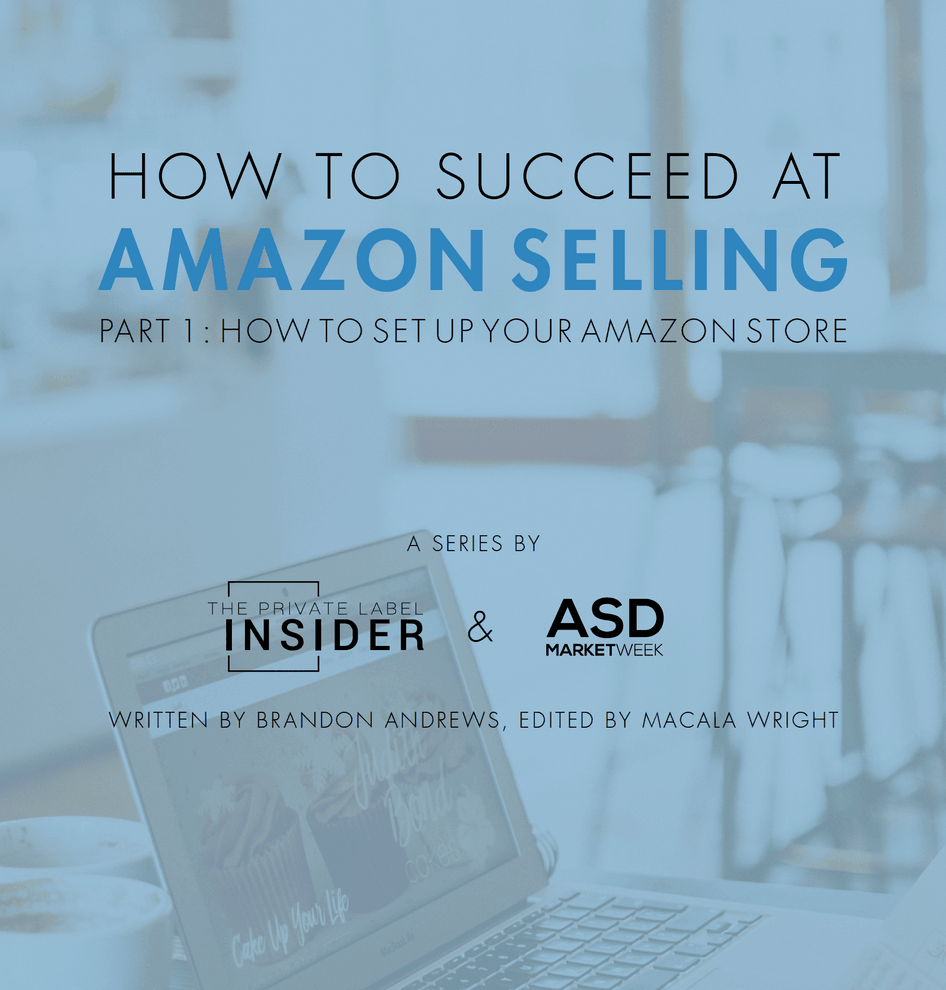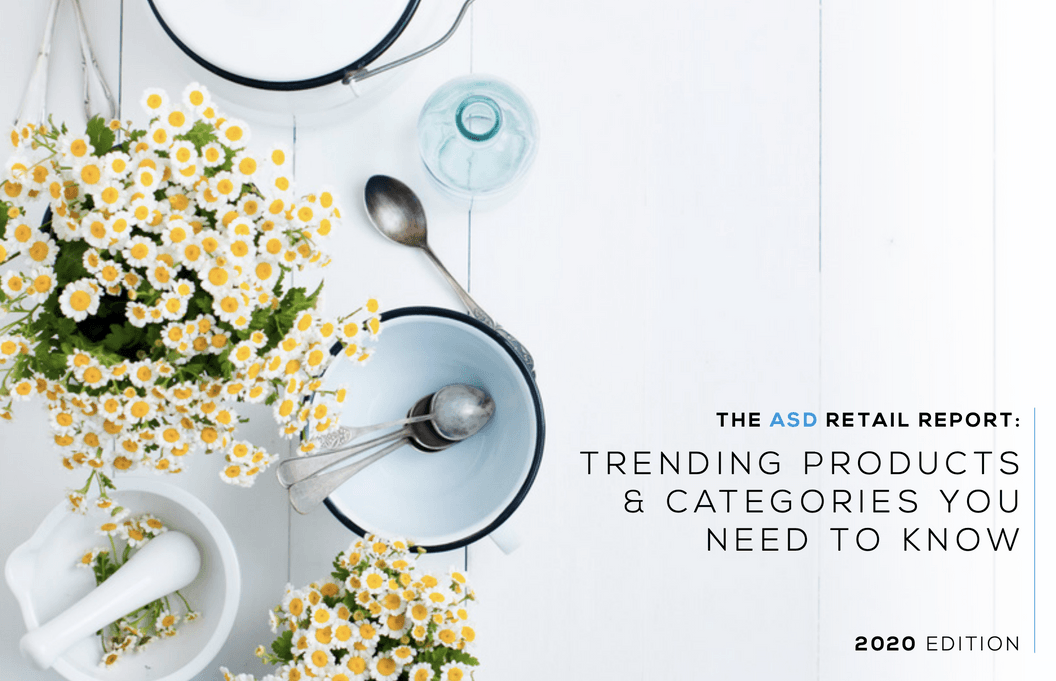 ASD BLOG
Check out the ASD Blog for more retail resources. Here are a few of our most popular blog posts.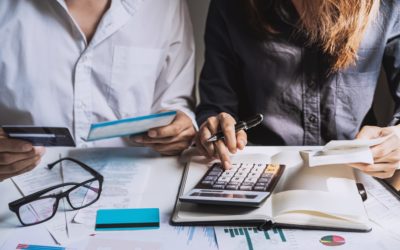 What retailers need to know about the second round of PPP loans, how to apply for new employee tax credits and other ways to optimize their personal taxes for 2020 and moving into 2021.  Updated 1/18/2021 The PPP has been given new life, meaning certain businesses can...
read more
Register now to connect with buyers and vendors live and get back to business.