1,000+ PRIVATE LABEL
RESOURCES
AT ASD

Private Label faces exponential growth
Capitalize on this opportunity at ASD Market Week, your best resource for starting or growing a Private Label brand!
PRIVATE LABEL VENDORS
Explore over 900 private label vendors at the upcoming ASD Market Week show. Want to do some research before attending the show? Check out the Private Label Vendor Guide.
SOURCECONNECT
Let us match you with the right suppliers. Find new Private Label partners and get matched with international suppliers who meet your product criteria.
VISIT SOURCEDIRECT
FOR ALL YOUR PRIVATE LABEL NEEDS!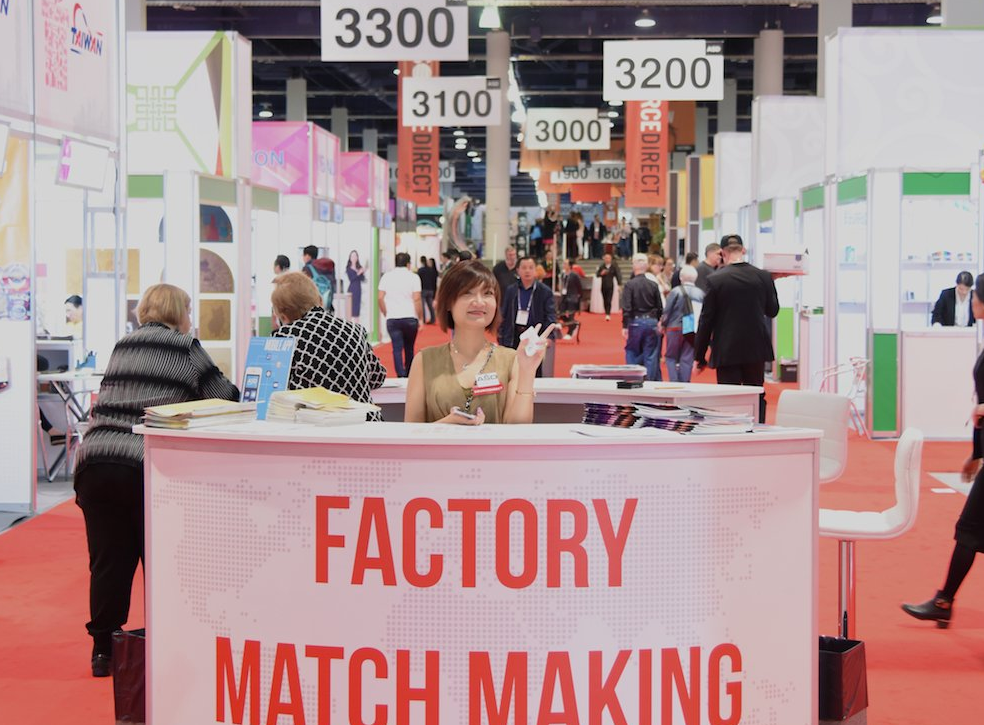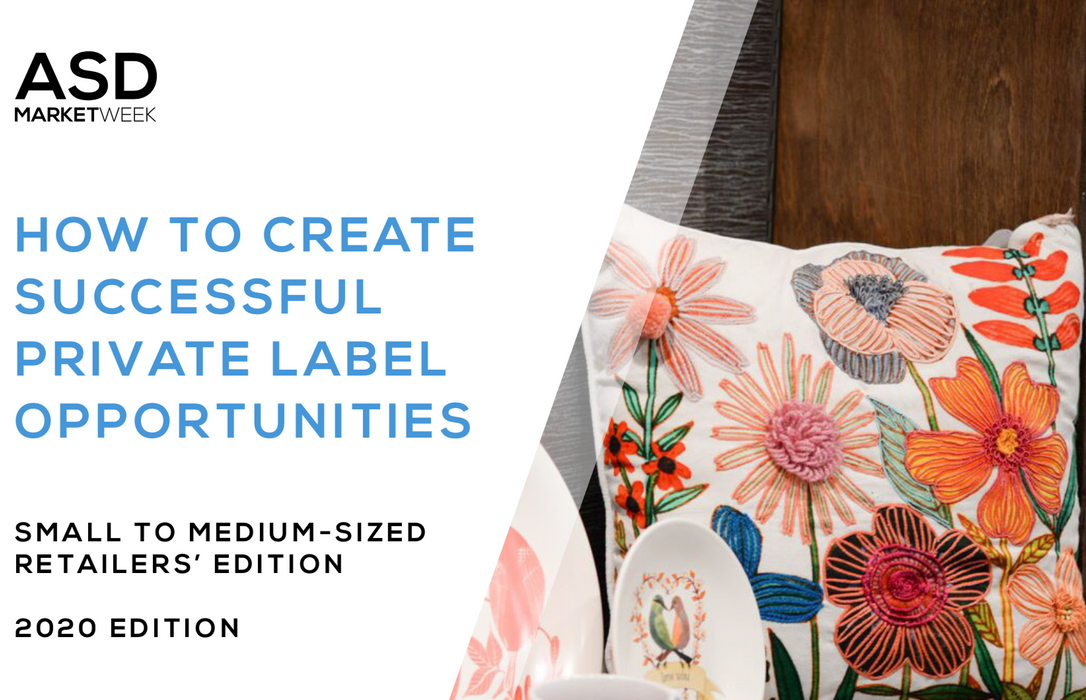 The Ultimate Guide to Private Label
Register now for the opportunity to connect with thousands of attendees and vendors.