Travel and Tourism Buyers
Looking to set your museum store or souvenir shop apart from others?
At ASD, gift shops for travel destinations like zoos, national parks, or cultural organizations like museums; will find quality merchandise to carry. Whether you're a local zoo selling plush toys that look like your animal residents or a museum shop, you'll want to shop the most comprehensive selection of gift items, name drop, collectible, souvenir, and seasonal merchandise available!
TYPES OF TRAVEL AND TOURISM PRODUCTS YOU WILL FIND
You'll find all types of travel and tourism merchandise at ASD. Here's a sample of what you'll see: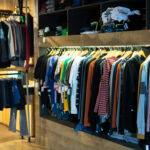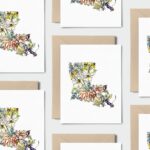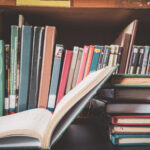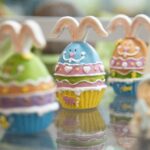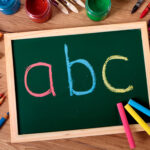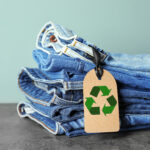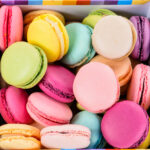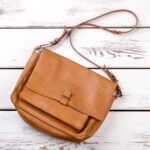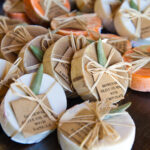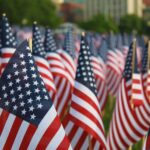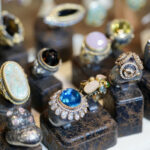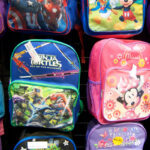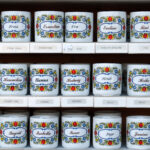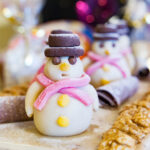 MUSEUM, ZOO AND NATIONAL PARK RETAILERS THAT ATTEND ASD
Here's a sample of some of the travel ad tourism buyers that regularly attend our show each year:
Aquarium of the Pacific
Calgary Zoo
Cameron Park Zoo
Canadian Museum Association
Children's Discovery Museum
Fossil Rim Wildlife Center 
St. Louis Zoo
San Diego Z00
ASD Market Week is the most comprehensive B2B trade show for retailers.
Shop the widest selection of high margin products and on-trend merchandise - all at one place, at one time - with unprecedented access to over 1,800 vendors. Whether you have an online store, a brick-and-mortar business, or both, ASD is truly the wholesale buying event that can't be missed for any small to large sized retail, e-commerce, distribution, or importing business. 
Join us to connect with buyers and vendors live.