YOUR ONE-STOP SHOP FOR ON-TREND, HIGH MARGIN PRODUCTS.
ASD, the Affordable Shopping Destination, is a 50+ year-old consumer trade show that originally began as two associations joined together to launch a trade show and product expo group for the general merchandise market. Over the years, ASD (originally named ASD / AMD) has grown beyond its humble beginnings.
Loaded with quality choices at every price point, this well-established trade show continues to grow and attract tens of thousands of loyal attendees from every retail and distribution channel who attends to discover new suppliers, new product categories – and new ways to profit. We are proud to bring together the world's widest variety of merchandise in one efficient consumer-goods trade show.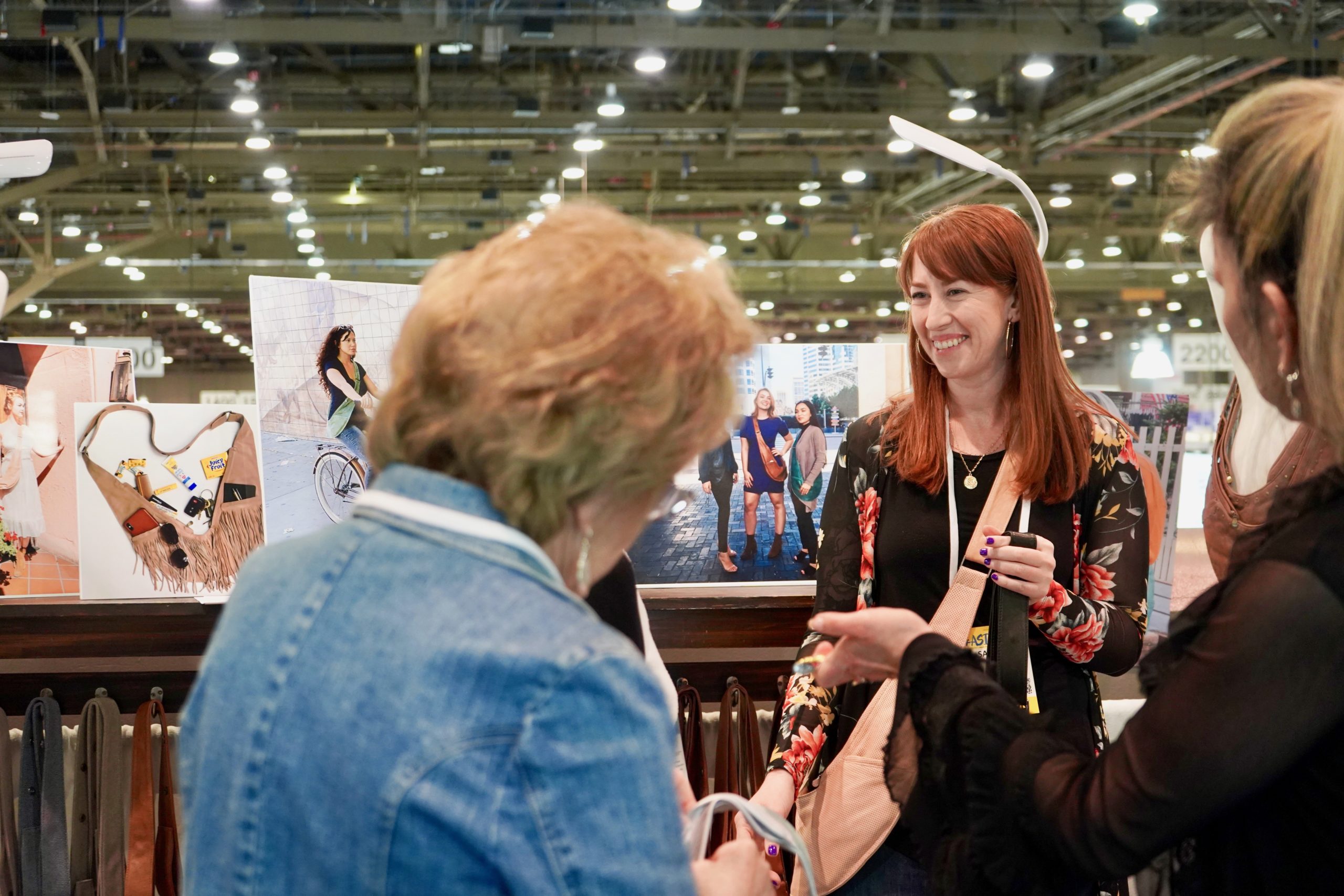 Las Vegas Convention Center
3150 Paradise Road
Las Vegas, NV 89101
P: 702-892-0711
https://www.lvcva.com/
Directions to Las Vegas Convention Center
DISCOVER MORE ABOUT ASD HERE.
ASD Market Week is part of the Emerald Expositions portfolio. Emerald Expositions is a leading operator of business-to-business trade shows in the United States, currently operating more than 55 trade shows, as well as numerous other face-to-face events. In 2018, Emerald's events connected over 500,000 global attendees and exhibitors and occupied more than 7.0 million NSF of exhibition space. Learn more about Emerald here.
Emerald reserves the right to use photographs/video taken of you at the show for marketing purposes.
ATTENTION: Exhibitors and Sponsors at ASD MARKET WEEK may utilize badge scanning in order to follow up with you after the show. Please be aware that by permitting an exhibitor/sponsor to scan your badge, your contact information including address, email, phone & fax will be shared with the exhibitor/sponsor, and ASD MARKET WEEK will no longer be in control of how your information is used. Questions or concerns? Email privacy@emeraldx.com.
Emerald reserves the right to accept, reject or prohibit registration for or attendance at its events at any time for any reason.
Attendee expressly assumes, and releases Emerald and any affiliates from, all risks, claims, damages, losses, costs and expenses, whether or not reasonably foreseeable, associated with, resulting from or arising in connection with Attendee's participation or presence at the Event, including, without limitation, all risks of harm, damage, illness or injury (including death) to or related to Attendee and his or her property.
Click here to review the Emerald Privacy Policy.