FIRE UP NEW SALES OPPORTUNITIES
It's an unparalleled selling opportunity, with excitement you've never seen before.
Buyers will be there – will you?
MEET NEW BUYERS, GROW SALES, WRITE BUSINESS.
Capitalize on Pent-Up Demand – With a pent-up demand like never before, buyers are looking for new lines, and they're ready to buy. Capitalize on guaranteed demand by connecting with buyers and showcasing your most profitable products.
Meet New Buyers – Now, more than ever, buyers are craving everything new – and looking to you to diversify their mix with products from every category and styles capturing today's trends.
Restore Connections – Serious buyers are seriously ready to get back to business as they reconnect with their long-time partners. Reengage buyers with product debuts as they return in search of eye-catching core products and impulse and point-of-purchase sales to restock and reinvigorate their stores.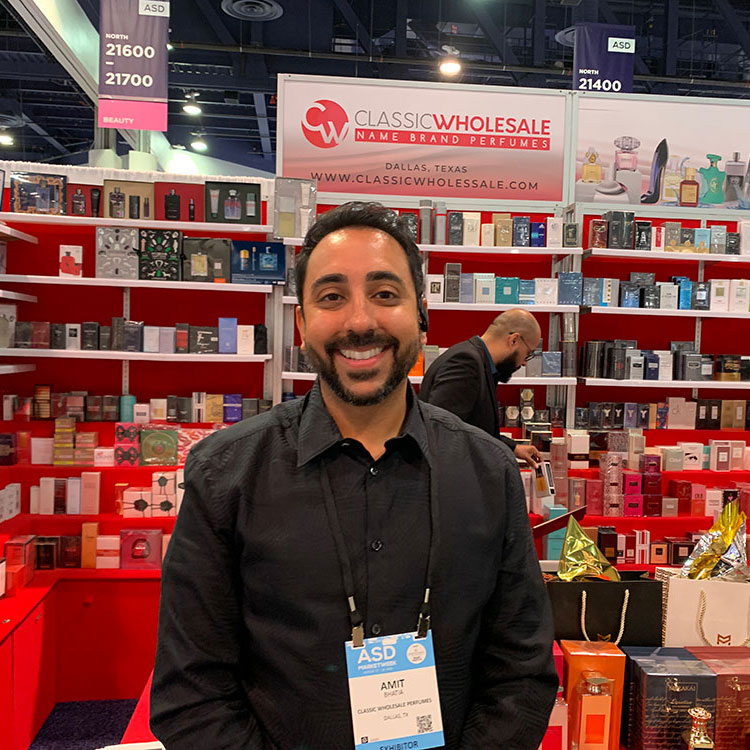 "We come here because there are bigger opportunities and better buyers coming by. We get some new customers at every show. There are chain store buyers, boutique buyers, mom and pop shops… it's a wide range of buyers here. ASD has helped us get more buyers and move more merchandise."
– Amit Bhatia, Classic Wholesale Perfumes | ASD August '22 Exhibitor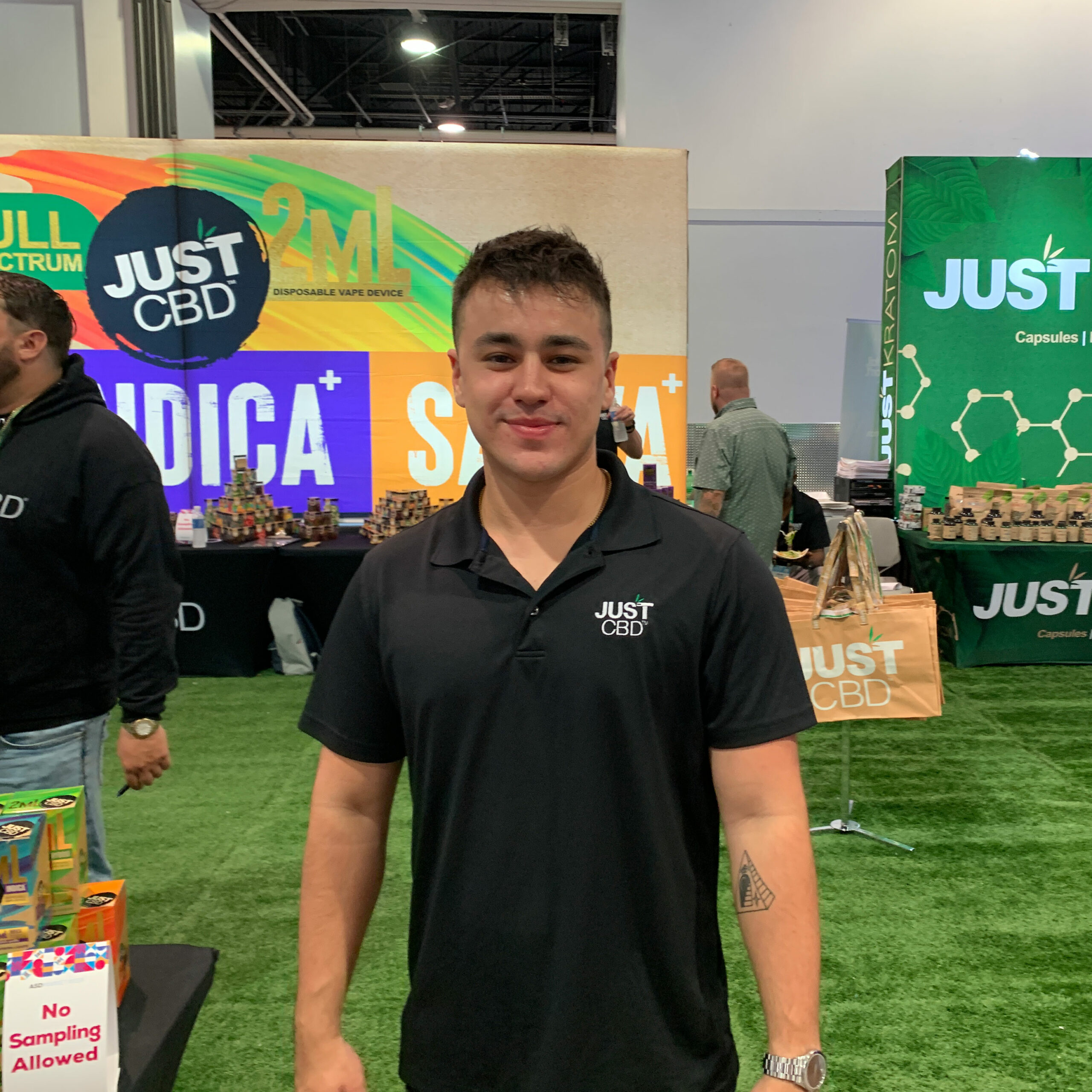 "ASD has such a diverse reach, and when you get your brand out to that mass audience, you're not only expanding to your industry, you're expanding to other industries as well. You may see people in the furniture business, the jewelry business, or the clothing business that all want to expand and be carriers of our products. This show is important to be at to get your brand out there. We've gotten some great accounts here, like 7-Eleven and CVS. It's a great show."
– Jakob Gutierrez, Just CBD | ASD August '22 Exhibitor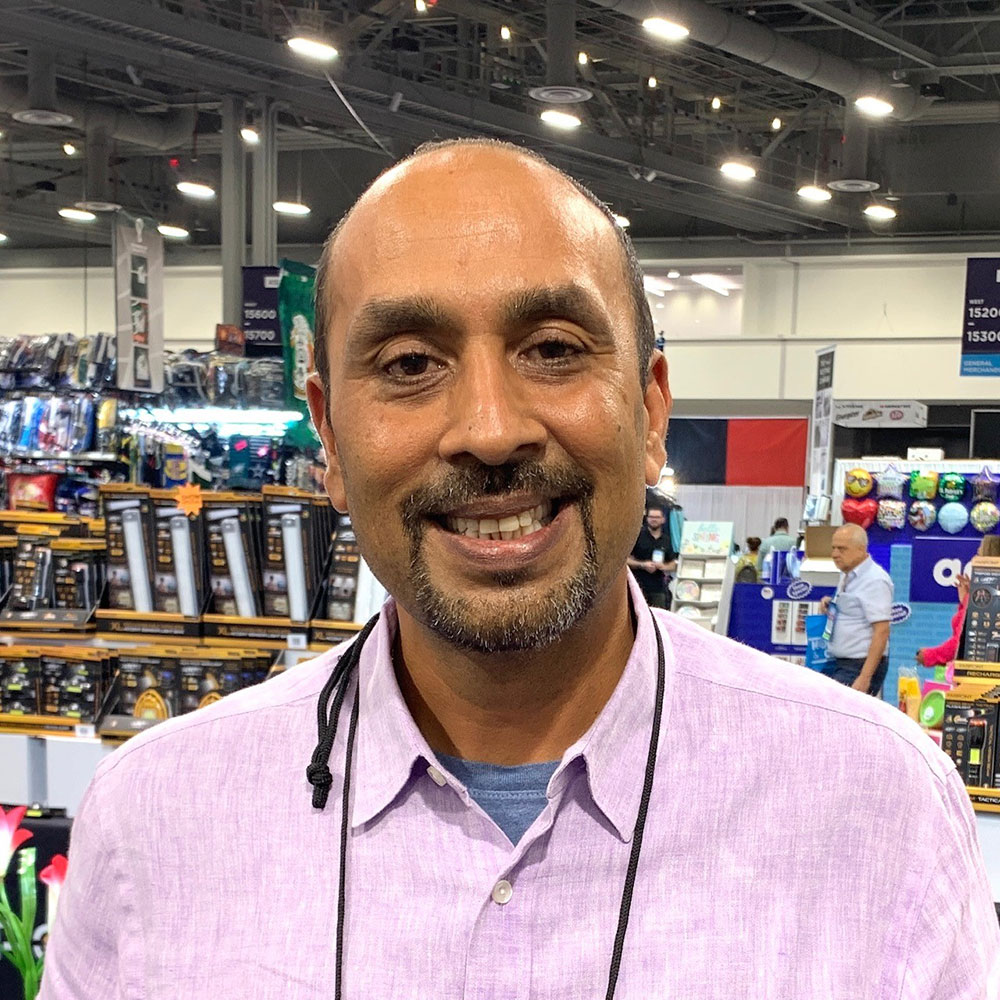 "We've gotten many large accounts from this show – ones with 800, 1,000, 1,500 stores – like Burlington – we met them here at this show. The traffic here this year is amazing! It's beat my expectations. The customers come here with a budget and are ready to spend it"
– Vinay Saboo, West Coast Imports, Inc. | ASD August '22 Exhibitor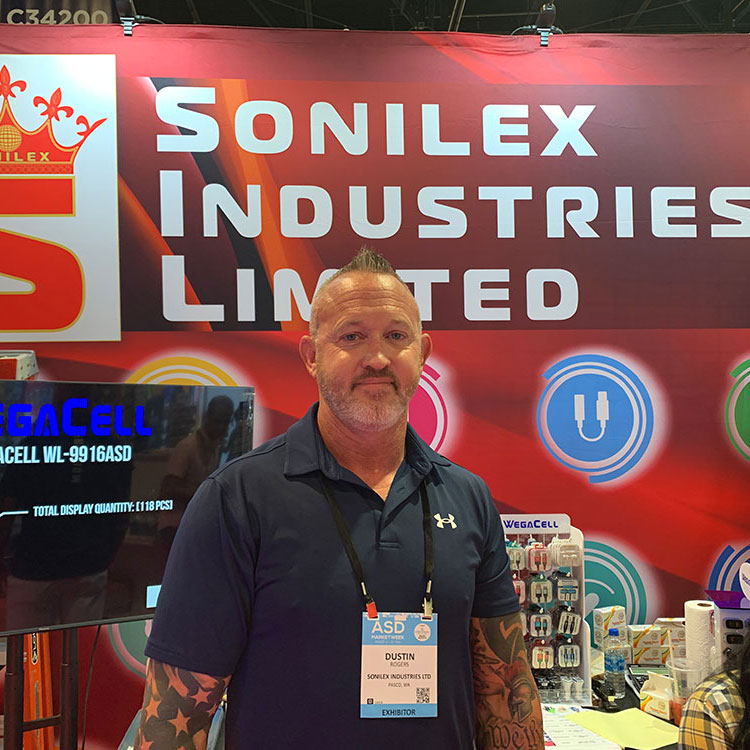 "At ASD we see not just buyers from the mainland United States, we've had Puerto Rico, Hawaii, Antigua, all around the USA, Latin America and Canada. We just got a new account from Costa Rica at the show this year. We also got our largest wholesaler from this show, and they purchase in the millions of dollars a year from us. All from this show."
– Dustin Rogers, Sonilex Industries LTD | ASD August '22 Exhibitor
Hear what Exhibitors have to say about ASD!
Look Who Attended ASD August 2023
A sampling of buyers who registered and attended ASD Market Week in August 2023.
MORE BUYERS THAN ANY OTHER SHOW
STYLE + BEAUTY
Apparel, Accessories, Jewelry, Cosmetics, Beauty & Perfume
GIFT + HOME
Gift Store, Souvenir, Novelties, Furniture, Home Decor, Arts, Crafts, Hobbies, Toys, Discount & Department Stores
GENERAL MERCHANDISE
General Merchandise, Dollar Store, Sporting Goods, Hardware, Electronics & Appliance
SPECIALTY STORES
Drug Stores, Pharmacies, Convenience Stores, Grocery & Supermarkets, Smoke Shops & Tobacco
IMPORTERS, DISTRIBUTORS, AND ONLINE RETAILERS
FREQUENTLY ASKED QUESTIONS
How does ASD help me expand my business?
As the leading B2B general merchandising event in the country, thousands of buyers from all over the country attend twice annually. The show attracts empowered buyers ready to purchase your products. With pent-up demand like never before, buyers are eager to discover all new products and vendors and reconnect with long-term suppliers – be where the retail industry gets back to business.
What sets ASD apart from other trade shows in the market?
ASD Market Week is truly a wholesale buying event that can't be missed. Buyers from department stores to convenience stores, from college book stores to general stores, from grocery store distributors to fashion boutique stores, and many more attend ASD to find unique merchandise that will set their business apart. Buyers here are actively looking for new products, new vendors, and to write orders at the show.
How much does a booth cost?
Prices and sizes vary. To find the perfect booth option for you, contact us today.
How do I connect with buyers?
ASD offer a diverse range of free and paid opportunities to get your company and products in front of buyers. Our event specialists offer guidance and strategies for show success, booth packages come with improved visibility options and various sponsorships are available for increased brand awareness.
Connect with a Customer Success Manager to discuss all opportunities!

Anne Gvildys
Customer Success Manager, Exhibitor
anne.gvildys@emeraldx.com
Join us to connect with buyers and vendors live.