Use these resources to make your final decision on attending ASD Market Week or to spread the word and let your colleagues know you'll be at the next show.
Expenses and ROI Calculator
Take 10 minutes to plug in your information and get a clear idea of what your potential expenses and return on investment (ROI) will be when you register and attend ASD. 
Justification Message
We've summed up why most buyers love ASD if you need to convince yourself or your boss on the benefits of attending. Hint: Your results from the Expenses and ROI Calculator could be a good selling point.
Matchmaking Services

As the largest and most comprehensive trade show for consumer merchandise in the U.S., it's a good thing we provide matchmaking services right on the show floor to help you match with the perfect vendors. Set up an appointment with the Attendee Concierge Team to get started now.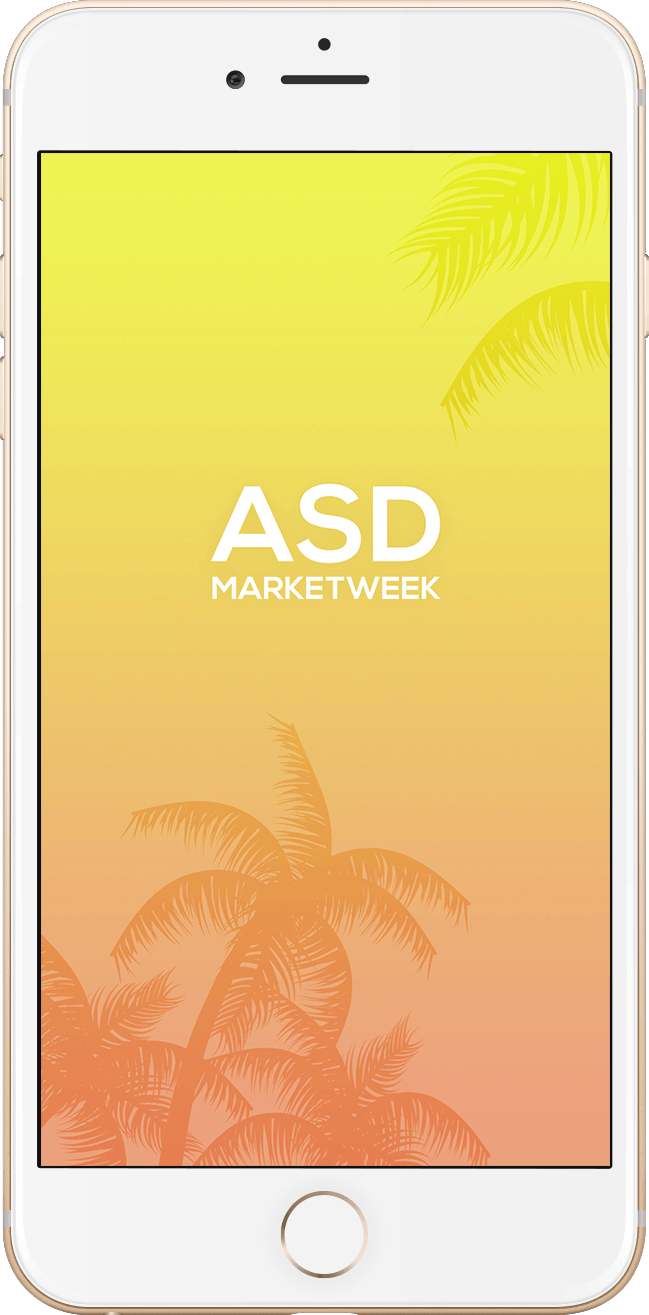 The retail industry is back in Las Vegas at #ASDshow on February 26 – March 1, 2023!

 

I'm heading to #ASDshow on February 26 – March 1.

Who will be there?

 

Next stop – #ASDshow in Las Vegas. Can't wait to get my buying DONE for the year!
Who else is at

#ASDshow

?
I just registered for #ASDshow. Who's coming with me?
Products for everyone! I'm racking up at #ASDshow.
I'm at #ASDshow looking for high margins and on-trend products. I love it here!
I'll be supporting the retail industry at #ASDshow. There's no way I'm missing it!
High margin products. Connecting with our vendors. Making new connections. We're at #ASDshow.
Name a better merchandise buying show than #ASDshow. I'll wait!
Register now to connect with buyers and vendors live.