From plush toys to educational sets and clothing to footwear, you'll find thousands of products that could offer a big return on your buying dollars.
According to Statista, 41.1 percent of households have at least one child under the age of 18 living at home. As a retailer, this presents a huge opportunity for your store to make great sales by carrying products made for babies and kids.
As the most comprehensive trade show for wholesale baby and kids products, we invite you to discover ASD for yourself. ASD features hundreds of exhibitors that carry thousands of on-trend and in-demand products. What's more, our vendors often have the lowest wholesale prices and low order minimums, making it easy for retailers to exspand their merchandise selection in the kids and baby product category. Register to attend our next show today!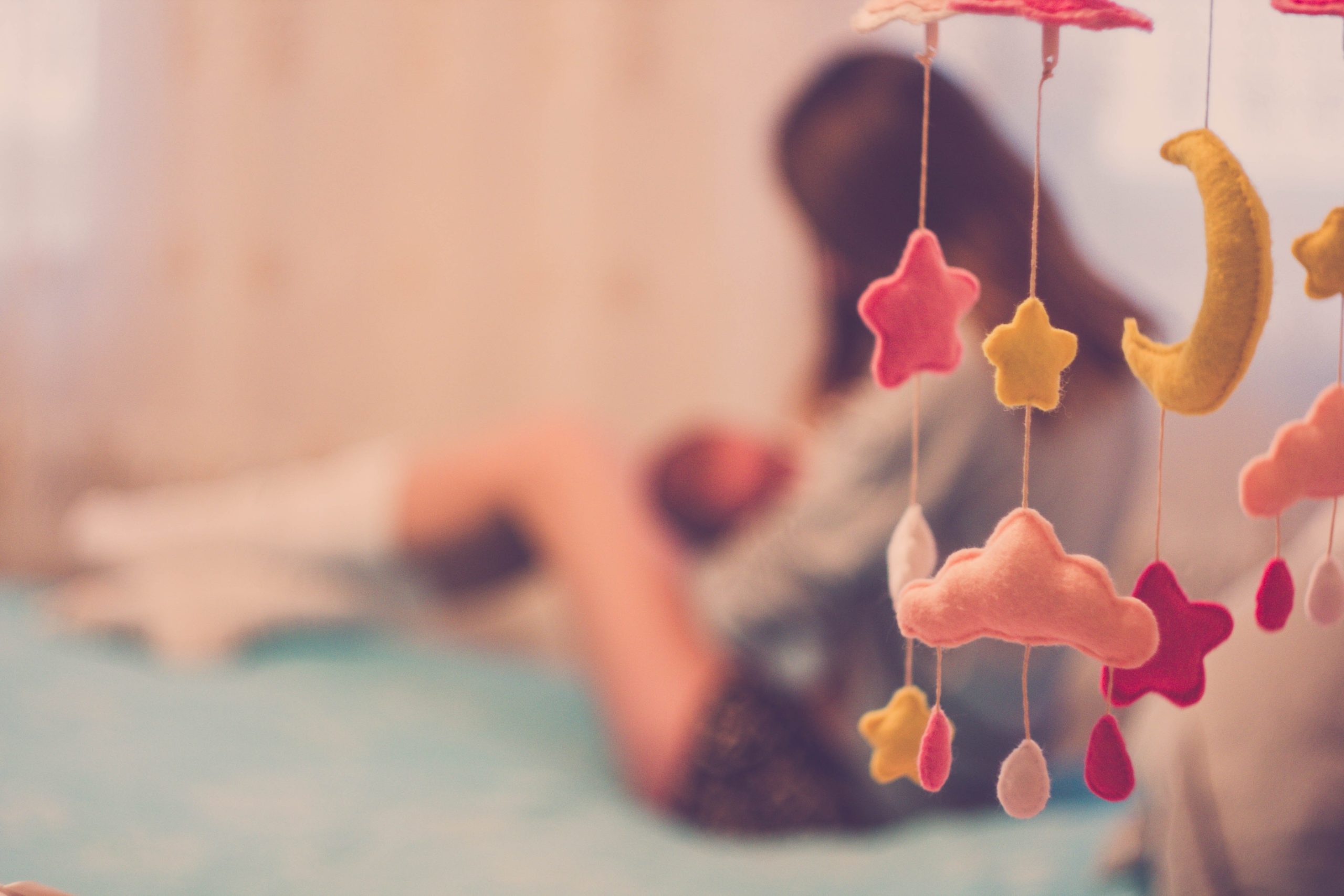 TYPES OF WHOLESALE BABY & KIDS PRODUCTS YOU WILL FIND
You'll find all types of baby & kids' products at ASD, such as:
Arts & Crafts
Baby Apparel & Footwear
Baby Supplies
Blankets
Bikes
Books
Coloring Books
DIY Kits
Educational Products
Electric Cars
Gifts for New Moms
Kids Shoes
Plush & Stuffed Animals
Puzzles
School Supplies
Video Games
BABY & KIDS RETAILERS THAT ATTEND ASD
As a retailer or buyer, you'll find you're in good company at our show.
Here are some of the stores that regularly attend ASD Market Week each year:
Marke 21
Marshall Retail Group
Mad Hatters Superstore
Mercado Libre
Morongo Casino
National Stores/Fallas
Newbury Comics
Overstock.com
Parsons
Patricia Field
Plus Factor
Povisa
Pursonality
Quips N Quotes
Rainbow Apparel Companies
Runway Fashion Exchange
Sam Moon
Sams Club
San Diego Trading
Schwesers Stores
Sears Guatemala
Serena Fashions
SFO Forecast
Sheikh Shoes
Shoedazzle
Shoe Gallery
Shoe Warehouse
Shoppers World
Sixty.com
Stage Stores
Suzy Shier – Canada
Telco Stores
The Famous Mart
The Warehouse
Tilly's
TJMaxx
Todo Moda
Tres Elephantes
Waldos
Walgreens
Windsor Fashions
Marshalls
Winners
Woolworth's – Barbados
Zulily
ASD Market Week is the most comprehensive B2B trade show for retailers.
Shop the widest selection of high margin products and on-trend merchandise - all at one place, at one time - with unprecedented access to over 1,800 vendors. Whether you have an online store, a brick-and-mortar business, or both, ASD is truly the wholesale buying event that can't be missed for any small to large sized retail, e-commerce, distribution, or importing business. 
Join us to connect with buyers and vendors live.