Smoke Shop / Tobacco Store / Alt Lifestyle / CBD
From CBD gummies  to vape accessories, and hemp-based product trays, there's something at every price point for your smoke and tobacco shop.
Smart retailers are still thriving through CBD merchandise offerings, with product sales forecasted at a whopping $1.918 billion in 2022, and consistently growing year over year. As a smoke and tobacco retailer, you know quality is paramount. We're proud to host hundreds of in-demand brands and distributors that carry the best of the best in value and innovation for smoke shops, headshops, convenience stores, CBD, and more. 
Come to ASD Market Week for the exclusive high margin pricing you won't find anywhere else, including online. What's more, our flexible vendors have firsthand knowledge on the latest consumer demand trends guaranteed to set your sales up for success. You'll find all types of smoke and tobacco shop merchandise at ASD.
TYPES OF CBD + ALTERNATIVE LIFESTYLE PRODUCTS YOU WILL FIND
You'll find all types of wholesale merchandise at ASD. Here's a sample of what you'll see: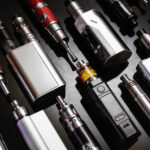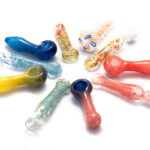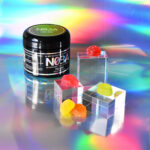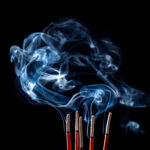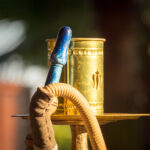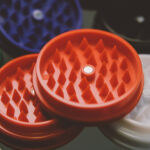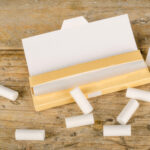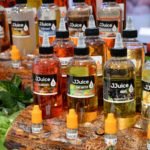 ALTERNANTIVE RETAILERS THAT ATTEND ASD
Here's a sample of some of the alternative lifestyle buyers that regularly attend our show each year:
777 Cigar & Smoke
7th Heaven
CheckoutMall.com
Dirt Cheap
Discount Retail Store Services
Farmacia Arrocha
Farmacia Reyes
Farmacias Aliadas Inc.
Loves Travel Stops
Mile High Pipe & Tobacco
One Love Vapors
Sheralven
Skeye Wholesale
Studio 21 Tattoo Gallery
Swisher Sweets
Swisher Sweets
TrendNation
Twice As Nice
United Pacific
Vape Escape
First Pharmacy
Forestville Pharmacy
Healthyworld Pharmacy Group
JC's Cigarette Outlet
Discount Retail Store Services
Farmacia Arrocha
Farmacia Reyes
Farmacias Aliadas Inc.
ASD Market Week is the most comprehensive B2B trade show for retailers.
Shop the widest selection of high margin products and on-trend merchandise - all at one place, at one time - with unprecedented access to over 1,800 vendors. Whether you have an online store, a brick-and-mortar business, or both, ASD is truly the wholesale buying event that can't be missed for any small to large sized retail, e-commerce, distribution, or importing business. 
Join us to connect with buyers and vendors live.