Finding a large variety of CBD and Hemp products at different levels of price points can be a challenge, but not at ASD.
Gift merchandise is a cornerstone in any retailer's product selection. No matter what type of business you own, items that people can purchase as gifts are stable revenue you can predict by month and season.
The ASD show is the go-to trade show for wholesale culture and CBD products in Las Vegas. So whether you're a smoke shop looking to sell new products or an online retailer wanting to carry a new CBD-infused eye cream, you'll want to shop the most comprehensive selection of hemp products, CBD oils or foods, and more!
WEBINAR
How to Market & Sell CBD Products Online
Learn how to navigate the marketing landscape of hemp-derived CBD products online, how to select the best products to drive online sales and organic traffic for free, and and what marketing claims to avoid so you don't get a warning letter from the FDA.
Featuring experts from
Shopify
REASONS TO ATTEND MARKET WEEK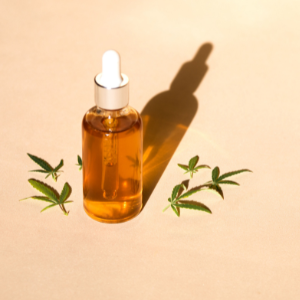 Highest Margin
Merchandise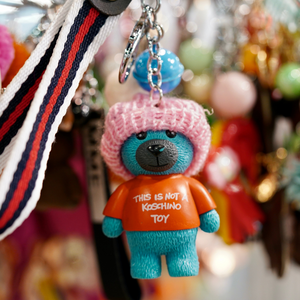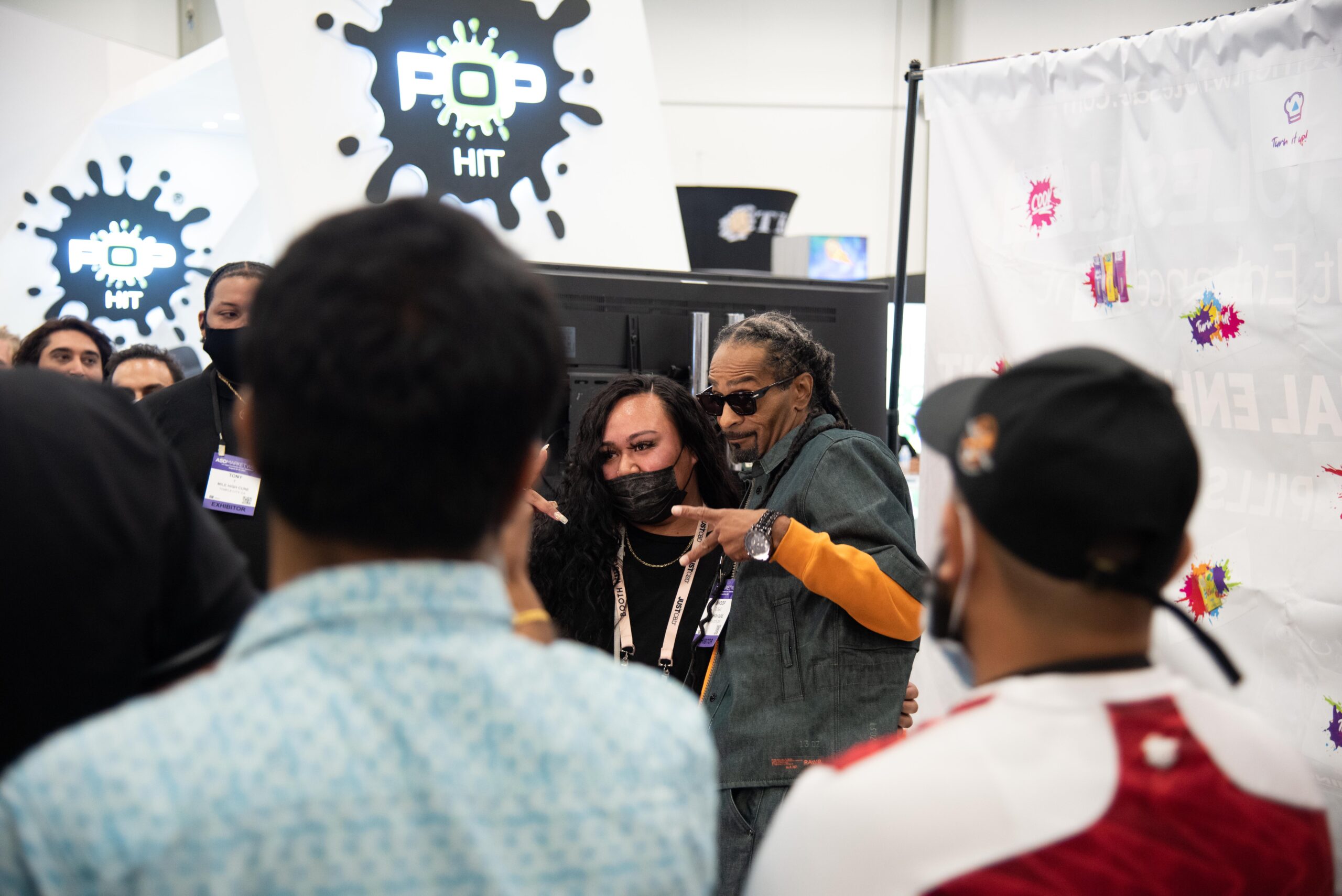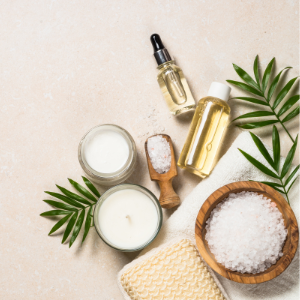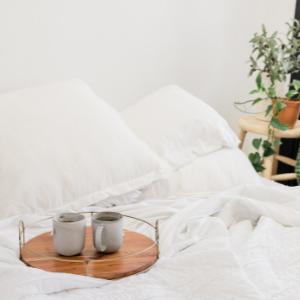 We're the largest wholesale marketplace for CBD and Hemp Buyers
Here is a selection of our top CBD Products Categories…
Dirt Cheap
Discount Retail Store Services
Farmacia Arrocha
First Pharmacy
JC's Cigarette Outlet
Loves Travel Stops
Mile High Pipe & Tobacco
Studio 21 Tattoo Gallery
Swisher Sweets
United Pacific
Zippo
Zulily
RESOURCES
Learn More About CBD + Hemp in the Retail Marketplace
We aim to keep our attendees and exhibitos in the know with the latest news, tips, and tricks for selling CBD and Hemp products in the retail space. Check out our blog category dedicated to this buyer category.
ASD Market Week is the most comprehensive B2B trade show for retailers.
Shop the widest selection of high margin products and on-trend merchandise – all at one place, at one time – with unprecedented access to over 1,800 vendors. Whether you have an online store, a brick-and-mortar business, or both, ASD is truly the wholesale buying event that can't be missed for any small to large sized retail, e-commerce, distribution, or importing business.
Join us to connect with buyers and vendors live.