Buy Low. Sell High
300% Margins are Just a Click Away
Save $50 on Registration Fee
It's All Up from Here!
Higher Margins, Wider Selection – All in One Market
With over 1,800 vendors and the all-in-one shopping experience, you'll see ASD Market Week in a whole new way. Get an up-close look at high-margin products that will pop off your shelves and boost your profits – it's everything you've been waiting for.
ASD Market Week is still the most comprehensive trade show for consumer merchandise in the U.S. Retailers and distributors of all sizes will find that the show floor is filled with quality choices at every wholesale price point.
Whether you have an online store, a brick-and-mortar business – or both, ASD is truly the wholesale buying event that can't be missed for any small-to -large sized retail, e-commerce, distribution, or importing business.

March 2023 Vendor Directory
Search by vendor name, product type, key words and see vendor discounts!

Event Information
View important information including dates, times, and venue details.
Register for the opportunity to connect with thousands of attendees and vendors.
ASD is the reimagined all-in-one shopping experience you can't afford to miss. It's the extraordinary buying opportunity with excitement you'll find nowhere else.
Discover ASD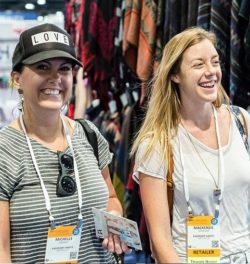 Find up to 300% margins when you buy at the lowest prices and shop the widest selection of products.
Learn More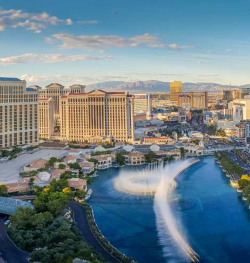 ASD will take over three buildings of the Las Vegas Convention Center to bring you the WIDEST selection of general merchandise across the North, West, and Central Halls.
more show info
Download the August 2022 Vendor Preview, a sneak peek of the thousands of vendors and countless products found at the best order-writing show for consumer merchandise.
Browse Vendor Preview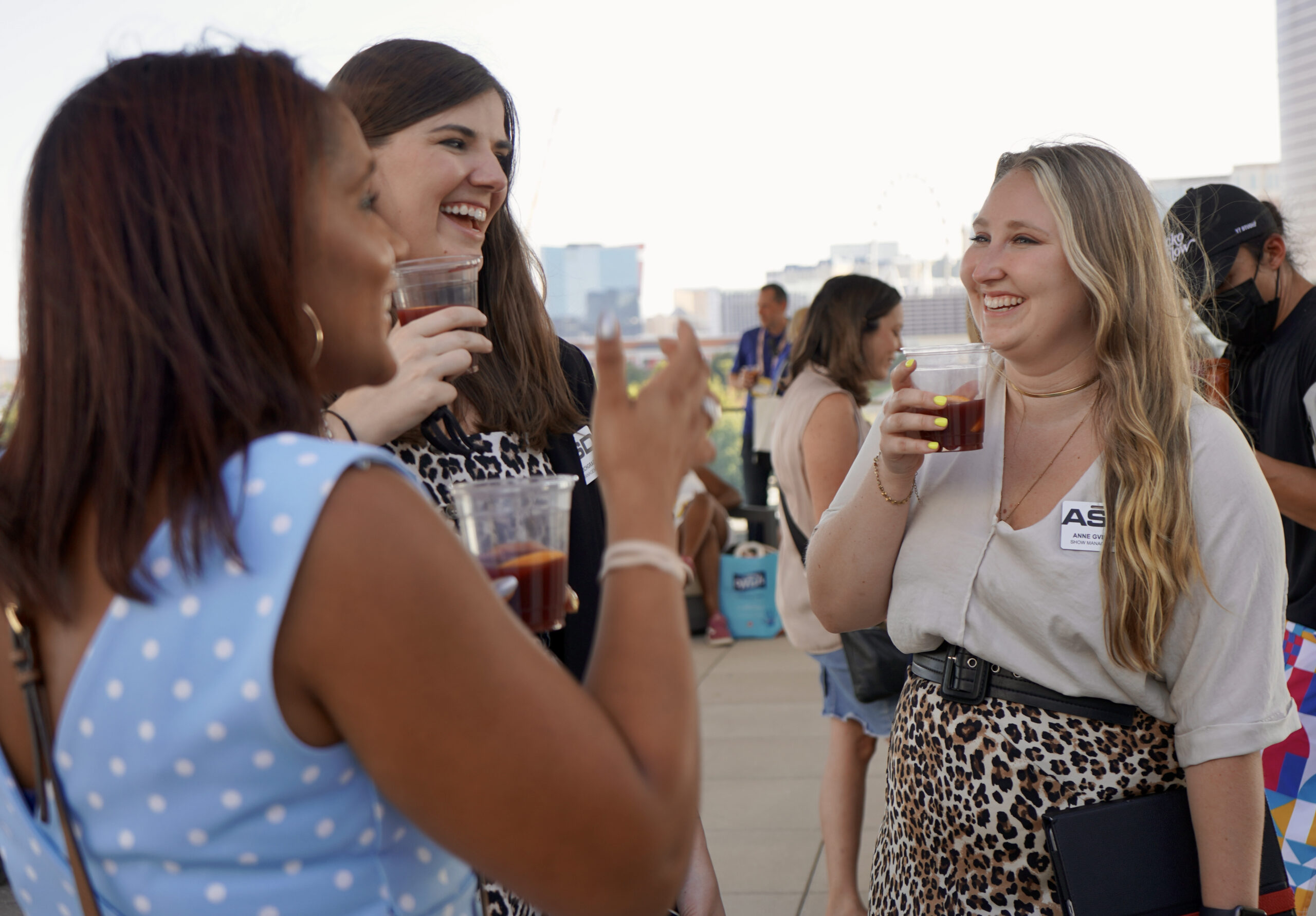 ONE STOP DESTINATION

We were able to source unique and inexpensive vendors for all of our departments, as well as place a significant amount of our spring to fall orders. ASD is a one stop destination to source the wide variety of items that we carry within our retail price range.  
– Buyer, Non-profit thrift chain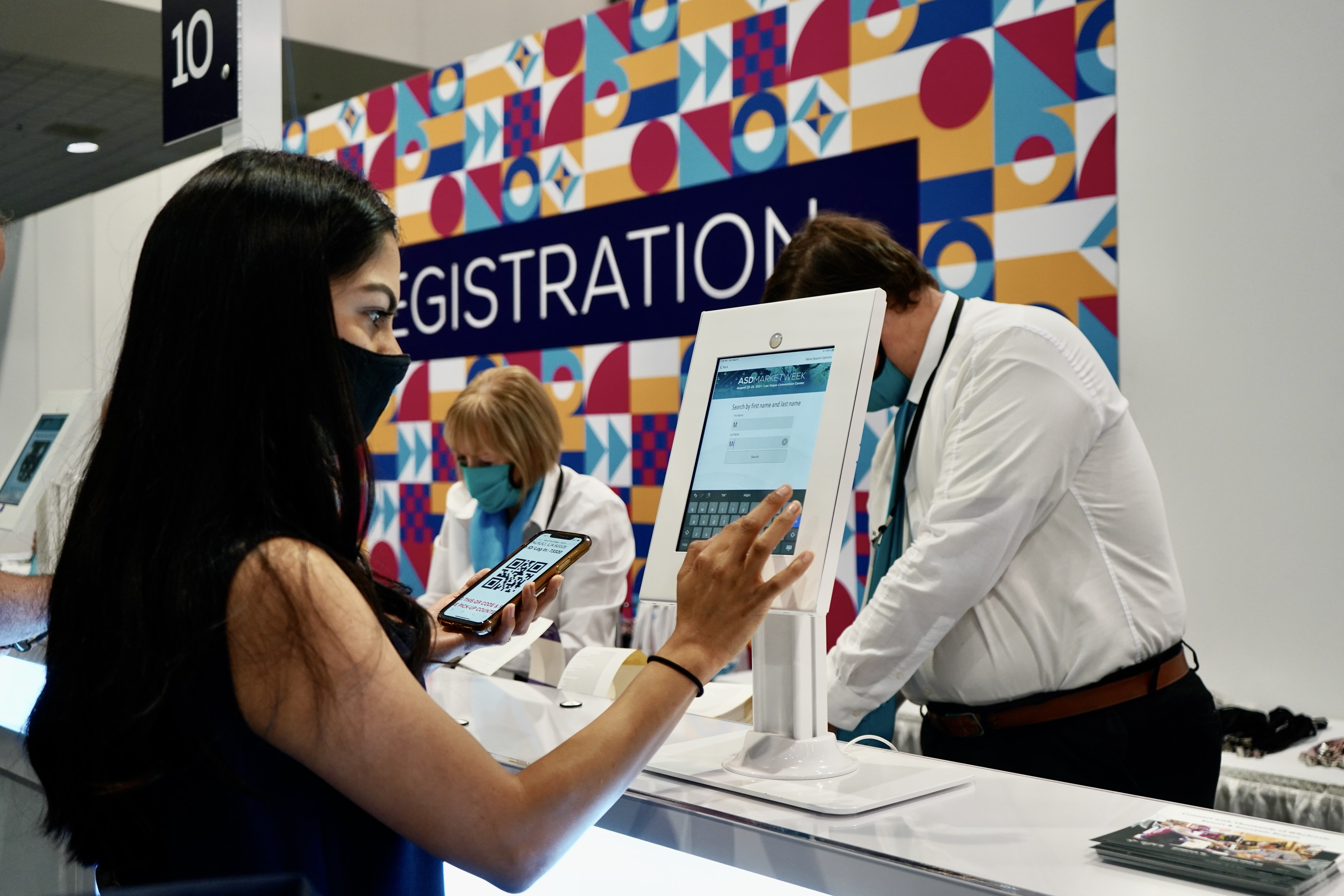 A SHOW LIKE NONE OTHER

ASD is really a show like none other! It has huge selection of different products, the best prices, and a great place find trends and be a head of the curve and other businesses.
– Buyer, Retail Chain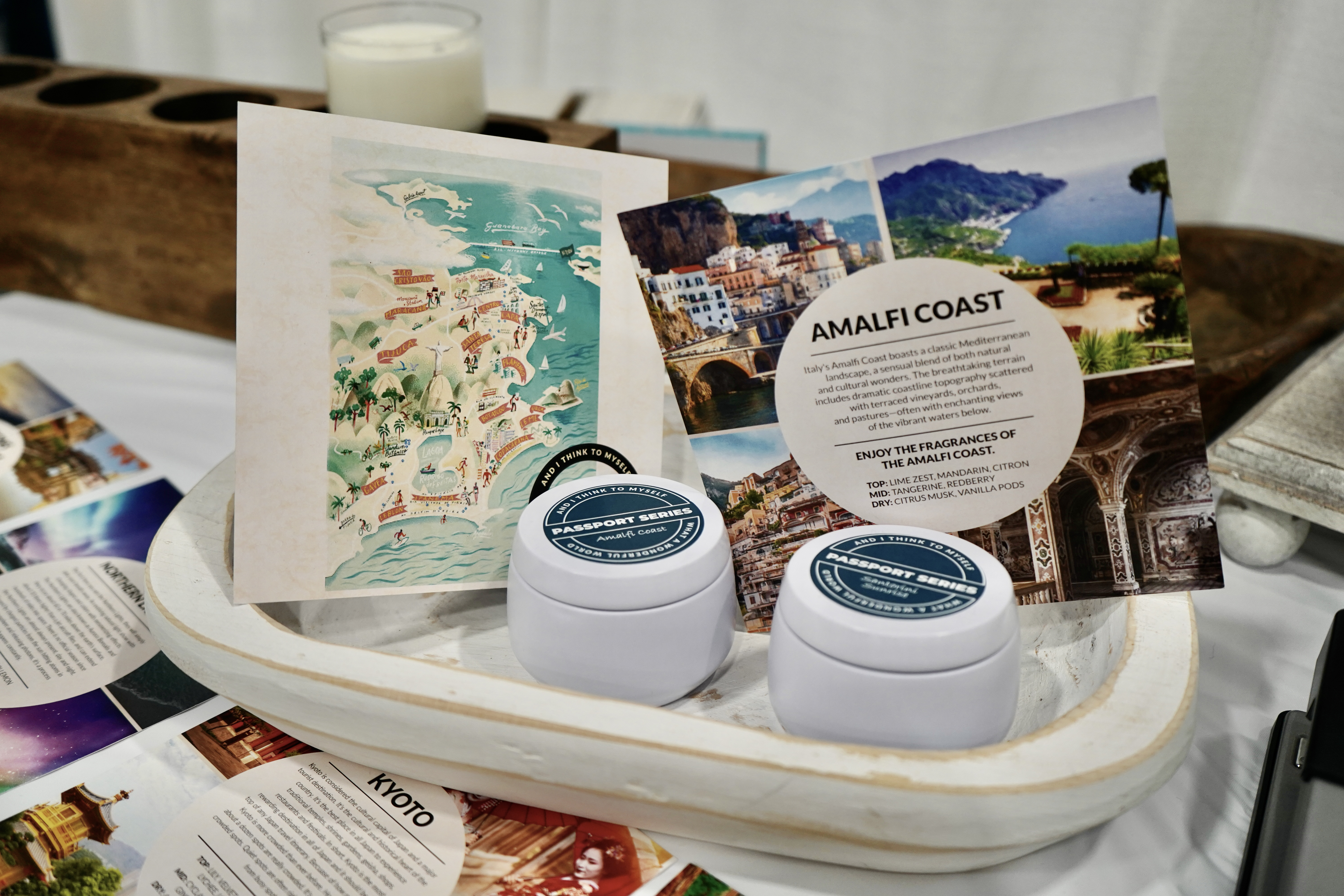 BROAD RANGE OF CATEGORIES

ASD is our favorite show to attend because it covers such a broad range of categories and price points and allows us to expand our supplier range significantly. It is a fantastic resource, especially for our market.
– Emily Fogerson, Idaho Youth Ranch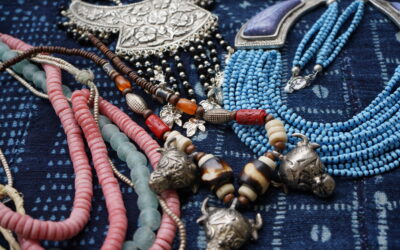 If you are looking for a way to drive up average order volume (AOV) and units per transaction...
read more
Register now to connect with buyers and vendors live.