HyFve Fashion has exhibited at ASD for over five years. After nearly two years of not being in Las Vegas, they returned this summer to meet with buyers and showcase the latest styles available in their three lines.
For retailers, HYFVE offers a wide selection of wholesale apparel at competitive prices that fall in line with fast moving fashion trends. The company also offers retailers apparel based on their region, geography information, and customer profiles. They also have two brands in their portfolio –– Double Zero, a casual basic and activewear line, and Fiestar, a price conscious trend driven line for younger shoppers.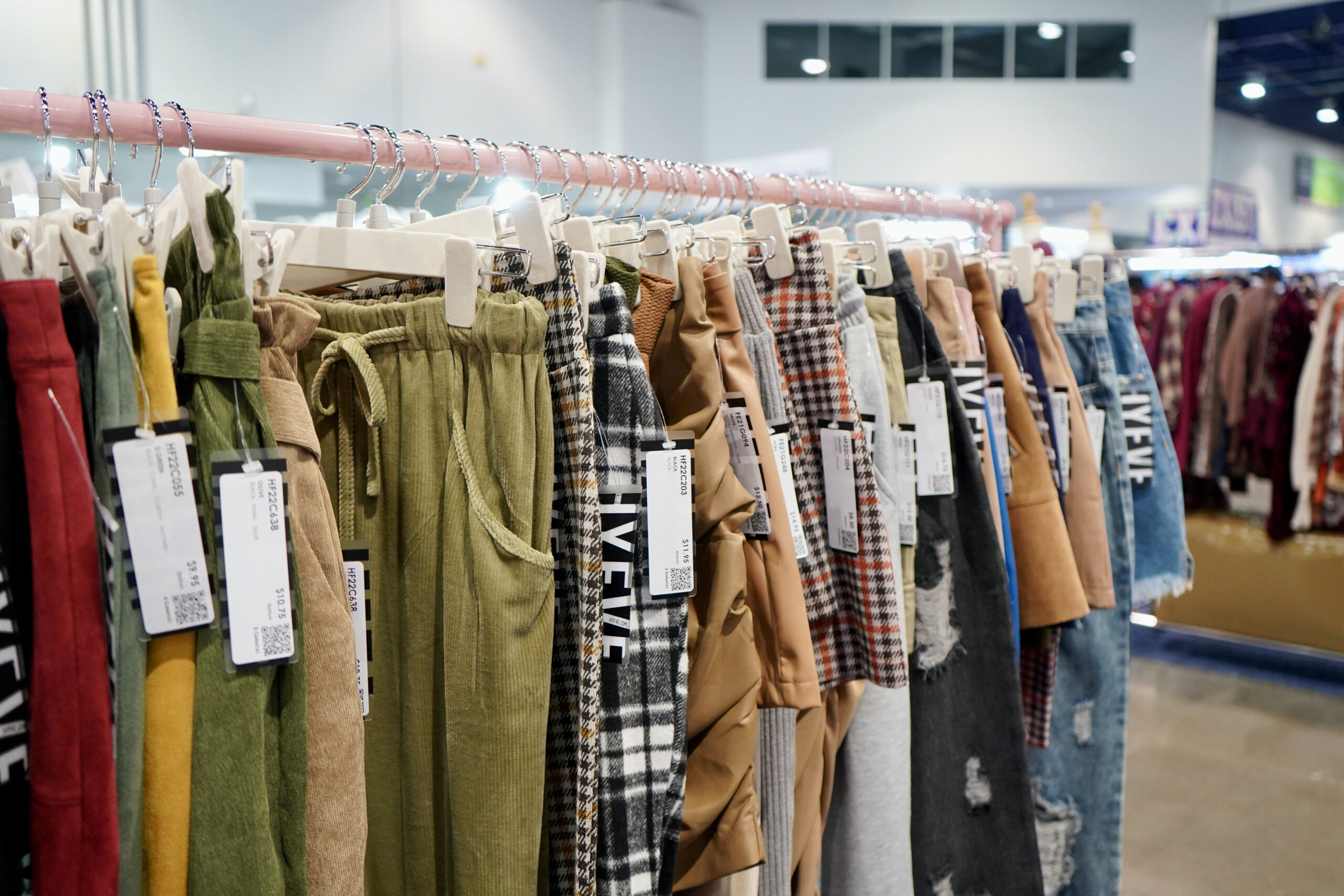 HyFve's wholesale business accounts for the majority of its sales and the company attends trade shows around the country, as well as has a year round showroom in their home city of Los Angeles. In order to help their customers carry products that their customers will buy, HyFve creates seasonal lookbooks based on the latest trends for their retailers. Not only can retailers buy trend driven apparel, but they can use HyFve's lookbooks to merchandise apparel in their retail stores. 
What's really cool about HyFve is they also started creating video content on YouTube to help retailers shop the latest trends, see their latest arrivals, and talk to buyers about what's happening in their stores? And it doesn't stop there, they also provide trend videos from notable influencers in English and Spanish. 
Using YouTube to Boost Your Wholesale Accounts
What we love about HyFve's youtube channel is how they specifically create content that's relevant to retail buyers. They know their customers need to know two things –– the latest trends and how to merchandise those trends so that retail customers will buy the products they try on in the store.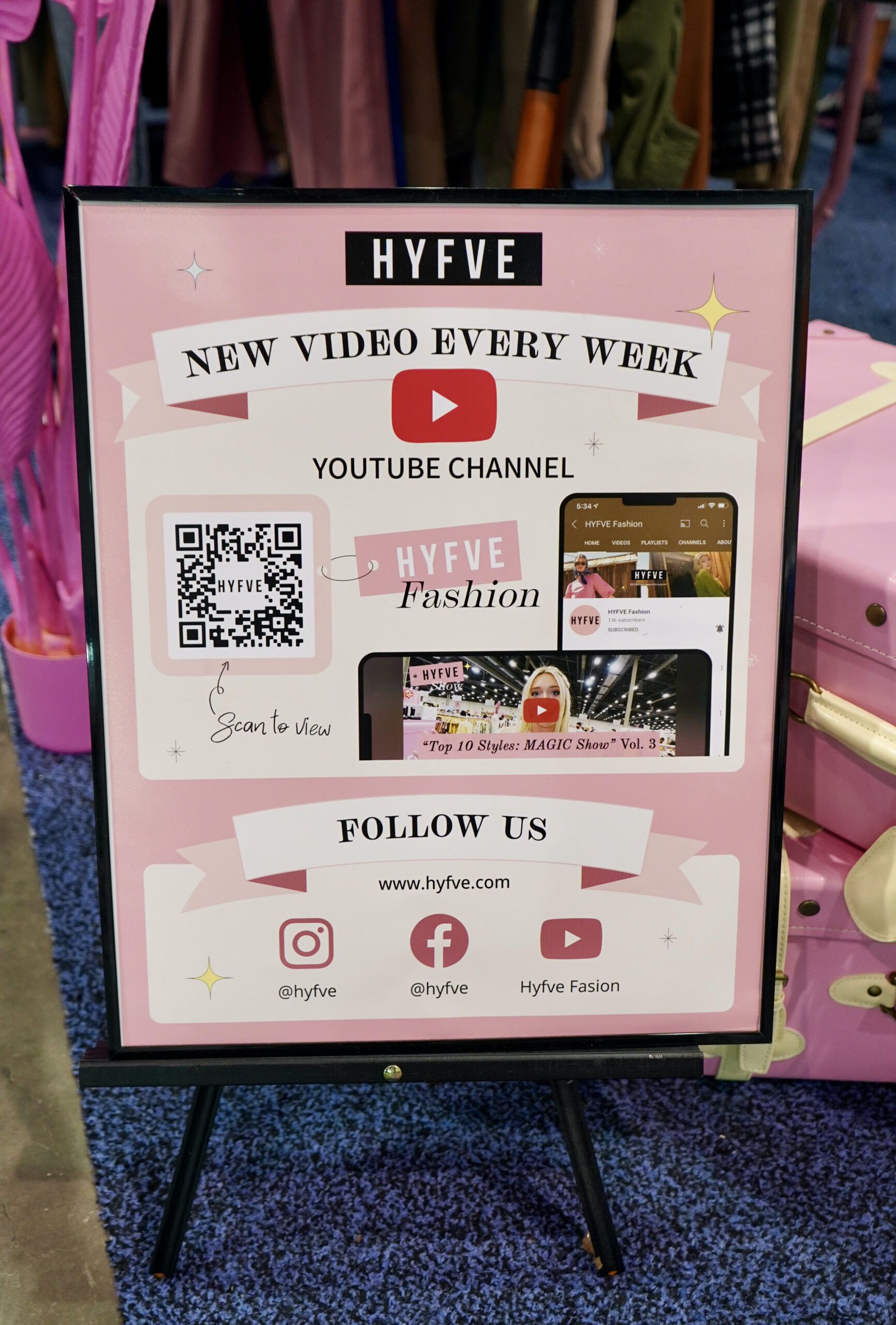 With the growing popularity of social video, HyFve is doing an amazing job at creating videos to use on YouTube, Instagram or TikTok to help retailers stay on top of trends. If you've considered using video to showcase your products, there's no better time to start. You can even do something creative in your booth (like showcase your videos), like HyFve did this past show at ASD.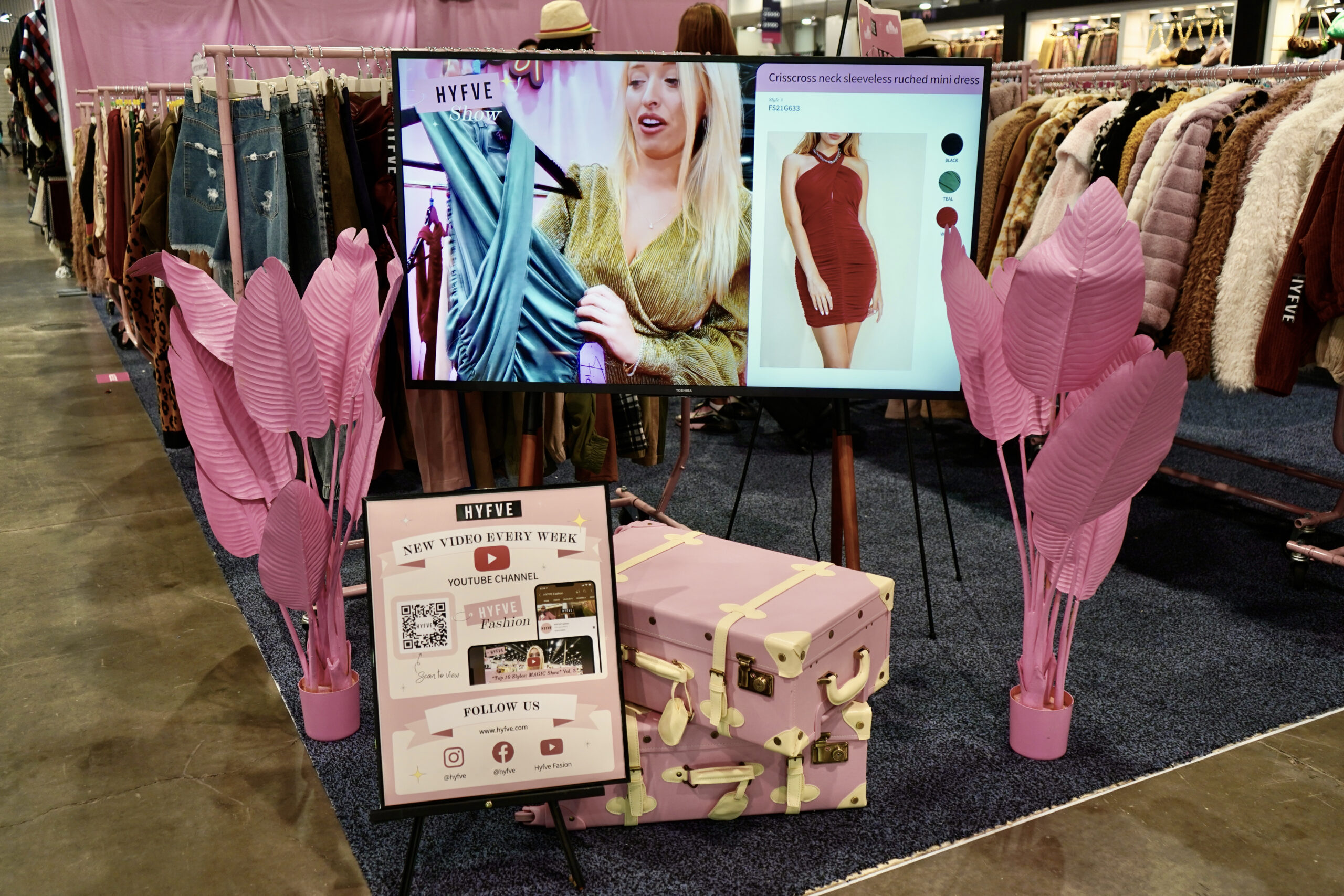 Two Great Tutorials For YouTube & E-Commerce
Here are two resources on YouTube for wholesale and e-commerce that you might find helpful when using video.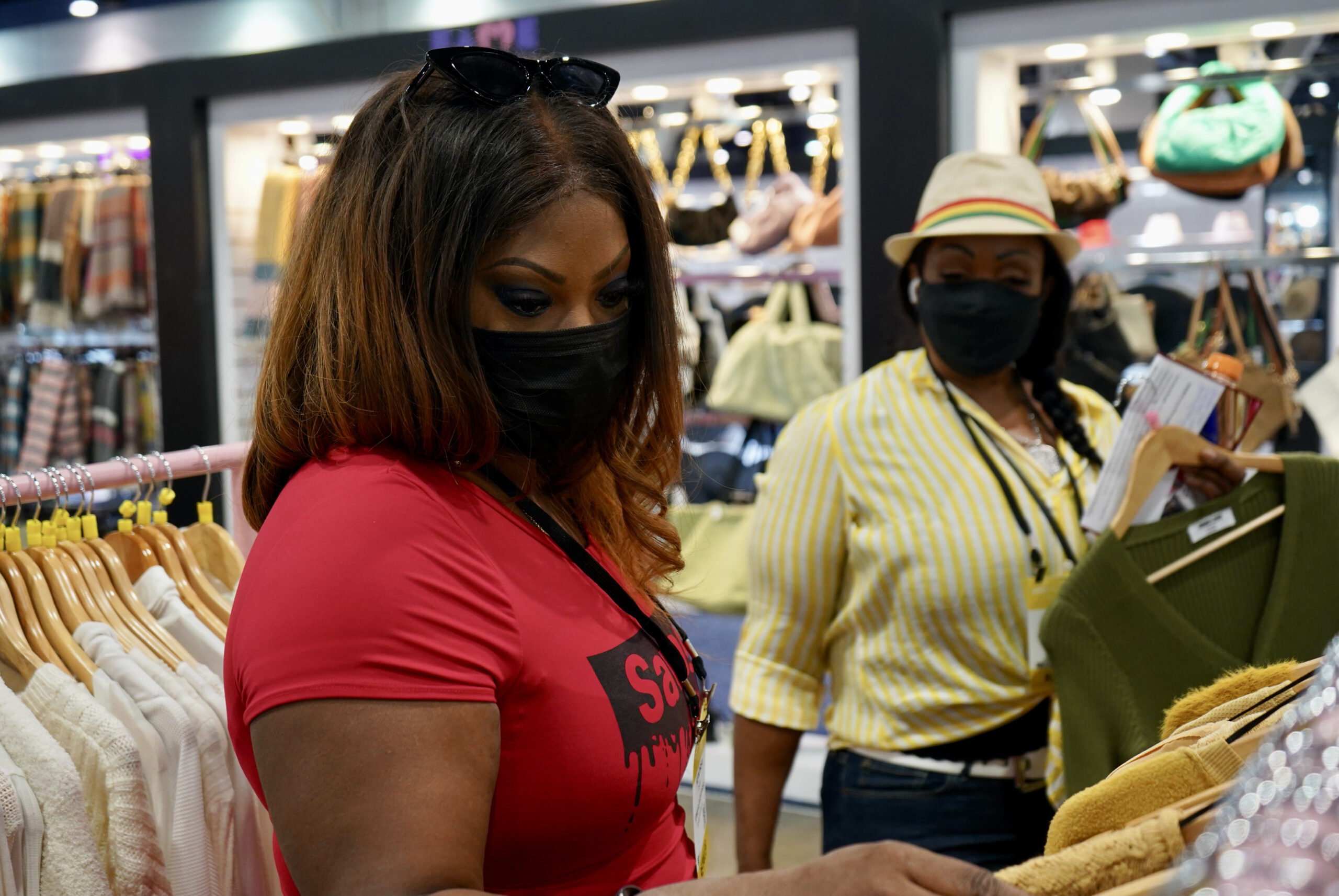 If you want to meet with HyFve and other wholesale fashion companies like them, register to attend our next show. If you're an exhibitor and want to sell to retailers and fashion boutiques, you can apply to exhibit today.