Beauty / Cosmetics / Fragrance / Wellness
Shop thousands of beauty, perfume, skin care, and wellness products from top quality brands and manufacturers
ASD Market Week is the largest wholesale beauty and cosmetics trade show in Las Vegas where the beauty industry gathers to discover their next best selling products. From lotions to bath bombs, organic facial masks to CBD beauty oils, you'll find  all the beauty supplies your  retail store, salon, or beauty shop needs to upsell customers.. ASD even has manufacturers who can help you create 
From Self-Care to Beauty, ASD Helps Your Store Build Profits

In 2021, the beauty industry reached $511 billion in sales, and the self-care industry reached $450 billion. On average, a consumer in the U.S. spends $313 per month on beauty products. This presents a lucrative opportunity for salon owners, beauty shops, and lifestyle store owners. Here are some of the types of merchandise you can find for your store at ASD.
TYPES OF BEAUTY + WELLNESS PRODUCTS YOU WILL FIND
You'll find all types of wholesale gift and souvenir merchandise at ASD. Here's a sample of what you'll see: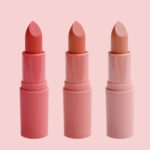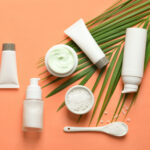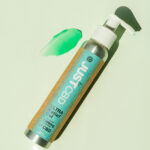 CBD and Hemp-Based Products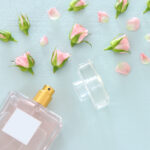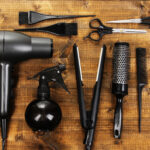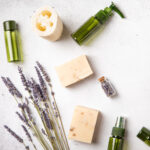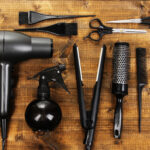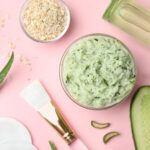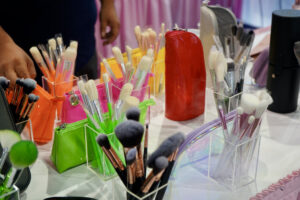 RETAILERS THAT ATTEND ASD
Here's a sample of some of the beauty, health, and wellness industry buyers that regularly attend our show each year:
Health Spas
Hair Salons
Yoga Studios
Retreat Centers
Makeup Professionals
Hair Stylists
Social Media Influencers
Private Label Designers
Online Sellers
ASD Market Week is the most comprehensive B2B trade show for retailers.
Shop the widest selection of high margin products and on-trend merchandise - all at one place, at one time - with unprecedented access to over 1,500 suppliers. Whether you have an online store, a brick-and-mortar business, or both, ASD is truly the wholesale buying event that can't be missed for any small to large sized retail, e-commerce, distribution, or importing business.