General Stores + Variety Retailers
For the store that sells just about anything, you must attend the event because we carry everything!
At ASD, we understand what it takes to maintain a store that provides a wide variety of merchandise to its customers. As the world's widest variety of products in one location, there's no better place to shop for any and all your store needs than at ASD Market Week. 
From fashion accessories to gifts, plush animals to personal electronics, if it's not at ASD, it doesn't exist.
TYPES OF WHOLESALE MERCHANDISE YOU'LL FIND AT ASD
If you can't find it here, it doesn't exists. Here's a sample of the merchandise you can purchase: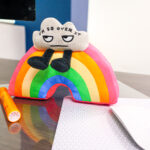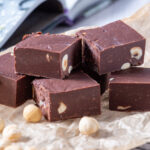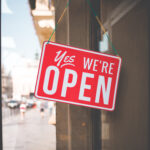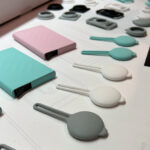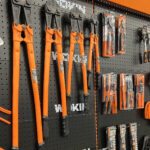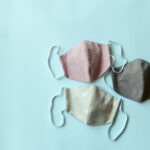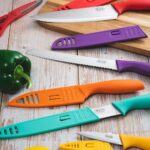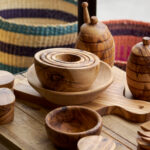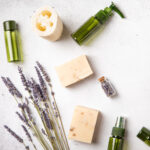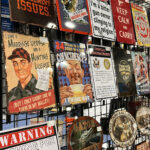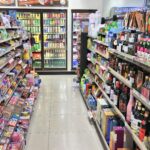 ASD Market Week is the most comprehensive B2B trade show for retailers.
Shop the widest selection of high margin products and on-trend merchandise – all at one place, at one time – with unprecedented access to over 1,800 vendors. Whether you have an online store, a brick-and-mortar business, or both, ASD is truly the wholesale buying event that can't be missed for any small to large sized retail, e-commerce, distribution, or importing business.
Join us to connect with buyers and vendors live.