Finding a large variety of gift merchandise at different levels of price points can be a challenge, but not at ASD.
Gift merchandise is a cornerstone in any retailer's product selection. No matter what type of business you own, items that people can purchase as gifts are stable revenue you can predict by month and season.
The ASD show is the go-to trade show for wholesale gift merchandise and products in. So, whether you're a gas station that carries Southwestern themed merchandise, a local zoo selling plush toys that look like your animal residents or a destination town resort, you'll want to shop the most comprehensive selection of gift items, name drop, collectible, souvenir and seasonal merchandise available!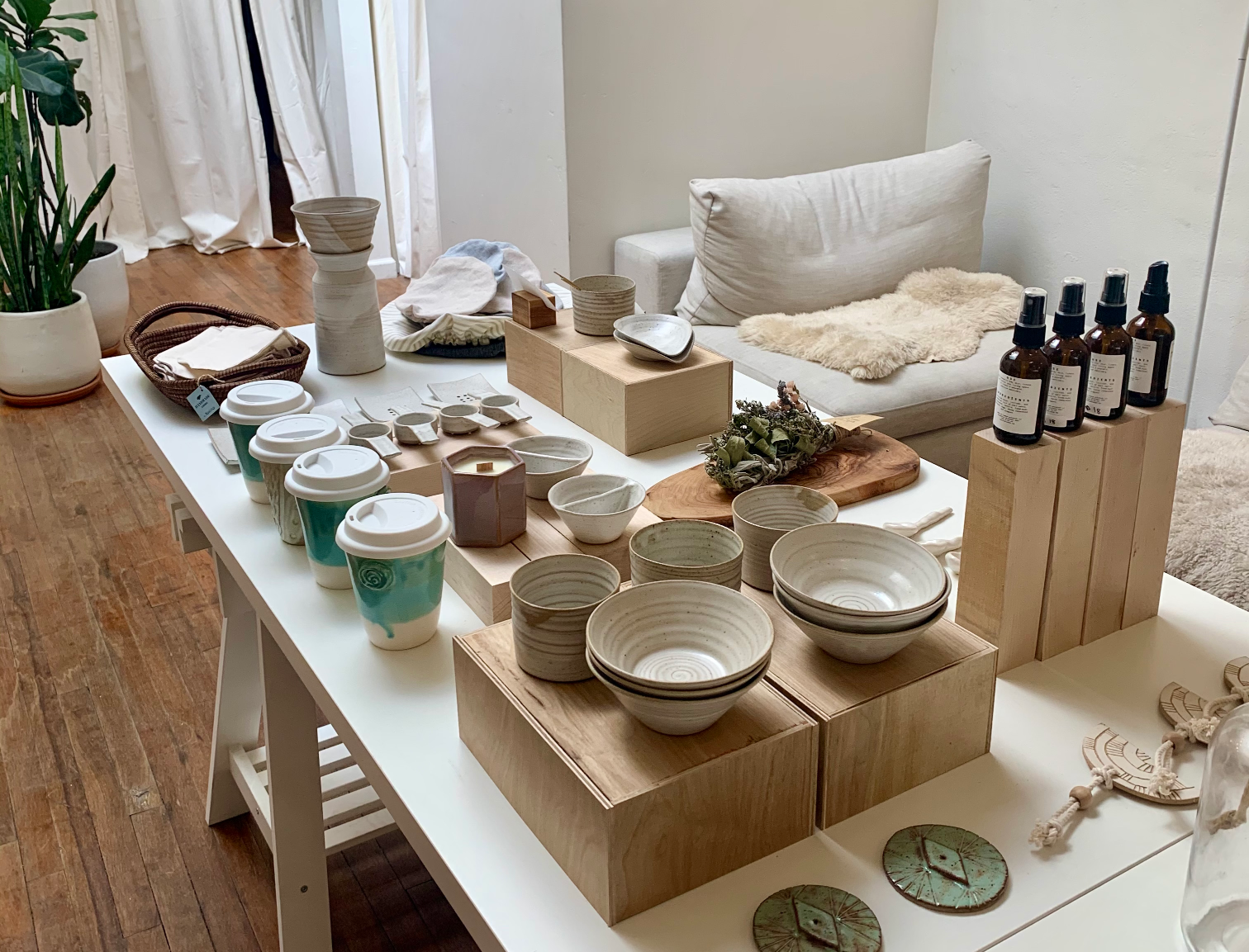 TYPES OF WHOLESALE GIFTS AND SOUVENIRS YOU WILL FIND
You'll find all types of gift and souvenir merchandise at ASD. Here's a sample of what you'll see:
Apparel
Art
Books
Collectible Figurines
Educational Sets
Food Goods and Gourmet Food
Handbags
Hats
Jewelry
Licensed Goods
Mugs
Namedrop Items
Plush Toys
Scarves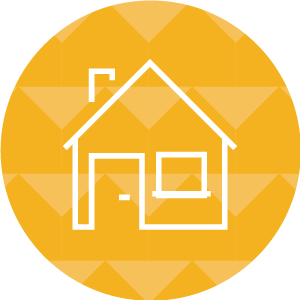 GIFT, HOME + TOY RETAILERS WHO SHOP AT ASD
As a retailer or a buyer, you'll find that you're in good company at our show. Here's a sample of some of the stores that regularly attend each year:
99 Cent Stores
Aahs
ABC Warehouse
AC Moore
Ace Hardware Stores
Amazon.com
American Grocers, Inc.
Andersons
Amazingplush.com
Amazon.com
Barona Valley Ranch
Bealls Department Store
Bed, Bath, and Beyond
Big Lots
Bonanza
Boscov's Dept Store
Box Lunch
Burlington Coat Factory
Calendar Club
Calgary Zoo
Cameron Park Zoo
Canadian Museum
Association
CardSmart
Carolina Pottery
Casey's General Store
Christmas House
Christmas Tree Shops
Citi Trends
Coppel Corp
Core-Mark International
Country Junction
Covered Bridge Gift Shop
CPL Group
Crayola
Daily Steals
Darice
dd's Discount
Children's Discovery Museum
Dockside Trading Company
Dollar Daze
Dollar General
Dollar Tree Stores
Dollarama
Drug Rite Pharmacy
E-mart
El Machetazo
Ellis Pottery
Family Entertainment Grp.
Fields Stores
Fiesta Mart
Floral Design Wholesale
Flying Tigers
Food City
Forman Mills Clothing Store
Fossil Rim Wildlife Center
Fred's
Funtasticnovelties.com
Gabriel Brothers
Giggles Party Store
Gordman's
Hobby Lobby
Hy-Vee
J & J Cards
Jet.com
Rainbow Acres
Red Rocket Merchandising
Rontina of NY.
Ross Stores
Saint Louis Zoo
Sam Moon
Samco Food Store
San Diego Zoo
Santa Fe Seconds
Sam's Club
Sapp Bros Travel Centers
Schweser's
Seagull Book
Sears
Seventh Avenue
Shoppers World
Simply Amazing
Six Flags
Spirit Halloween
Super Store
Superior Thrift Store
Tai Pan Trading
Target
Tiendas Comercial Mexico
Tiger Lily
TJX Companies
Toylandia
Total Care Pharmacy
Tuesday Morning
UCLA Store
Unified Western Grocers
United Fashions Of Texas
The Venetian / Palazzo
Waldos Dolar Mart
De Mexico
Walgreens
Walt Disney Company
Westlake Hardware
Winners
Wet N Wild
Zag
Zulily
ASD Market Week is the most comprehensive B2B trade show for retailers.
Shop the widest selection of high margin products and on-trend merchandise – all at one place, at one time – with unprecedented access to over 1,800 vendors. Whether you have an online store, a brick-and-mortar business, or both, ASD is truly the wholesale buying event that can't be missed for any small to large sized retail, e-commerce, distribution, or importing business.
Join us to connect with buyers and vendors live.