CALL FOR PRODUCT SUBMISSIONS
GET FEATURED FOR FREE
We're looking for new, stand-out, one-of-a-kind and must-have products that buyers need to know about. If you have an item(s) that you want to be showcased, please apply below to be a part of these exciting (complimentary) marketing opportunities from ASD Market Week. Make the most out of your show and get your product(s) in front of buyers!*
Vendor Preview
A preview featuring new and on-trend products at ASD, reaching over 70,000 recipients – including all ASD Market Week registered buyers. Click here for a sample.
Product Showcase
Get your product featured front and center in the lobbies at ASD Market Week. If your product is selected, it will be professionally displayed with a sign including your company name and booth number. 
Video Feature
Video segments will highlight new or best-selling products at ASD. Videos will be used pre-show via social media, targeting buyers attending ASD Market Week.
*Please note that by submitting, you are giving ASD Market Week the approval to use and share any product images/information. Any images submitted must be ones you have the right to use or share. Submissions are not guaranteed to be featured.
DEADLINES
1. Vendor Preview – submitted online no later than May 24, 2021
2. Product Display Case – submitted online and shipped out no later than June 18th, 2021
3. Product Feature Video – submitted online and shipped out no later than June 18, 2021*
*Product may be featured for the next ASD show.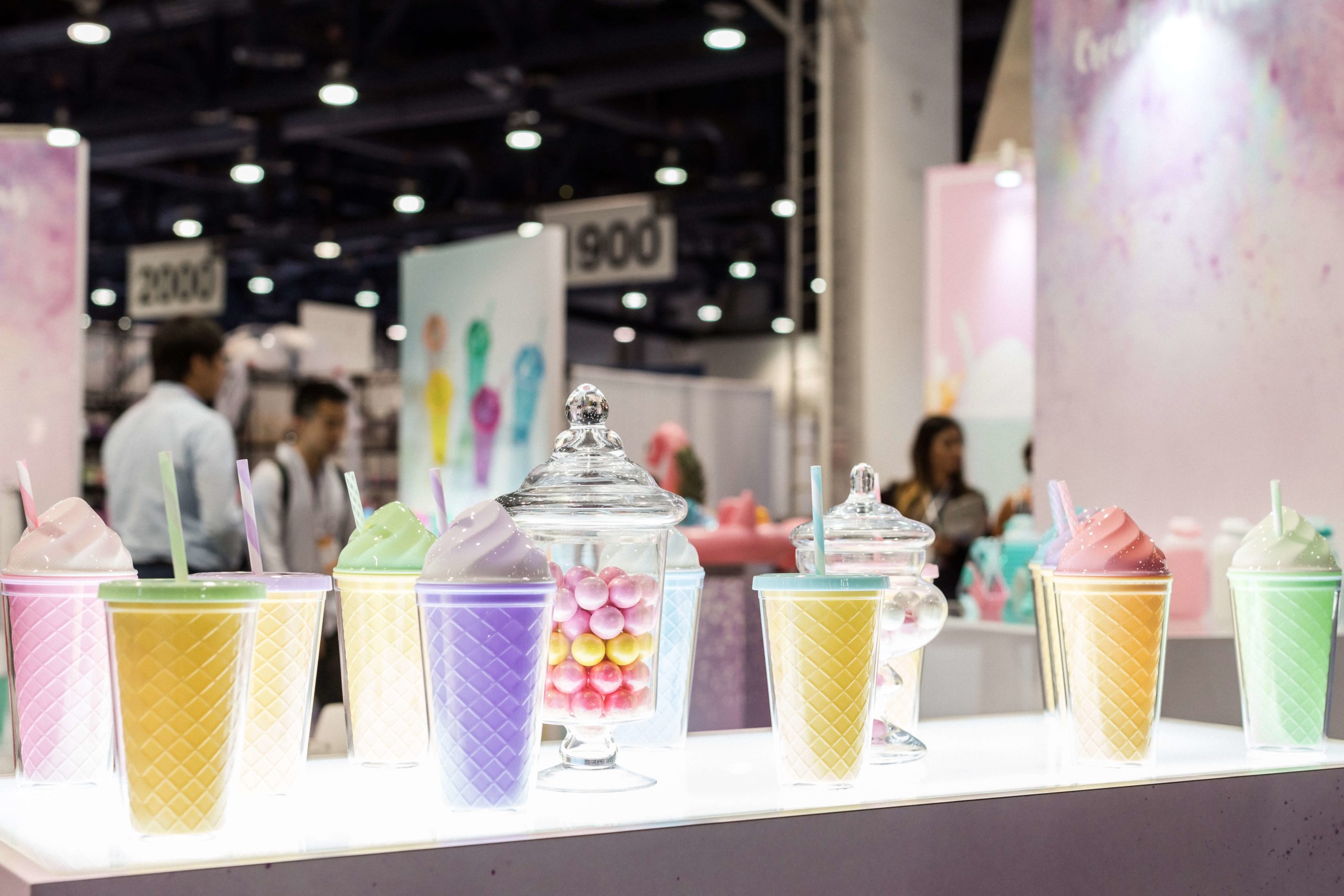 Register now for the opportunity to connect with thousands of attendees and vendors.