CALL FOR PRODUCT SUBMISSIONS
GET FEATURED FOR FREE
We're looking for new, stand-out, one-of-a-kind and must-have products that buyers need to know about. If you have an item(s) that you want to be showcased, please apply below to be a part of these exciting (complimentary) marketing opportunities from ASD Market Week. Make the most out of your show and get your product(s) in front of buyers!*
Vendor Preview
Submit your product to be featured in our Vendor Preview which is specially printed and mailed to key buyers pre-show. The deadline for submissions is November 30, 2021.
Product Showcase
Get your product featured front and center in the lobbies at ASD Market Week. If your product is selected, it will be professionally displayed with a sign including your company name and booth number. The deadline for submissions is January 10, 2021.  
Video Feature
Video segments will highlight new or best-selling products at ASD. Videos will be used pre-show via social media, targeting buyers attending ASD Market Week.
*Please note that by submitting, you are giving ASD Market Week the approval to use and share any product images/information. Any images submitted must be ones you have the right to use or share. Submissions are not guaranteed to be featured.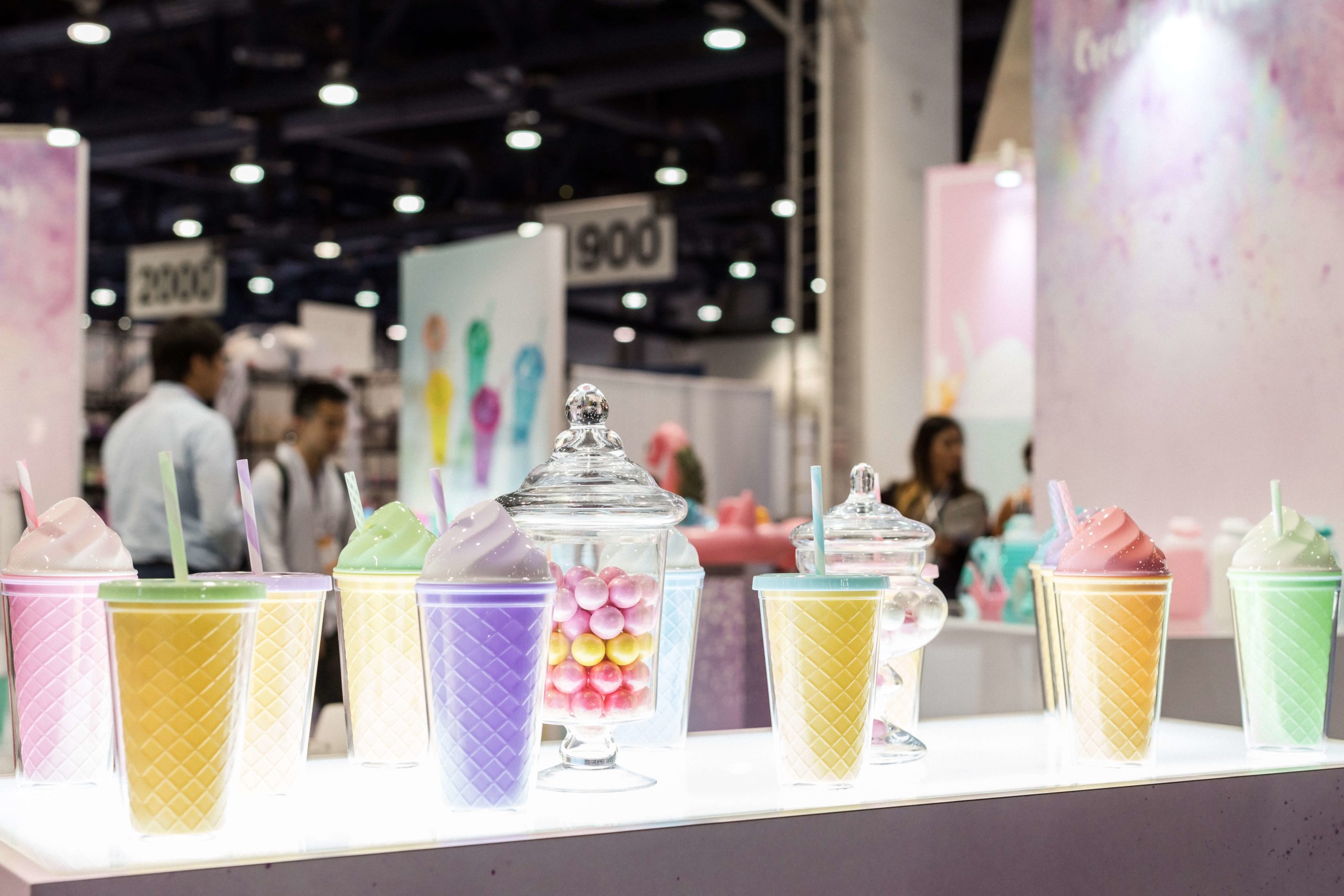 Register now for the opportunity to connect with thousands of attendees and vendors.