Convenience Stores + Roadside Retailers
Spend four days at ASD to find all the roadside retail or neighborhood staples products your store needs. How convenient is that?
Convenience stores are essential to many neighborhoods in the U.S. and beyond. In fact, the market size of convenience stores in the U.S. has grown
3.3 percent
on average annually between 2016 and 2021.
From affordable electronic accessories to point of purchase (POP) items to traveler must haves, ASD makes roadside retail a snap. Learn how Stuckey's uses ASD to stock its gas stations and convenience stores.
You'll find all types convenience store goods and travel merchandise at ASD. Here's a sample of what you'll see: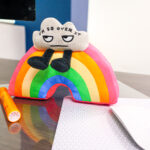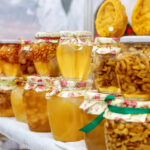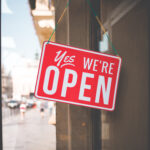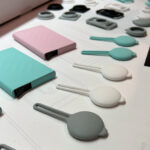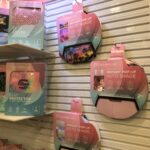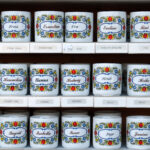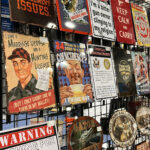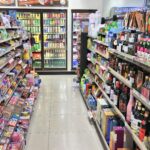 Convenience and Roadside Retailers Who Attend ASD
ARCO
Flying J Truck Stops
Chevron
Loves Travel Stops
Kwik Trip
Stuckey's Corporation
AM/PM
7Eleven
Regional Mom & Pops
ASD Market Week is the most comprehensive B2B trade show for retailers. Shop the widest selection of high margin products and on-trend merchandise – all at one place, at one time – with unprecedented access to over 1,800 vendors. Whether you have an online store, a brick-and-mortar business, or both, ASD is truly the wholesale buying event that can't be missed for any small to large sized retail, e-commerce, distribution, or importing business.
Join us to connect with buyers and vendors live.