The premier wholesale tradeshow for global sourcing
SourceDirect at ASD Market Week is the fastest-growing sourcing show in North America. Held twice a year in Las Vegas, it is the top destination for importers, distributors, wholesale manufacturers, and product development companies globally. S
ourceDirect is your one-stop-shop to source products across 500 vendors from China, India, Turkey, Germany, Canada, South Korea, Bangladesh, Taiwan, Mexico, and more.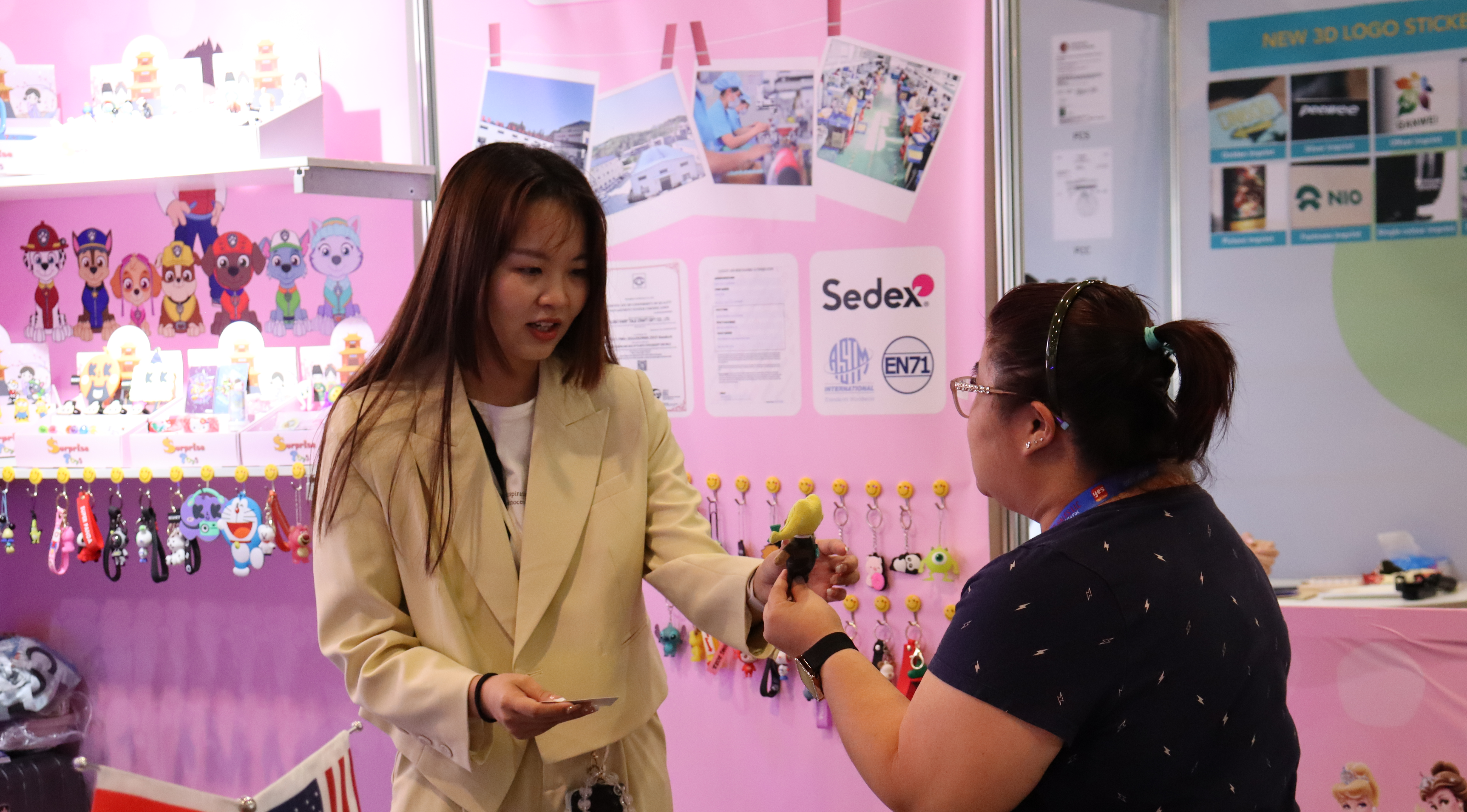 Global sourcing professionals shop SourceDirect to find suppliers in gift, home, toy, beauty, fashion accessories, pet products, general merchandise, CBD, electronics, private label, and more.
SourceDirect is co-located within ASD Market Week, where more than 30,000 attendees come to shop for on-trend, high-margin products—
51% of whom are also looking for Private Label Options.
View Exhibitor Prospectus
SourceDirect is your gateway to connecting with suppliers and manufacturers from around the globe. Discover the latest trends, innovative products, and private label opportunities across categories including gift, home, toy, beauty, fashion accessories, pet products, general merchandise, CBD, electronics, and more.
With a focus on offering the lowest prices, SourceDirect empowers your business with high-margin, profit-generating opportunities to enhance your bottom line and streamline your sourcing process. SourceDirect also features invaluable networking and educational opportunities, providing attendees with essential industry insights and knowledge to stay at the forefront of sourcing merchandise.
Join us at SourceDirect to unlock a world of possibilities for your store and drive your business to greater heights.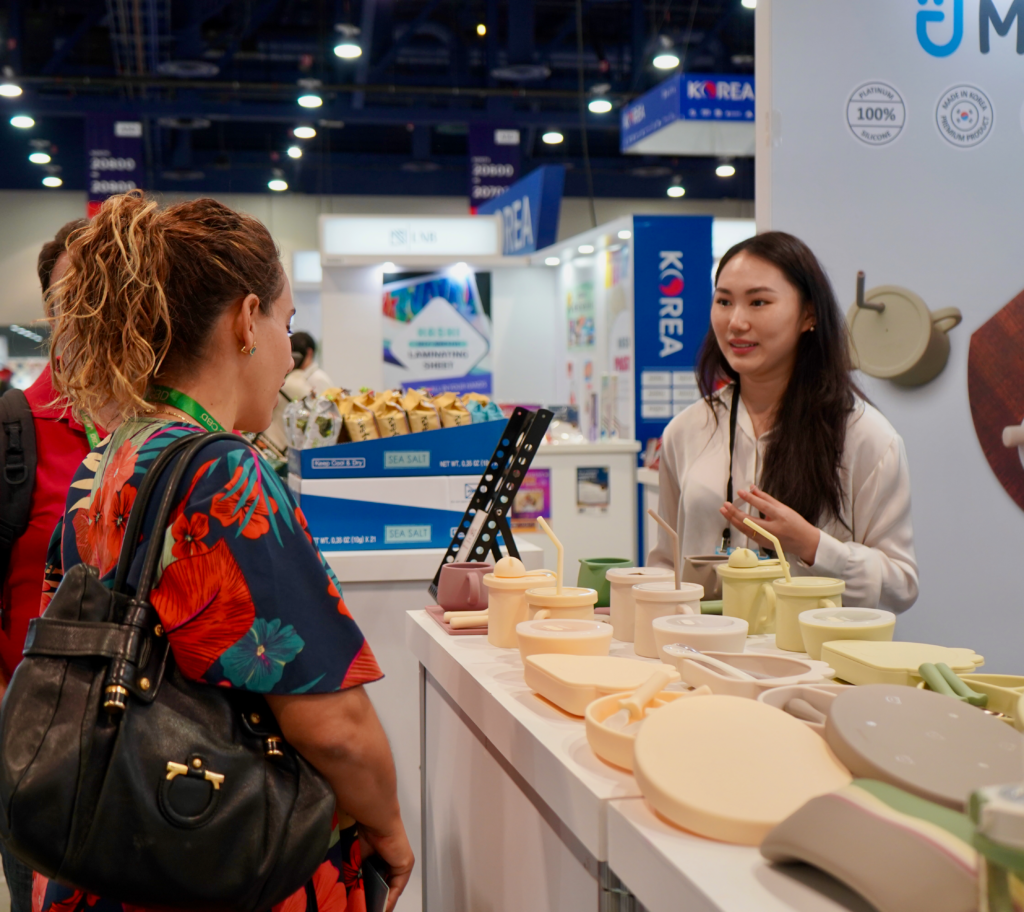 Launched at ASD Market Week August 2023, Sourcetique at SourceDirect is an innovative platform featuring 100 global suppliers with small minimums, providing retailers of all sizes the opportunity to source products from around the world.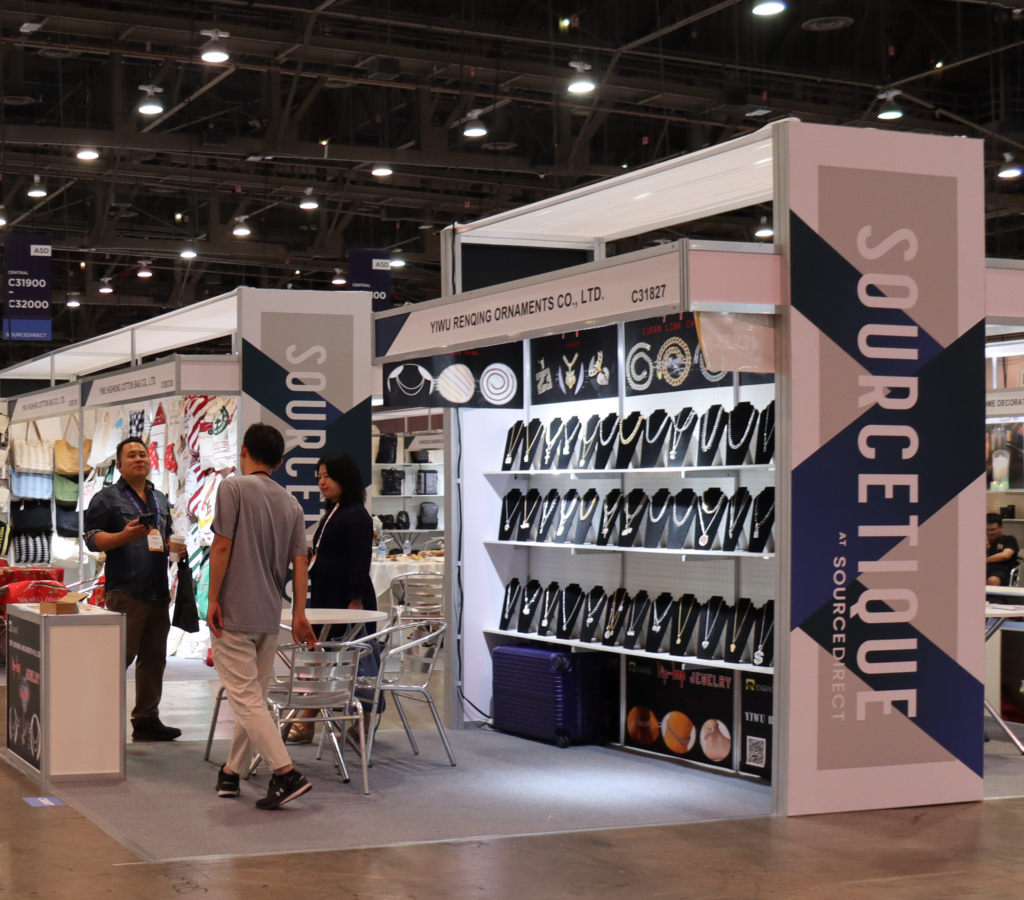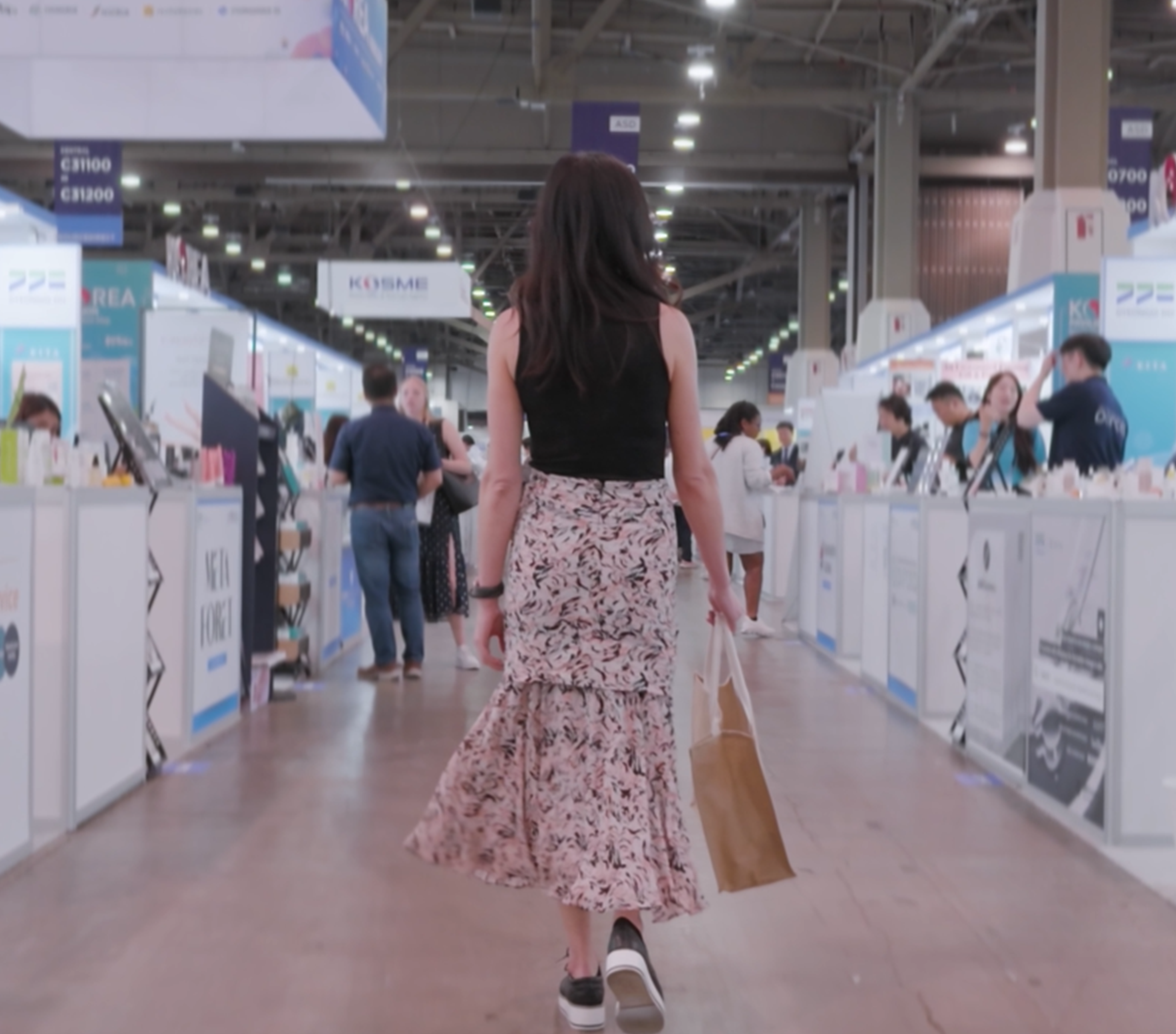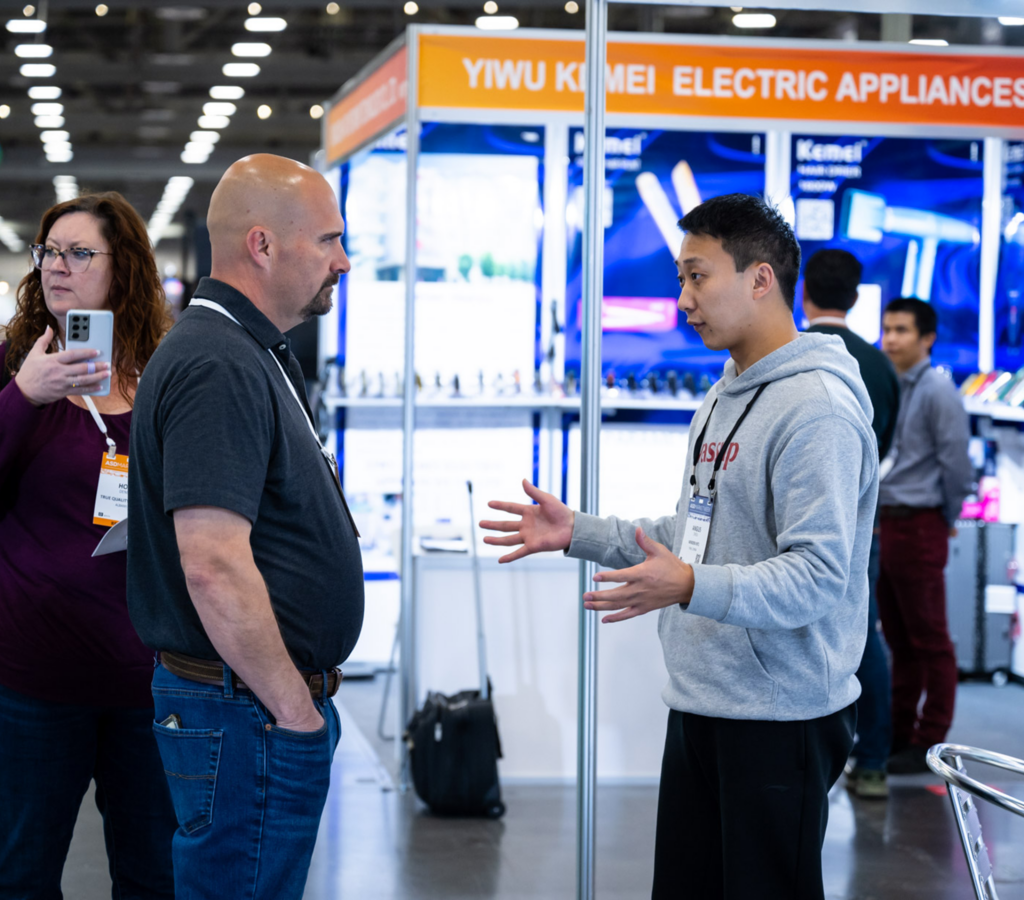 DON'T JUST TAKE OUR WORD FOR IT…
What people are saying about SourceDirect:
"I love coming to SourceDirect because I'm able to find so many suppliers under one roof. I have great relationships with my suppliers and it's all because I've met them here at ASD Market Week."
– Lucia Oliverio, American Homestead Incorporated | ATTENDEE
"SourceDirect gives you many new ideas for products, access to industry experts, and an unparalleled opportunity to meet your suppliers. It is important to make that face-to-face connection with suppliers, but it is just as important to be able to touch and feel the quality of their product."
– Hans Katzenmeier, Valu Marts | ATTENDEE
"We are getting market exposure here that we wouldn't get at home. This is probably the largest number of vendors I've seen in one place."
– Gary Tanaka, Made in Guam | EXHIBITOR
"This is our first time exhibiting at SourceDirect and we've been busy. We've gotten buyers like Pilot and Love's who came in on the first day and were looking to buy 30,000-50,000 pieces pieces. We already made our show on the first day. It's been amazing."
– Christopher James, Precision Instruments PVT LTD | EXHIBITOR
Join us to connect with buyers and vendors live.