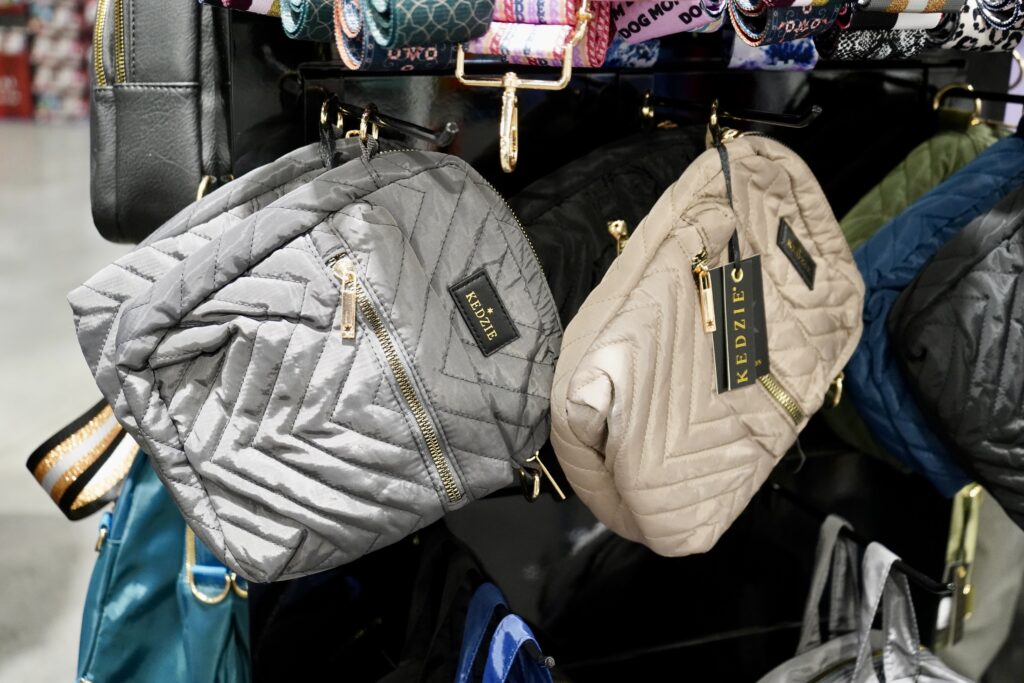 The newest way for consumers to freshen up their look with accessories, is not to change purses, but rather, to change the purse straps. This creates a huge opportunity for you to increase both average order volume (AOV) and units per transaction (UPT). It also gives customers a way to upgrade their accessories closet at a lower price point.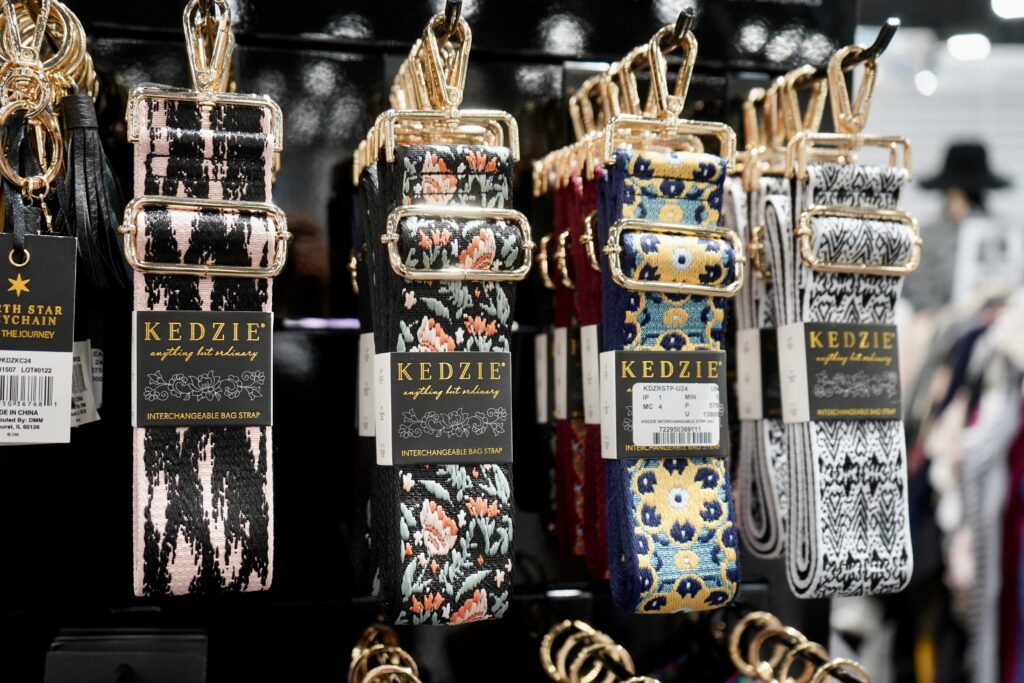 First, you will want to reimagine the accessories selling space in your store to create your vision for your purse bar.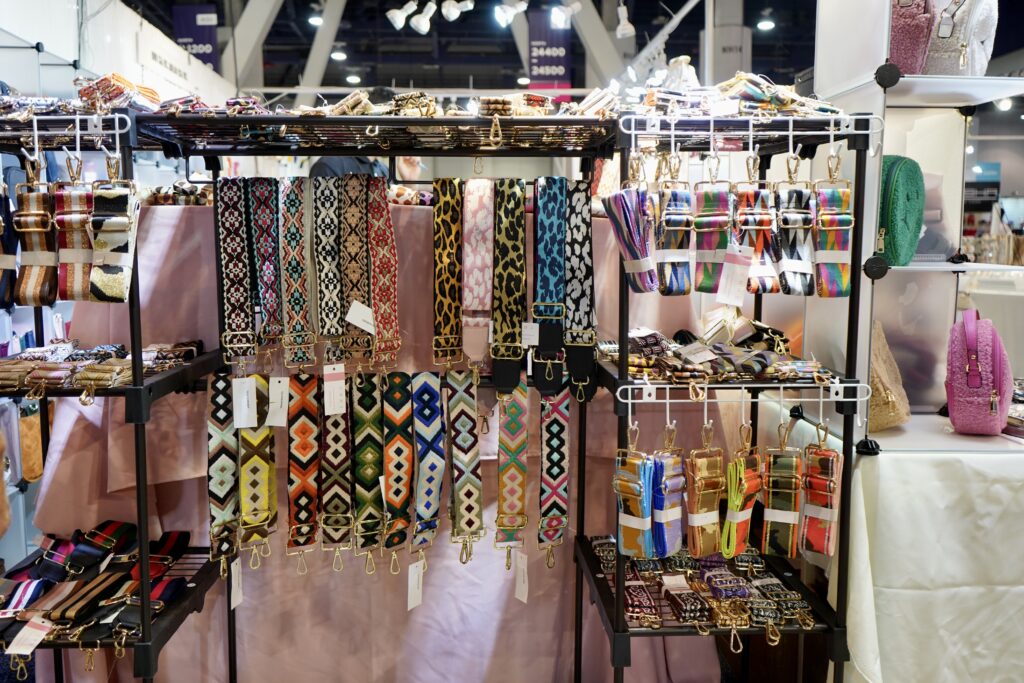 Design the space in a way that shows customers all the purse and purse strap options you have curated for them, in a way that also is not overwhelming.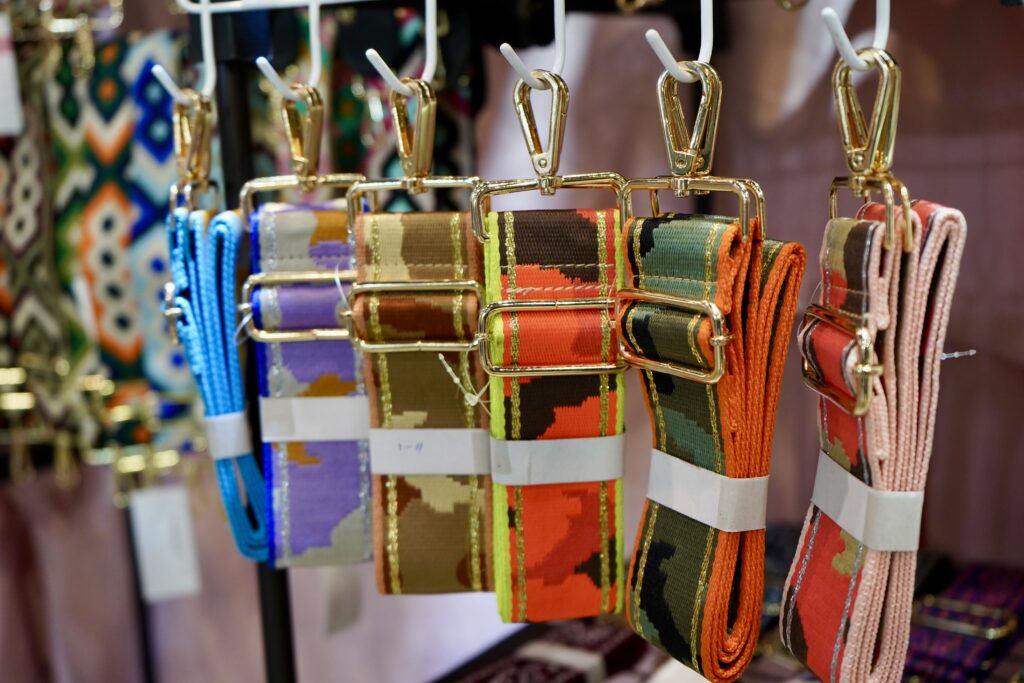 You display the purses by size and color and merchandise the straps alongside them in the same manner. You could also let them be immersed in choosing the purses they love the most in one display, and then they are guided to the purse straps display to grab all the straps they just must have to complete the purse.
This could be a great display to have near your dressing rooms if you also sell apparel. When the customer comes out of the dressing room to look at themselves in the mirror, your sales associates can be ready with the perfect purse and strap options to complement the look! 
For more strategies on creative store merchandising, read our series. You can also learn about merchandising at one of our free educational seminars. Register today.