The effects of the coronavirus send continual ripples through our retail world. The largest online marketplaces –– Amazon, eBay, Walmart, and Target –- are making large changes that are affecting retailers and sellers alike. The changes in consumer demand, delayed shipping, and inventory policies have forced many large marketplace sellers to temporarily close their digital doors.
So, what are the alternatives to Amazon or other large marketplaces if you need to find inventory for your business or sell it? If your brand sells wholesale or you are a store buyer, you have options. In the last few years, seven online marketplaces have successfully launched thanks to the growing demand for diversity in B2B marketplaces. Here are the top marketplaces that may be worth your consideration.
---
Tundra
Tundra is a wholesale platform for both retail and wholesale. Store owners can purchase from 150,000+ items that are shipped for free from a variety of wholesale suppliers and brands. Tundra offers shipping, payment terms, and great solutions for retailers to try and test brands that are sold on the platform in their store. For wholesale, sellers can set low minimums and upload their merchandise to be seen by retailers shopping the platform (currently they aren't taking commissions on orders you receive). Sellers can also advertise products or their brands as a whole. Tundra doesn't accept Amazon or third-party sellers.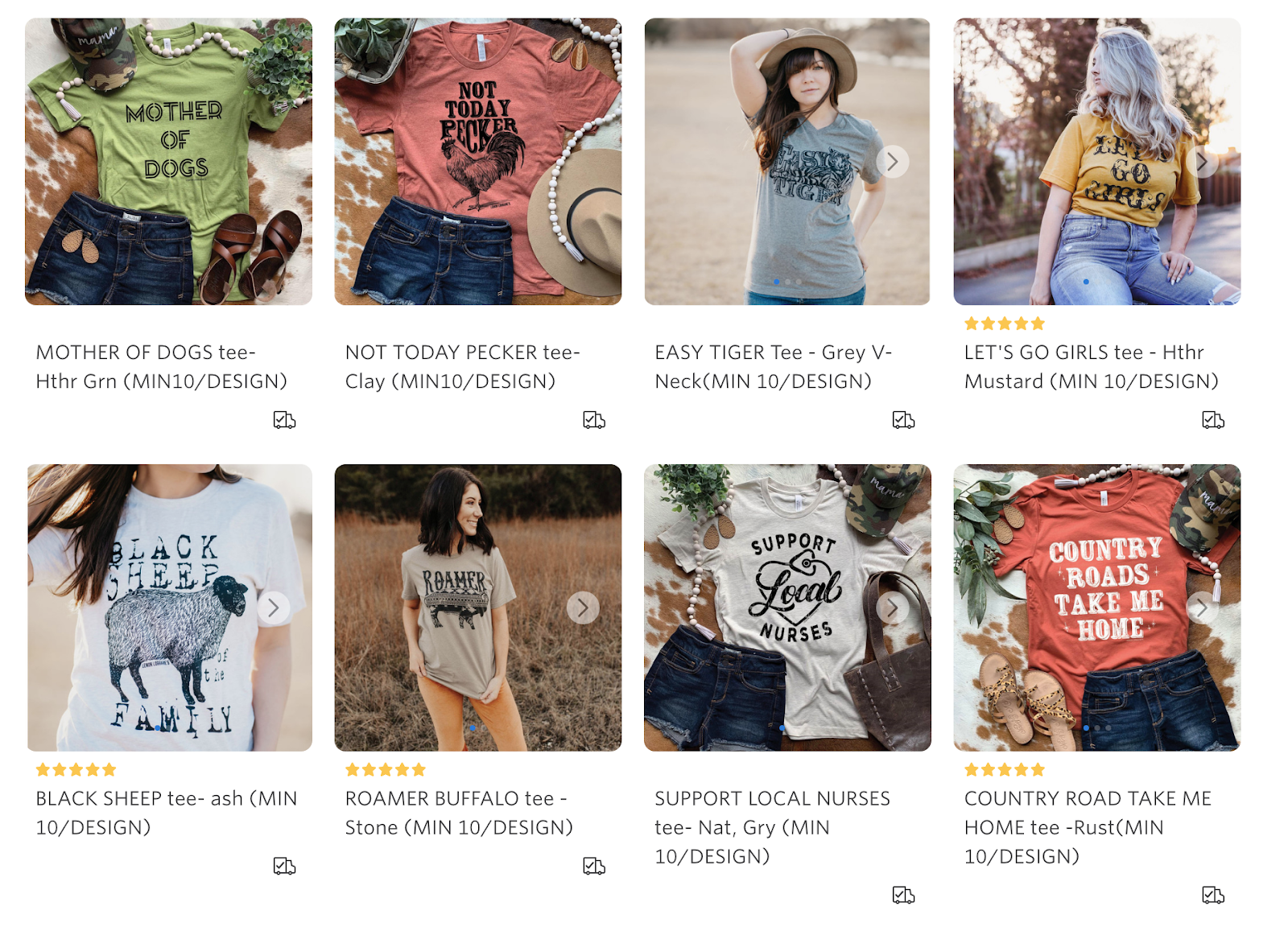 Photo Courtesy of Tundra | Lemon Lorraine's
RangeMe
RangeMe is a product discovery platform used by verified, vetted retail buyers from large retail businesses in the U.S. and Canada to source new products for their retail stores. Suppliers can create free product profiles. RangeMe matches wholesalers and suppliers with retail buyers looking for new product categories they specify that they purchase from. RangeMe is 100% free to sign-up and doesn't collect any fees or a percentage of orders placed. It does have premium services.
Hello Abound
Similar to Tundra, Hello Abound focuses on connecting independent makers with small to medium-sized retailers. Both brands and retailers have to apply to be a part of the platform. Like Faire, the platform is the ordering and relationship management platform.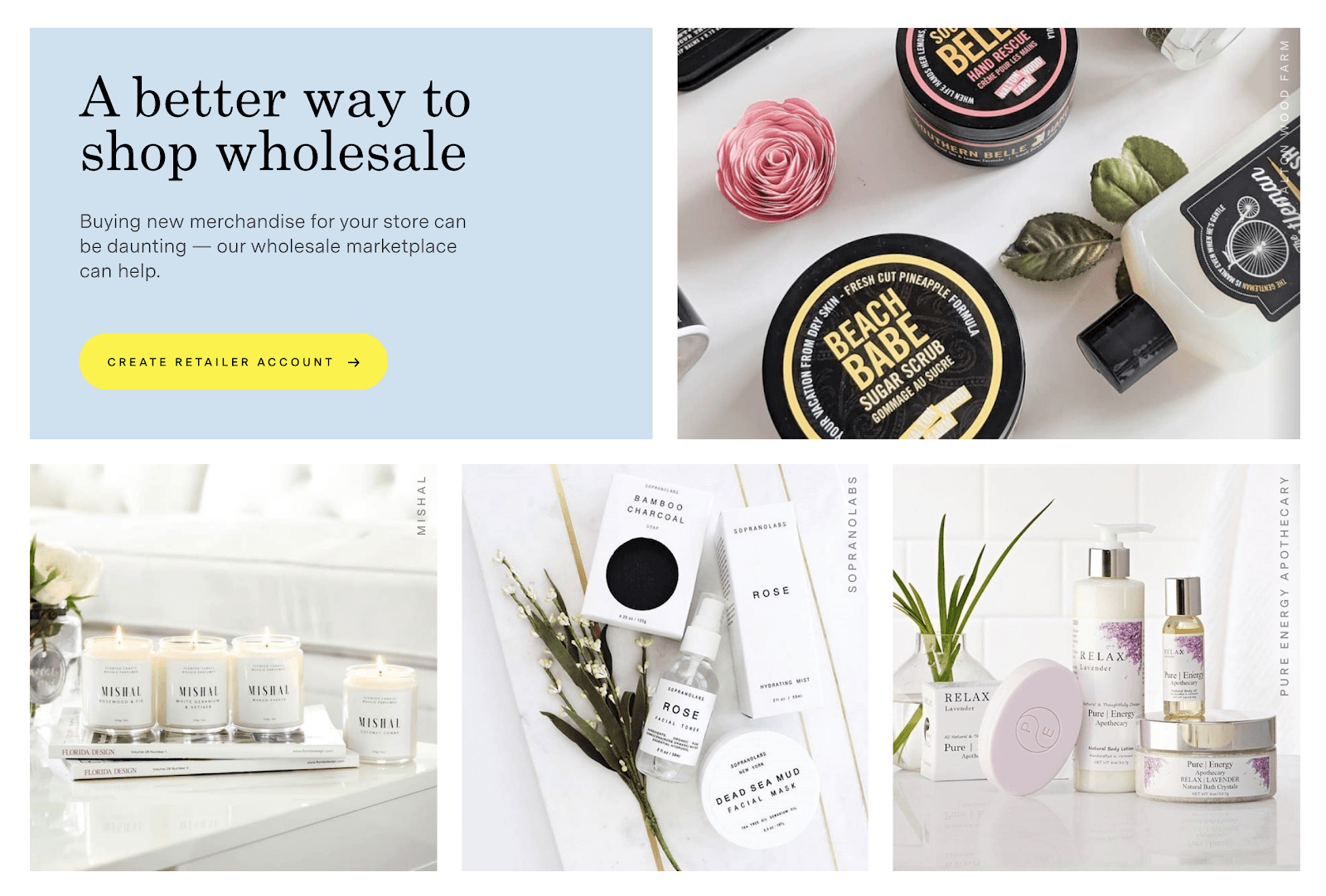 Photo courtesy of Hello Abound
ASD Online Market
As part of an effort to support our existing suppliers and vendors, we've created the Online Market. If you need products, we have vendors who are ready to ship so you can start selling now. Check out these vendors below with products in stock. We have made it easy for you to search for these vendors in our vendor directory.

---
You can also find more articles on retail, small business, and navigating the pandemic on our blog and join community conversations on Facebook.