Take your e-commerce sales to the next level through product photography and utilizing your website's online merchandising features. 
In 2021, US consumers spent $933.30 billion online, globally, consumers spent $26.7 trillion online. And It's predicted that 95% of retail purchases will be made online by 2040. Larger retailers and etailers who've had e-commerce in place for a decade or more have focused on leveling up e-commerce website capabilities, functionalities and offerings their customers love. While many retailers have mastered e-commerce, there are many more who have just started to dip their toes into selling online. In fact, only 46% of small businesses have a website and only one third of retailers have a website.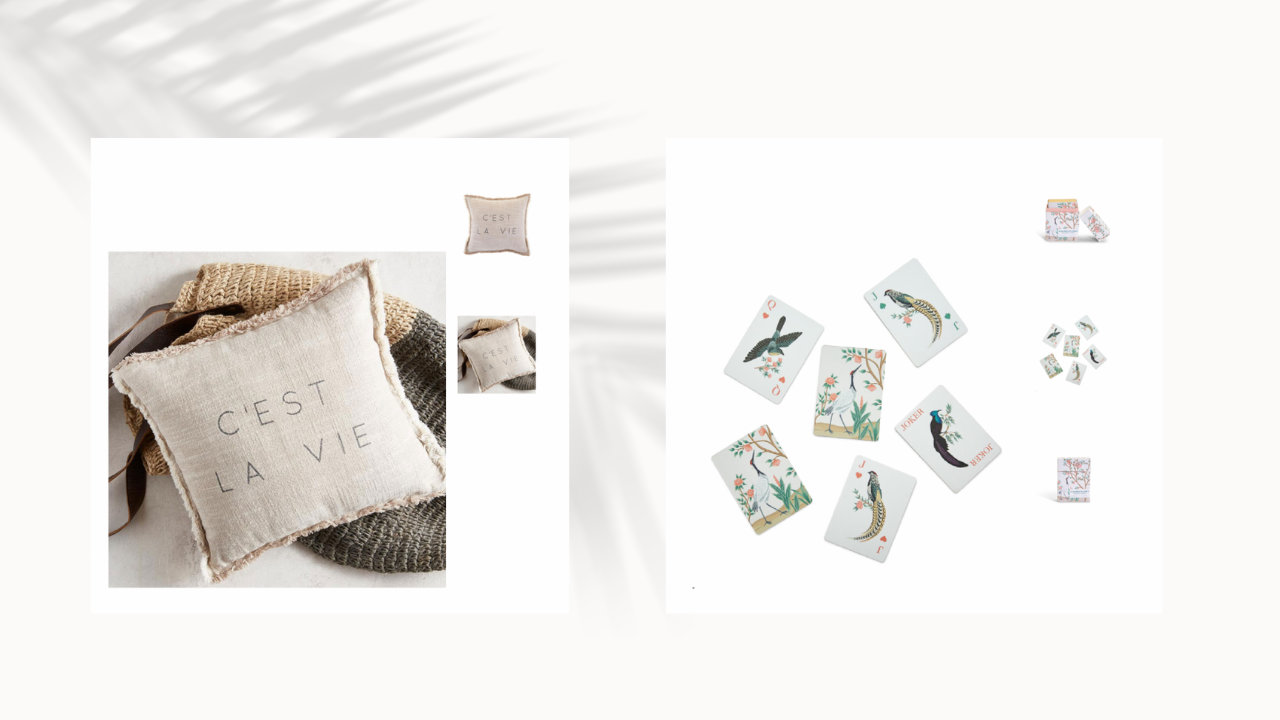 As a retailer, you're no stranger to merchandising. If you have a store, you regularly change your displays in order to expertly showcase the merchandise your store sells. Retailers are experts when it comes to creating stories with clothing, home goods, and beauty products. 
How to Translate Your Store Merchandising Skills into Your E-Commerce Site
This week, we're going to discuss how you translate your expert store merchandising skills to your website. This is going to require product images, lifestyle shots, and knowing how to use some of the e-commerce features your website offers. 
Great photography is a must when it comes to your e-commerce site. From lifestyle shots to individual product images, having great photos increases your chances of making a sale up to 37.9%. Great images not online increase consumer trust, but they also help them see how they will use the goods they're purchasing.  
Investing in Great Images and Upping Your Photography Game
If you've got the skills, or an employee with a great eye, feel free to shoot your own photos in-house. It's worth investing in a good DSLR camera (we love Sony mirrorless cameras), a light box, and any props that may help you style your merchandise. 
For those of you that love to create your own content, shooting your own product images is a great way to go. But for those of you that don't have the time, skills or desire to do this, you have options.
Hire Someone Else to Shoot Your Images
Today, you can hire photographers and companies who specialize in on-demand product photography who charge anywhere from $10-$30 per shot. My personal favorite is Soona, a Colorado-based company that turns product images around in just 24 hours. Soona can create stunning images for you for $30 per shot or $93 per video. 
They also offer additional retouching and editing services. What's more, they have packages from Shopify stores, Amazon, and Instagram. In addition to Soona, there's also Squareshot, which offers single image, as well as monthly membership packages or editing services like Pixelz. 
When it comes to creating great images for your website, you've got a lot of choices. You can even encourage your customers to post images of the products they buy from you via hashtags on social media, just make sure your disclaimers and TOS account for the use of their content.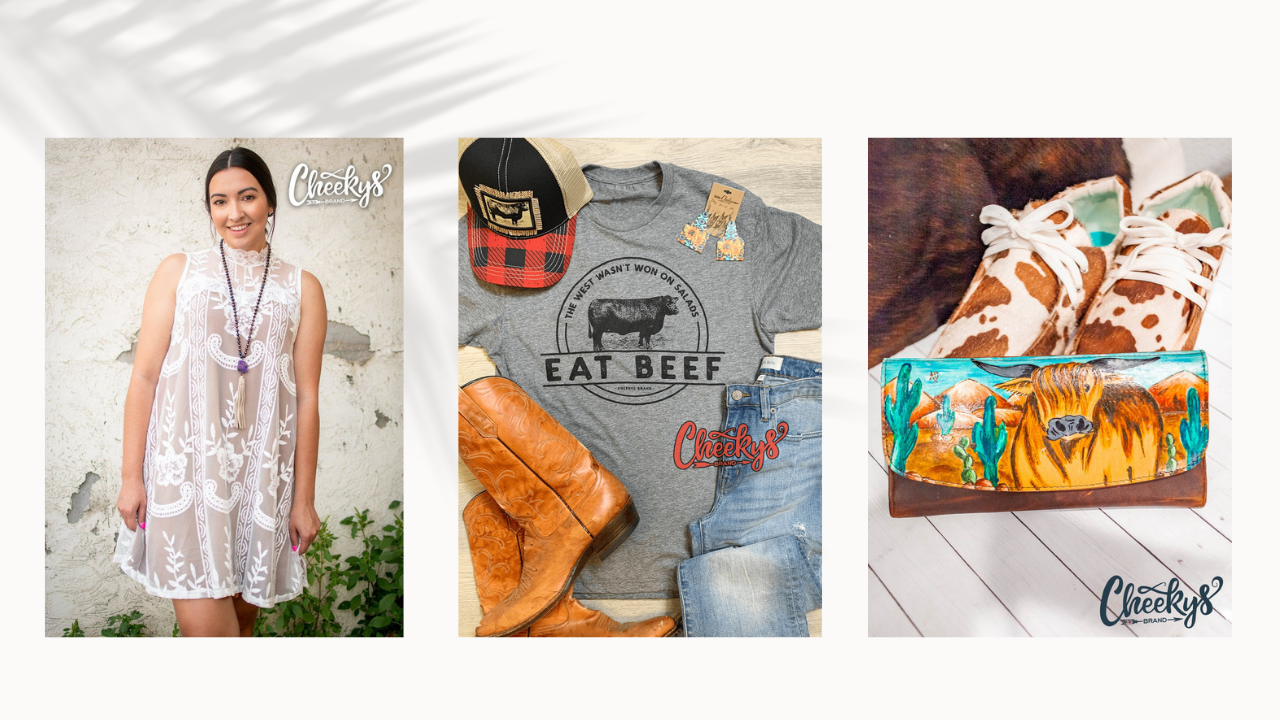 Pro Tip: There are several types of photos that your e-commerce site should have. They are minimalist product photos, active product photos, group shots, lifestyle shots, and detail shots. You can also have scale (size of item) shots and packaging shots. 
It's No Longer About Online and In-Store – It's All Retail
Shopify recently published their The Future of Commerce Report. In it they wrote:
The best brands understand that digital and physical retail don't operate as silos. It's all just retail. Your customers want to be able to order online but return in store, or look at a product in a showroom and buy it online. Over the next year, 54% of the consumers we surveyed say they're likely to look at a product online and buy in store, and 53% are likely to look at a product in-store and buy online.
If you think of your website as an extension of your physical store, not just a stand alone sales outlet, you naturally see how merchandising plays a key role in your marketing and sales efforts.
---
The editorial team at ASD Market Week will be creating articles, white papers and content that helps those of you who are just starting off in e-commerce find success. E-commerce is no longer a nice to have, it's a must have if your retail business is going to survive. Follow our YouTube channel for videos, register and attend free workshops at our show, or subscribe to our newsletter in order to get the latest tips in your inbox.