2021 is set to be the Year of the Great American Road Trip. Last year, many of us hit the road to shelter in place with family members. Later that summer, we took to exploring local areas and attractions once the cabin fever set in.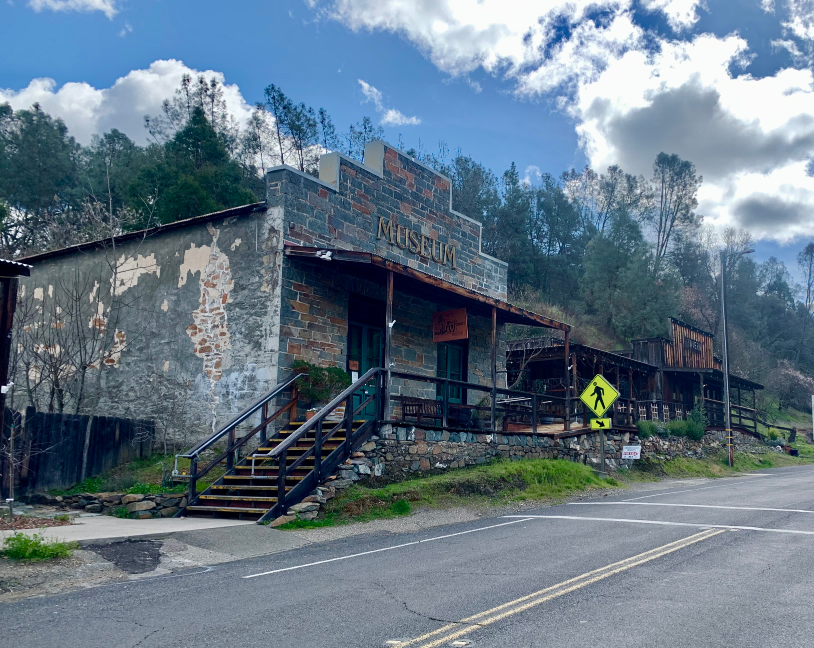 As summer approaches, many Americans are still weary of flying and leaving the country, so we're opting to hit the road. According to VRBO, 82 percent of families have travel plans for 2021. Whether it be by train, RV or automobile, road trips are expected to the #1 vacation choice for most of us this year. Local businesses, hotels, Airbnbs, restaurants and retailers are getting ready for an influx of visitors.
Local Travel and Road Trips Are About Connection and Wellbeing
We as Americans are feeling burnout, sick of feeling isolated and miss friends and family. Recently, both Airbnb and VRBO released their 2021 travel trend reports and highlight how their data shows a shift toward more meaningful travel as the pandemic continues to limit travel choices.
According to Airbnb, trips people booking on their platform are looking to connect with loved ones (friends and family) and find ways to improve their mental health. They show the top emotions they want to feel during their trips are "relaxed" (44 percent), "comfortable" (34 percent) and "safe" (33 percent). This is leading them to opt for road trips and outdoor locations and activities in order to maintain a certain level of distance.
According to VRBO, domestic travel is being viewed as an act of self-care; a way to help deal with feelings of loneliness, isolation and lack of connection. VRBO found that 59 percent of families say they are more likely to drive instead of fly on their next trip and 61 percent of families said they are more likely to visit an outdoorsy destination over an urban one.
How Many Trips Are Americans Making?
Over the course of the rest of the year, Americans are planning on taking more trips than they have before. According to a recent Trip Advisor report, (74 percent) of travelers surveyed plan to take at least one domestic leisure trip in 2021 and just over a third of respondents (34 percent) are planning at least three domestic trips this year. A survey by GetYourGuide, a booking platform, showed that for 2021, people plan on taking an average of 3.58 trips in 2021, compared to 3.24 in 2019, and 2.46 in 2020.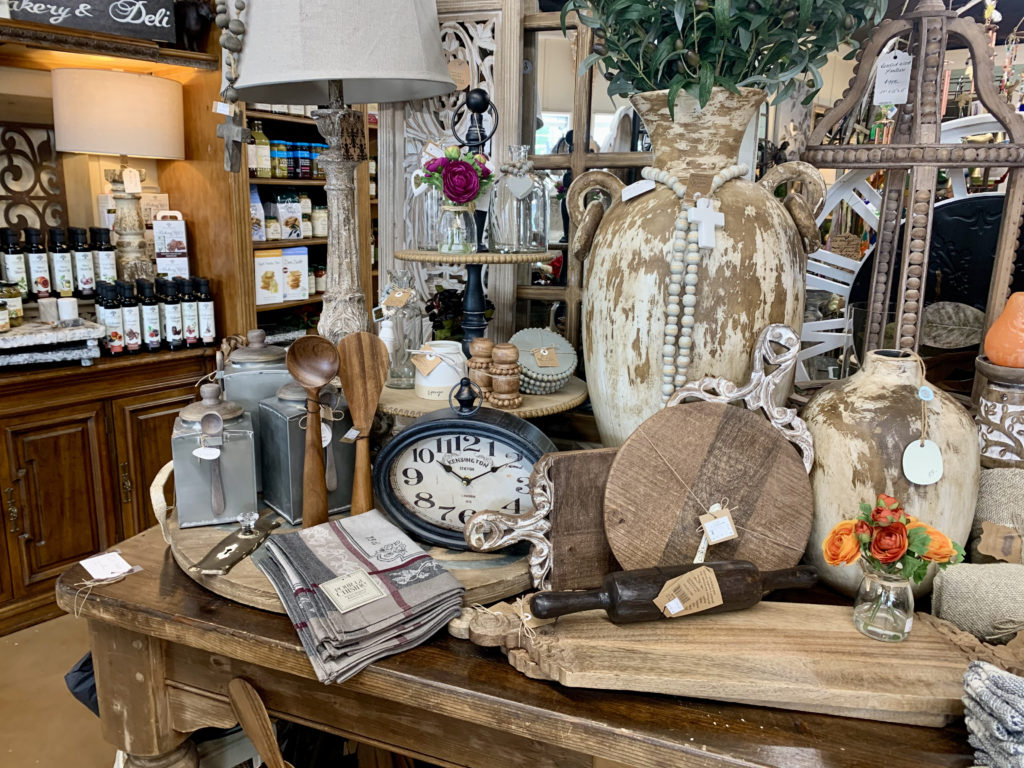 What Does "The Year of The Road Trip" Mean For Retail?
So what does the Year of the Great American Road Trip mean for retailers? It means an influx of business. According to Destination Analysts, 64 percent of travelers want to support local businesses. That means that you will have local customers, but also new, visiting customers coming through your door. That offers you the opportunity to sell merchandise to them that fit the season, as well as goods that fit their travel needs and desire to remember the experience.
What Kind of Merchandise You Should Keep In Stock?
This month, I personally hit the road to see what was happening in local retail in Washington, Oregon, and California with many of our retailers. Many of them had drastically shifted how they were operating in order to keep sales coming in. The merchandise they carried was critical to this. I stopped by 14 retailers and discussed what was selling, and how they changed their merchandising strategies.
---
Home & Garden
Home and garden is the main category that's on fire. For most retailers, it now encompasses kitchen goods and foodstuffs. For your local customers, make it easy for them to buy cookbooks, kitchen utensils, partially made gourmet foodstuffs, canning/preserving supplies, garden supplies, patio furniture, planter boxes, general garden decor, plant starts and just about anything someone who wants to bring the outdoors in can use. For visiting customers, you may find that they buy what local customers are also purchasing, simply because you have it in stock. Don't be surprised to see seeds, starts, or more unique items they haven't seen make their way into their purchases.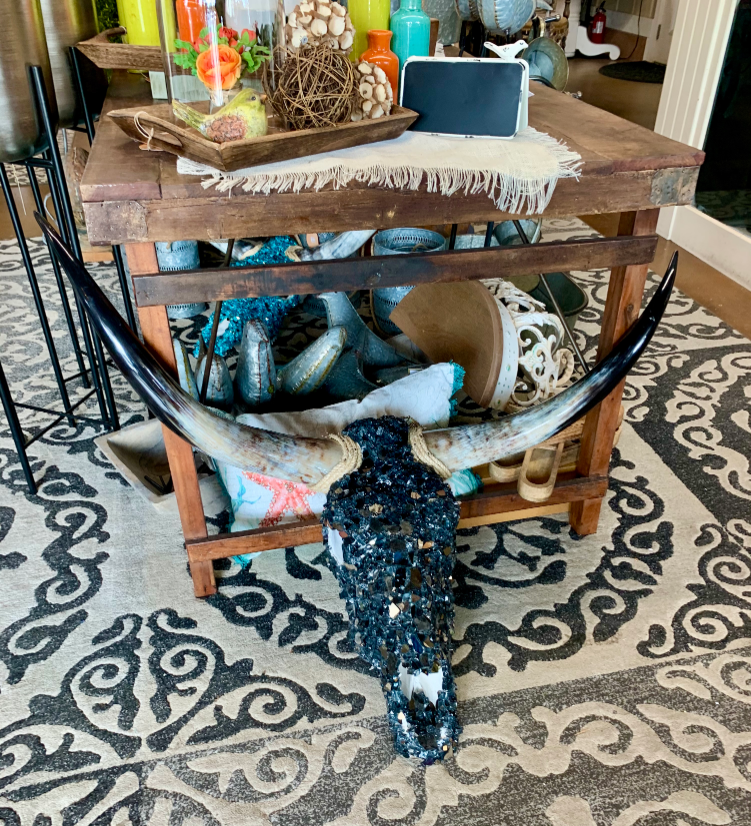 General Travel
Since more people are traveling and exploring the U.S. this season, it gives retailers the ability to carry general travel goods in their stores. Walking sticks, water bottles, fanny packs, small backpacks, portable stools, portable cookware, camping supplies, waterproof or UV protection apparel basics, first aid kits, are estimated to be great sellers. All of this has been strategically placed on end caps and front and center on store displays. REI is banking on it in their stores, having replaced their travel luggage section with tents, backpacks and even kayaks.
Fashion Accessories
Fashion apparel is currently hit or miss. Stocking up on best selling items and basics are what's selling consistently. Fashion accessories are doing a bit better, and sunglasses, hats, flip flops and versatile, small bags are standard buys. Jewelry has been hit or miss if it's trend driven, and staples in silver and gold (or mixed combinations) are selling more steadily. In general, apparel and trend-driven accessory sales are still down. Retailers are limiting the amount of apparel or removing it in some cases if they carry multiple types of merchandise.
---
PPE Staples
PPE has become, and will remain, a hot retail category. Carrying masks, bandanas, hand sanitizers and anything that helps on-the-go travelers maintain safety protocols is going to sell steadily. Get creative in the designs and brands you carry to encourage purchasing. Masks are now fashion accessories.
---
Gifts & Souvenirs
Carrying namedrop and logo items will definitely bring in sales as most visitors are going to buy souvenirs and gifts to remember their "Great American Road Trip." Cups, caps, mugs, magnets, t-shirts and sweatshirts will see strong sales. Don't forget more trend driven items like stickers and utility knives.
---
Personal Electronics
Carrying cell phone chargers, earbuds, and electronic basics are impulse purchases. Don't shy away from carrying them if they make sense in your store.
---
Where Are People Traveling?
So if people are traveling, you may be wondering where they are going (and if they are coming to your town). According to Washington Post, Travel + Leisure and Travel Pulse, the top destinations for travelers are: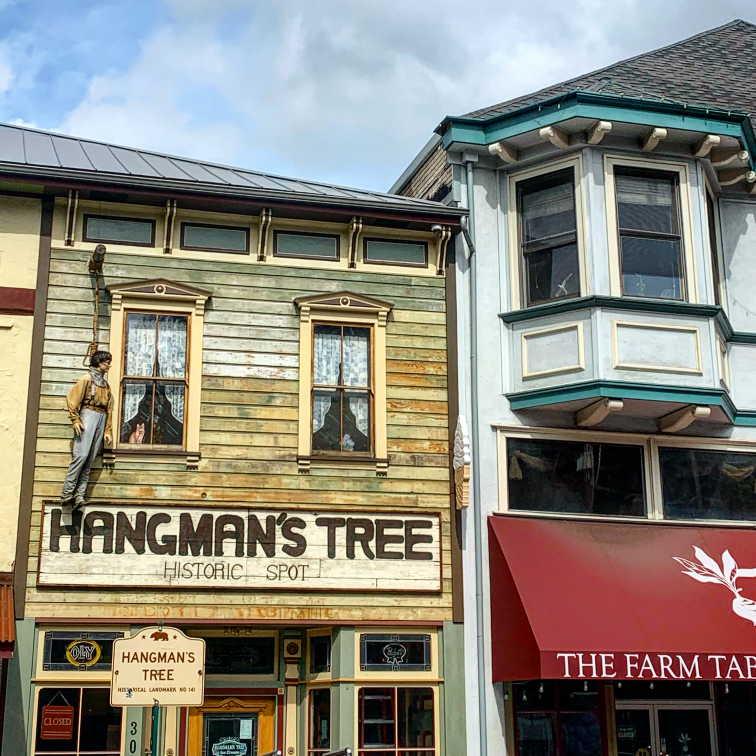 Gulf Coast (multiple cities)
Montana (multiple cities)
Wyoming (multiple cities)
U.S. territories (which are exempt from the new in-bound testing requirement) and Alaska
Miami, Florida (and other cities)
Maui and Honolulu, Hawaii
Las Vegas, Nevada
Anchorage, Alaska
Denver, Colorado
Phoenix and Lake Havasu, Arizona
The Hamptons
Our national parks are also expected to see more visitors this year than previous years. And it's recommended that you book your reservations now as campground reservation sites like Recreation.gov, Hipcamp, Campspot and Tentrr have most spots already filled.
Top National Park Visits
The Smoky Mountains
Glacier National Park
Yosemite National Park
The Grand Canyon
Jason Guggenheim, travel analyst at Boston Consulting Group, says that national parks are popular destinations for travelers eager for adventure, "I think it's going to be pretty crowded in national parks for the foreseeable future."
Long Term Impacts of Domestic Travel on Tourist-Based Retail
In terms of travel and tourism recovery, we're only at the beginning. For all areas of travel to recover, it's not going to be until 2023 or 2024. What we're seeing now are just the beginnings, and even these bright spots are coming with challenges. As domestic travel begins, here are some tips to help your businesses.
Require Customers to Wear Masks – Don't be afraid to post signage requiring all customers to wear masks or maintain social distancing. While we're moving into recovery, not everyone has had vaccinations and COVID is still producing variations. Err on the side of caution.
Don't Compromise Cleaning – Continue to have your employees regularly clean your store fixtures and handles. If you need to forego fitting room access, don't be afraid to do so.
Keep up on Contactless Options – There are still customers weary of shopping. And with the influx of tourists and visitors, they may still be hesitant to come into stores unless absolutely necessary. Continue to offer contactless pickup for items they order online or via phone.
Offer Curbside Pickup or Delivery – Curbside pickup and delivery are here to stay. Just like with your contactless options, make sure you can make purchases easy for your customers who want to be a little cautious.
Take Mental Health Breaks – We've come a long way, but we still have a ways to go. Don't neglect your mental health when it comes to your retail recovery. If you want to keep shorter hours, move into new ways of selling online more slowly, or simply scale back, then do so. Your mental health is a top priority.
As we move into summer, we hope to keep hearing more positive stories how you navigated the pandemic. Don't be afraid to reach out to our editorial team to share your story!