Looking for more attention or more foot traffic?  Would you like to get more people talking and posting about your business? Try something unexpected. Yes, unexpected.
Visual merchandising is often about creating something unexpected that gets a busy or focused shopper to pay attention. Something clever and creative can stop a potential shopper mid-text and suddenly have their Instagram app open, taking selfies with your delightfully unexpected creation.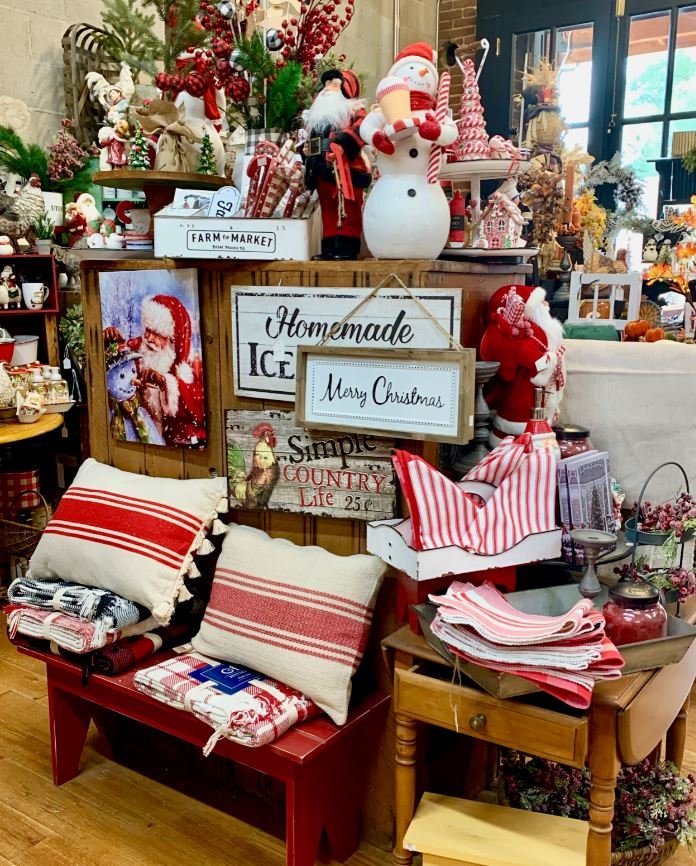 Retailer Tip #1: Be Resourceful
First, take a look around and see what opportunities are already available.
What do you have that you can use in a new way?
Do you have a large supply that you can tun into something beautiful, unusual, or interesting?
What inexpensive materials can you obtain?
When choosing your props and fixtures, try using everyday items and people in your community. Here are some ideas that can be cost-effective and convenient.
Books are often a great resource for creating inspiring and unexpected visuals, textures or props.
Add a curious costume head, mask, or cool treatment to your mannequin.
Partner with a local artist or craftsmen to make something custom.
Seek interns or host a workshop to create something large and exciting as a group.
To create a visual outside of the norm, you don't need to spend a lot of money. If you take time to consider your resources, you should have more than enough to dazzle your customers and promote more interest in your store.
---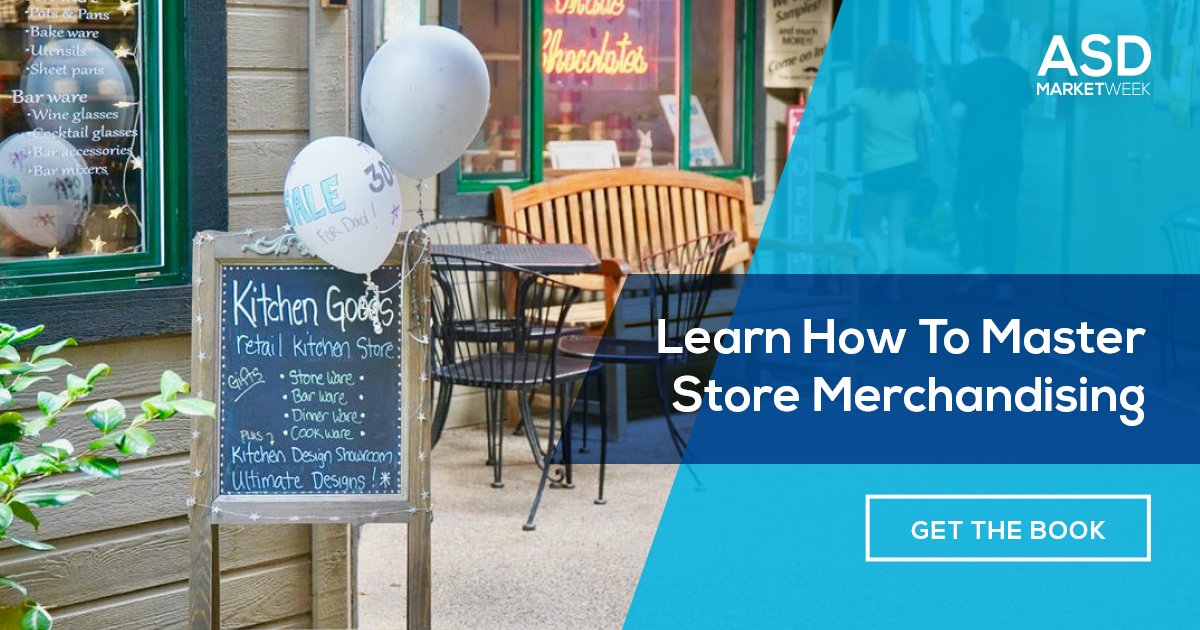 ---
Retailer Tip #2: Be Clever
People love cleverness. When you make it happen you'll hear it…" Isn't that clever?" Success! It's all about delighting shoppers and treating them to a new perspective. You know, show them something they have never seen before.
For example, you may want to give them something to laugh about. Humor is often better than outrage or anger, which can backfire and detract from sales. 
Cleverness, wonder, and delight can often lead to new customers and command a new level or respect and appreciation for the shopping experience.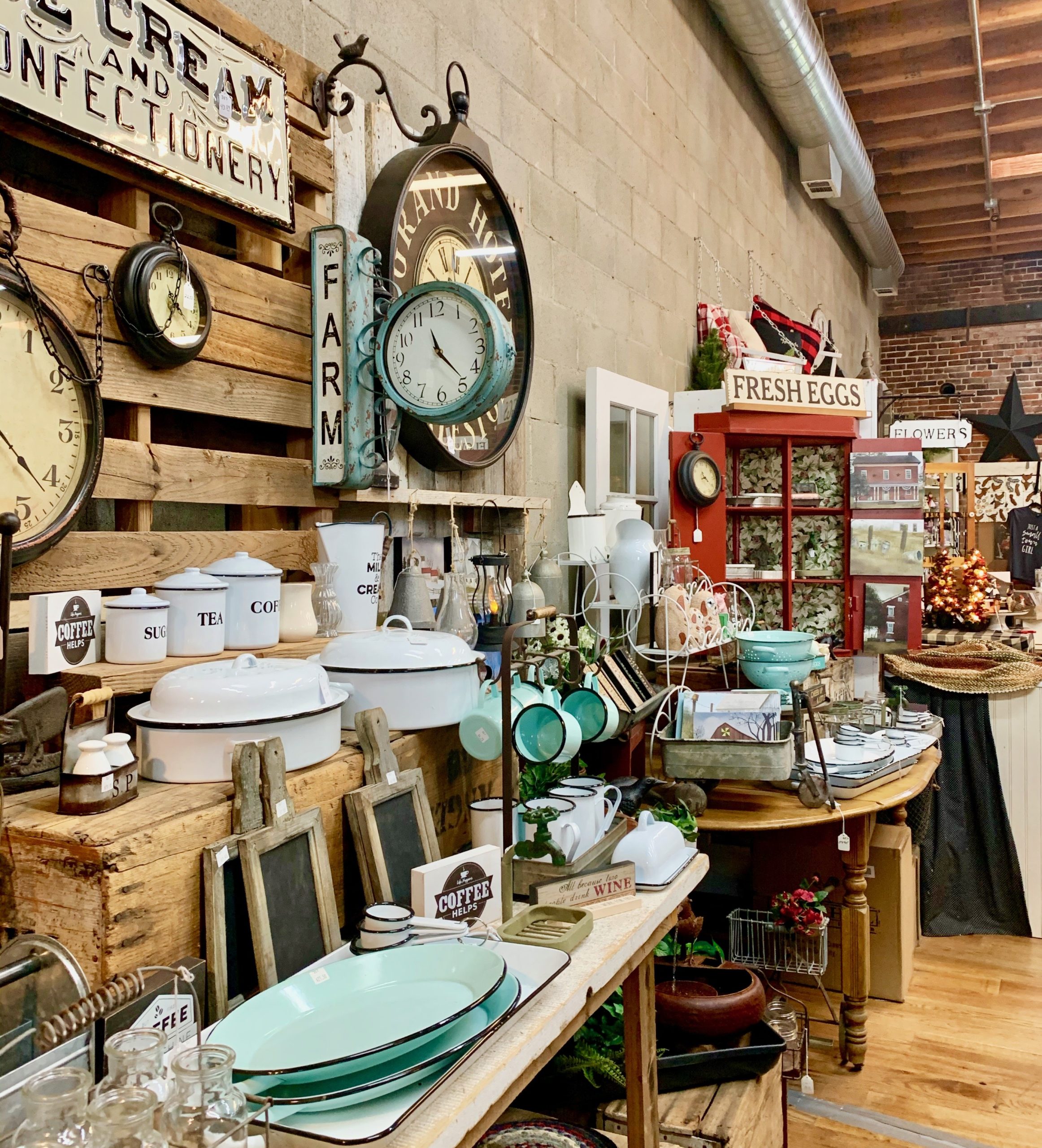 It's time to look at your store in a new way. Sometimes, to be clever, you just need to change your perspective. This may require some effort, mobility, and outside-the-box experimenting. There are so many things you can try, like:
Get down on the floor and look around for inspiration.
Climb a ladder and observe from above to see what you might discover.
Try turning your mannequin upside down or mount one to the ceiling.
Turn something on its side and mount it to a wall.
Flip it. Dip it in color.
Suspend it in the air.
Allow a prop to break right through your store window.
When the idea hits you and your cleverness kicks in, you'll know it because you won't be able to stop thinking about it.
---
Retailer Tip #3: Be Ingenious
Being ingenious is a step further than just being clever. It combines cleverness with inventiveness and resourcefulness. It's an original idea that feels inspired or it's a solution that seems so simple it's impossible. Perhaps there's a little magic in there too. Being ingenious makes you look smart, and smart shoppers like smart brands and smart stores.
Often, an accident leads to an ingenious idea or a breakthrough to a new way of thinking. Don't be afraid to accidentally stumble upon your next ingenious idea. If you're tired of driving sales entirely through direct marketing campaigns or other methods, try something fun and unexpected. Shoppers love to be delighted, so delight them and watch how they support and celebrate your resourceful, clever, and ingenious store.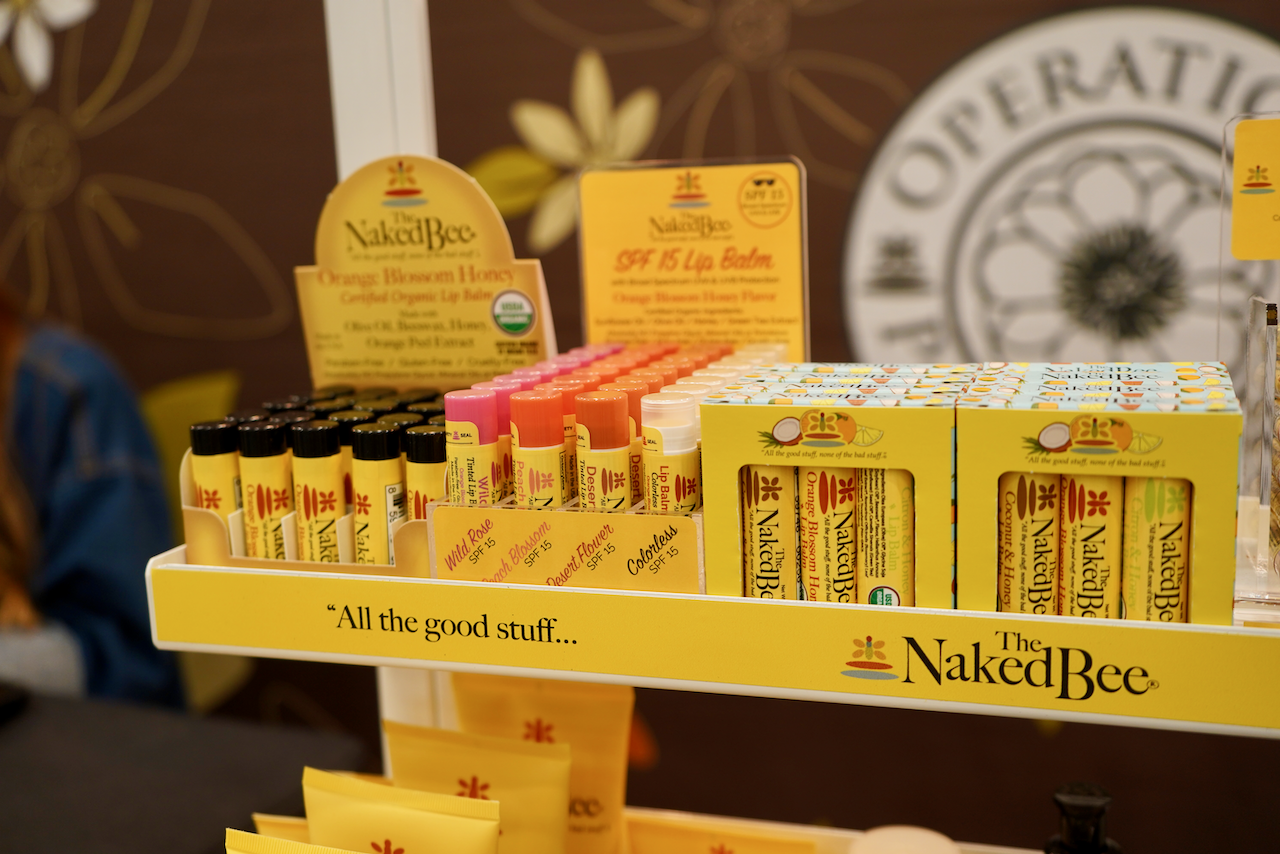 To help your store truly deliver an unexpected experience, attend the upcoming ASD Market Week in Las Vegas. Our free retail seminars offer tons of advice from experts, plus you can discover thousands of items to sell in your store!