Discover the three Christmas decor trends that are inspiring your customers' homes this holiday season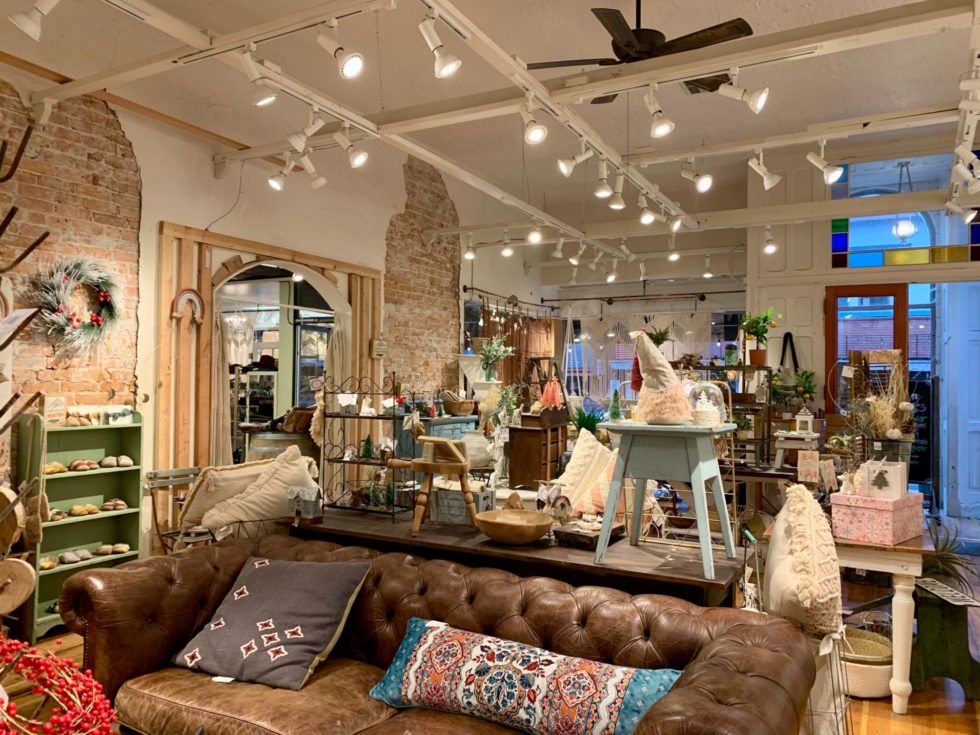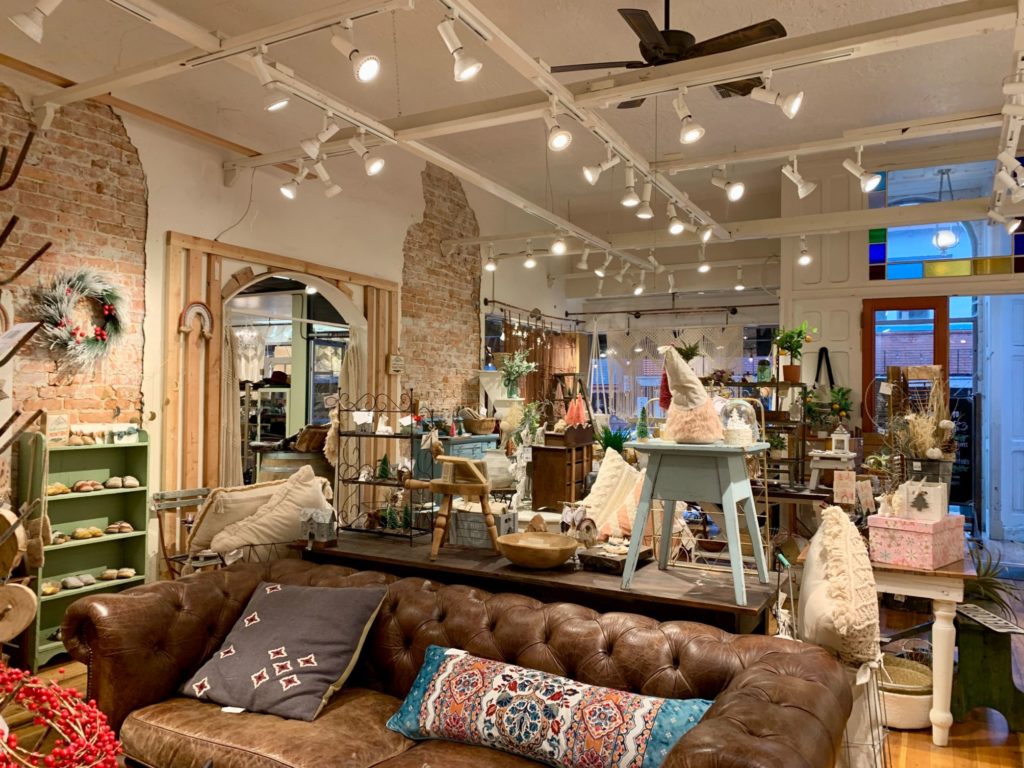 This year, many retailers jumped right into the holiday season as stores were able to reopen. For those of you who may be wondering what the key themes or trends are for this holiday season, we found them for you. According to my friend Sarah, a junior merchandiser at Molbaks, the theme of the holiday season this year is: "Discover the root of why you celebrate what you do." What that means is that this holiday season, take what's most important to you and put it at the center of the season. If it's family, if it's food, if it's community, amplify how you celebrate those things. When you apply that theme to product trends, the three trends we're seeing translated into the expression of what's most important are:
Make It About Family
Holiday decor that focuses on family is a huge theme this holiday season. As people have been spending more time at home working and quarantining with family, there's an even bigger emphasis than usual. Christmas ornaments, home accessories and outdoor decorations that make you feel like "Home is where the heart and a warm hearth is" are prominently being featured in stores small and large. This focus on home and family span many different types of decorations and home accessories, including farmhouse, vintage, novelty and modern.
Check out these photos to find some inspiration:
Take It Outdoors
The great outdoors is another central decor theme this holiday. While we usually find cabin and lodge decor in areas like Lake Tahoe, the Pacific Northwest and the Smoky Mountains, this year it's being found nationwide. Since so many people took road trips and visited family members this year due to COVID-19, the great outdoors holiday trend now encompasses everything from black bears and deer, to camping out and cooking outside.
Check out these photos to find some inspiration:
---
Discover Merchandise That Fits This Trend in ASD's Online Market for Retailers and Vendors
---
Repurpose It and Make It Sustainable
Sustainability is another key theme in holiday decor this year. The recent pandemic and the wildfires that happened across the West Coast have brought environmental concerns to the front of customers' minds. As people have been at home for the last eight months, many started to explore how they could lessen the negative impact their habits have on the environment. Because of this, they started buying more locally made, recycled and better quality products. For the holidays, this has translated into decor that can be repurposed and reused for more than one season. Some of the goods are extremely earthy and natural, while others feature all that sparkles. Wood decorations and wood tabletop accessories are key purchase items. 
Check out this gallery for inspiration:
No Matter What, Make It Memorable
As I wrote about at the beginning of this article, this holiday season is about focusing on what matters to you. Make it memorable, and make it joyful. Whatever you value, love, and fuels you, focus on that above all else. If you want to showcase in your decor and in your store, do so. And share photos to ASD's Facebook Page!
---
Discover Merchandise That Fits This Trend in ASD's Online Market for Retailers and Vendors
---