When you have a retail business, you can never have enough tips and tricks for meeting your sales goals. Fortunately, there are countless ways to help you get there, but few offer better return for your effort than accessory sales. Both planned and impulse purchases, accessories are the chameleons of retail stores.
In the US alone, the fashion accessories generated $109 Billion in retail sales in 2023. It's expected that each consumer will spend $999 on fashion-related items over the course of a year. Shopify's State of E-Commerce Report projects that accessories and jewelry will be one of the healthiest segments in e-commerce fashion by 2025.
They predict that accessory sales will make up 12.3 percent of consumer purchases and jewelry will make up 20.9 percent. It may leave you asking, even with possible recession, why are accessories and jewelry such a profitable area of sales?
Why Your Customers Love Accessories
Consumers are attracted to accessories for a variety of reasons, the best of which is their convenience and price. For one, you don't need to wait for a changing room to try on a new pair of sunglasses. And a new statement necklace or seasonal scarf is less likely to break your bank than a pair of designer jeans. Accessories are also an easy gift for shoppers to grab on the run. Smart retailers use the versatility of accessories to increase their total store sales. Check out these five tips to create the perfect recipe for accessory selling success in your store.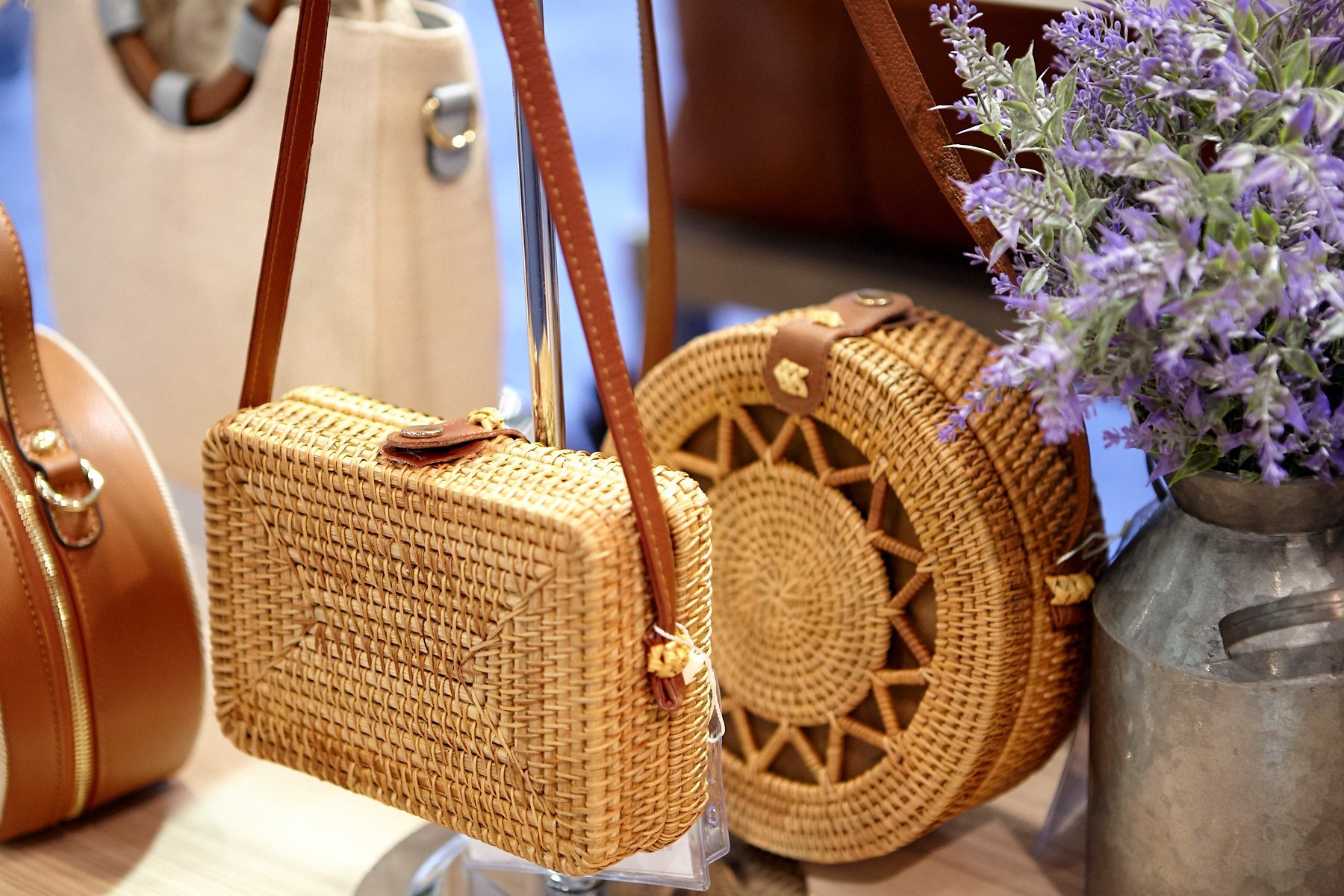 Price Fashion Accessories to Sell
Start by buying inventory that lowers your price point. You must purchase fashion accessories at a price that yields high margins but offers a low retail rate. According to experts, there is no set rule for pricing boutique merchandise, but many small retailers use a 50 percent markup strategy for their merchandise. This is the standard, which essentially means that the wholesale cost of an item is doubled. For example, if you've purchased a wholesale bag at $50, you can sell it at retail for $100. However, using many accessory vendors can help you gain even higher markups – including vendors with wholesale price points of less than $1, $3 and even $5. The best part, however, is that you can retail these items for 500 percent or more. With margins like this, your sales are bound to soar. Take into consideration overhead expenses such as wages and rent, the quality of the merchandise, what your competitors are charging, the sales volume of the item, and whether the item is outdated or cutting edge. Then test your price points so that they are reasonably driving sales with optimal margins.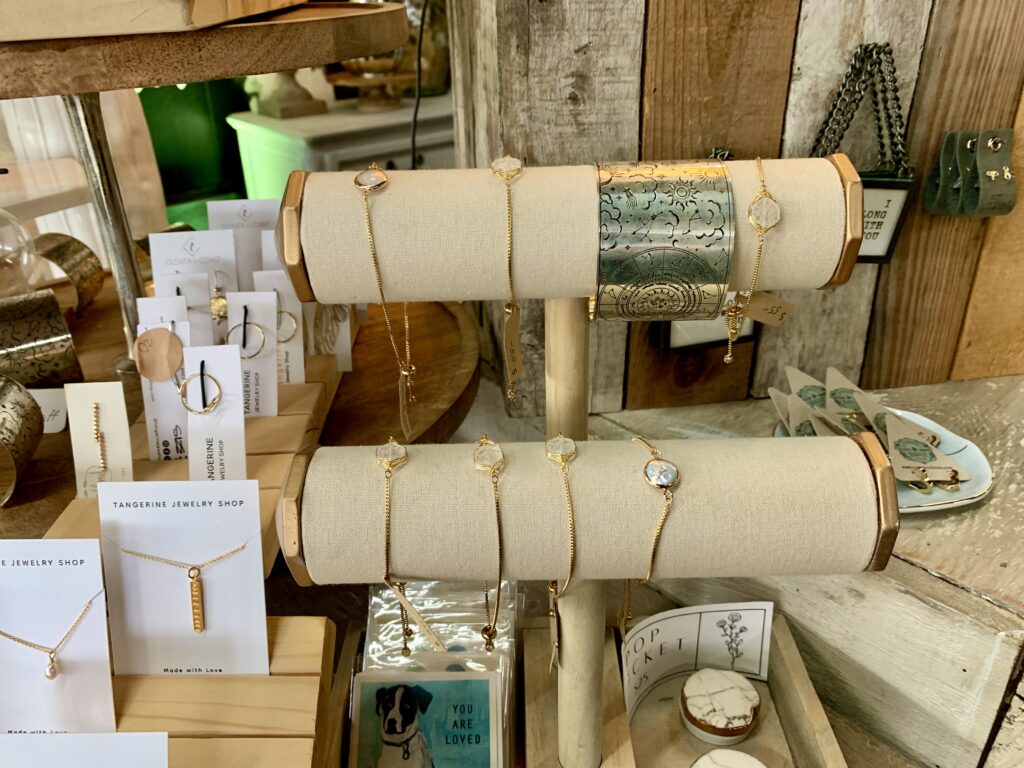 Offer Something for Everyone
No one knows your customers better than you, so aim to please when it comes to offering your customers what they both want and need. Stocking classic accessories like cubic zirconia earring studs or black satchels can help keep accessory sales steady. However, introducing trendy pieces each season is important for most merchants to reach their sales goals.Likewise, you must consider trends following the coronavirus pandemic that may present an opportunity for you to diversify your inventory. Some analysts have predicted a surge in consumer spending, particularly in luxury and high value items. More expensive jewelry and handbags could be the money maker for your store in 2024. So, variety is vital here, as you want to offer items that will keep your customers engaged. You should aim to provide enough assortment that customers look forward to returning again and again, always curious as to what they will discover next.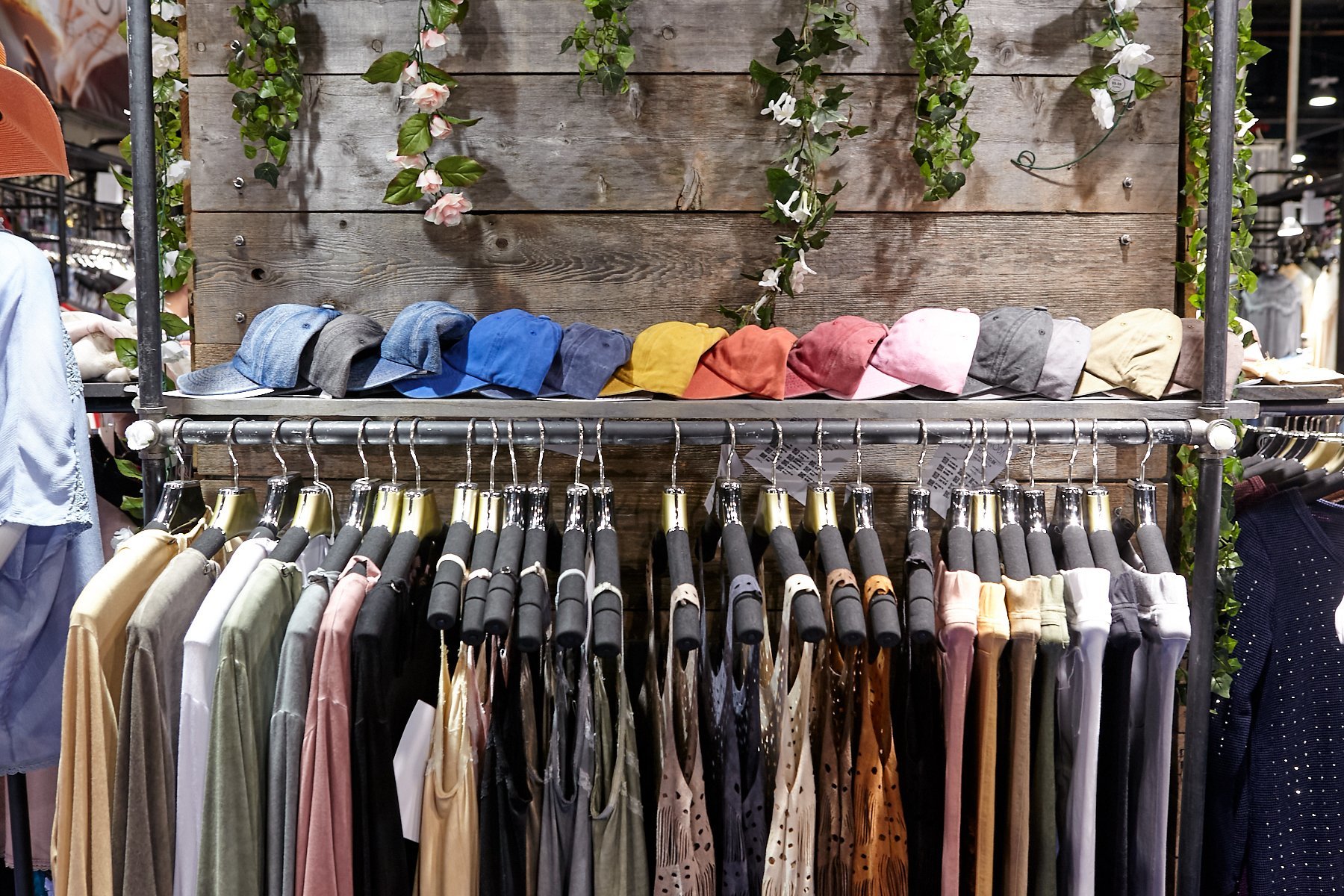 Merchandise Accessories With Sales in Mind
Many merchants overlook the value of a sales-driven merchandising strategy. One way you can do this is to include accessories in all store displays. Layer clothing with accessories both on hangers and on mannequins to create outfit displays that inspire your customers – encouraging them to buy accessories along with their planned apparel purchases. Another way to incorporate more accessories into your store is to display them within easy-to-reach, easy-to-touch locations. Avoid displays that eliminate customer engagement, such as under a display glass or on a high shelf.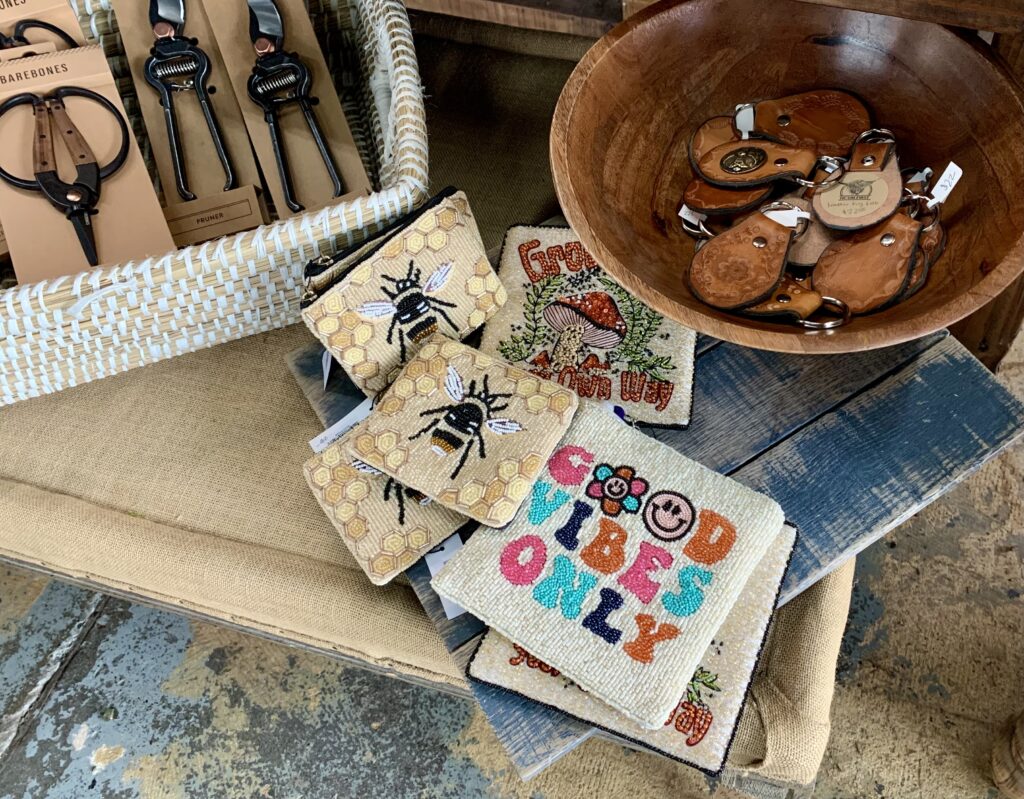 Incorporate Accessories Into Your Conversational Selling Strategy
Strong retailers know that great displays alone won't help you reach your sales goals. But great displays combined with strong customer service absolutely can. Train your sales team to incorporate conversational selling into their day-to-day strategy, with accessories topping their priority list. Give your sales team tips on how to encourage "add-on sales" to existing purchases, such as earrings to complement a V-neck sweater or a handbag to match a fantastic pair of new shoes. Do they work at a computer? Why not check out the trendy blue-light glasses – a perfect addition to any outfit. You get the idea. After all, you know your customers best. Use your product knowledge to engage and inspire them. Conversational sales training can help accomplish this.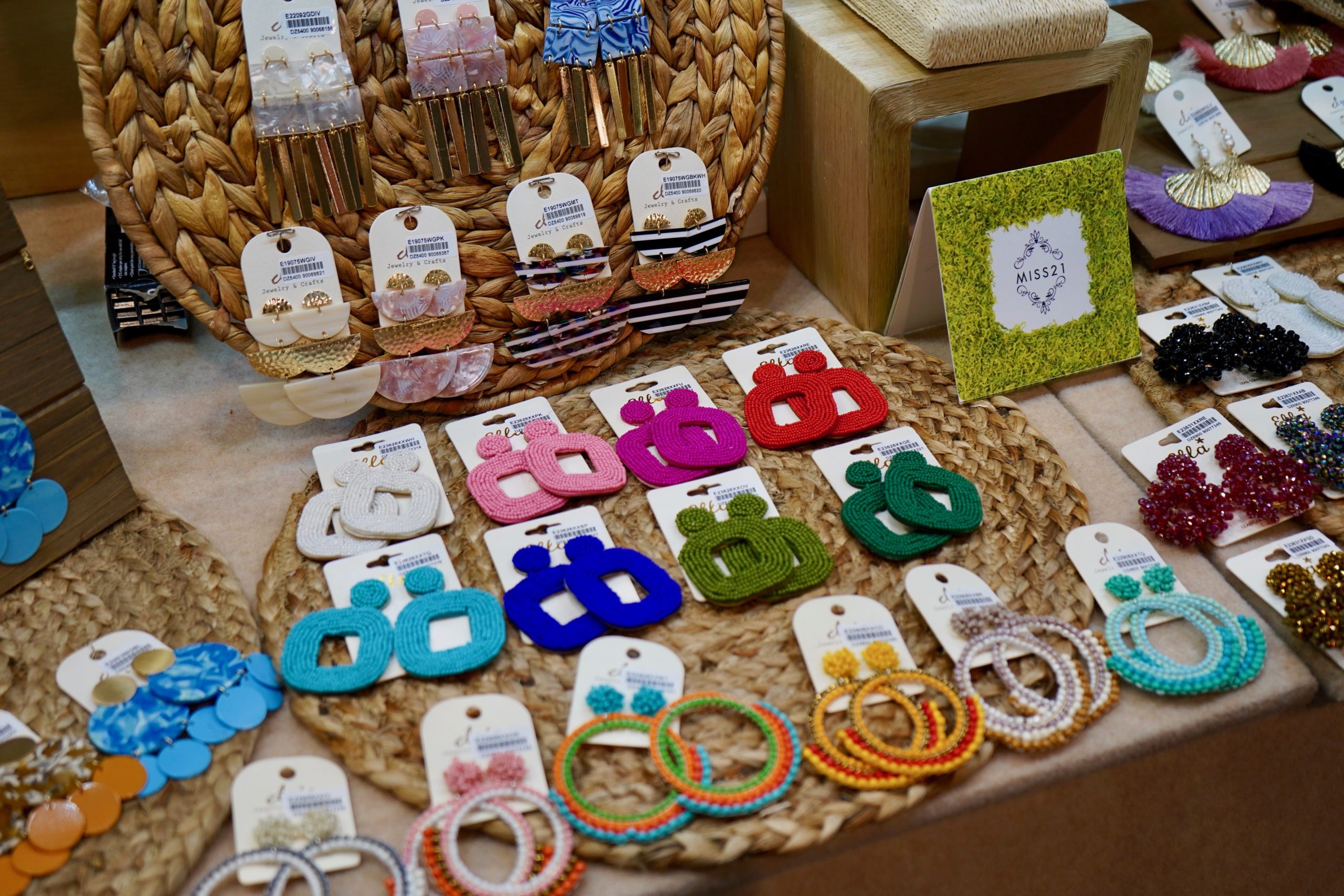 Ask Questions
One of the simplest ways to help increase your accessory sales is to have your sales team ask questions. If your customers are looking for something specific, you want to know about it. Are there any upcoming events they may be preparing for? What kind of style or trends are they most attracted to? This can lead your associates to identify products in your store that your customers may enjoy – and ultimately help to increase sales. Without asking these questions, however, your team can't fully support your customers and lead them to accessories that make sense for them.
Bonus: One Final Tip…
All great recipes only come together with the right ingredients, so don't overlook one tip and think the others can do the trick alone. Incorporate smart displays, engaging conversations, inquisitive questions, strong product variety, and high margin accessories to create the perfect selling recipe for your store.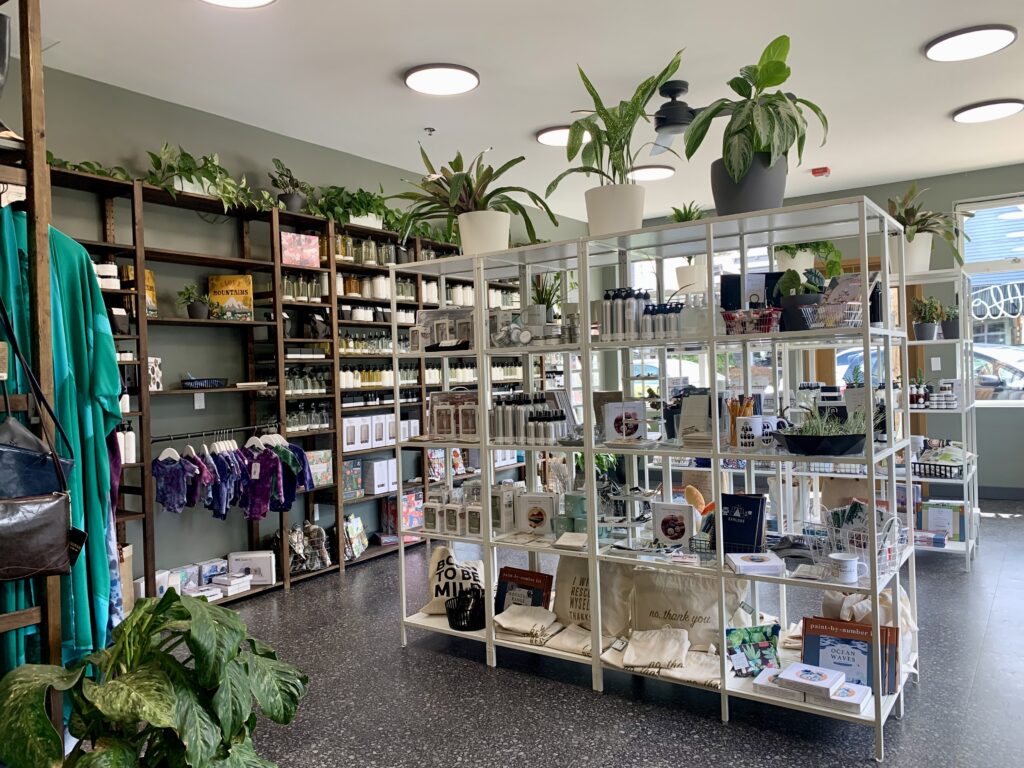 ---
If you're looking for ways to sell more merchandise, download our  Retail Store Merchandising Guide for free.
And if you  areone of the many retailers worrying about getting holiday merchandise, register for ASD's next show in Las Vegas. We have over 1800 vendors with ready to ship goods!