CBD
. You've heard about it. Someone you know swears by its benefits, but what is CBD? And more importantly, should you be carrying it in your store? With so much hype about CBD, Project CBD says "along with a growing awareness of cannabidiol as a potential health aid there has been a proliferation of misconceptions about CBD.
Here is what we know — out of over 400 compounds in the cannabis plant, 60 are completely unique to the cannabis plant and not found in any other plant; these are called cannabinoids. One of these compounds is cannabidiol or CBD. CBD is not psychoactive, is legal in most states, and has many beneficial uses for both humans and animals. In 2023 and beyond, health and wellness products with CBD may be an important, and lucrative, product category for your store to carry.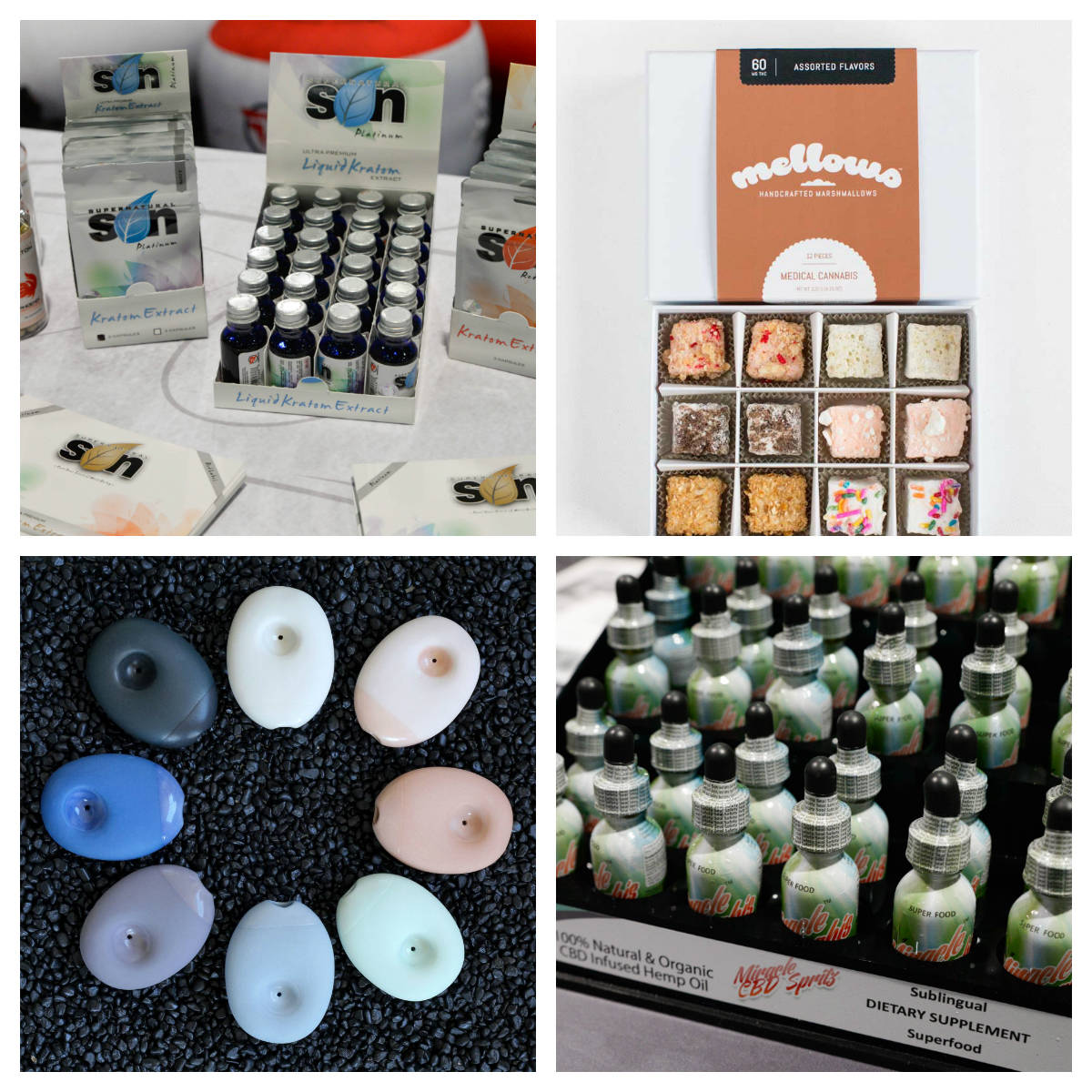 CBD oil is derived from either the hemp or marijuana plant. Oil from hemp is legal to sell in all but four states and can even be sold across state lines, while CBD oil from marijuana is only legal in states that have legalized marijuana for medicinal or recreational purposes. The FDA classifies CBD as a food-based product and regulates it as such. Hemp seeds can only be produced in 14 states, however, so growing hemp is still restricted.
This cannabinoid is trending in all kinds of places, from wellness stores to pet stores and even spa and beauty products. With so many uses, it is no wonder that this industry is growing and growing fast. CBD is touted for its medicinal and stress-relieving properties, with almost no side effects, providing relief from many ailments and health benefits such as:
Pain Management
Anxiety and Depression
Relaxation
Increased Appetite
Skin and Coat Health
One area of the industry experiencing tremendous growth is around animals. From your household dog or cat to horses, goats, and livestock — this business is booming. There is mounting evidence to the effectiveness of CBD treatments, along with little to no side effects among our furry populations, making this a sought-after product.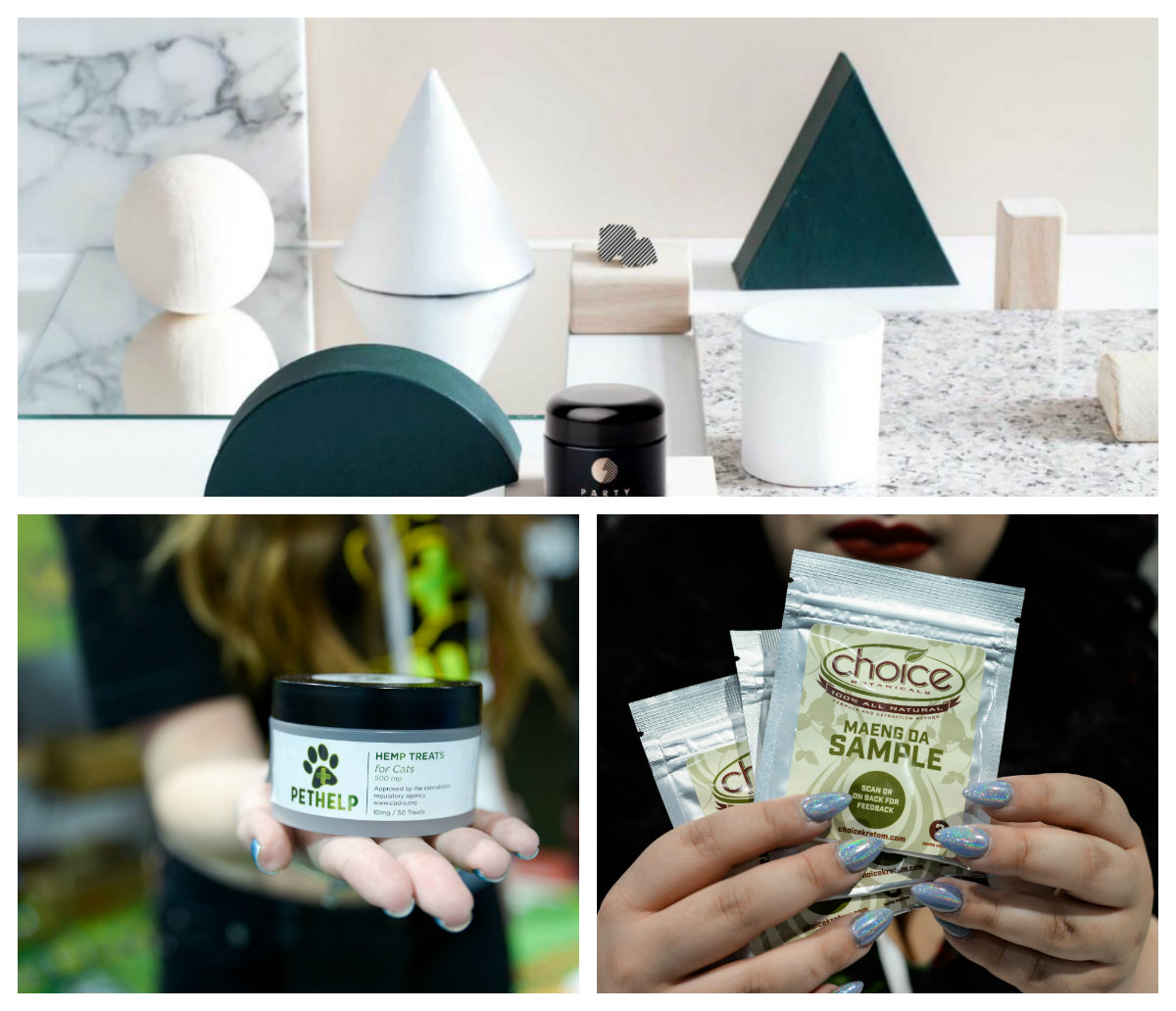 With so many people and animals benefiting from CBD, it seems a good product to carry in a variety of stores — from wellness and beauty stores to pet and corner stores — but with so many choices of products, where do you start?
Crystals – This is CBD in its purest form and it can be used in multiple ways.
Supplements – These can be capsules or pills and taken like vitamin supplements.
Tinctures – This highly concentrated CBD can be added to many foods and drinks as well as directly under the tongue.
Edibles – Edibles are the most popular product with gummies leading the way.
Topicals – Oils, lotions, salves, and creams. From pain relief to skincare, this is a huge growth area with lots of potential.
Concentrates – These go by many names – wax, oil, sugar, sap, and more. Requiring additional equipment to use and very few purely CBD options available, concentrates are not the easiest option to add to a new assortment.
Cartridges – This is a concentrate for a vape pen delivery system which makes this an easy option for beginners. Just make sure your cartridges are compatible with your battery.
Flowers – This can only be sold in the states where marijuana is legal, so far they haven't been able to grow a strain without a little THC in it as well.
Pets/Animals – Preferences of products vary with each type of animal, but the most popular are capsules and tinctures – easily added to food or directly to the animal.
The CBD industry is paralleled by the ever-increasing marijuana industry, leading to numerous crossover opportunities in the products you carry. Accessories, such as handbags made of hemp, storage containers, hats, and apparel with a cannabis spin, round out your assortment, complete merchandising displays, and offer excellent margins to bolster your revenue. Now that we have explored what CBD is, why it is relevant and the many products and accessories available, you have what you need to decide. If you are considering carrying CBD in your store, here are some additional factors to consider:
Sourcing Product – Find a supplier who is reputable and transparent about where their product is produced, what method of extraction is used, and any quality controls they have in place, like a Certificate of Analysis (COA). Make sure you review what's in it!
Build Knowledge Base and Educate Staff – This is important for any product, but especially one that has a lot of misinformation out there.
Research Laws – Only CBD made from hemp is legal in most states, so knowing your state's CBD and marijuana laws will ensure no snags in your supply or margins.
Carry a Variety of Products – There are many choices, so offer your customers a good assortment.
Merchant Processor – Some merchant processors will not process the sale of CBD, considering it high risk, so make sure yours allows it or find a new high-risk merchant account.
So what's the bottom line? The CBD industry is bursting with opportunities and definitely worth carrying in your store. With high margins, a large selection of reputable suppliers, and an ever-increasing demand, CBD, in all its forms, is here to stay.
Register to attend our next show
to shop CBD products designed for pets and people!