By Allison Ball, Founder & Creator of Retail Ready
 ASD Market Week is excited to launch The Retail Review, a series of guest articles from industry experts across retail, distribution and wholesale in addition to importing and exporting. The goal of this blog series is to provide a platform for the many vendors and buyers who ASD Market Week has been lucky enough to partner with over the years. As the B2B retail industry continues to grow and evolve due to COVID-19, ASD Market Week remains committed to bringing our community the latest insights, valuable resources, and merchandise trends. To kick things off, we're excited to welcome Allison Ball, a former grocery buyer turned wholesale consultant, and the creator of Retail Ready®, an online course for producers of packaged products in the food industry.
---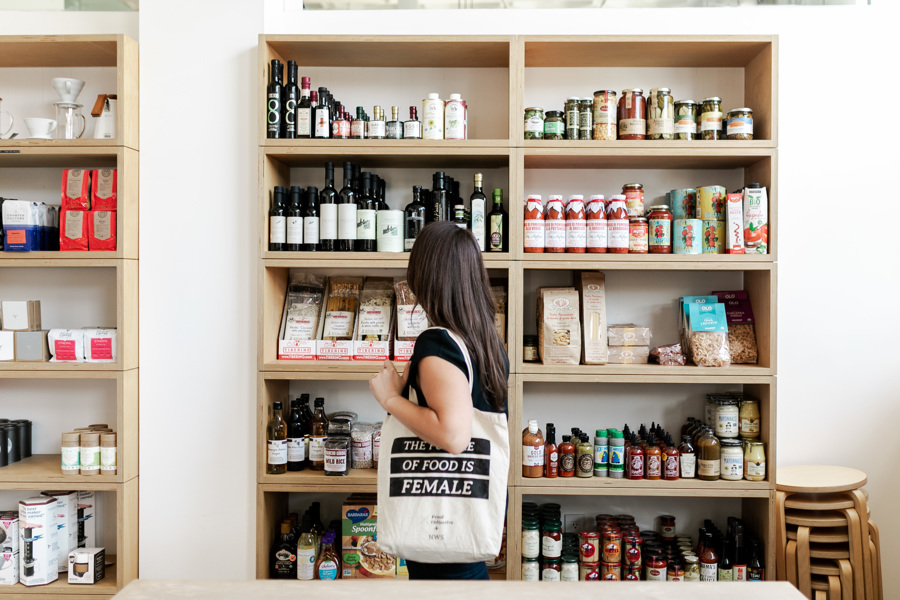 2020 was the year that traditional grocery caught up with the 21st century. I would know, I've worked in the food & beverage industry for over a decade and it wasn't that long ago that I wrote orders with a pencil and faxed purchase orders to my brokers and distributors. While that might seem insane, it is the truth.
In 2011, I was Head of Grocery at Bi-Rite Market in San Francisco and I was still faxing in orders. Luckily, we've moved beyond the fax machine. But until recently, grocery has been an antiquated industry that still involves cold calling, store visits, trade show order writing, and sell sheets. It's time for online activities to find their footing in our CPG industry.
Wholesale Goes Digital
A major silver lining of COVID-19 in the food industry was that it ushered in the acceptance of virtual pitches, online trade shows, and digital marketplaces. Most wholesale buyers didn't feel comfortable meeting face-to-face or traveling, so buyers started participating in online solutions that still allowed them to discover new products, connect with new vendors, and place orders.
---
Food and Beverage Suppliers:
If you're not taking advantage of connecting with new wholesale accounts through online marketplaces, you're missing out.
---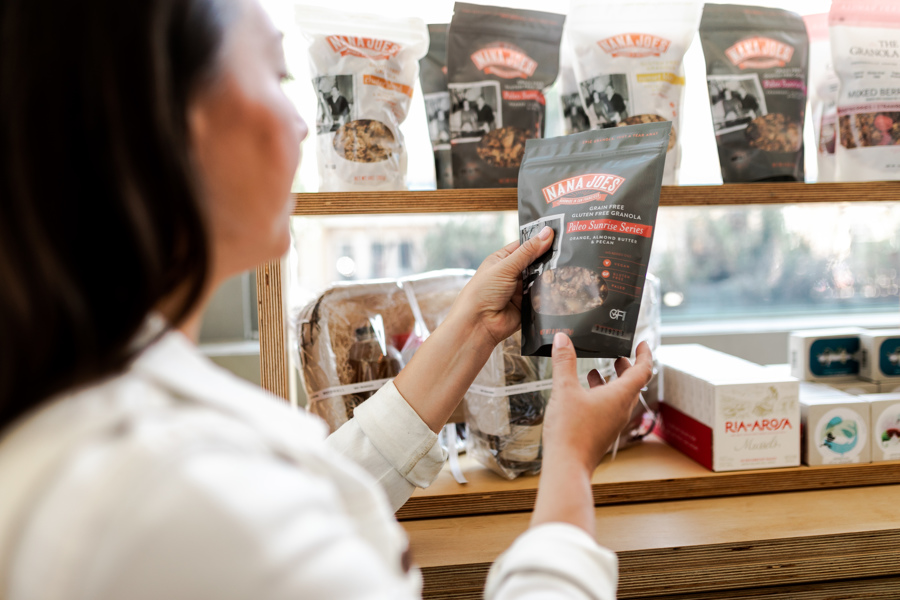 One of the first lessons that I teach in Retail Ready® is the importance of understanding your target audience. As a brand, you've got two target audiences: your end consumer, and the wholesale buyers who act as gatekeepers to securing space on physical or digital shelves.
Buyers Turning to Online Marketplaces for Food Products
Knowing that wholesale buyers are one of your target audiences and that they are key to unlocking new accounts, you've got to go where they are – and in 2020, they're online. Buyers are turning to online marketplaces for new product discovery. Buyers are busy and don't have time for the back and forth of phone calls, emails, and in-person pitches; online marketplaces are proving to be a more effective solution for them.
This is exceptional news, especially for brands who span multiple channels and who can work outside of traditional grocery stores. If you're a giftable caramel company, a beautiful cocktail mixer, a local preserves company, a spice line, a hot sauce creator or an elegant olive oil brand:
There's an enormous opportunity for non-traditional "food" retailers to feature your product into their merchandise mix, placing you in front of consumers who will purchase your product outside of your traditional channels.
Layering in these alternative wholesale accounts, found through online marketplaces, increases your consumer connection and sales opportunities – and ultimately, your revenue. The suppliers who are succeeding in 2020 are those embracing digital connection and layering online marketplaces in their sales strategies. A wholesale buyer's interest and acceptance of online marketplaces is here to stay and I'm eager to see how our industry can grow virtually in 2021.
---
To start selling virtually, visit the ASD + IGES Online Market where you can connect with more than 1,100 buyers.
To learn more about Allison Ball, visit her website here and find her weekly on Food Biz Wiz®, a podcast about wholesale strategy, or access her advice daily with a physical planner, specifically made for the packaged food industry. Alli has helped hundreds of emerging brands understand what it takes to get their products on the retail shelf- and keep them thereby sharing the behind-the-scenes secrets and thought process of wholesale buyers as they assess new products for their stores or online marketplace.